LOOK: This Filipina Is Recreating Philippine Landmarks in Her Animal Crossing Island
It's genius!
by Cristina Morales | August 26, 2020
For many travelers that have been forced by the pandemic to stay put, Animal Crossing: New Horizons has become a way to get out of their homes without leaving home. While most players fill their islands with whatever strikes their fancy, some are using the game to recreate actual places in the real world. This is precisely what this California-based Filipina gamer is doing.
27-year-old Anna Natividad has been recreating Philippine landmarks in Hilaga since she started playing the game in April. Take a look:
Bahay na Bato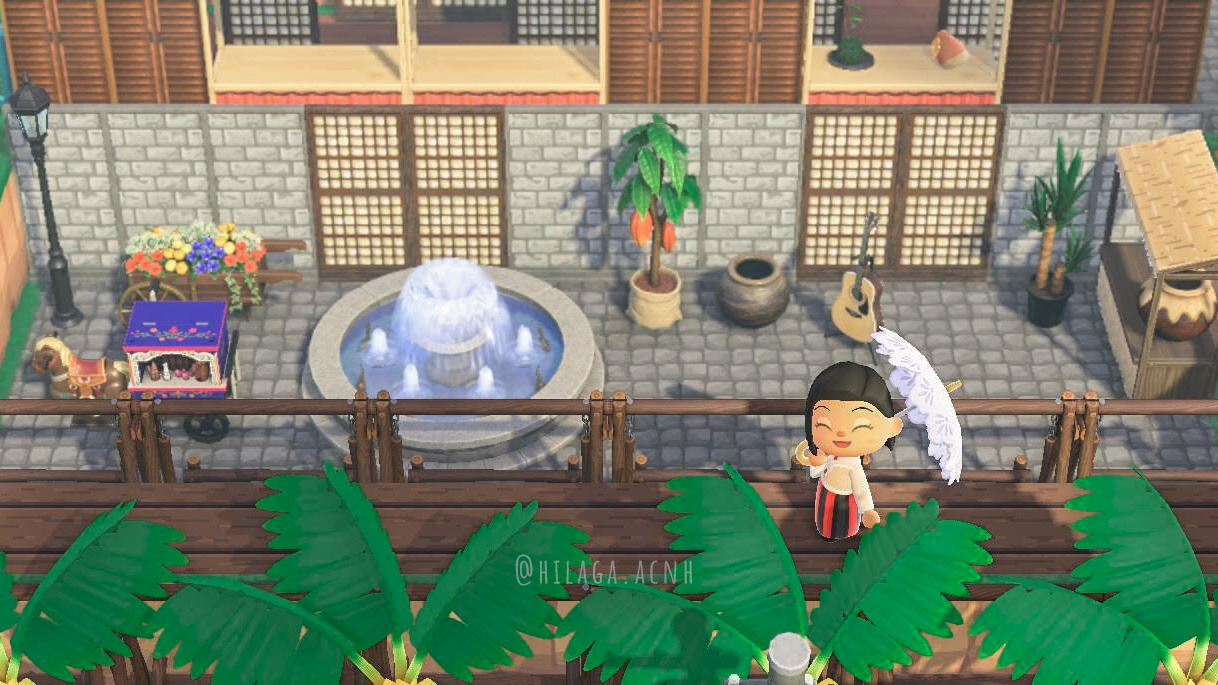 According to Anna, we have her boyfriend to thank for the idea of turning her island into a repository of beloved Philippine sites. "He said I should create something that I love and something that reminds me of home, since I'm now based in the States," she tells us. "Some areas were based on photos I've taken, or places that I have yet to visit, and just some based on my memories of the Philippines."
Banaue Rice Terraces
The first Philippine landmark to appear on Hilaga was the Banaue Rice Terraces, a destination Anna "hopes to see with [her] own eyes one day." After she finished fixing up that area on her island, she was inspired to recreate even more landmarks.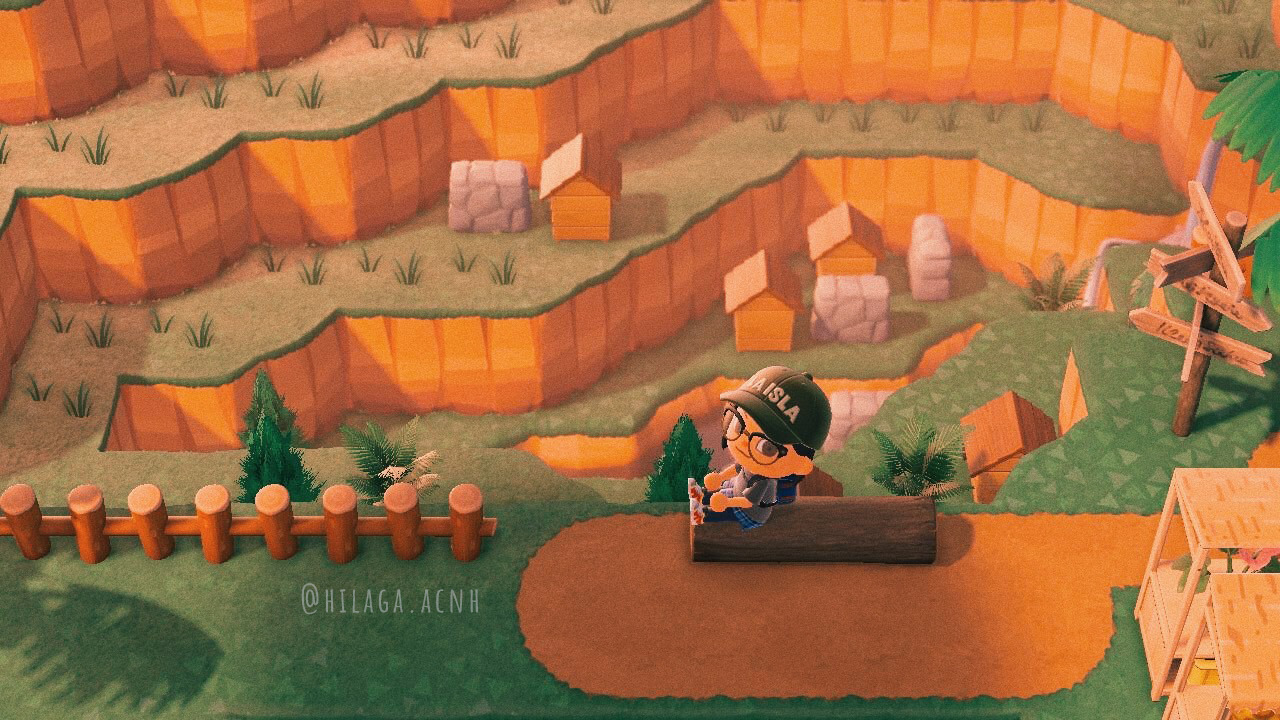 The Underground River in Puerto Princesa
Anna has spent around 900 hours on Animal Crossing. "This is actually my first Animal Crossing game!" she says. "Embarrassingly enough, I mistook Animal Crossing for Crossy Road (literally animals crossing the road)."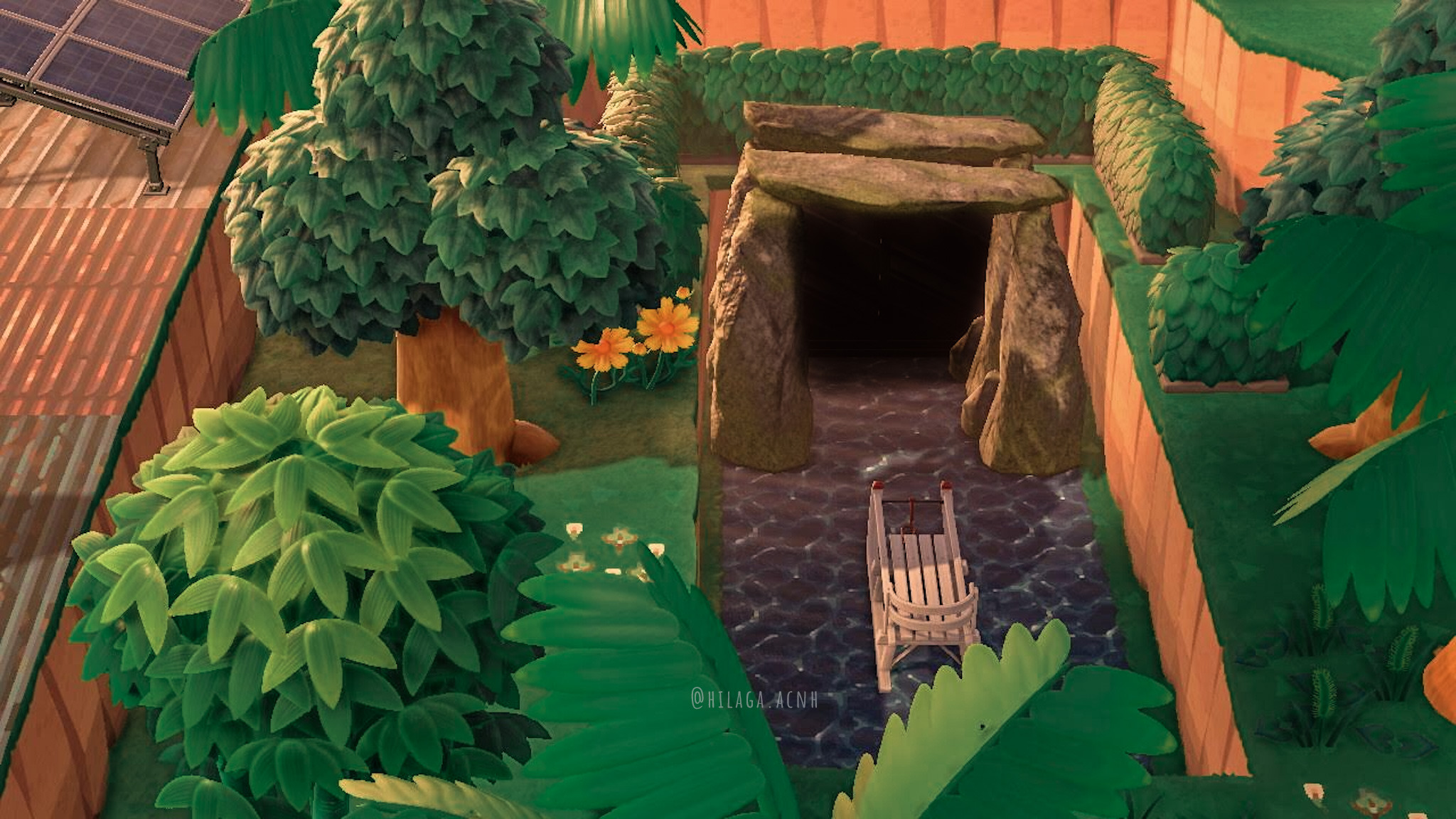 The Bamboo Organ Church in Las Piñas
Anna recently finished working on a recreation of the Saint Joseph Parish in Las Piñas, which is known for its 19th-century bamboo organ — the only remaining functional bamboo organ in the world. "I found it very tricky given the limited color of certain furniture," she says.
View this post on Instagram
What's next? She's keeping things pretty hush-hush, so follow her Instagram to see her updates.
Some other snaps from Hilaga:
A fisherman heads out to sea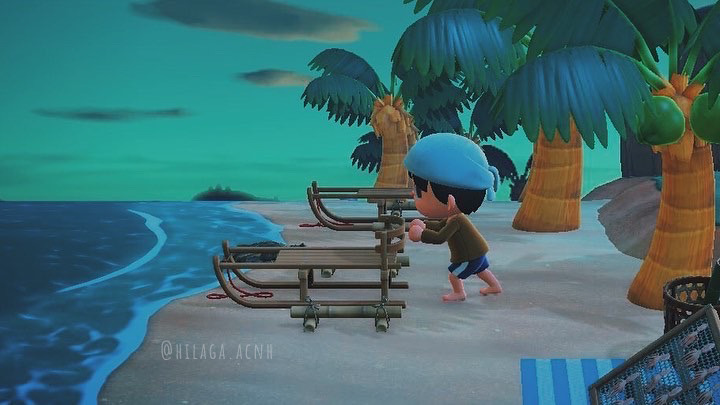 A sari-sari store
A Filipino cityscape

Your neighborhood basketball court
To see more of Hilaga, follow Anna on Instagram.
ALSO READ:
Want a New Way to Explore Tokyo? Play the Tokyo Underground Mysteries game!
Famous Field Trip Locations When We Were Kids
Palawan on a Budget: Where to Stay in Puerto Princesa, El Nido, and Coron