Going on a Joy Ride? Indulge in a Picturesque Pit Stop at this Cafe in Bulacan
Go for a quick drive and treat yourself to good food and a view.
by Ina Louise Manto | September 21, 2021
Going on a staycation may be one of the first things to come in mind whenever you need to catch a break from the demands of every day life. But sometimes, all it takes is a short car drive and some nature to feel energized again. Located just a little outside the metro, this cafe is the perfect pit stop for the next time you head out to go on a drive.
Pugpog Biker's Highlands Cafe
Good food and beverages, fresh air, a stunning view, and a relaxing ambiance – it's everything you'll get to enjoy when you visit Pugpog Biker's Highlands Cafe. The cafe features open-air dining, which isn't just one of the safest ways to dine during this trying time but also a great way to enjoy some much-needed fresh air.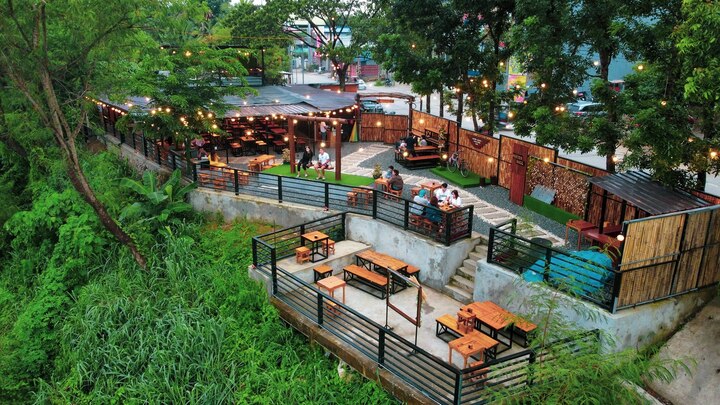 Since its opening, the cafe has become a favorite spot especially for bikers and motorists, hence the name, who want to go on a quick pit stop. Be prepared to soak in nature as the cafe overlooks Angat River and the Sierra Madre Mountain Ranges! Lined with lantern lights and wooden furniture, the rustic design of the cafe alone is eye candy already.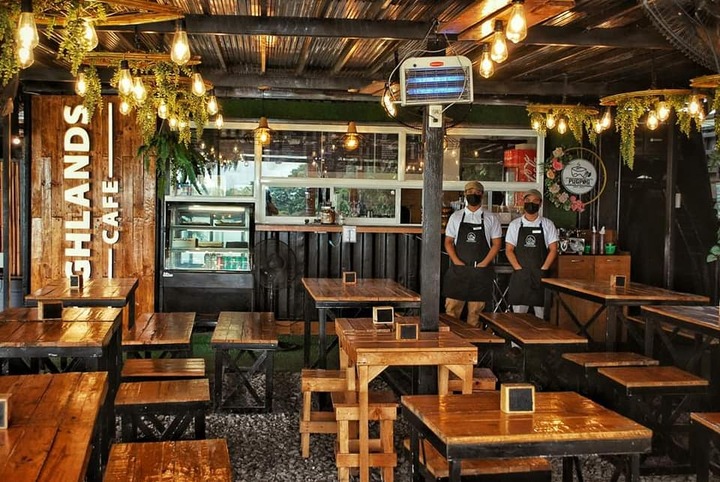 There are also different photo spots around the property to let you appreciate the surrounding nature. Take a few steps down the hill and you'll also find a viewing deck and more seats. Just imagine visiting for breakfast – the view alone is the best for some muni muni.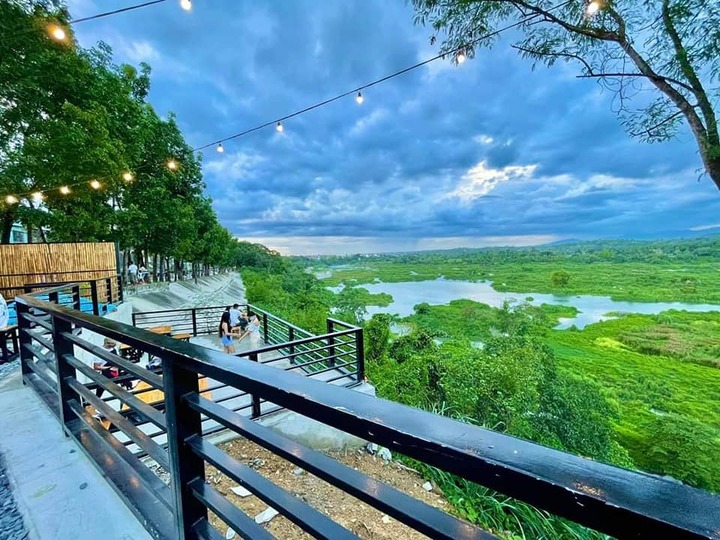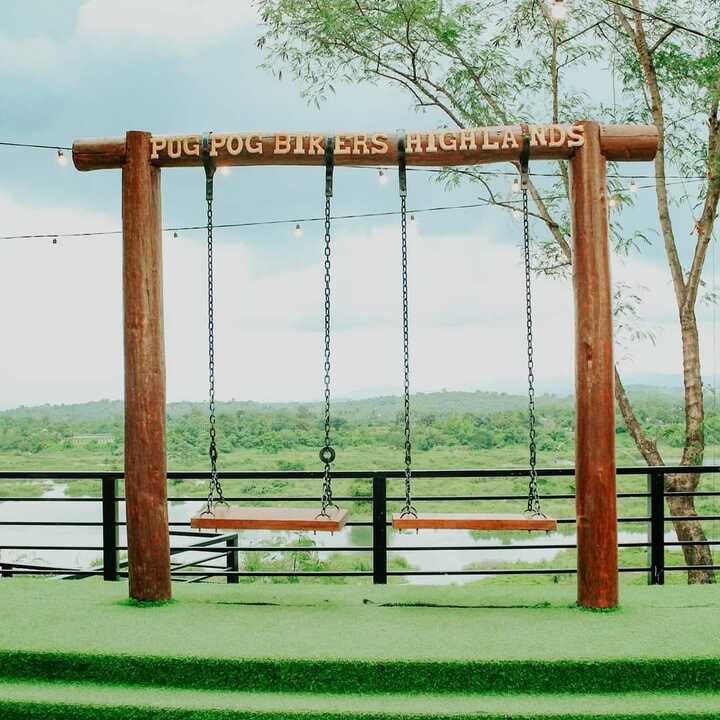 Pugpog isn't just for quick pit stops, the lantern lights make the cafe look magical at night, making it a great venue for a romantic date too.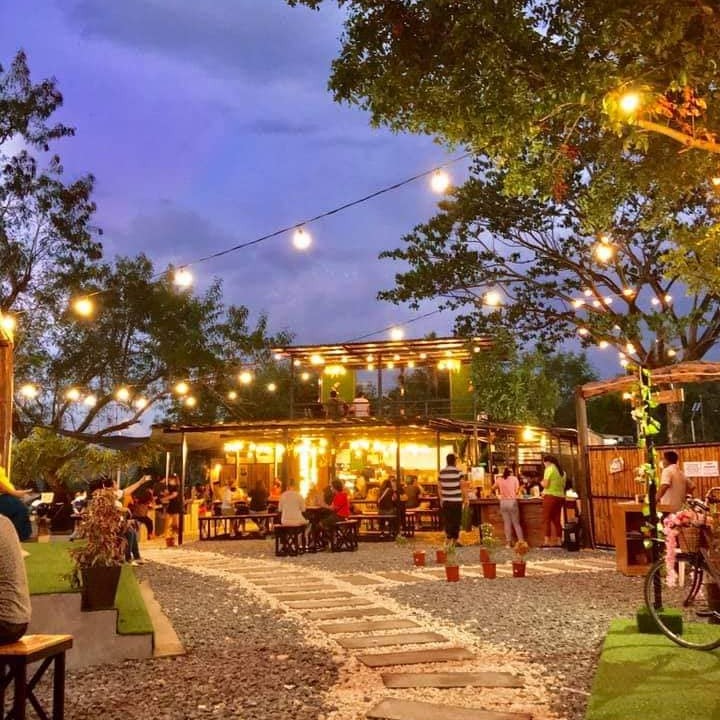 The Menu
Whether you're visiting for a filling breakfast and a hot cup of coffee or satisfying your sweet tooth cravings, you'll find a dish to love at Pugpog Biker's. They offer both iced or hot coffee and non-coffee beverages, including Caramel Macchiato (starts at P80) and Matcha Latte (starts at P70) as must-tries.
View this post on Instagram
If you're visiting for a filling meal, they serve an all-day breakfast menu starting at P120, pasta starting at P140 for Highlands Spaghetti, and a variety of favorite Pinoy dishes as mains.
View this post on Instagram
They also have pica-pica and sandwiches if you're staying for a catch-up with friends, as well as desserts to cap off a filling meal.
Pugpog Biker's Highlands Cafe is located in Pugpog Road, Sta. Cruz, Angat, Bulacan, in front of Uratex Foam Angat. They are open daily for dine-in, pick-up, and delivery from 8 AM to 8 PM, but are subject to changes due to IATF protocols.
For inquiries and more information, send a message to 0965 355 6517 or visit their official Facebook page for updates.