Rosita in Viking Country: Mercedes Cabral On Shooting in Denmark
Filming in the "happiest place in the world" with "Rosita's" lead actor.
by Tynne De Leon | September 22, 2016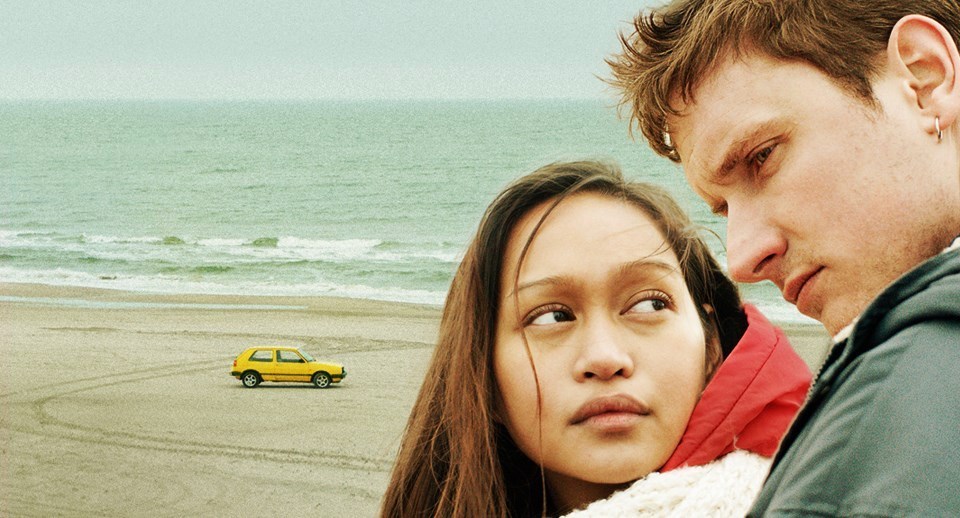 Aside from its Scandinavian culture and charm, Denmark is known for its extremely nice people and captivating locations; places that you can mostly tour on a bike. Its soothing nature and positive environment are what entices its tourists, and there are certainly many things to do in this beautiful country.
But really, how does it feel to be in the "happiest country in the world"?
The Philippines' indie film princess, Mercedes Cabral tells us what she admires most about Denmark, the setting of her first independent Danish film, Rosita, about a Filipina mail-order bride who enters the complex social realities of her future husband's family and eventually falls in love with his son.
Cabral stayed for two months stay in Denmark and she recalls her unforgettable experiences, what she thinks about the place and the local culture and the amazing filmmaking discipline of the local industry.
Here are the best things about Denmark in the eyes of Rosita herself.
The place is a ray of sunshine even in winter.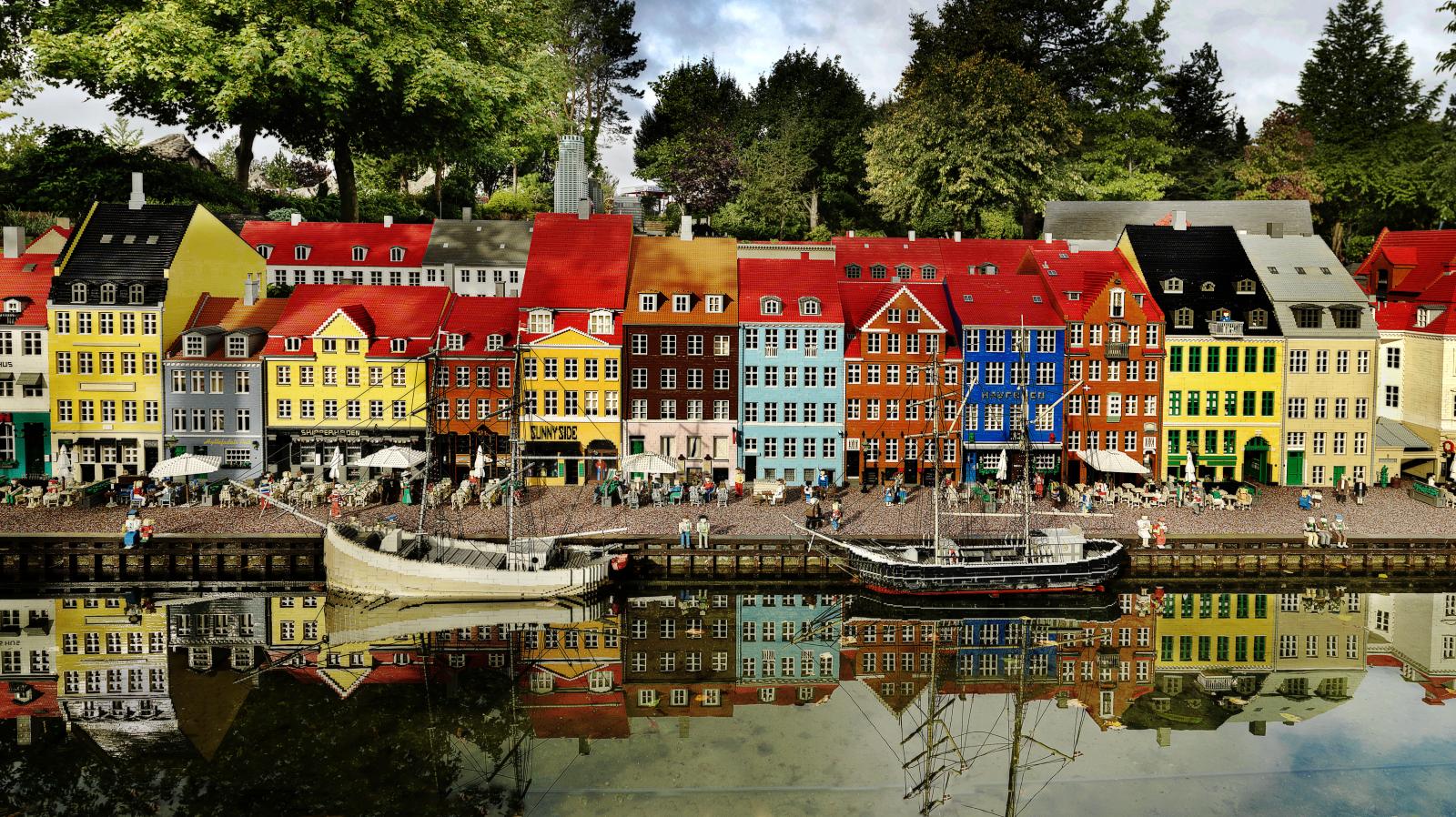 Behind the smiles and positive faces, Denmark is known for its cold winters. The kind of harsh climate that will make you feel uneasy, at best, especially if you're from a tropical country.
Cabral, who wore thick clothing in the film, says that Denmark's weather is both very cold and very humid. "Nu'ng pumunta ko nu'n, nanibago lang naman ako sa weather," adding that it was her first time to experience snow.
One can tell from Cabral's smiles while recalling this experience, that she was very fascinated with the place. That even without mountains and high plains (at least where she stayed), there's a lot of great attractions in the landscape. She tours with the crew when they are not shooting, and she has visited a lot of majestic places that made her experience unforgettable. For one, there's the enchanting forest that she compared to a "fairytale book."
Danish hospitality is amazing.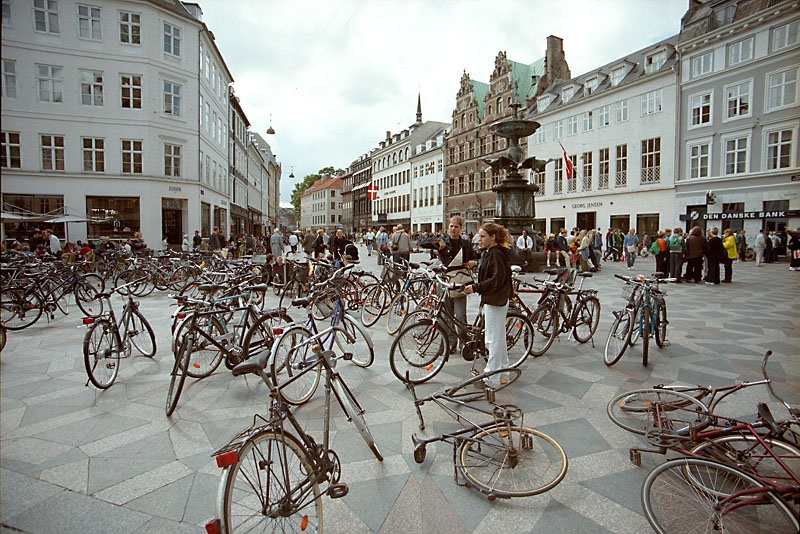 Aside from being the happiest, the Danes are one of the nicest people you will ever meet. In fact, Cabral emphasized that her co-workers in "Rosita" are very caring and patient with her.
She also said that the Filipino community in Denmark mostly consists of au pairs who baby-sit children, contrary to the mail-order bride portrayal of Filipinas in "Rosita."
"Usually 'yung mga mail-order brides du'n, mga Thai. Ang mga Filipina du'n is mga au pair, mga nag-aalaga ng mga bata," said Cabral. She has met some of them and confirmed no signs of maltreatment from their host families, a stark contrast to some OFW stories reported in the news. These au pairs claim they are content with their employers and they don't complain about their work. Some are even happily married to Danes.
The Danes take filmmaking very seriously.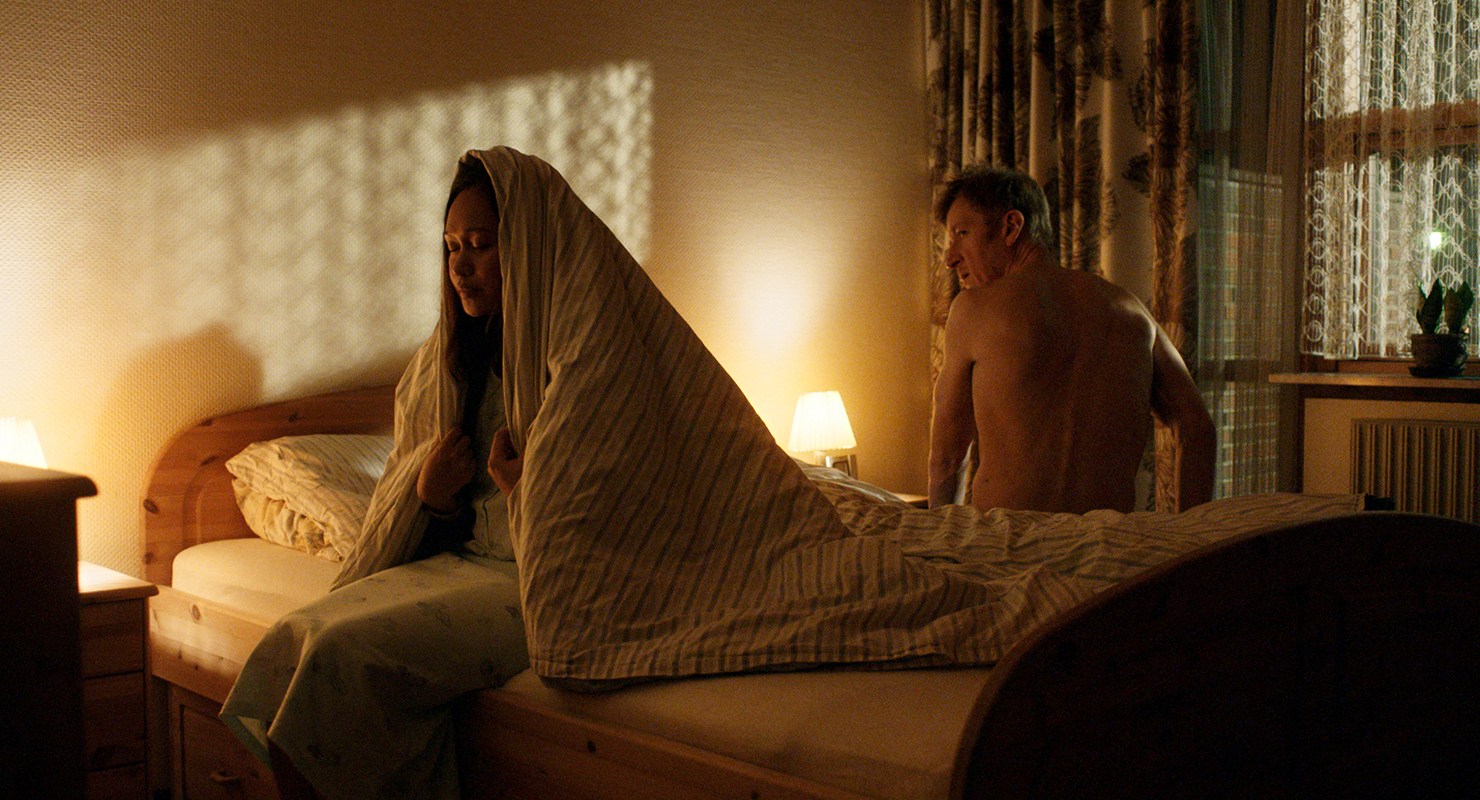 One fascinating Denmark trivia from Cabral is that you have to be an acting school graduate before you become a professional actor in Denmark. Knowing this, she was intimidated at first, especially since her co-actors in the film (Jens Albinus and Mikkel Foe Følsgaard) are mainstream Dane actors.
"Si Jens Albinus, naka-trabaho na nya si Lars von Trier [director of Dancer in the Dark and Melancholia] ng ilang pelikula na rin. So, na-intimidate ako. Pero sobrang bait lang nila and very welcoming. Like, isa sila sa pinakamababait na nakatrabaho ko outside the Philippines," said Cabral about their professionalism.
Given this, she has undergone a hands-on rehearsal with the crew for two weeks straight. It was an amazing experience for her and she learned a lot, her director and co-stars helping her every step of the way.
Danish filmmaking work culture is strict and professional.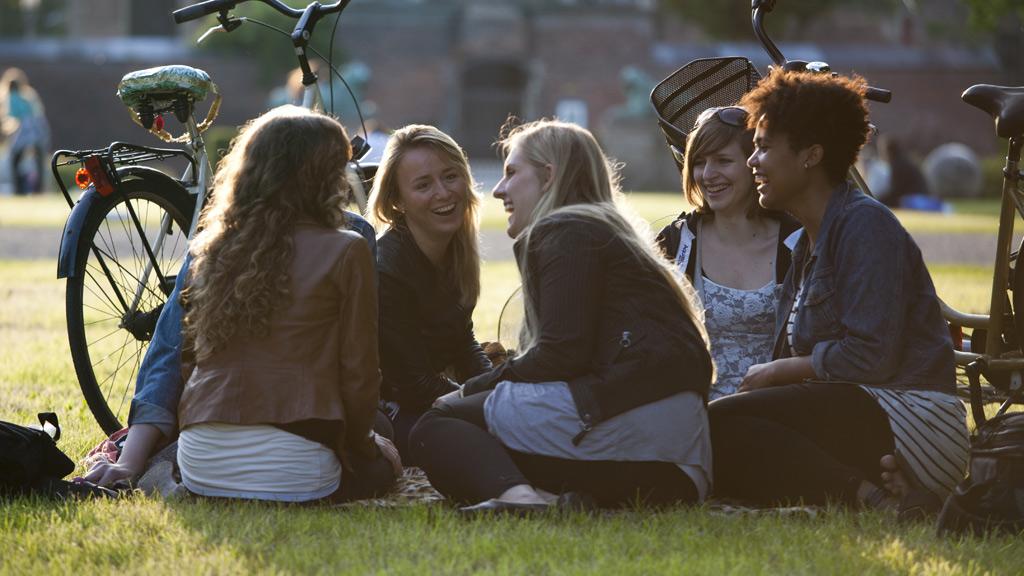 The two week rehearsal for Rosita, according to Cabral, is strictly just eight to 10 hours every day. A very fair duration for work hours compared to the normal Filipino film ethic of consuming the entire day on a shoot.
Apparently, there is a Danish concept called arbejdsglæde, which roughly translates to "happiness at work," and the central tenet behind this is that they don't overwork their crew or actors. Maybe that's why they are always in such a happy disposition?
When asked about her unforgettable experiences while doing the film, she obviously made the most of her stay as she finds it hard to pick a certain favorite. She has explored the place, befriended the locals and has immersed with the Danish language and culture. All in all, Denmark gave an extraordinary experience to Mercedes Cabral that has made her better as an actress and as a person.
How did Mercedes Cabral's experience make you feel about visiting Denmark? Tell us below!