For Your Next Escape to the Mountains, Check Out These Cozy and Rustic Sagada Airbnbs
Looking at these Airbnbs will make you miss Sagada even more.
by Cristina Morales | September 29, 2020
Famous for its hanging coffins, breathtaking cave caves, rich Igorot culture, and picturesque views, Sagada is a mainstay in many Filipino travelers' to-visit list. There's plenty to see in this quiet Mountain Province town, but when you're done exploring for the day, there's nothing better than putting your feet up in a warm, comfy cabin. For your next trip to Sagada, check out these cozy Sagada Airbnbs.
Casa del Sol: A Home Away from Home
Taking a trip with the entire family/barkada? This four-bedroom pinewood home can comfortably sleep seven guests. After spending the day treking, unwind in front of the fireplace in the living room. You can also call for an in-house massage after 7 p.m. to soothe your aching muscles. Book a stay here.
Agape Log Cabin and Restaurant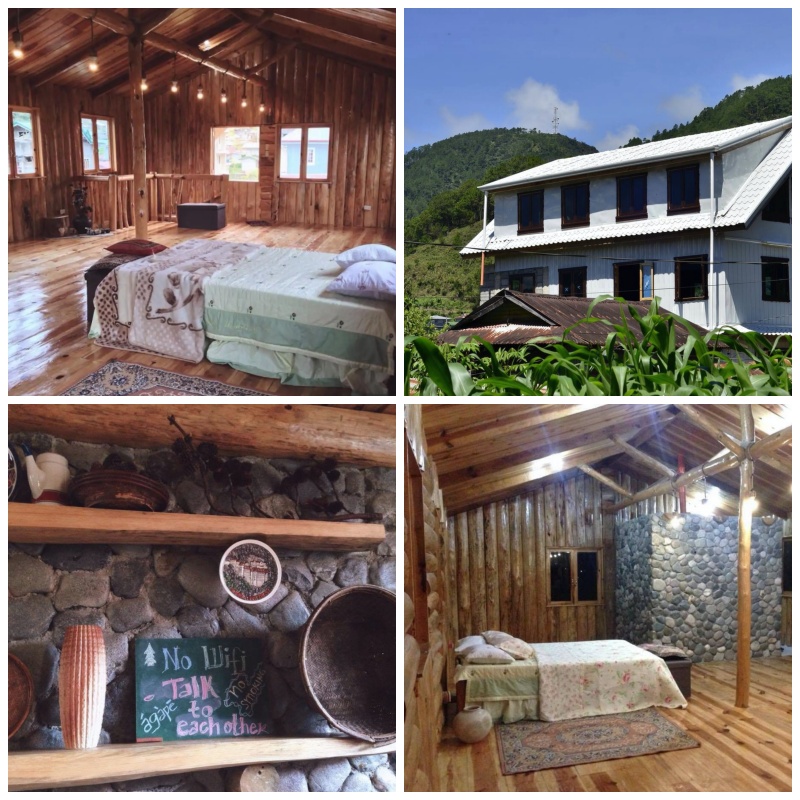 If you're a traveler who doesn't mind staying in a common room, get one of these beds at this gorgeous handcrafted log cabin. The common room in the attic sleeps 16, so if you're traveling in a large group, you can reserve all the available beds. If you'd like to get a separate room, there are also some available, but message the host first for availability. On the ground floor of this cabin is a restaurant — super convenient! Book a stay here.
Inandako's Bed and Breakfast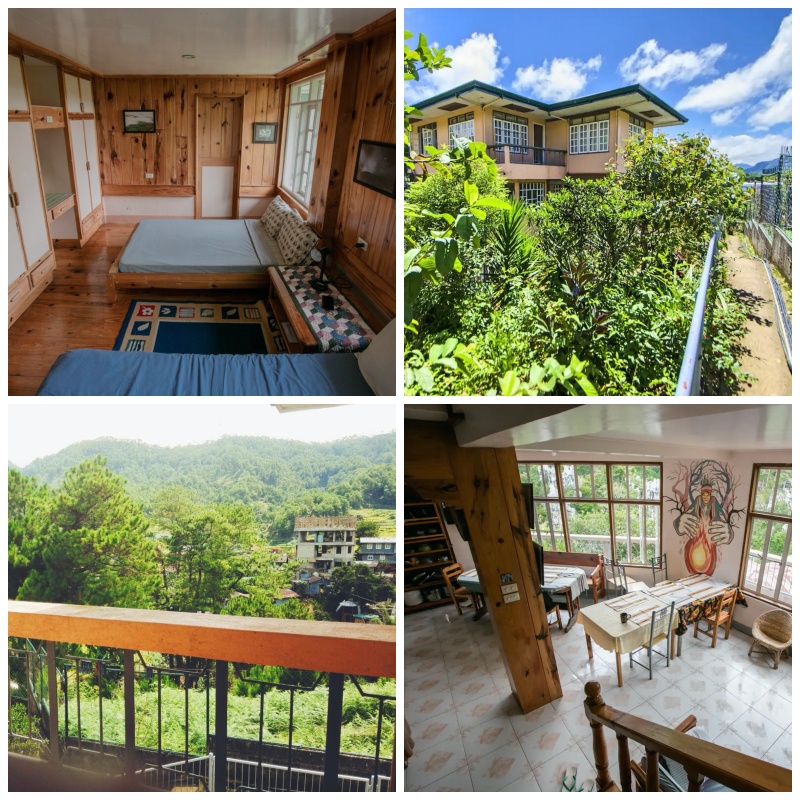 A family-owned bed and breakfast located at the edge of Sagada's town center, Inandako's is surrounded by mountains, pine trees, and cathedral rock formations. The house has five rooms available for guests, and a stay at Inandako's means you're guaranteed to wake up to a sumptuous breakfast (they also serve coffee all day). The house is located a few hundred meters away from the main road, so it's best to pack light if you're planning to stay at this Airbnb. Book a stay here or through their official website.
The Hut by the Brewpub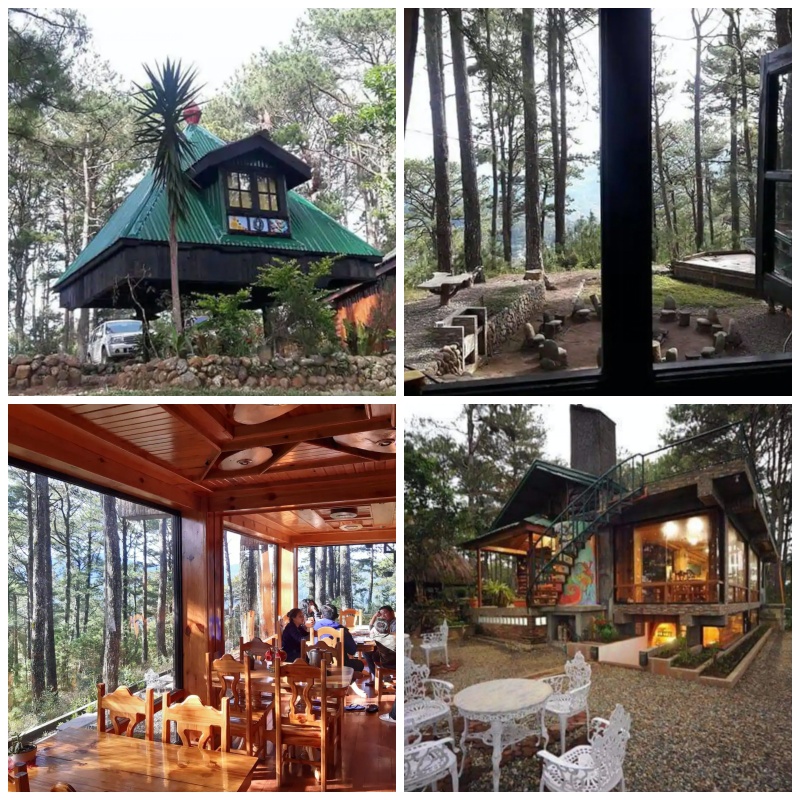 Located in Sagada Cellar Door (a local pub), The Hut is a 130-year-old Banaue native house from the neighboring Ifugao tribe, modified to make it more accommodating for today's guests. Because the toilet and shower is separate (at the basement, just a few steps away) and going in and out of the hut requires some effort (you need to move the ladder to the side when closing the door), it's not a stay for everyone, but is perfect for travelers who want to get a taste of the local culture. Book a stay here.
Sagada Blue Mountain Cabins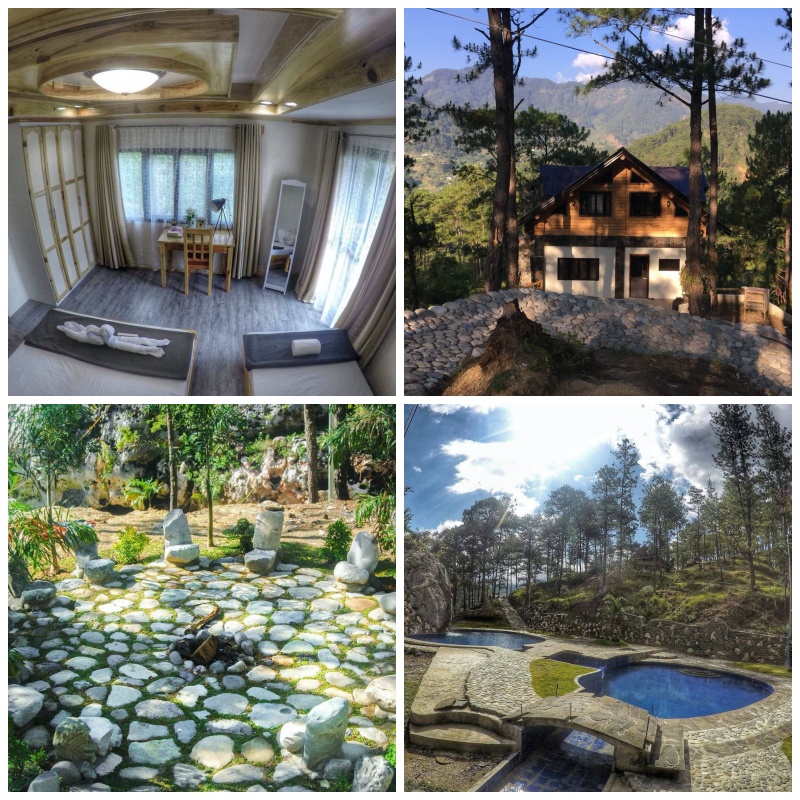 Sagada Blue Mountain Cabins is a three-storey cabin-style building located 20 minutes away from Sagada town center. If you're not planning on bringing a car with you, the place has a scheduled shuttle going to the town and back. Because of its secluded location, it's ideal for people who are looking for some peace and quiet amid the pine tree forest. And because the place has a restaurant, you don't have to worry about meals. It's also got pools filled with mountain spring water; they're not heated, but they're great to cool down in after a mountain trek. Book a stay here.
Have you stayed at any of these Sagada Airbnbs? Tell us all about it in the comments below.