Where to Eat Lunch on the Cheap in Salcedo Village, Makati City
Eat well without blowing all the monies.
by 8List | April 18, 2016
4. Chef Lau's Pugon Roasters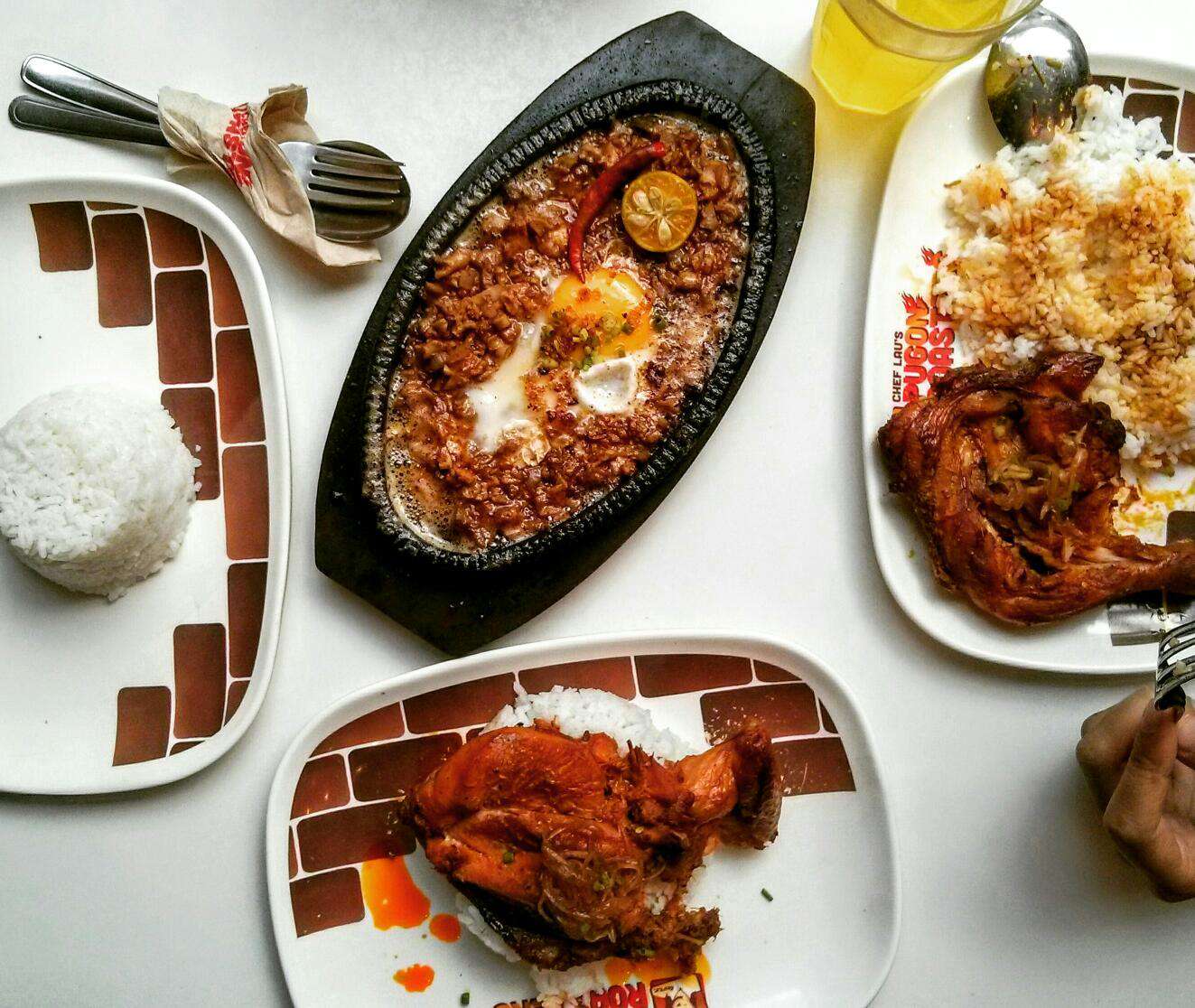 Via zomato.com
Ayala Triangle Gardens, Salcedo Village, Makati City
(02) 621 6100, 0917 892 3278 | Facebook Page
Open Sunday to Thursday from 7am to 10pm | Friday and Saturday from 7am to 11pm
You'll spend around PHP500 for two
Dine at Pugon Roasters, and you can experience Chef Lau's culinary magic on the cheap. He'll reintroduce classic Pinoy dishes to your palate, transforming it into scrumptious, unexpected and Instagram-worthy plates. Kaldereta, for example, is transformed into mac & cheese. Also, don't leave without trying the Angus Roast Beef, Sizzling Chicken Sisig and the Pugon Roast Chicken.
3. Balkan Kitchen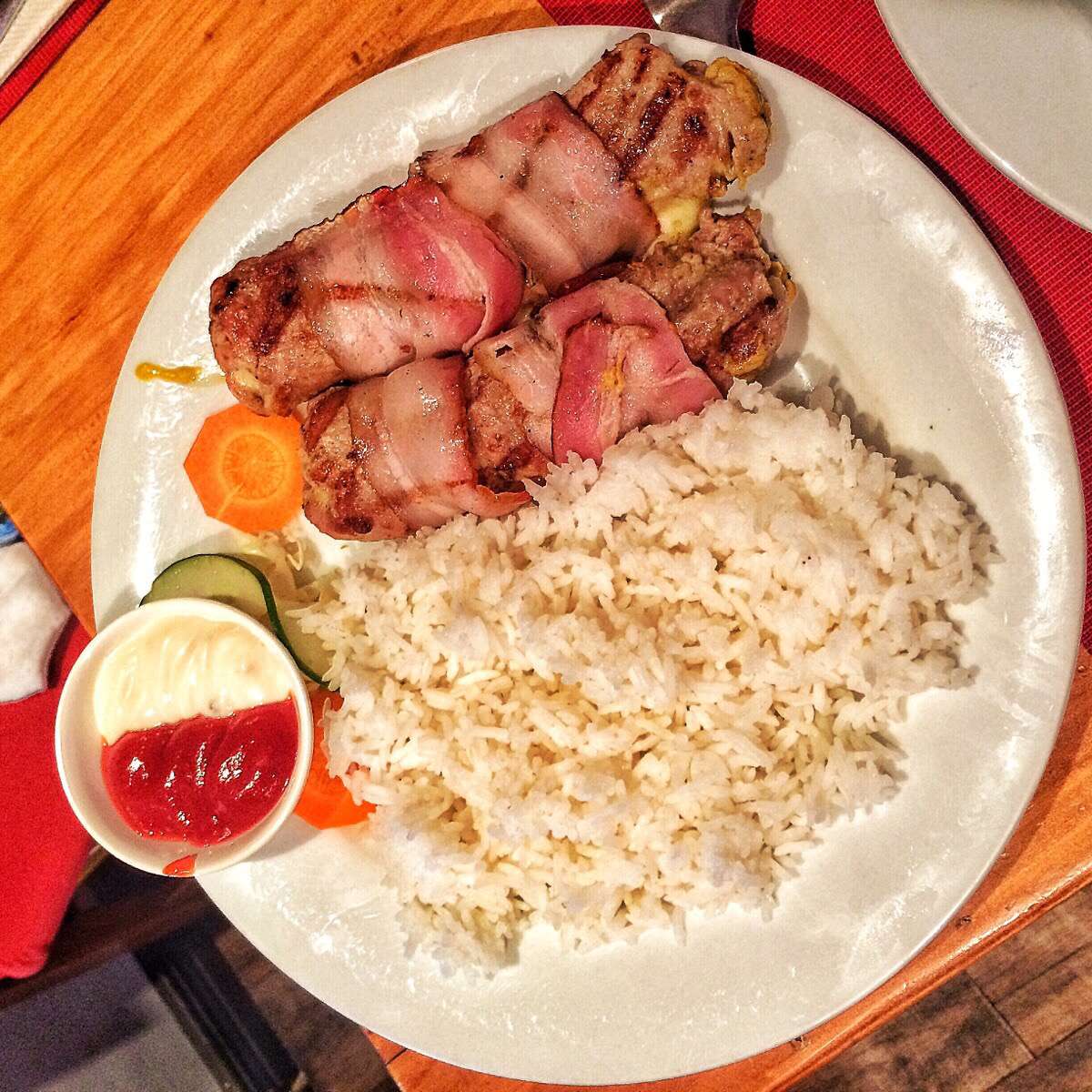 Via zomato.com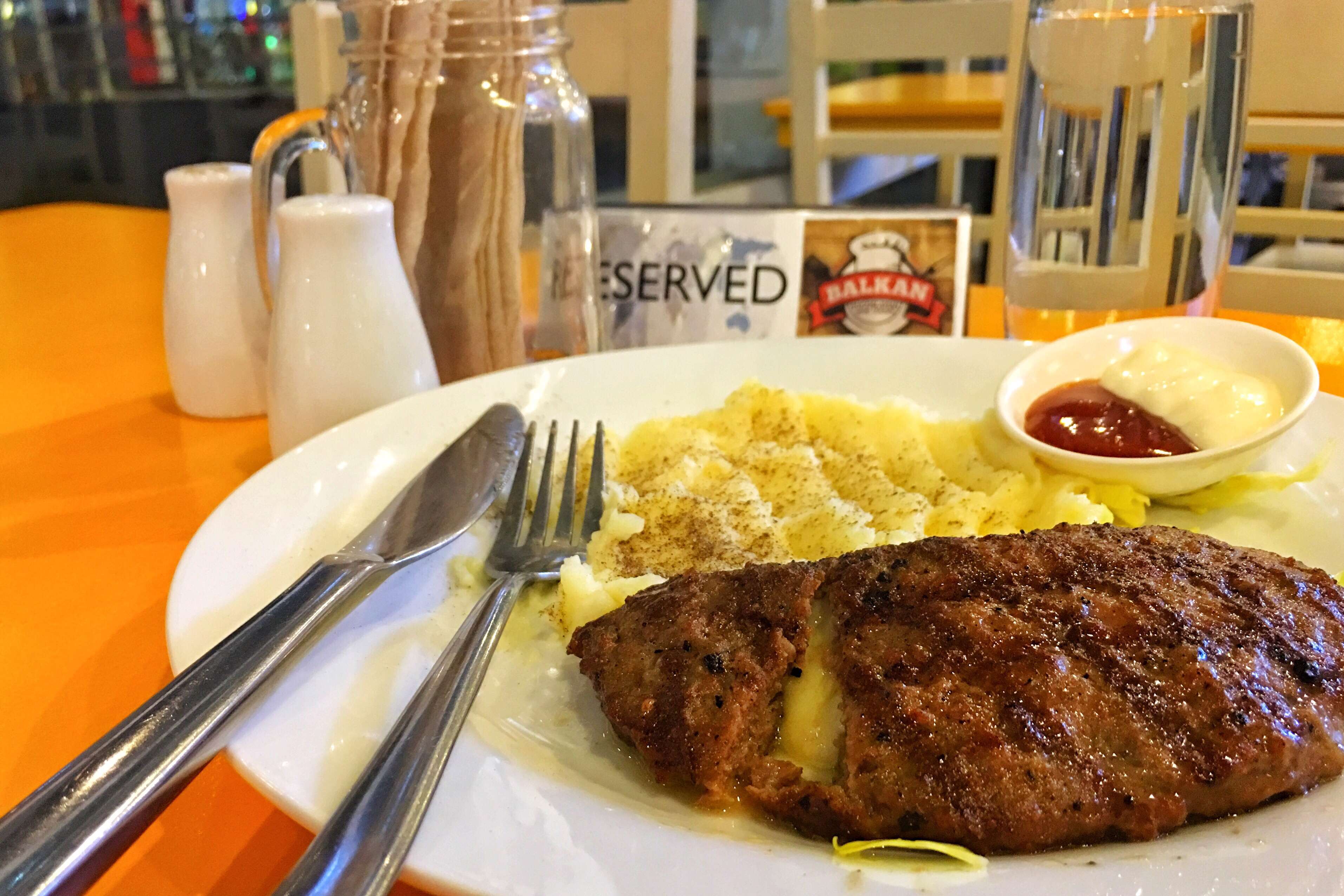 Via zomato.com
3F RCBC Plaza, Ayala Avenue, Salcedo Village, Makati City | (02) 822 1424
Open Monday to Friday from 7am to 9pm | Saturday from 7am to 4pm
You'll spend around PHP500 for two
Refresh your palate with a new exciting cuisine—Yugoslavian cooking!
Don't get intimidated. This cuisine is a lot similar to Mediterranean, and their menu features a lot of healthy options. For a light (and cheap) lunch, go for their Arugula with Feta Salad. For something heartier, get their Chicken Kebabs or Gyros. Feeling adventurous? You won't regret trying the Stuffed Pljeskavica. It's basically ground beef steak oozing with mozzarella.
2. Songkran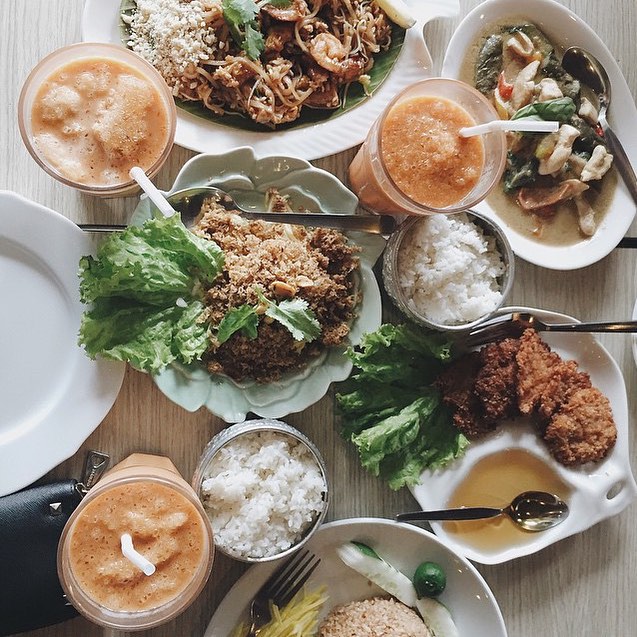 Via FB: SongkranThaiStreetFood
Valero Carpark 2, Valero Street, Salcedo Village, Makati City
(02) 893 7551 | Facebook Page
Open Monday to Friday from 11am to 10pm
You'll spend around PHP700 for two
Songkran is a haven for Thai street food. This simple eatery proves that authentic and damned good food doesn't have to be expensive. It's also a hole-in-the-wall restaurant, which not much people know about. So you can enjoy your lunch in peace. Try Songkran's Pad Thai, Red beef Curry and Fresh Spring Rolls.
1. Warung Indo
GF LPL Manor, 116 L. P. Leviste Street, Salcedo Village, Makati City
(02) 501 5341, 0926 705 5507 | Facebook Page
Open 24 hours from Monday to Saturday
You'll spend around PHP600 for two
Here's another obscure food spot that will benefit both your belly and wallet. Skip fast food joints for Warung Indo's awesome combination of Indonesian and Chinese cuisine. Yes, they definitely pulled it off, and it resulted to food packed with flavor and character. Start with the Wanton Soup, and then follow it up with the Beef Rendang and Indonesian Laksa. Finish your lunch strong with a takeout of their Nasi Goreng Special Ayam.
Any other affordable restaurants in Salcedo Village? Sound off below! This article was originally published on 8List.ph.