No Weekend Plans? Escape from the City at This Exclusive Nature Hideaway in Bataan
Samantha Nature Farm is your private haven away from the crowds.
by Kyzia Maramara | March 16, 2021
Since the pandemic hit, any sort of outing where you'd feel safe has to tick at least these three boxes: it's private and away from the crowds, it's surrounded by nature and at least an hour away from the city, it has a private pool or it's a beachfront stay. Samantha Nature Farm is a private resort in Morong, Bataan, and it ticks all of those three boxes perfectly.
Exclusive nature hideaway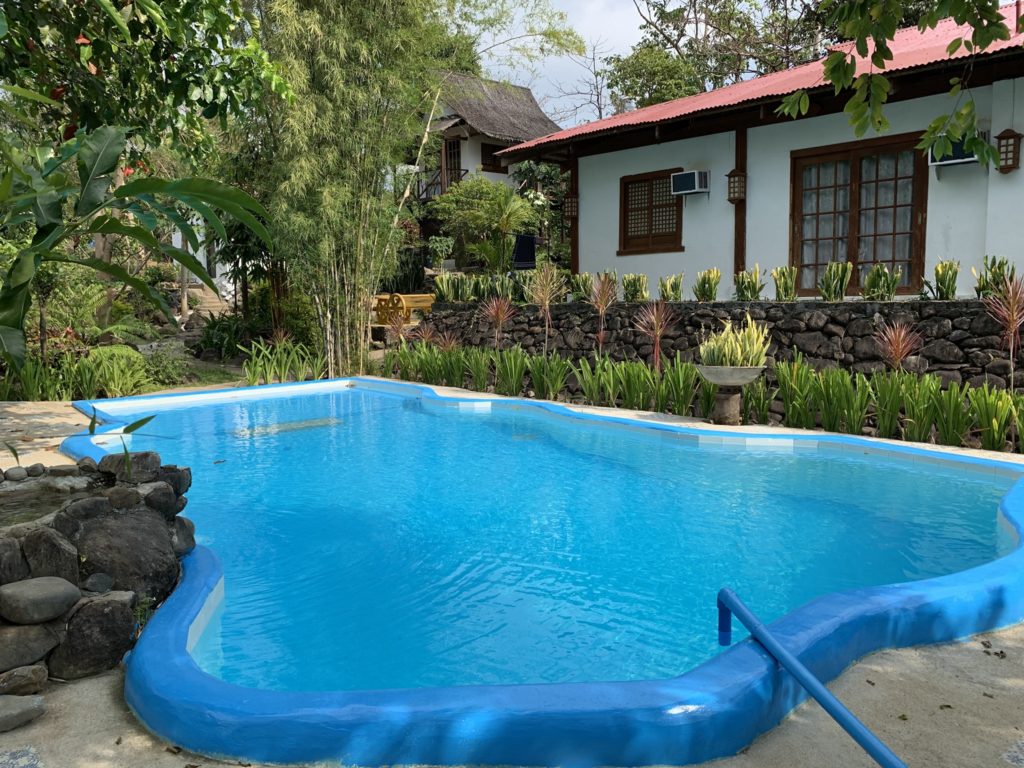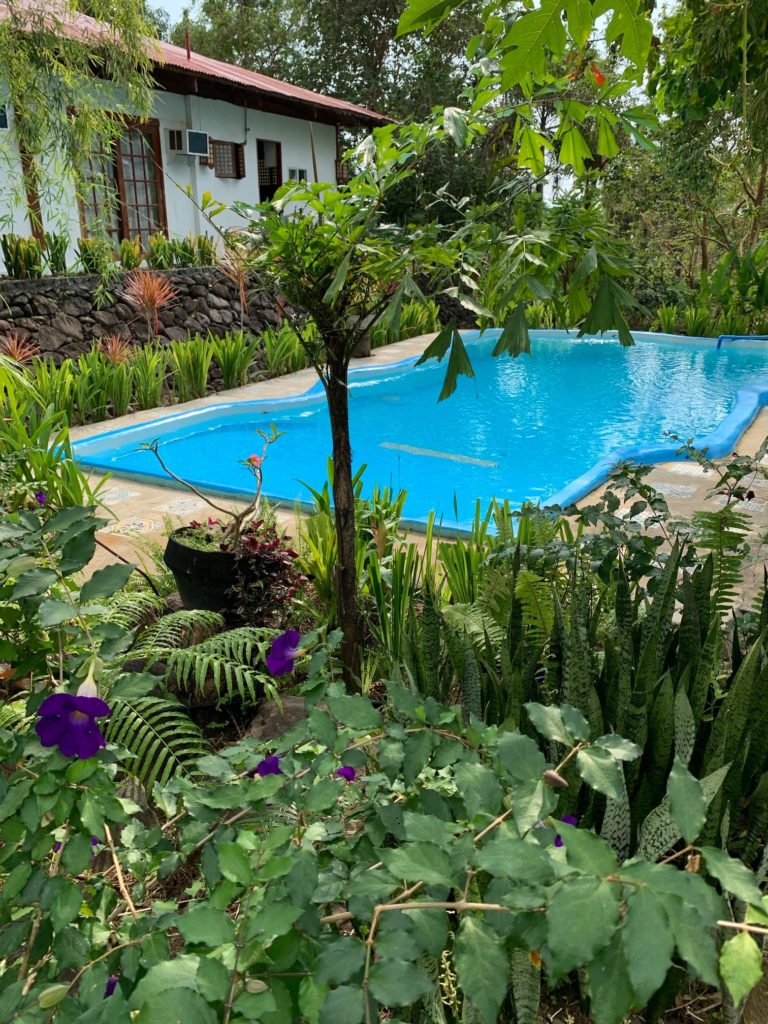 The almost three-hour drive to Morong, Bataan is totally worth it. Samantha Nature Farm's 5-hectare property is as peaceful as private resorts can get. You will be greeted by a serene scene of a house surrounded by plants, flowers, and tall trees. The entire place is designed to coexist with nature and complement it.
Outdoors you'll find a sizeable swimming pool and a separate jacuzzi. You'll be pleased to know that the water they use for both is from a nearby free-flowing spring. Tired of the pool? You can also visit the river adjacent to the house.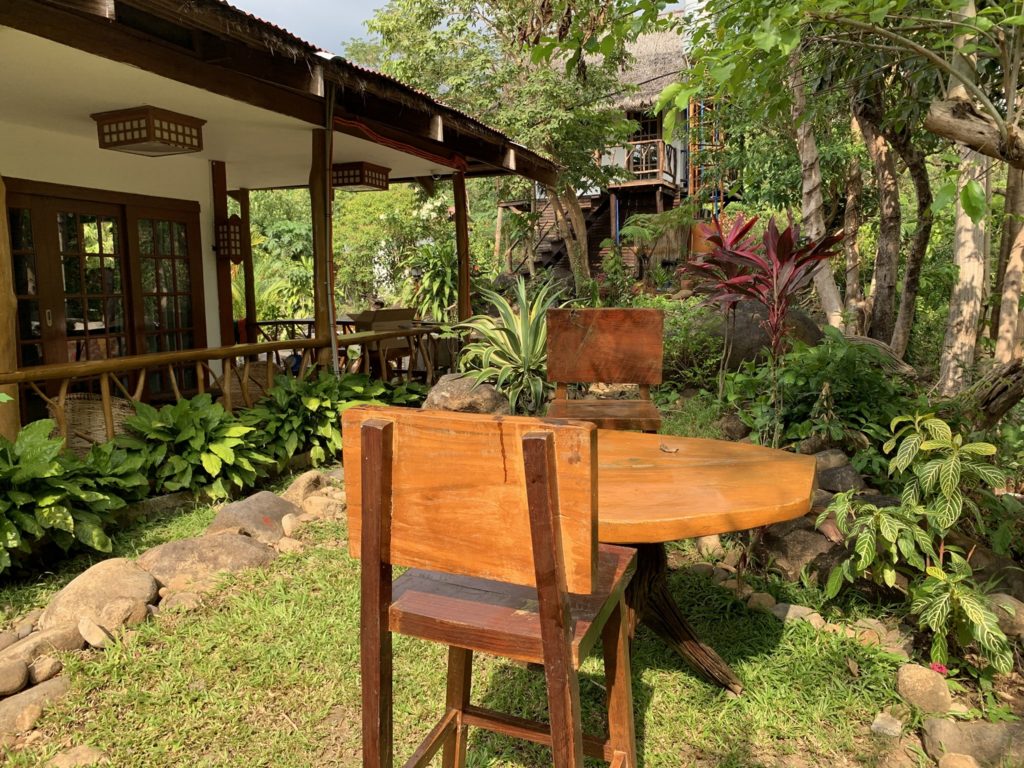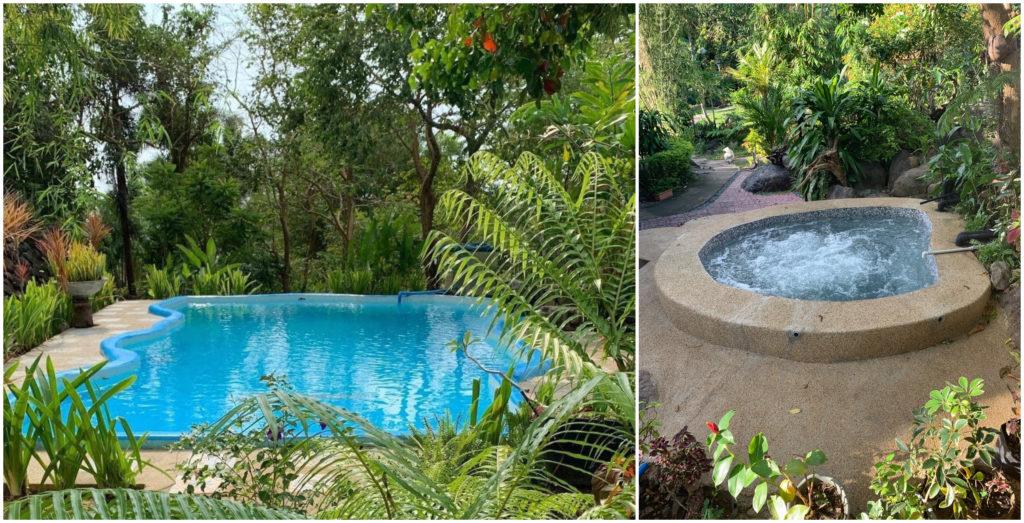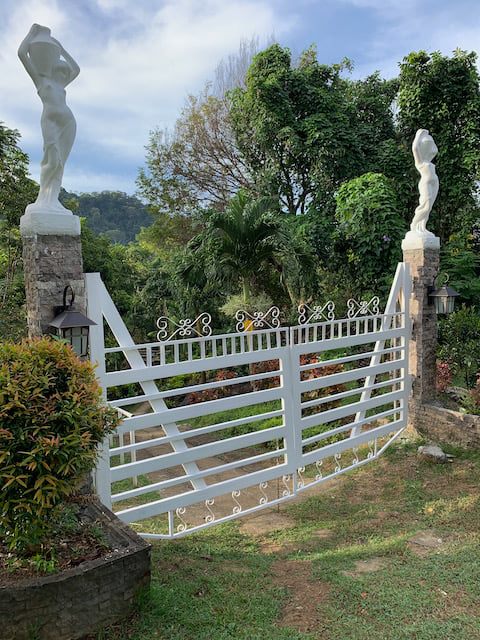 Samantha Nature Farm has a spacious and airy house with huge doors that let the cool breeze and plenty of sunlight in. You will find a combination of queen-sized beds and bunk beds in the air-conditioned bedrooms that can accommodate up to people. The owners will provide you with the basic toiletries besides towels which you'll have to bring yourselves.
There's a fully equipped kitchen for guests who wish to cook. It has the cooking basics — pots, pans, salt, pepper, etc. — and appliances. You can also request to use the barbecue grill because what's an outing without a barbecue, right?
Got a furbaby? You can also bring them with you to run around the small grounds. Samantha Nature Farm lets pet parents enjoy their vacation with their babies so it's all good.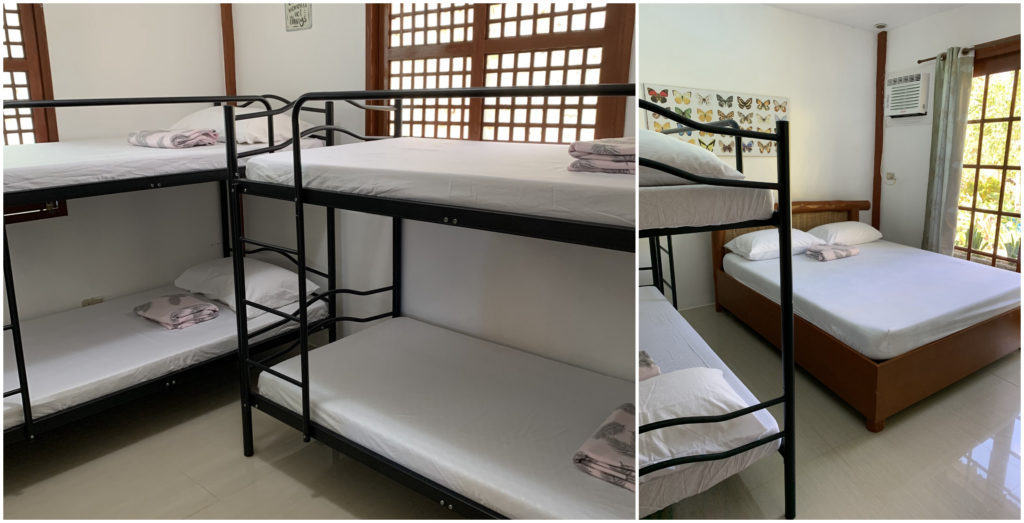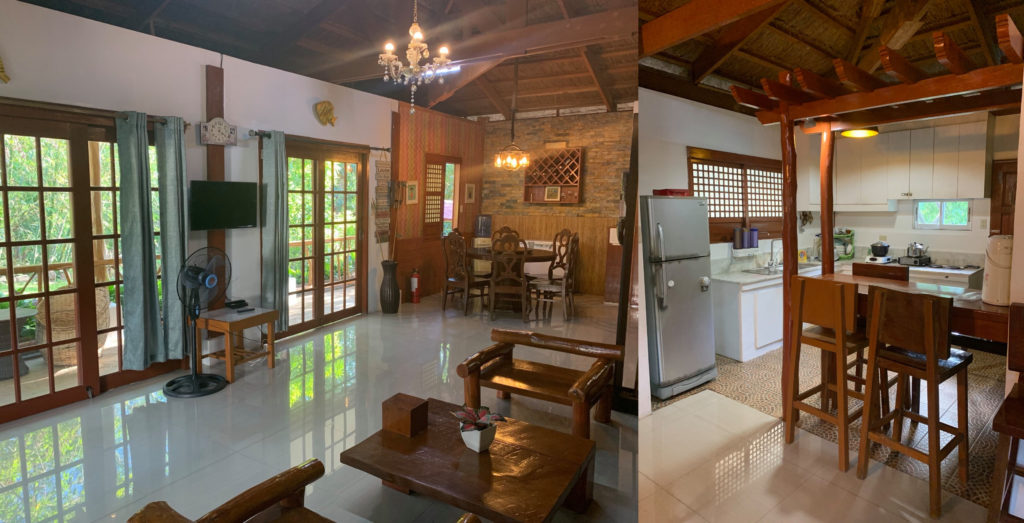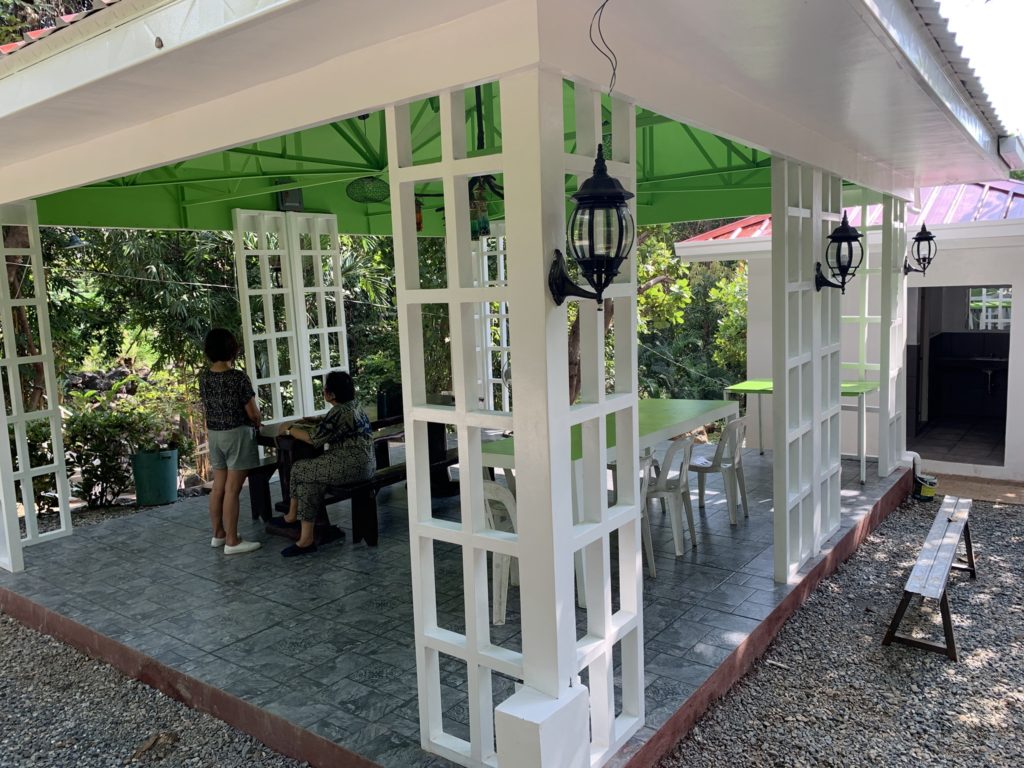 How to book your stay
An overnight stay at Samantha Nature Farm starts at P12,000 for Mondays to Thursdays and P17,000 for Fridays, weekdays, and holidays. You're renting the whole place so you don't have to worry about sharing with strangers. The farm can accommodate up to 14 people but an excess of 6 is allowed at no additional charge as long as it's discussed beforehand. This private resort in Bataan is everything you need to have an unforgettable summer!
Send Samantha Nature Farm a message on Facebook to reserve your slot or book via Airbnb.
READ MORE:
This Gorgeous Lake House in Cavinti Is the Perfect Place to Get Away from It All
8 Breathtaking Exclusive Stays in Antipolo That Have Private Pools
This Moroccan-Inspired Villa Is a Secret Hideaway Right in the Heart of Quezon City
Antipolo's Newly Opened Private Resort Is the Perfect Venue for Small Reunions
Check us out on Facebook and Instagram and be the first to know about the best staycations and coolest Airbnb stays!