LOOK: Subic's Inflatable Island Just Got a Rainbow Makeover
It's an Instagrammable dream!
by Cristina Morales | March 09, 2021
Since 2017, Inflatable Island in Subic has been a favorite destination for folks looking for a good time at an Instagrammable beach. And it's easy to see why — Asia's largest floating playground is also home to the biggest unicorn in the world (Unicornzilla), and is hella photogenic too. And as it gears up for summer 2021, Inflatable Island has gotten a colorful makeover that'll make you want to come back again and again.
All photos courtesy of Inflatable Island
Rainbow Island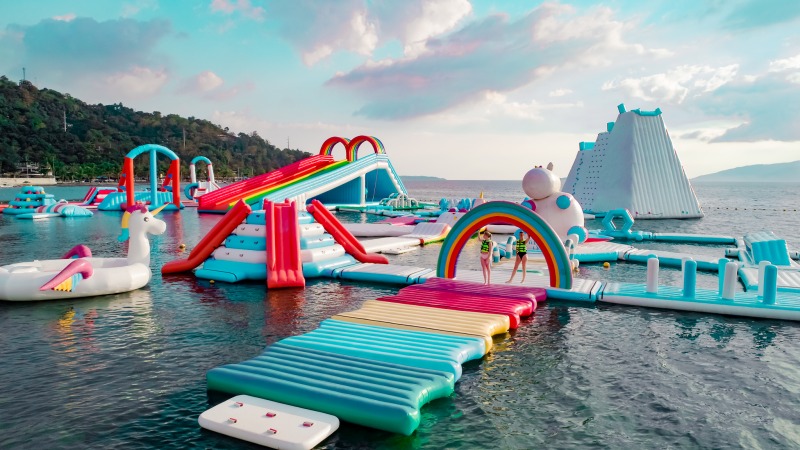 At 4,200 square meters, Inflatable Island's floating playground is as big as eight basketball placed side by side, so you're bound to have a fun-filled workout. It's got inflatable slides, towers, bridges, human launchers, swings, and more!
Rainbow Jungle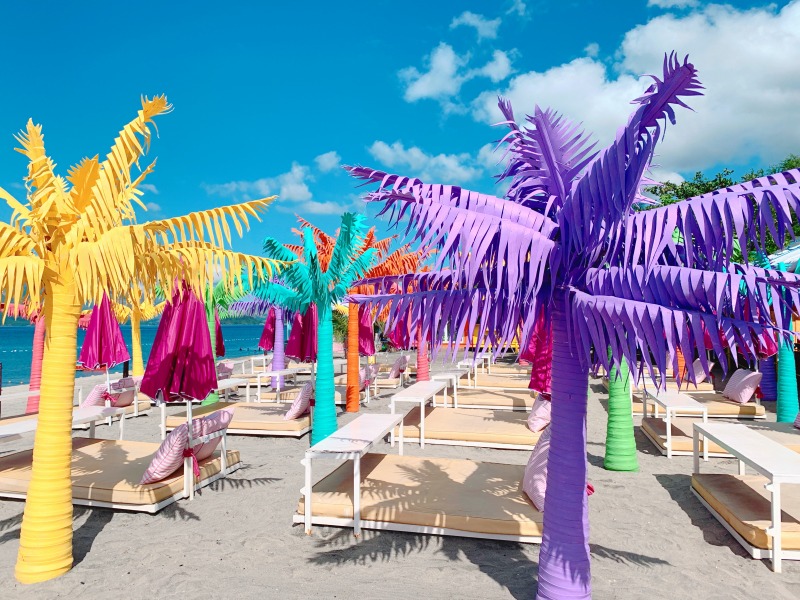 The Rainbow Jungle boasts cute daybeds that are perfect for enjoying the sunset with a cold drink.
Purple & Pink Bali Lounge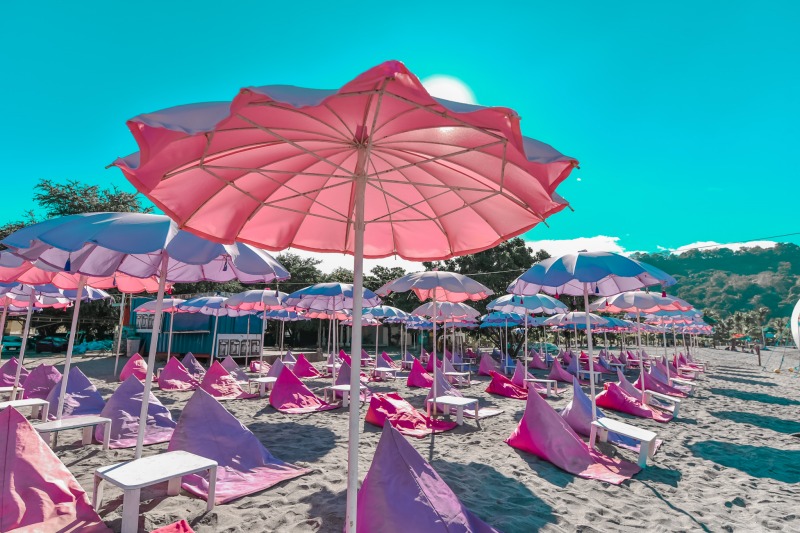 Once you're all tired out from jumping around at the Rainbow Island, sink into the bean bags at the Bali-inspired purple and pink lounge.
Food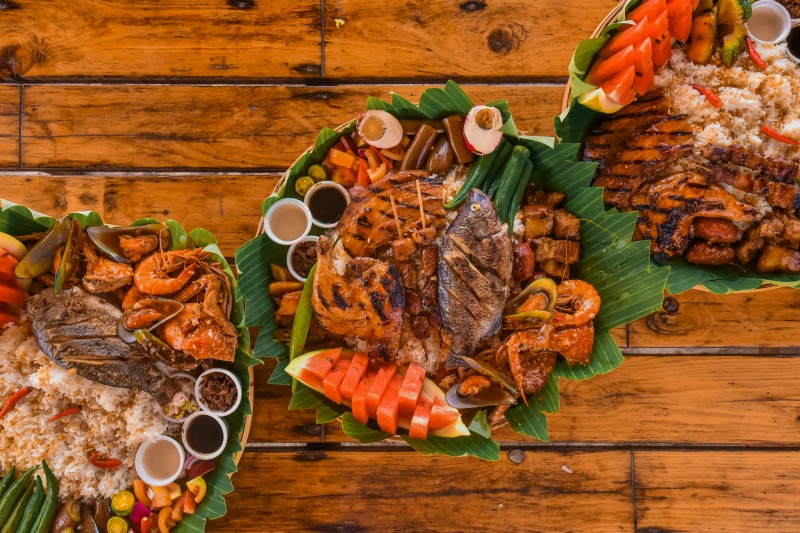 Fun in the sun won't be complete without a bilao of grilled meats and plenty of garlic rice, which is why they're a favorite order at the resort. Inflatable Island also offers ice-cold drinks that are perfect for the 'gram.
View this post on Instagram
How to get there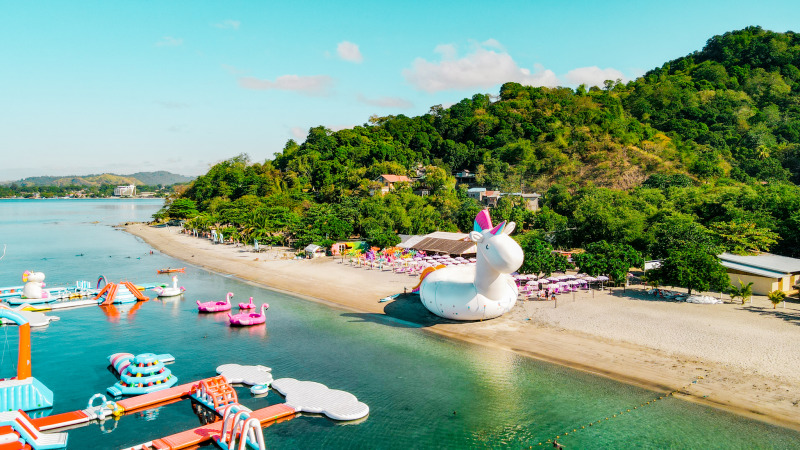 Inflatable Island is located along Bugallon Rd in Olongapo.
The resort is open every Friday, Saturday, and Sunday. From March 12 to May 31, the resort will be open every day.
Rates start at P499, but if you book online, you can save 10%.
READ MORE:
Be Charmed by this Bike-Friendly Hotel in Subic
From Beach Houses to Rainforest Retreats: 9 Amazing Airbnbs in Zambales
These Elegant Cottages Floating Over Water Have a Beautiful View of the Ocean and Mountain Tops