Check Out This Industrial Chic Cafe in Bulacan for Your Next Coffee Date
Don't miss out on trying their sourdough bread.
by Ina Louise Manto | November 09, 2021
While going on staycations or booking private resorts may be the common definition of getting a much-needed breather, not everyone has the luxury of time or budget to do so. Sometimes, simply going on a short drive to visit a new cafe can give the same feeling! If you're looking for a new spot to explore near the metro, this unique cafe in Bulacan might be your next great find.
Sirius Espresso
Deviating from the typical bright and clean cafes we see these days, Sirius Espresso in Bulacan takes its visitors to a unique cafe experience with its industrial interior design. Boasting exposed concrete walls and huge glass windows, this cafe will make you appreciate moody lighting and industrial chic spaces.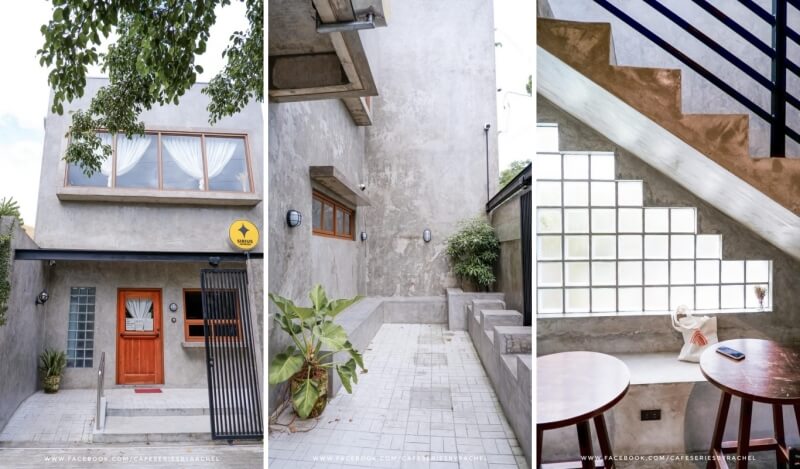 View this post on Instagram
The two-floor cafe is tucked in a quiet neighborhood so if you're looking for a low-key spot where you can just bring a laptop and work or have a nice chat with friends, you'll enjoy this place.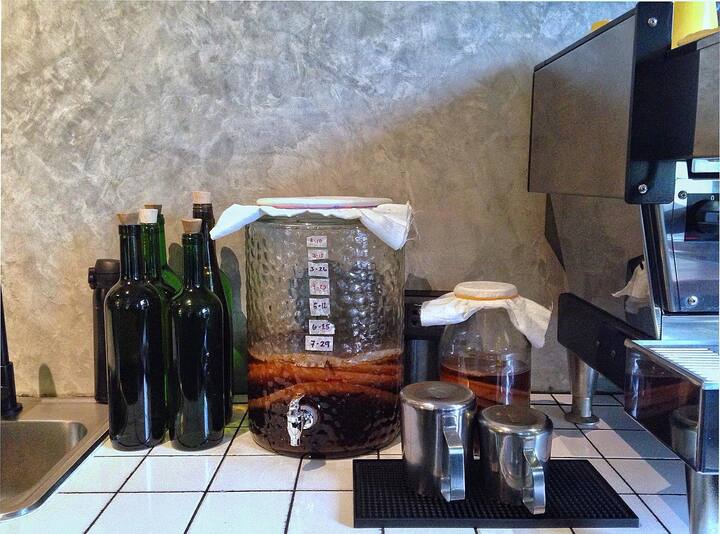 ​
Be ready with your best OOTD too and flat lay-taking skills because you'd want to take lots of photos here!
The Menu
If you think bread is life, you'd want to explore Sirius Espresso's menu. They're known for their artisanal sourdough bread, which makes their sandwiches to die for, like their Rustic Grilled Cheese (P190) made with slices of mozzarella and cheddar, and paired with a bowl of tomato soup.
View this post on Instagram
Their sourdough bread is available in regular or whole wheat for P180 per loaf.
View this post on Instagram
If you plan on staying for a while and want something heavier, they have different pasta starting at P190, sandwiches starting at P170, and salads and finger food starting at P170.
View this post on Instagram
Both coffee and non-coffee lovers will still enjoy at Sirius. They have a variety of coffee-based drinks for those who need a dose of caffeine, starting at P120 for a hot espresso. They also have cold drinks like Iced Vanilla Americano (P160). Blended drinks are also available for P180 each. P.S. Their drinks will remind you of those served in Korean cafes!
View this post on Instagram
View this post on Instagram
For the sweet tooth, you can pair your choice of drink with a slice of cake or pastry.
View their full menu here.
Sirius Espresso is located at Jasper Street, Rocka Village 2, Tabang, Plaridel, Bulacan. They're open from Tuesdays to Sundays from 10 AM – 7 PM.
Going for a Drive? Check Out These Roadside Cafes for Your Next Pit Stop
Going for a Drive? Check Out These Roadside Cafes for Your Next Pit Stop
Ina Louise Manto | Aug 12, 2021
For more information and updates on opening hours, visit Sirius Espresso's Facebook or Instagram.