Relax in Your Own Private Patch of Paradise at This Stylish Cabin Resort in Bulacan
It's perfect for reconnecting with nature.
by Cristina Morales | November 17, 2021
Now that things are slowly going back to normal (or, at least, something that closely resembles it), roads are starting to get clogged up again with cars while our schedules get more and more hectic. If you need a breather from all the demands of your day-to-day responsibilities and city life, a quick getaway should be in order. My Cabin by Selah in Bulacan will let you get your much-needed peace and quiet: your very own private cabin, far far away from all your worries.
My Cabin by Selah
Nestled in the heart of Bustos, Bulacan, My Cabin by Selah is a cabin resort that will let you reconnect to nature while staying comfortable, stylish accommodations. With modern A-frame cabins and plenty of fresh air and greenery, the resort is the perfect place to relax and unwind.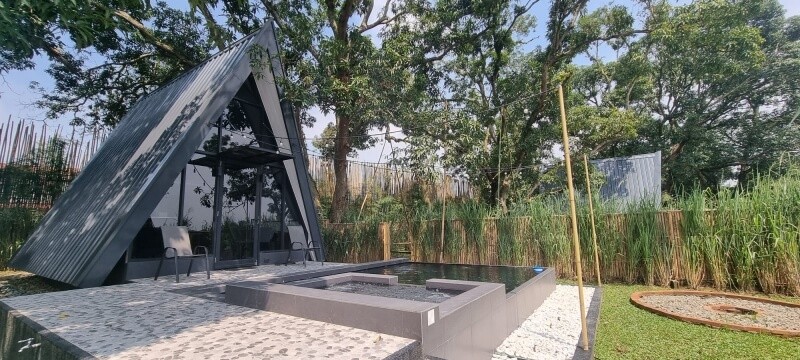 You can also rest easy that a stay at My Cabin by Selah will be a safe one. All cabins are sanitized with UV light and their linens are packaged after being sanitized to limit contact with their staff. Each cabin has its own allocated space, so you can enjoy solitude and privacy. And in the public areas of the resort, social distancing and mask-wearing is implemented.
Check Out This Industrial Chic Cafe in Bulacan for Your Next Coffee Date
Check Out This Industrial Chic Cafe in Bulacan for Your Next Coffee Date
Ina Louise Manto | Nov 09, 2021
The Cabins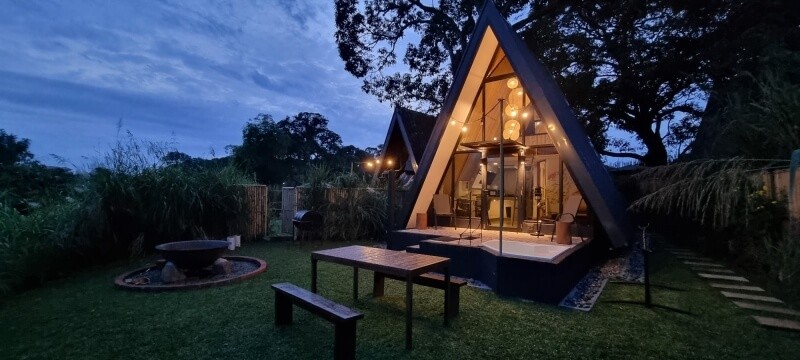 My Cabin by Selah has six cabins in total:
2 Big Cabins (for up to 12 pax) – rates start at ₱20,000
2 Medium Cabins (for up to 8 pax) – rates start at ₱17,000
2 Small Cabins (for up to 5 pax) – rates start at ₱8,000
Though the cabins look pretty uniform from the outside, each cabin has its own distinct personality, style, and unique features.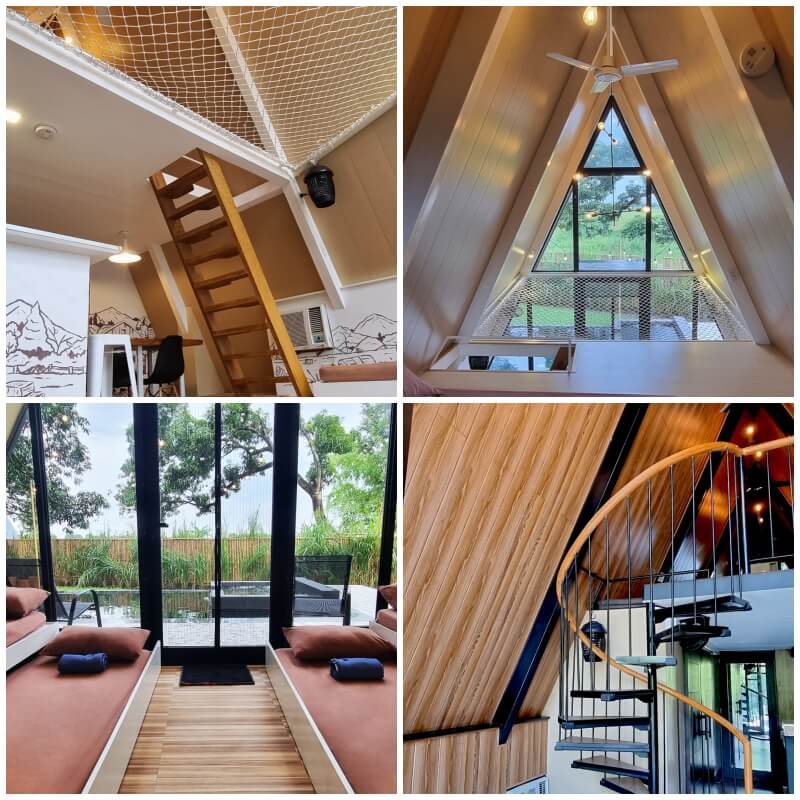 Guests can choose to visit the resort for a day trip or stay overnight.
The cabins are air-conditioned have WiFi, so this could also be a great place to have a workation. And because the resort is pet-friendly, you can go ahead and bring your furbabies along!
Other Amenities
Each cabin has a place for guests to soak and relax. The Big Cabins and Medium Cabins have their own private pools, and all cabins have their own private jacuzzis — except for one small cabin, which has a small tub.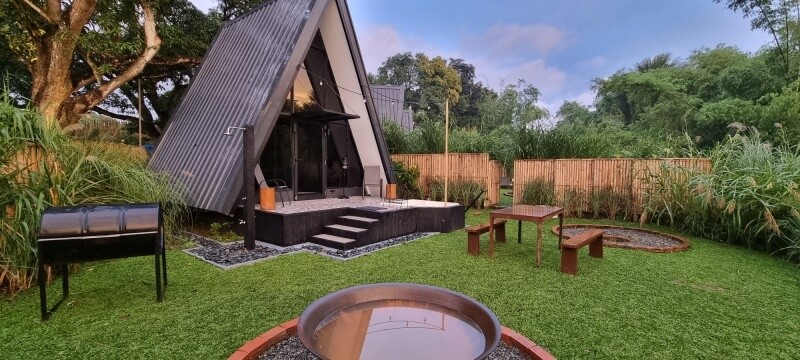 All cabins also have their own outdoor kawa bath — just imagine enjoying the sunset from this tub!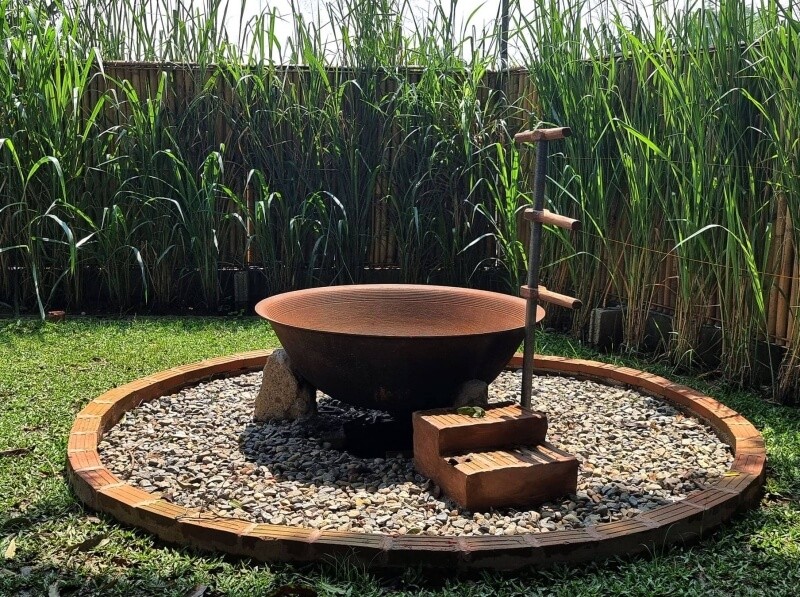 All cabins also have outdoor grills, a private bonfire pit, and an outdoor picnic table.
More details
My Cabin by Selah is located at 9022 General Alejo Santos Avenue, Purok 6, San Pedro, Bustos, Bulacan. To book a stay, visit their official website.
For more details, you can send them a message on Facebook or contact them at +63968 880 6348.
For more information on travel restrictions and requirements, please coordinate with the resort.