Ready to Get Scared? Join these Halloween-Themed Tours for A Spooky Time
Hurry and book your slots now!
by Desiree Pore | October 19, 2017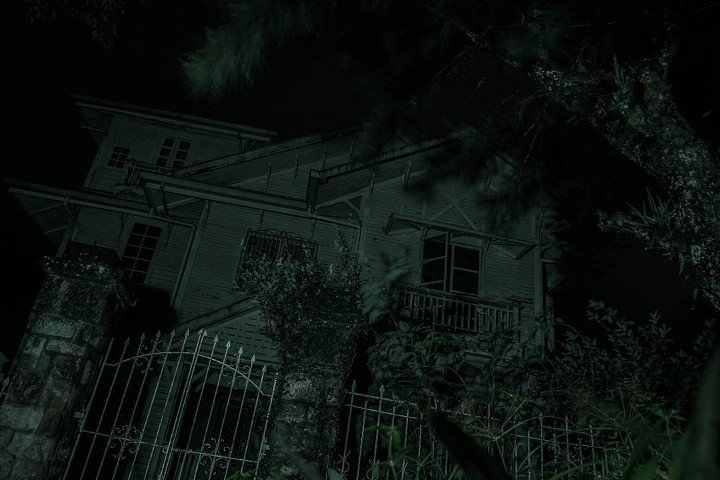 If you're feeling a little adventurous for Halloween this year, then join one of these spooky tours!
Intramuros Ghost Walk

Organized by the Center for Paranormal Studies, the Intramuros Ghost Walk revisits the past of the walled city with a horror twist. Since its launch last year, the tour has been a hit with tourists. On of the highlights of the tour is the Aduana Building or Custom House, reputably one of the most haunted buildings in Intramuros. The abandoned building reportedly contains an active portal for demonic entities.
Visit their Facebook account here.
Sun Cruises Philippines: Corregidor Islands

Located at the mouth of Manila Bay in the southwestern part of Luzon, Corregidor is one of the most popular cultural destinations in the country. Due to its geographic location, Corregidor stood as a fortress against incoming enemy warships. It was called "The Rock of the Orient," and it was instrumental to the liberation of the Philippines from Japanese forces during the Second World War.
Sun Cruises holds regular tours around the island. Packages include ferry transfers, guide fees, and a lunch buffet. You can explore the island's main features such as the Pacific War Memorial Zone, the Malinta Tunnel, and fortifications where several batteries were installed during the war. Knowing that the island has war stories forever engraved in its shores makes it even more captivating and interesting to visit.
Check out their website here.
Experience Philippines is one of the most exciting tour groups around. They don't reveal your destination until you get to the meeting place. Yup, you read that right. You just have to go with the flow and follow wherever the experience takes you.
For this year's haunted road trip, Experience Manila will be visiting different haunted houses and that's about all we know. The trip will happen on October 30–31, so book your slots now!
Check out more information on the haunted tour here.
Which of these haunted tours are you planning to join? Tell us in the comments!