A Vacation Home With an Art Gallery? This Villa in Bacolod Promises a Magical Stay
All smiles in the City of Smiles!
by Kimberly Hipolito | August 17, 2022
Looking for a new city to visit? Bacolod is definitely worth a shot. It's not called the City of Smiles for nothing. Land of sweet people and a hub of creativity, this city could be the perfect fit for your next getaway. Perfect for families and groups, Stay Amare Villa Maria does not only offer lodging but will even let you host your next special celebration!
Stay Amare Villa Maria
To unwind, relax, and breathe fresh air, this villa is nestled on a 2,000 sqm property with over 1,700 sqm dedicated to a beautifully-lit open park. A perfect balance of serenity and creativity – you can enjoy outside while sipping coffee under the trees and you can feast your eyes inside with over 100 Filipino artworks all over the house.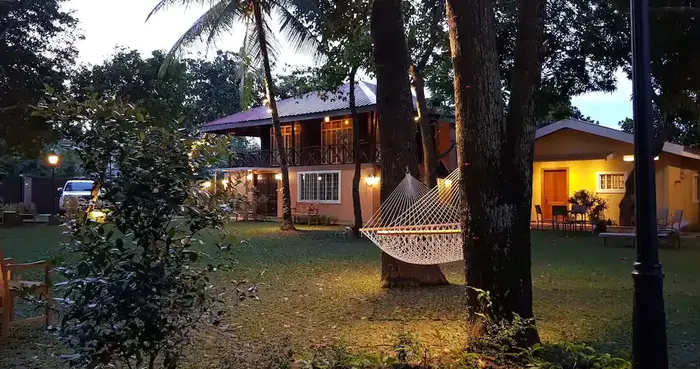 Perfect for family gatherings or group events, its outdoor garden can be used for weddings, birthday parties, or reunions. The space could hold up to 100 guests with free parking for them. You can book such events for a minimal fee of P10,000.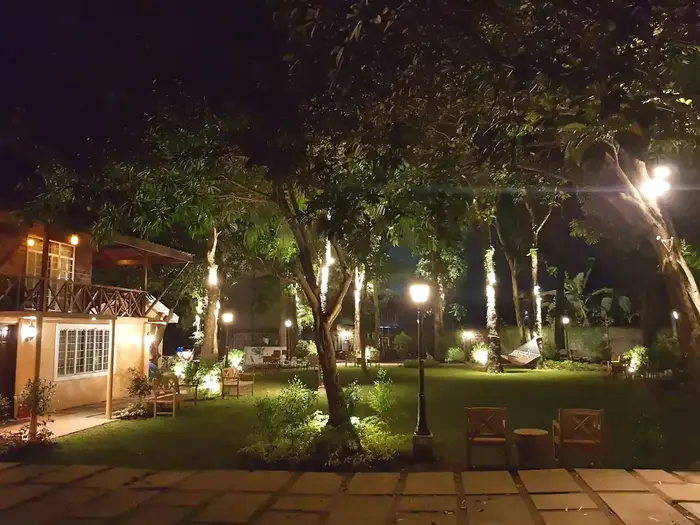 But if you just want to enjoy the place with your family, that's okay! The house can fit up to fourteen guests. Rooms are air conditioned and fitted with hotel-quality beds, duvet, bed linen, and soft pillows. Interiors are very Filipino with its wooden fixtures and white walls. The lamp lights complete that homey and warm experience.
All three bedrooms have queen size beds. Walls are adorned with paintings by Tony Ylanan, Rommel Clavecillas, and Raul Agas who is known for using ATM cards to paint.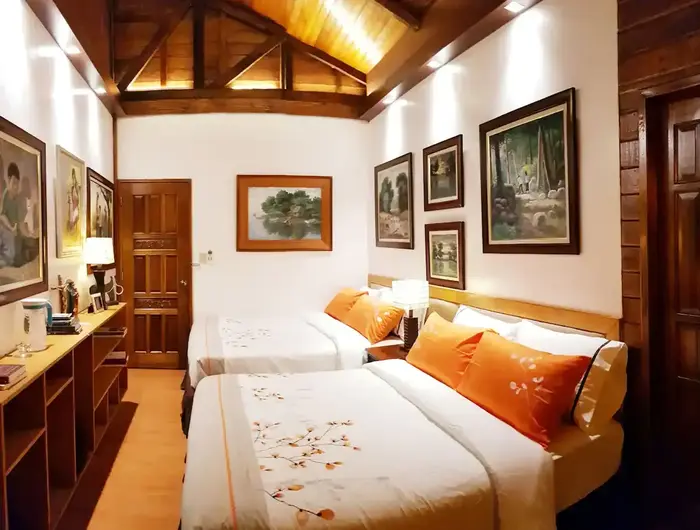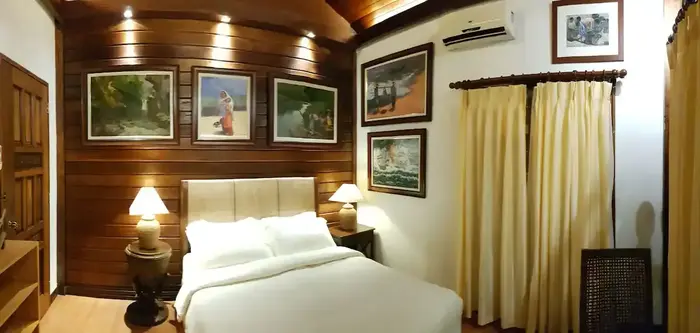 There is also a family room with two sofa beds that can sleep four people. No worries because it is also air conditioned. And of course, decorated with beautiful paintings. There is also a smart television with Netflix and up to 50 mbps internet all over the house, so you won't have to deal with FOMO.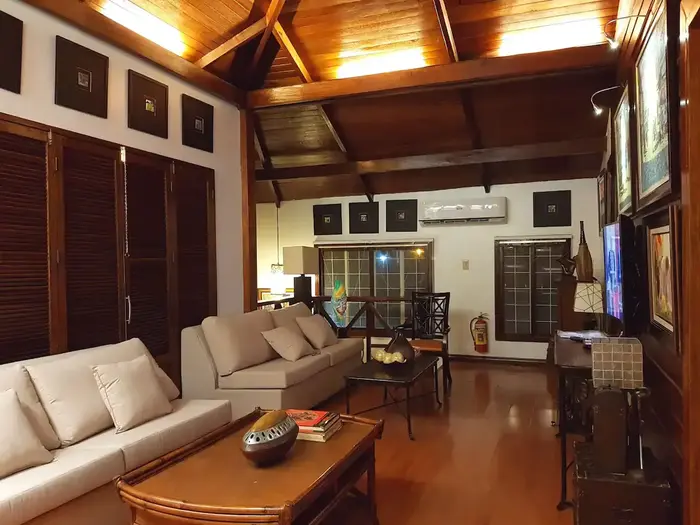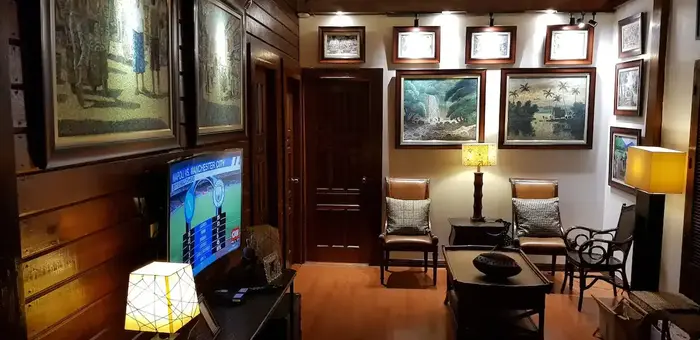 There are five toilets and four showers so no one has to rush or worry about their bathroom needs! It is also stocked with essentials like hair products, soaps, toilet papers, and towels.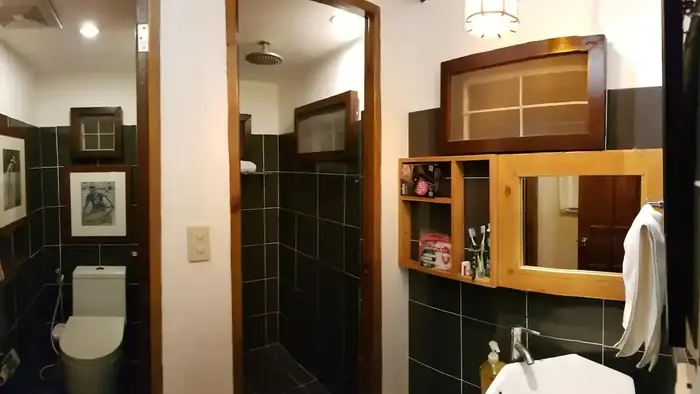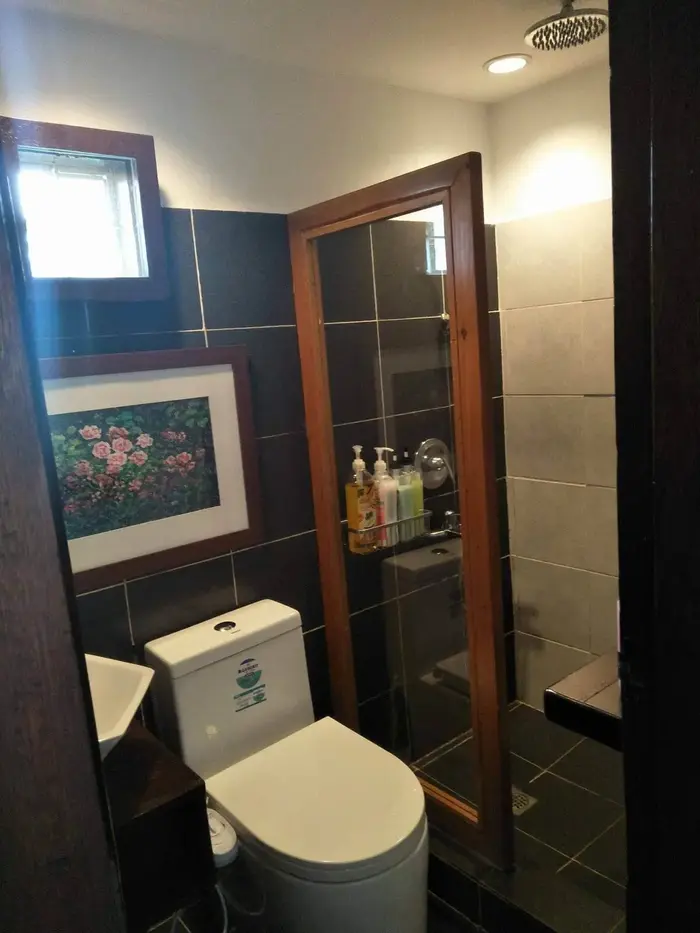 There is also a well-equipped kitchen where you can cook or even bake! From grater to oven, everything you need is available for use. You can definitely serve your specialties to your family.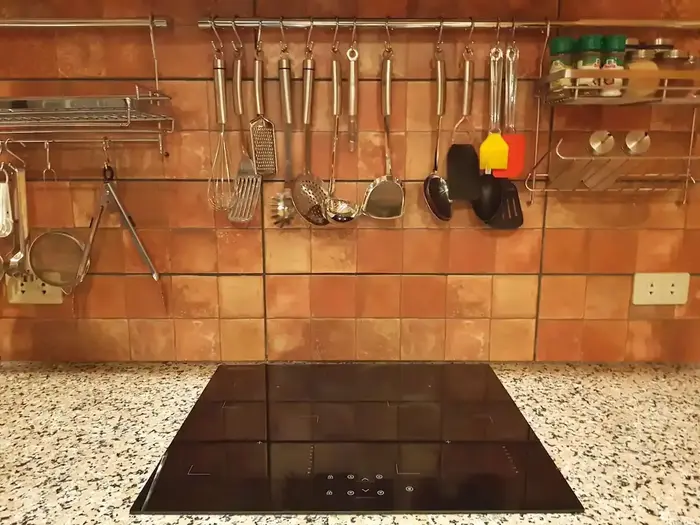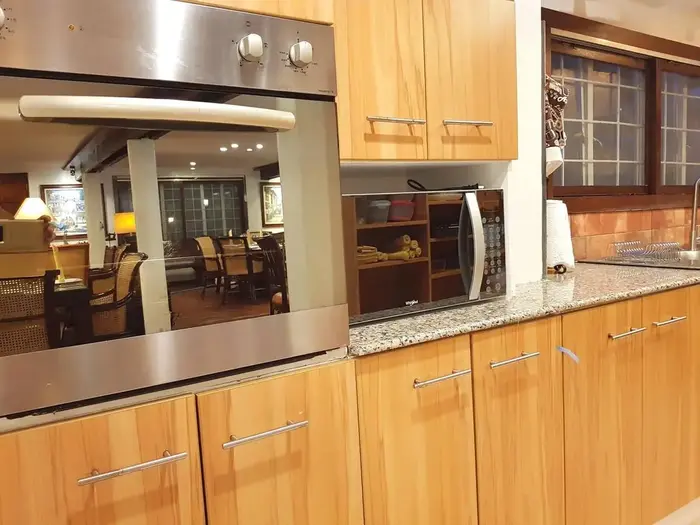 There are three dining tables with sixteen seating capacities. These are complete with dishes and silverware. You will be sitting on rattan chairs that you would see in your grandparents' home! It is also connected to the living room where you can hang out and play.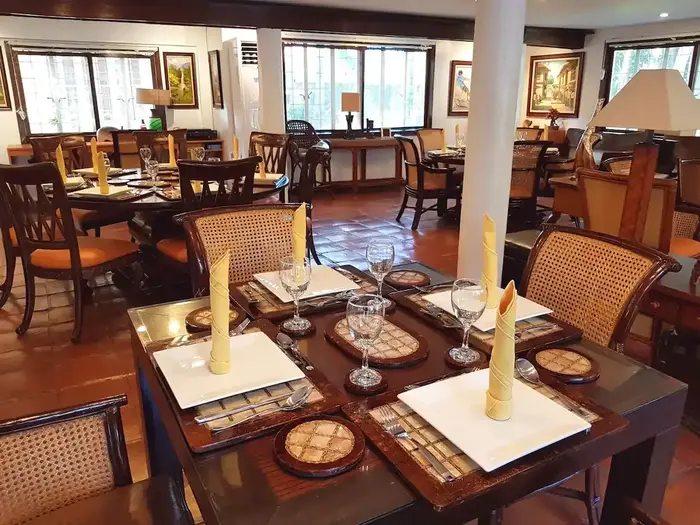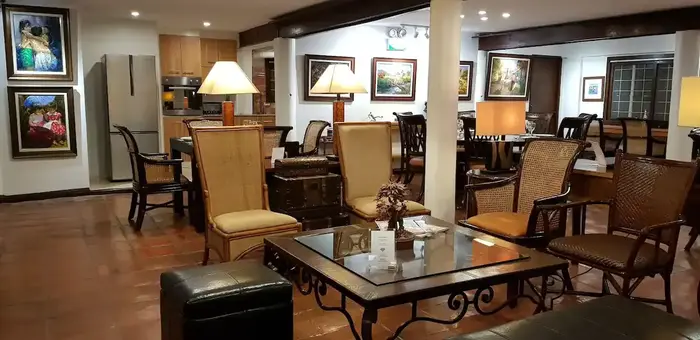 Outside, there is a hammock and outdoor tables and chairs where you can have fun, play, or drink. There is also a barbecue grill so you can enjoy good food with good company. You will be surrounded by trees, ornamental plants, and herbs and vegetables! How peaceful, right?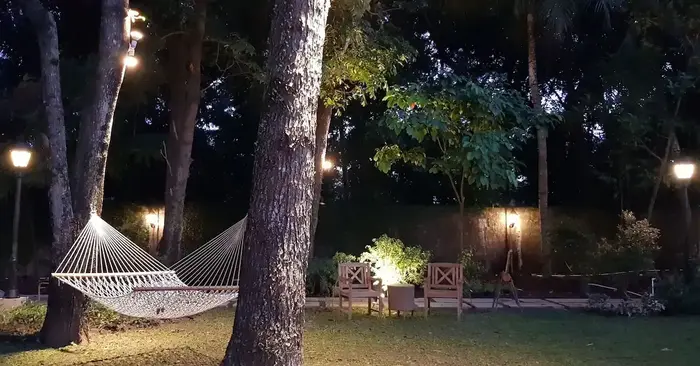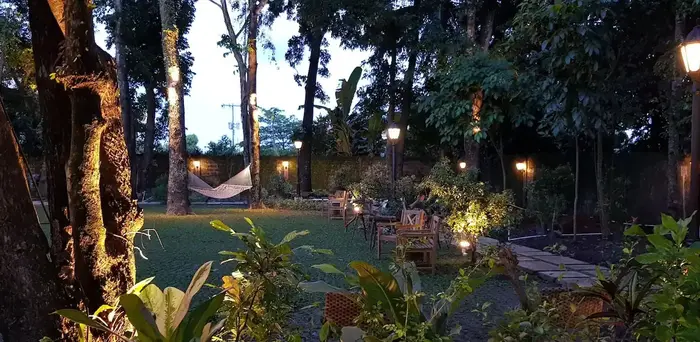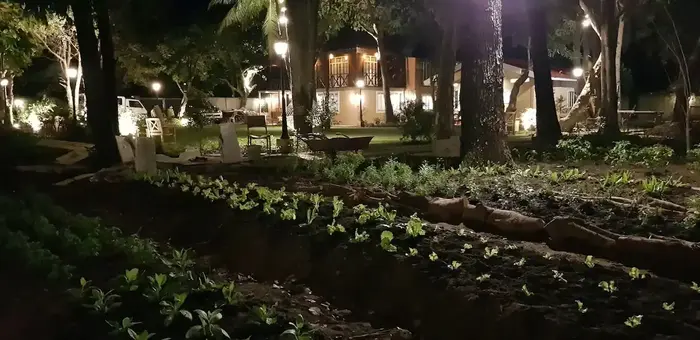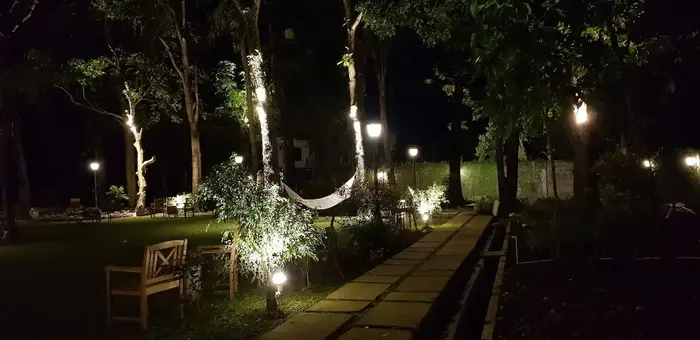 A bonus point here is that there is a staff living in a separate house for your needs. There is also a 45 KVA standby generator to energize the property during power interruptions. At affordable rates, there are two family cars available for your airport transfers, city tours, and out-of-town activities. They will also prepare your itinerary for free. The hosts really thought about everything you will need for a magical stay!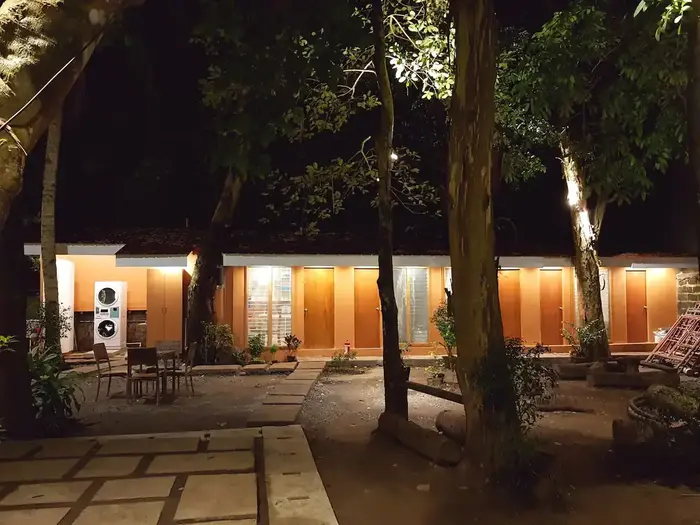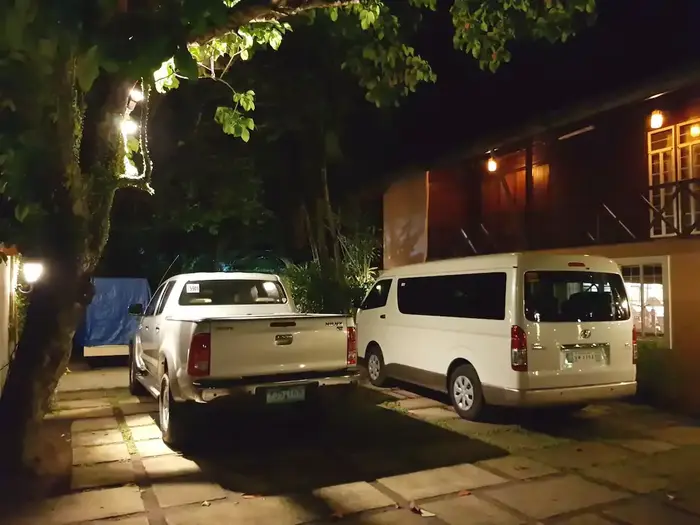 Why Bacolod City Should be Your Next Local Destination
Why Bacolod City Should be Your Next Local Destination
Nicole Ganglani | Nov 15, 2018
Rates at Stay Amare Villa Maria start at P7,300 per night. Such a steal! Book your stay here.