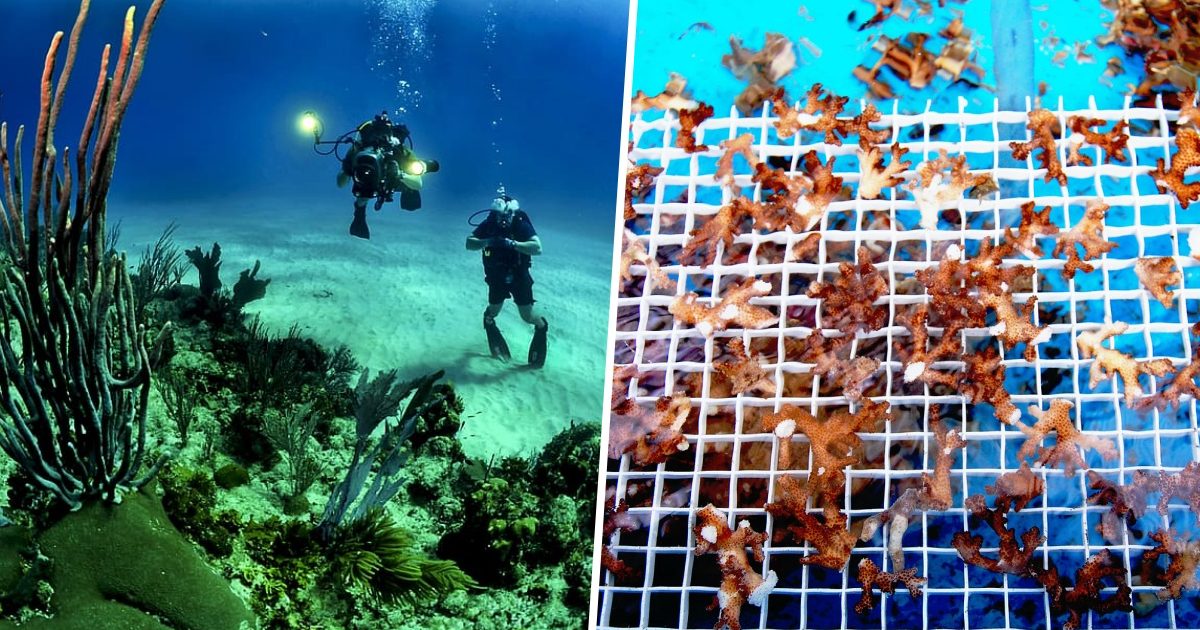 Taking the opportunity to save Mother Earth.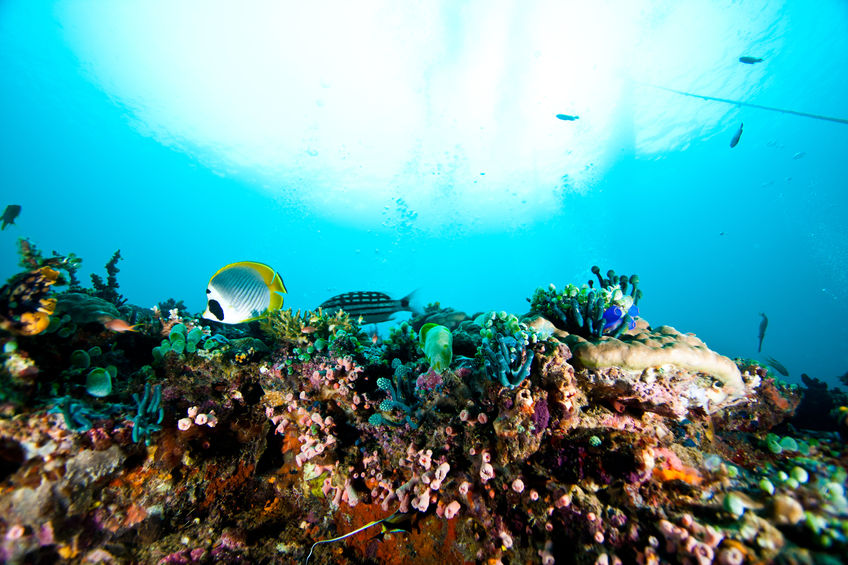 I work a 9 to 5 like most of you probably do but the weekends are mine to do as I please. I find solace being underwater and I will do a day dive trip near Manila whenever I can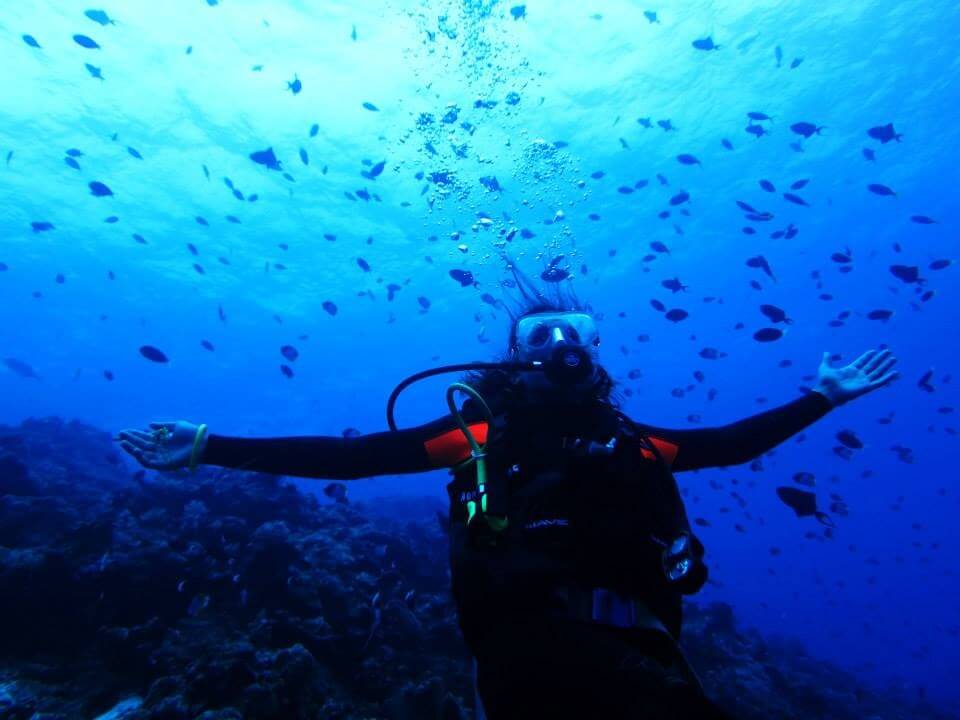 Because diving is a lot more accessible than people, particularly Pinoys, realize.