Relive Your Favorite Telenovela Moments at These Spots
Do your own telenovela tour!
by Abu Poblete | April 01, 2016
Telenovelas are a common guilty pleasure for Pinoys. Say what you will but one thing that really stands out in almost all of them is the enchanting eye candy of breath-taking, awesome scenery.
The great thing to know is that these settings are real places.  They are also mostly local—and highly accessible to the public!
Want to go strawberry-picking a la Forevermore? How about exploring the magical cave that was the Kingdom of Hathoria?
Here, relive your favorite dramatic and romantic scenes while having the perfect summer getaway in these local destinations.
Forevermore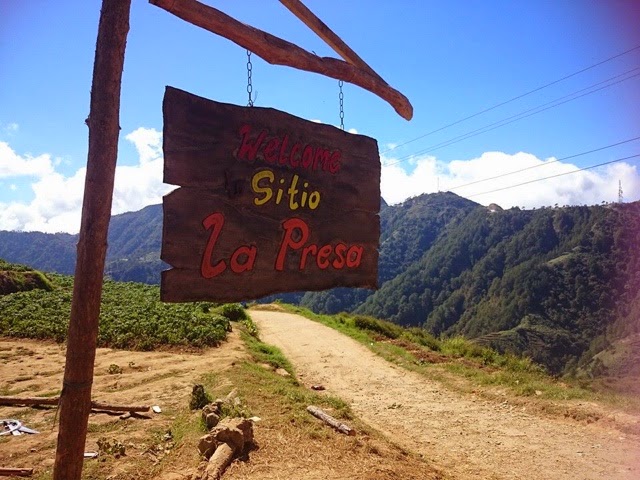 via baguiofamilytime.weebly.com
via newsinfo.inquirer.net
Sitio Pungayan Rd, Tuba, Benguet, Philippines
The set of Sitio La Presa, the village where Xander (Enrique Gil) and Agnes (Liza Soberano) and their families live, exists in real life under a different name—Sitio Pungayan. Located in Mt. Kabuyao, Tuba, Benguet it's known for growing organic strawberries. Nowadays though, fans of Forevermore have turned it into a tourist attraction. Maybe they should rename it as Sitio Forevermore.
To get there, you can drive or book a taxi from Baguio City proper for PHP1,000. The trip will take about 30 to 45 minutes. The new tourist spot charges a measly PHP25 to cover environmental charges.
Marimar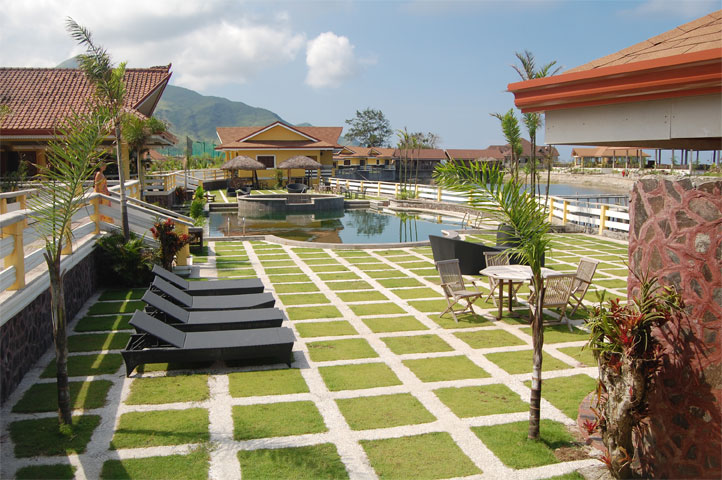 via seahorsetours.com
via panoramio.com
San Marcelino-San Antonio-San Narciso Rd, San Antonio, 2206 Zambales | 0910 269 3858 | Open 24 hours | Website | Facebook
Rustic and airy Punta de Uian is one of the largest resorts in Zambales, and was the chosen location the Pinoy version of Marimar.
The resort features a slew of beach and leisure activities. From banana boat rides, motocross, to ATV, a driving range, to lawn bowling—name it.
When you get here, you'll want to put a flower on the back of your ear. Aw!
Encantadia
Rawang hills of Brgy. Tandang Kutyo, Tanay, Rizal
The kingdom of Hathoria was shot in Calinawan Cave in Tanay, Rizal. The cave lives up to the show's magical and mysterious feel—only two of its seven levels have been explored.
Relive the magic. Haste Live Encantadia!
The entrance fee to the cave is PHP20. Make sure you bring your own flashlight and make sure you don't touch any of the stalagmites and stalactites.
Tanay, Rizal | (02) 736 1059 | Open from 8am to 5pm| Facebook
Some scenes in the forest of Lireo, on the other hand, were shot at Tanay's Daranak Falls.
You can visit the falls for as low as PHP20 for adults and P15 for children. A picnic shed costs PHP300 and a picnic table is about PHP150. The falls opens at 8am and closes at 5pm every day.
Did we miss your favorite location? Post your thoughts in the comments!