The One Month Weekend Travel Plan Challenge (Part 5)
Do something new every week!
by Gene Loves Acosta | September 01, 2016
We often get caught in the wind tunnel of our own comfort zones, but one of the greatest things about having a routine is being able to break it, right? Make weekends your "exploration days" and go out and see what other places has to offer!
Here's something you can plan this month:
WEEK 1 – The Gingerbread House
Brgy. Palumlom, Alfonso Cavite| (+63 922) 894-5171
Welcome the "Ber" months with the festive smell of cinnamon and other spices in this giant bake house! Here you can buy gingerbread goodies like their DIY gingerbread house kits (PHP300), sweet pastries, and even light snacks. It also has a Wall of Dreams where kids (and kids at heart) can write their wishes, a fish spa, and a S'mores Camp area where you can toast your own marshmallows. The place has a lot of Instagram-worthy spots so it's perfect if you have a weakness for all things pretty.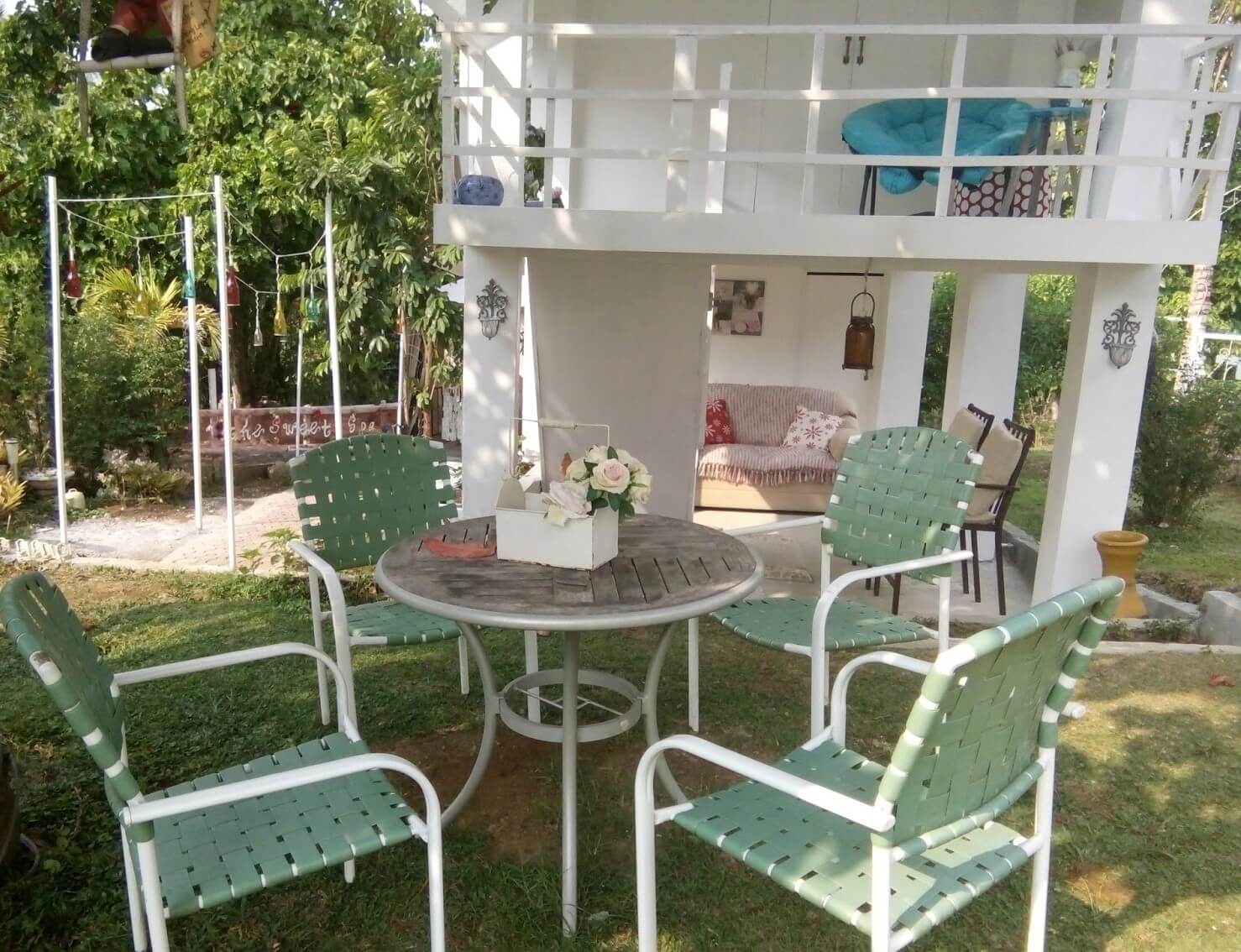 Week 2 – Manila Bay Cruise
834-6857 to 58 or 527-5555
A pleasant evening with a sumptuous dinner while watching the sunset sounds like something you can only do out of town. But have you tried going on a Manila Bay Cruise? The perfect time to do this is during the golden hour when the sky is coated with hues of purple, pink, and orange.
The adventure will begin at the Seaside Esplanade behind SM MOA Complex and will take you around Manila Bay for about an hour and half. (PHP550/per person. Trip schedule: Monday-Friday 6PM-730PM and 8PM-930PM; Sunday 4:15PM-5:45PM, 6:15-7:45, 8:15-9:45)
Week 3 – Magdalena White Water Rafting

Magdalena, Laguna
Most people go to Cagayan de Oro and Davao City to experience water rafting; who would have thought there's an alternative destination closer to the metro?
Magdalena, Laguna has a river that rapids wild enough to pump up your adrenaline! The view here will also be a tonic  for those who are tired of the urban jungle. Here, you can chance upon different species of birds and pass by some waterfalls. You can also rent a cottage and just chill out during your downtime. (Book a tour here.)
Week 4 – Historical sites in Bataan
A two-hour trip is all it takes to go somewhere where you can go back in time. Balanga, Bataan is home to Bataan World War II Museum as well as other historical landmarks. One of the must-visit spots is the site where the Americans surrendered to the Japanese in World War II, and the well-preserved torture chamber. History buffs can also travel to Pilar (half an hour away) to see the Dambana ng Kagitingan where visitors can commemorate our brave soldiers while enjoying a spectacular view.
Got your own travel challenge ideas? Tell us in the comments below!