PH Bans Travelers from Nepal, Pakistan, Bangladesh, Sri Lanka Amid Record-High Single-Day Case Surge in India
Plan your travels accordingly.
by Jon Christoffer Obice | May 07, 2021
The Philippines is banning passengers who have been to Nepal, Pakistan, Bangladesh, and Sri Lanka within 14 days beginning today until May 14.  This is to prevent the spread of the double mutant B.1.617 variant first detected in the neighboring country of India, executive secretary Salvador Medialdea said.
Recall that the country also banned travelers from India from April 29 to May 14 due to the recent spike of cases there. The latest figures show a record-high daily surge of 414,188 new cases just today. New single-day deaths also reached an all-time high at 3,980 on Thursday. In just a week, 1.57 million new cases and 15,100 fatalities have been added. In total, India now has recorded 21.49 million cases, ranking second in global numbers just below the US. Total deaths have now accounted for more than 230,000.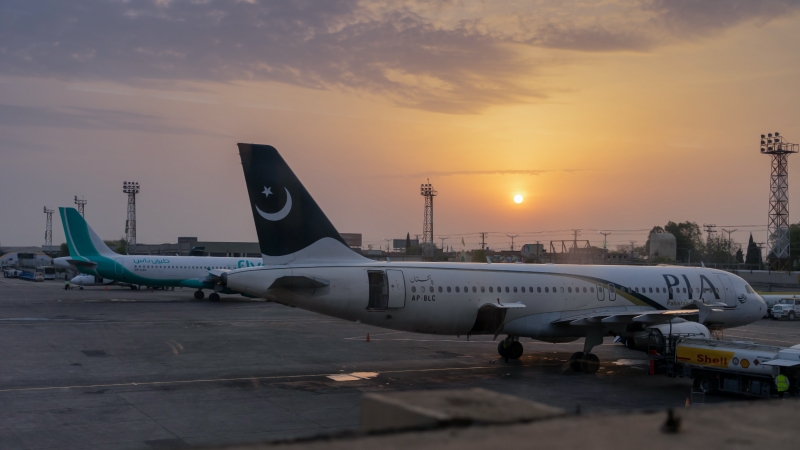 In other news, the 21-man MV Athens Bridge from India calls for emergency help after 12 of them tested positive. Two of these infected patients are in critical condition and have been brought to the nearest hospital. The vessel departed from India on April 22 and arrived in Vietnam on May 1. The Bureau of Quarantine and Philippine Coast Guard have now provided medical supplies and oxygen tanks to the remaining passengers in the vessel currently docked in Manila.
The health department meanwhile clarifies that contrary to the initial report of six passengers, only five travelers from India have tested positive. These include four Filipinos and a foreigner. Authorities are still examining their samples if they carry the new double-mutant variants from India.
The health agency also noted that 149 passengers with a history of travel to India have entered the country prior to the 15-day travel ban imposed on April 29. Of these, 129 are OFWs while the remaining 20 are foreigners. They were all quarantined upon arrival and underwent testing on the 6th and 7th day. — WindowSeat.ph