Here's the Ultimate Travel Bucket List for Couples
What's in your bucket list?
by Therese Aseoche | February 01, 2017
To be able to travel with your significant other is the ultimate #couplegoal. It's just a thousand times better to experience the world and produce unforgettable memories with someone you love. Start saving up as early as today to check these items off of your ultimate couple travel bucket list!
Have a whole week of fun at Disney World, Orlando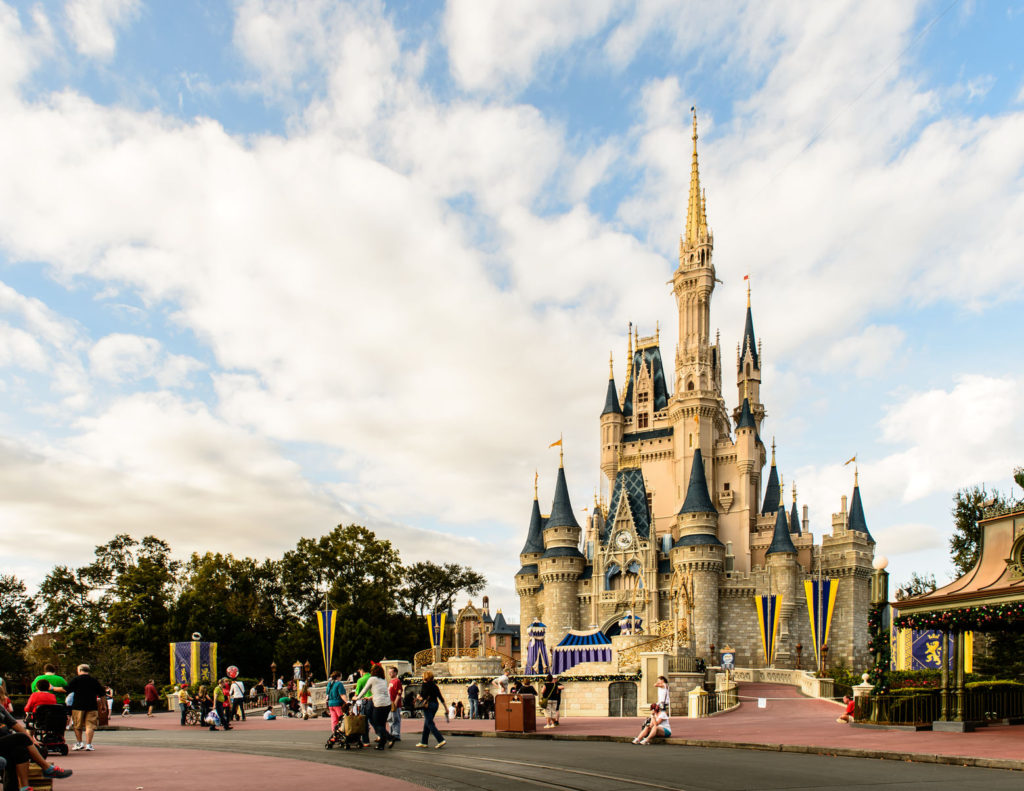 Bring out the kids in you at the happiest place on earth! Being with your partner will make long lines more bearable, scary rides more enjoyable, and the entire experience much more magical.
Have a romantic dinner at the Eiffel Tower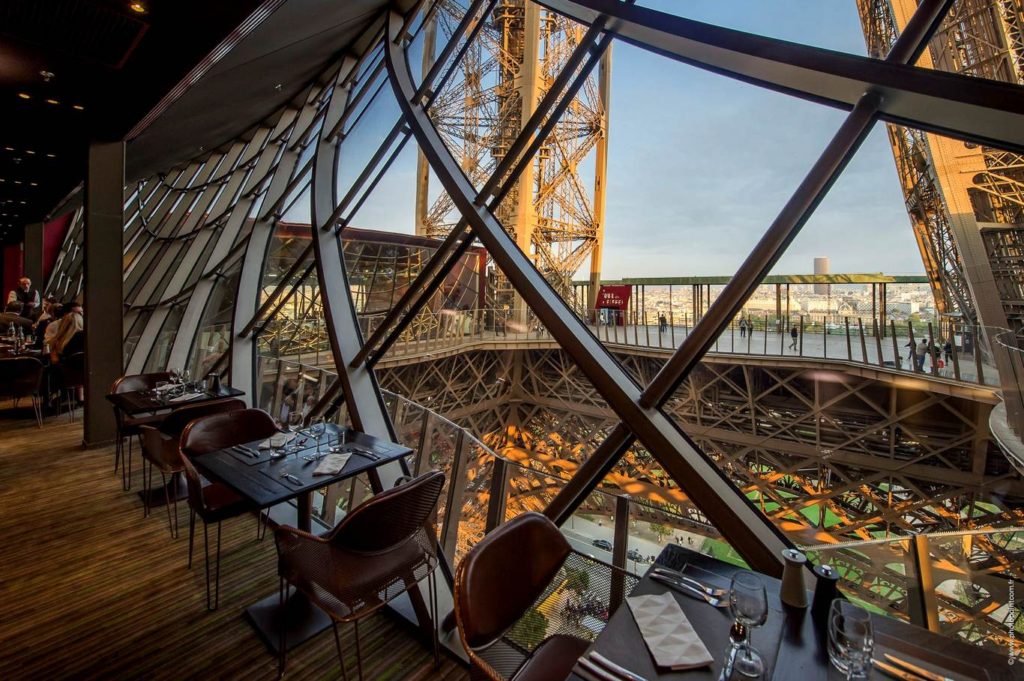 The city of love is a destination that cannot be missed by traveling couples. The elegance and luxury of dining by candlelight inside Paris' icon is an experience that will surely be one for the books.
View the stunning Northern Lights at Scandanavia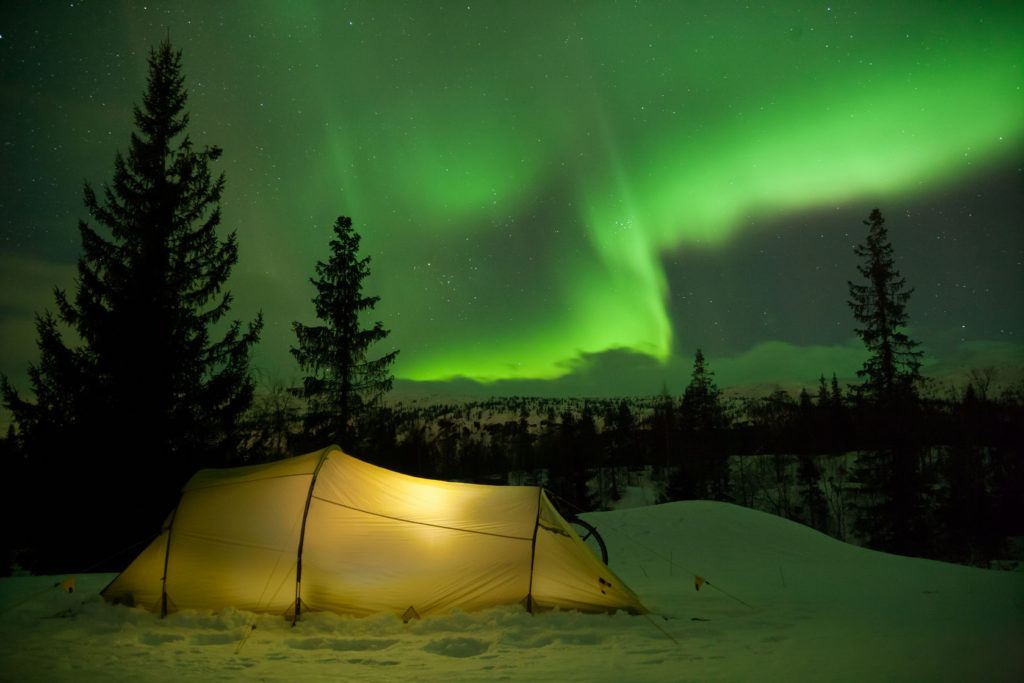 Photos never do justice for the ethereal magnificence that is the aurora borealis. Visit from late September to early April and book the best northern lights viewing package that suits both of your tastes — whether it's watching from a hotel, aboard a cruise ship, or while glamping in the outdoors.
Unwind at the Swiss Alps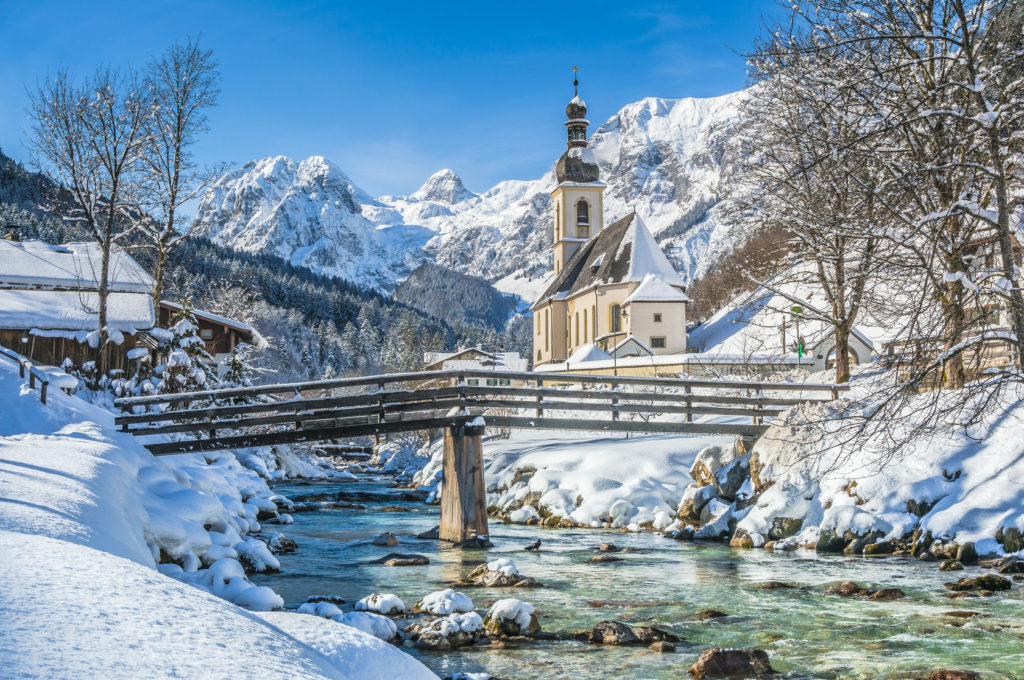 Escape the hustle and bustle of the city and get your much-needed couple R&R at the Swiss Alps in Switzerland. There are plenty of fun and relaxing activities to do especially during the winter time when you can go skiing and Husky dog-sledding, ride a hot air balloon, and enjoy spa dates among many others.
Watch a movie at the Kamari Outdoor Cinema in Santorini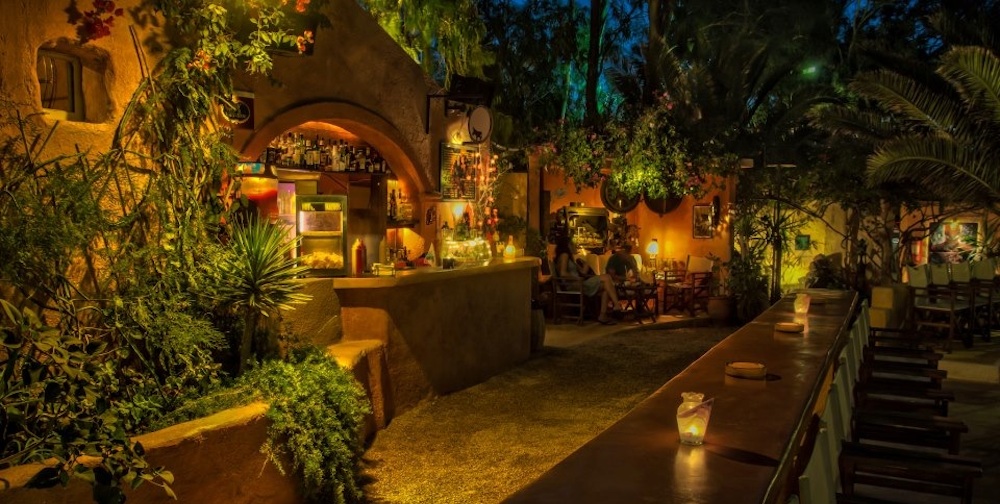 Outdoor cinemas have always been part of Greek tradition, so you can expect the experience to be unlike anywhere else. To be able to relax in the cozy Santorini atmosphere in each other's company — with a cocktail in hand and a great movie — is the ideal summer date night you have yet to long for.
Have a romantic boat ride in the canals of Amsterdam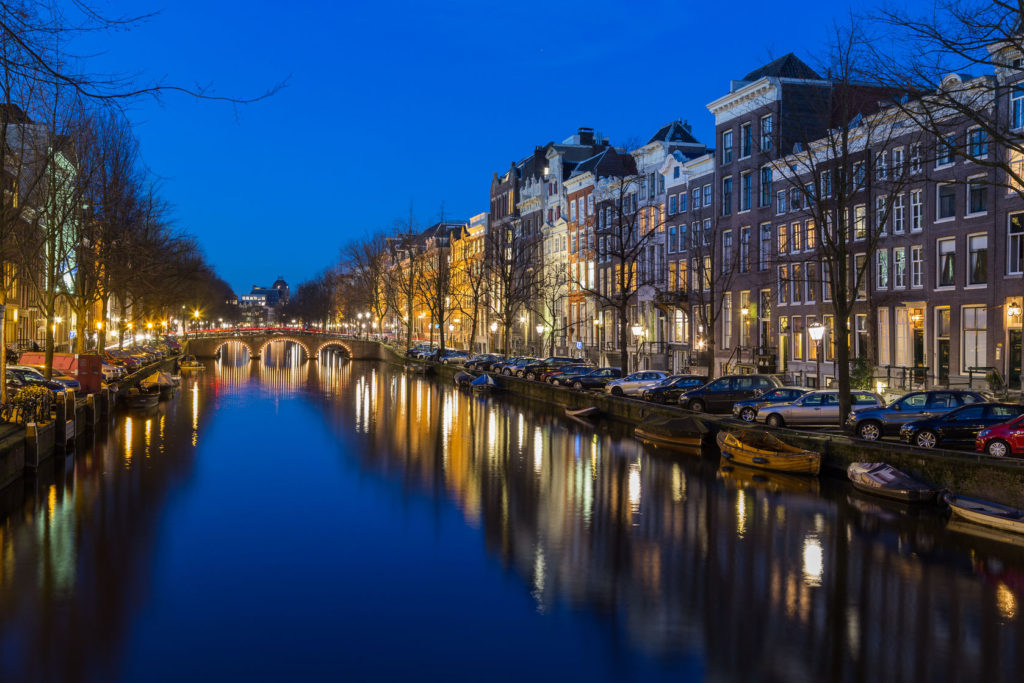 There's something about Amsterdam that makes it so enchanting. It's the perfect place to have a lovely candlelight dinner cruise along the canals that surround the city, letting you marvel at picturesque views of old architecture and also take a peek at the daily lives of locals.
Walk from the opposite ends of the Great Wall of China and meet in the middle
It's a long stretch, but definitely something worth trying out with your partner! And if you're successful in your attempt, it'll surely be a story you'll be telling everyone about for a long time.
Tour Kyoto wearing a Kimono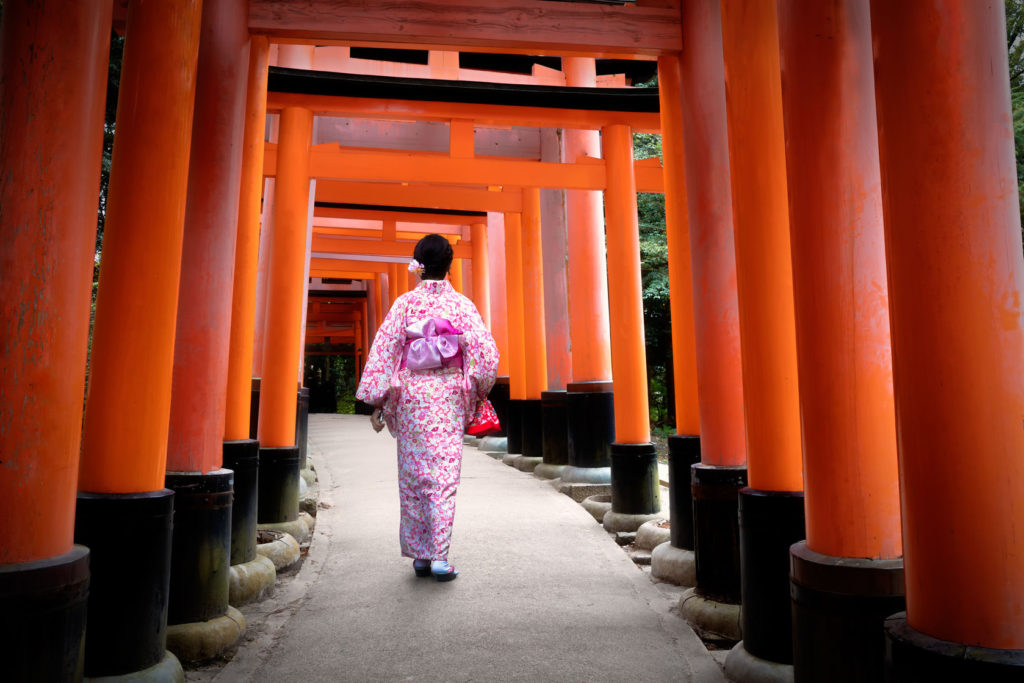 Rent a male and female kimono from any garment rental shop in Kyoto and wander along its streets and visit its famous sites, temples, and gardens. Wearing Japan's traditional garments in a city that preserves its heritage will make you feel more immersed in their culture!
Take an early morning hot air balloon ride in Cappadocia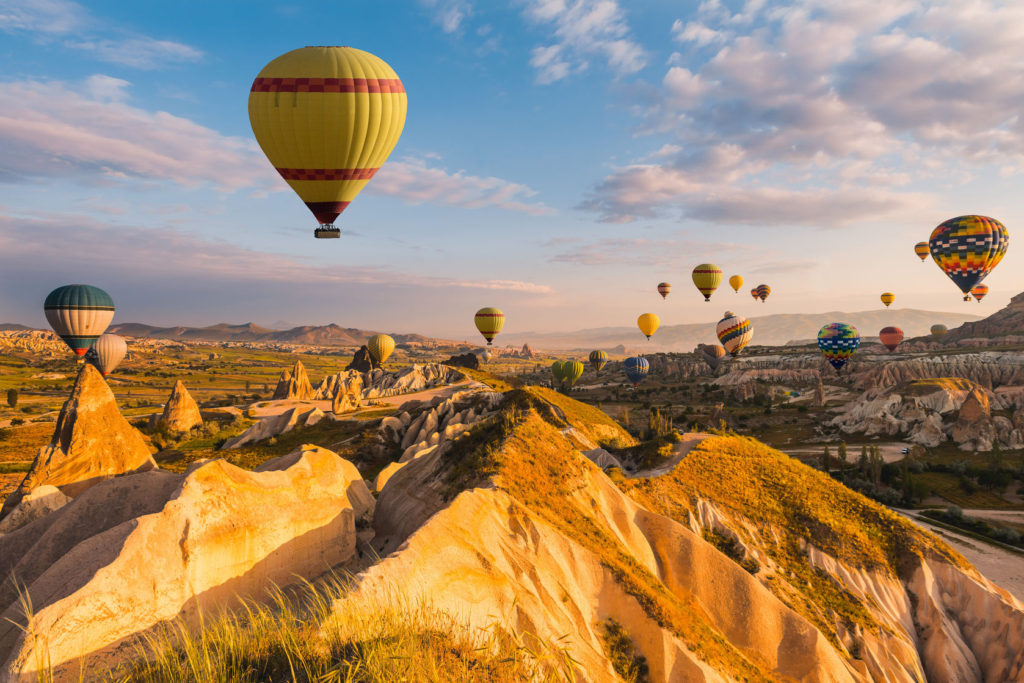 Greet the dawning sun with your loved one in Cappadocia, Turkey aboard a hot air balloon. Take in the peace and stunning views up in the clouds where no one else will hear your sweet nothings to each other.
Dance the whole day away during The Carnival in Salvador de Bahia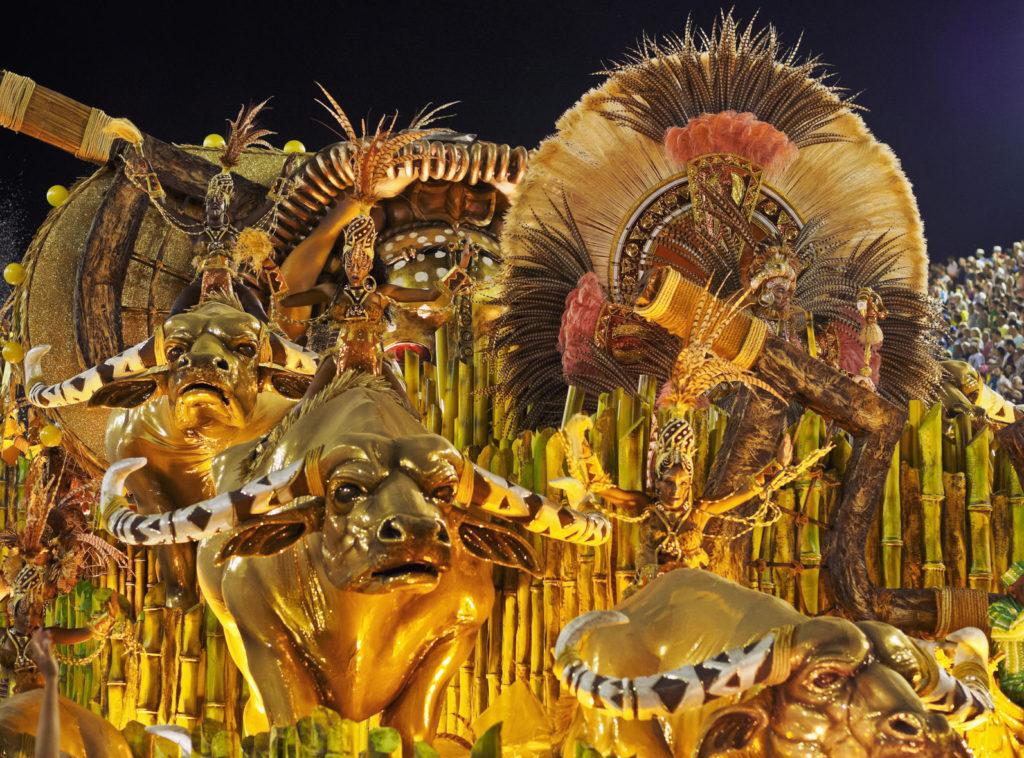 Join in the whole day revelry along the streets of Salvador de Bahia, or in any city of your choosing around Brazil. Put on colorful couple costumes and dance your best attempt at a Samba to the loud beats of drums and music.
Where and what else do you hope to go and do with your significant other for your future travel? Share them with us below!