Places All You Broke-Ass Visa-Less Millennials Can Go to in 2016
Make 2016 your travel year!
by Kevin Christian L. Santos | January 04, 2016
Laos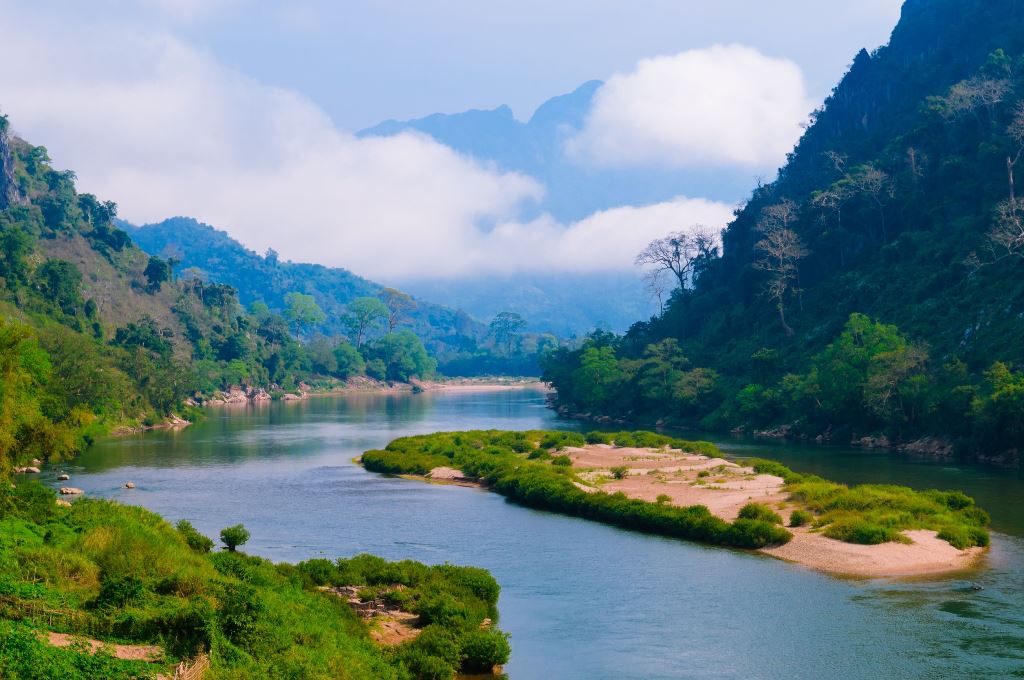 Estimated cost per day: Php 470 – Php 705
A trip to Laos is like a step back in time. It's as if time stops in Laos. It's the perfect place to go off the grid, relax and disappear for a while. It's a country with rustic charm and a lush landscape. Take a trip to the UNESCO World Heritage Site Luang Prabang.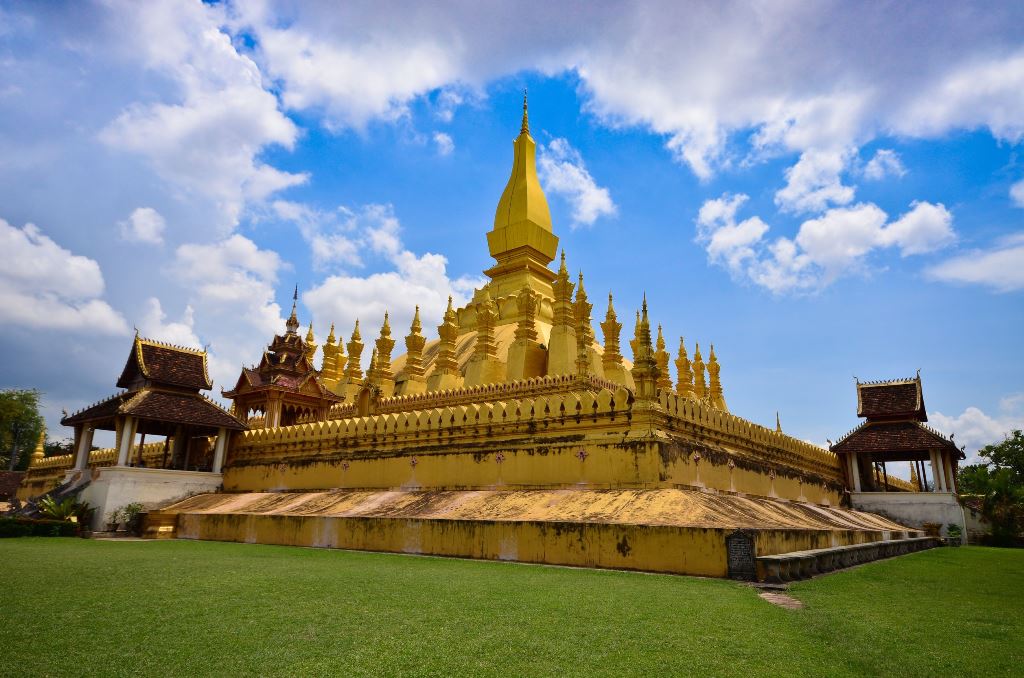 It's rich in history and breath-taking views of the Mekong. Take your taste buds on an adventure with Laosian cuisine. Sleep in the trees with the Gibbon Experience. Take a hot air balloon ride in Viang Veng. There's a lot to see and experience in Laos, so prepare to extend your stay.
Peru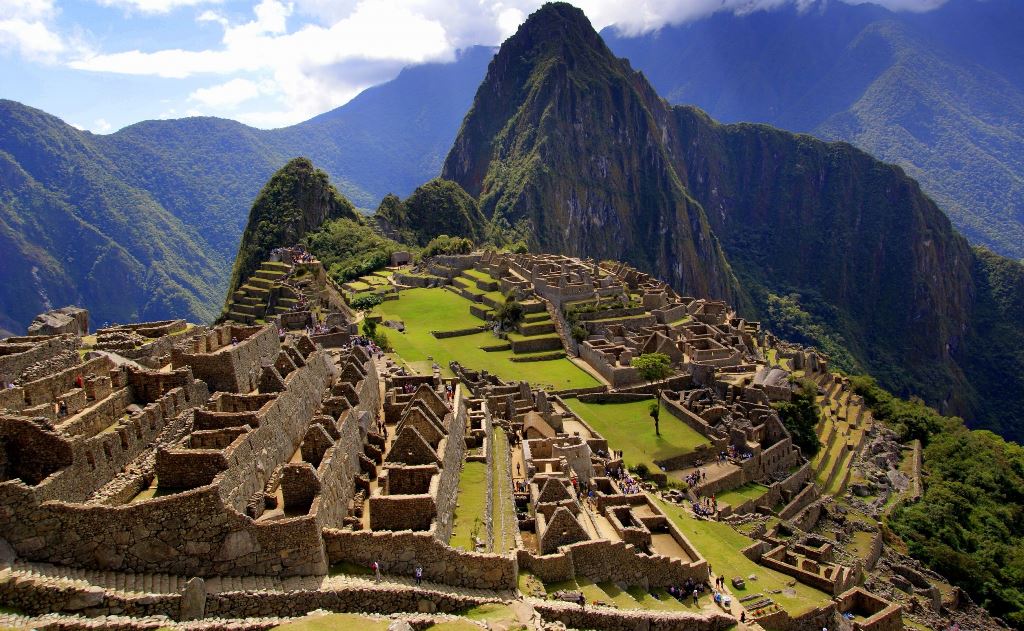 Estimated cost per day: Php 705 – Php 1,500
(You get a visa—for free—upon arrival if you stay between 30-183 days.)
Yes, Peru. You read that right. Though you'll shell out a lot of cash for the plane ticket, going around and enjoying the sights in Peru is wallet-friendly. Peru's actually one of the cheapest places to go to in South America, and food and lodging won't burn a hole through your wallet.
As Giorgio Tsoukalos as it sounds, you HAVE to go to Machu Picchu. It's one of those places that are so awe-inspiring that its images will stay with you long after you left. Check out the floating islands of Lake Titicaca, the highest navigable lake in the world:
If you're tired of the water, you can check out the desert oasis at Huacachina: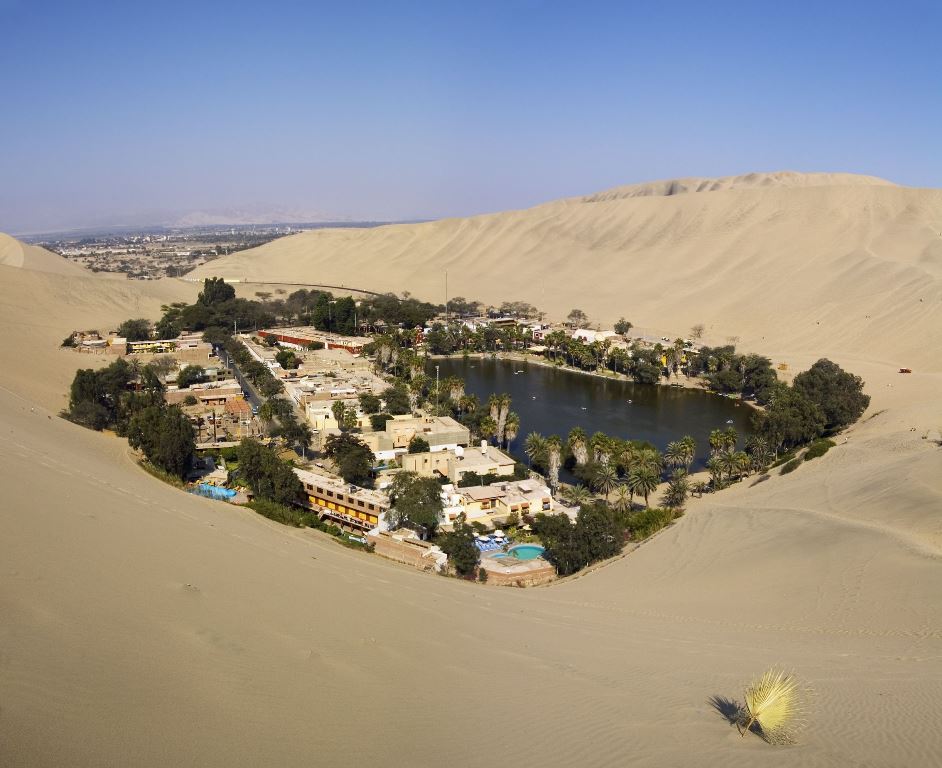 You can also check out the Sacred Valley of the Incas, hike the Incan trail, surf in one of Peru's many beaches and more. For people with a sweet tooth, head to ChocoMuseo, a chocolate museum and factory in Lima.
Read the rest of this list and know about where your visa-less passport can take you in 2016 here. Got tips? Post them in the comments!