What Your Tour Guide Won't Tell You About Taipei
Go while it's visa-free!
by Nissie Arcega | July 10, 2019
Great news for Filipinos: Taiwan extended the visa-free entry status, effective for travel dates within August 1, 2019 until July 31, 2020. Taiwan isn't one of the first places you think of visiting to, but I believe that you need to go to Taiwan at least once in your life.
Taiwan is an experience more than it is a destination, which might be the reason why it's so hard to capture how lovely it really is.
Ximen District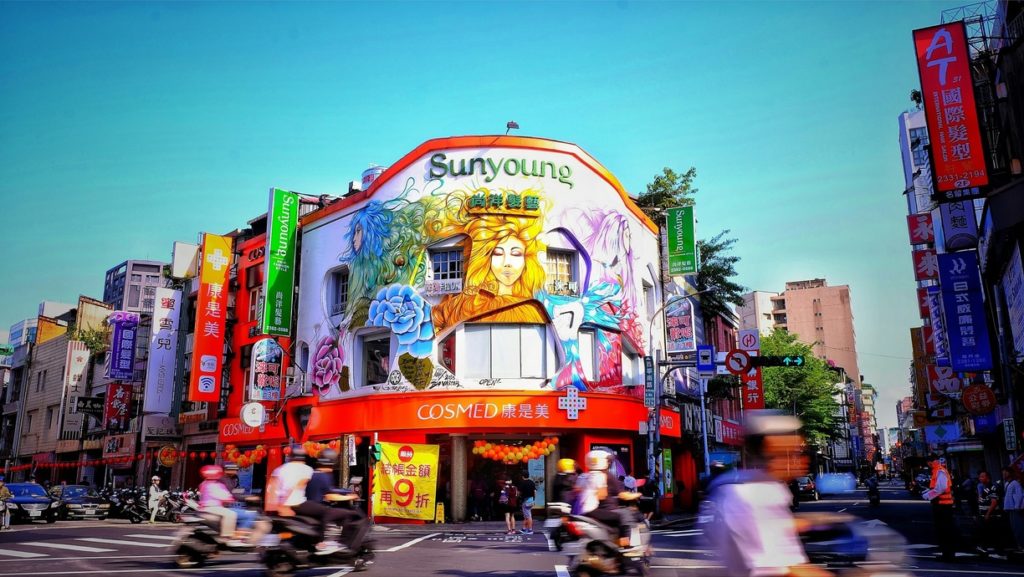 via Trover
Ximen is the Harajuku of Taiwan. It's located in western Taipei, and is also the country's largest LGBT district. It's an entire neighborhood lined with bars, shops, salons, and specialty restaurants. Aside from the historic Red House Theater (a must-go for cinephiles), it's also home to the popular Modern Toilet restaurant. For foodies, Ay Chung Rice Noodles is also a good stop.
Beitou Hot Spring Village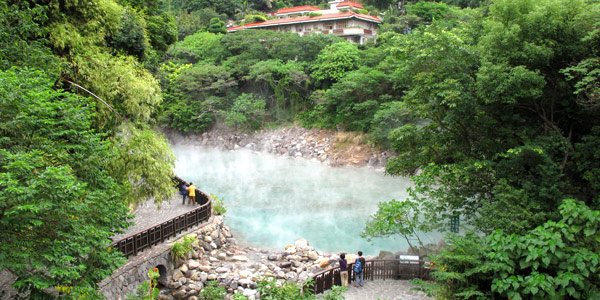 A testament to Taipei's naturally stunning character, Beitou Hot Springs is the only hot spring recreation area accessible by train. Though it's within the city, Beitou instantly teleports you to the mountainous countryside that Taiwan is known for. It's a lush destination for relaxation and reconnecting with nature.
Sky Lanterns at Shifen Old Streets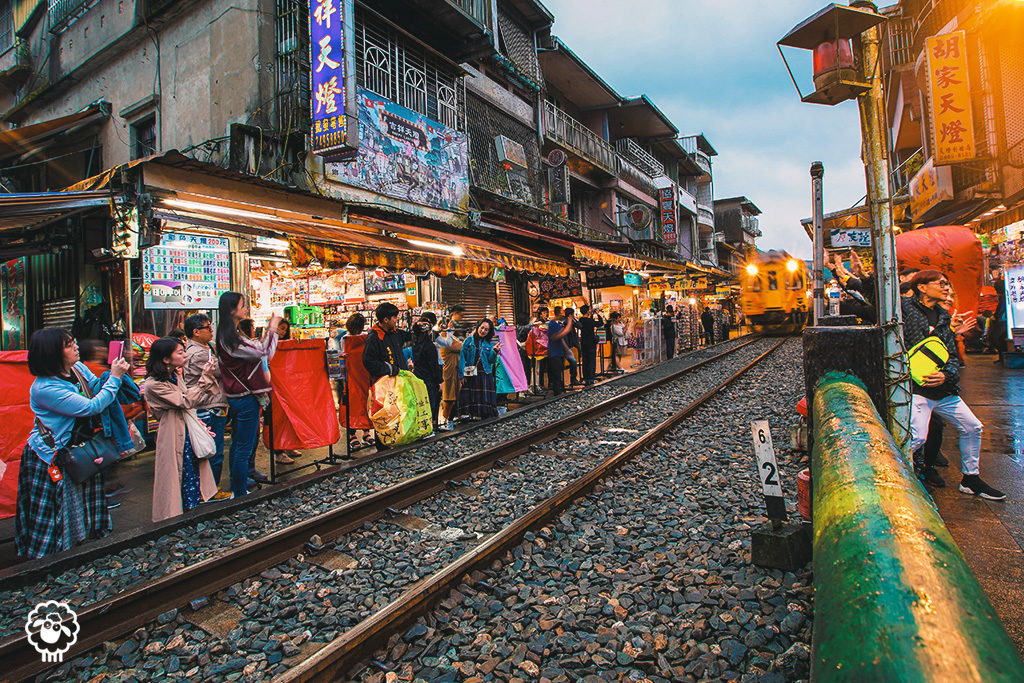 via Tupang Gala
A charming village that's most commonly known for its sky lanterns, Shifen is a place that connects the Japanese era of Taiwan with the present because of its quaint streets and houses. Aside from releasing sky lanterns, you can also explore the alleys and railroads, which are lined with local souvenir shops and stalls for distinctly Taiwanese xiaochi street food. Not far from the train station, the Shifen Waterfall and the Cheng-An Temple will be a good spot for a quiet trek.
Food Crawl at Yongkang Street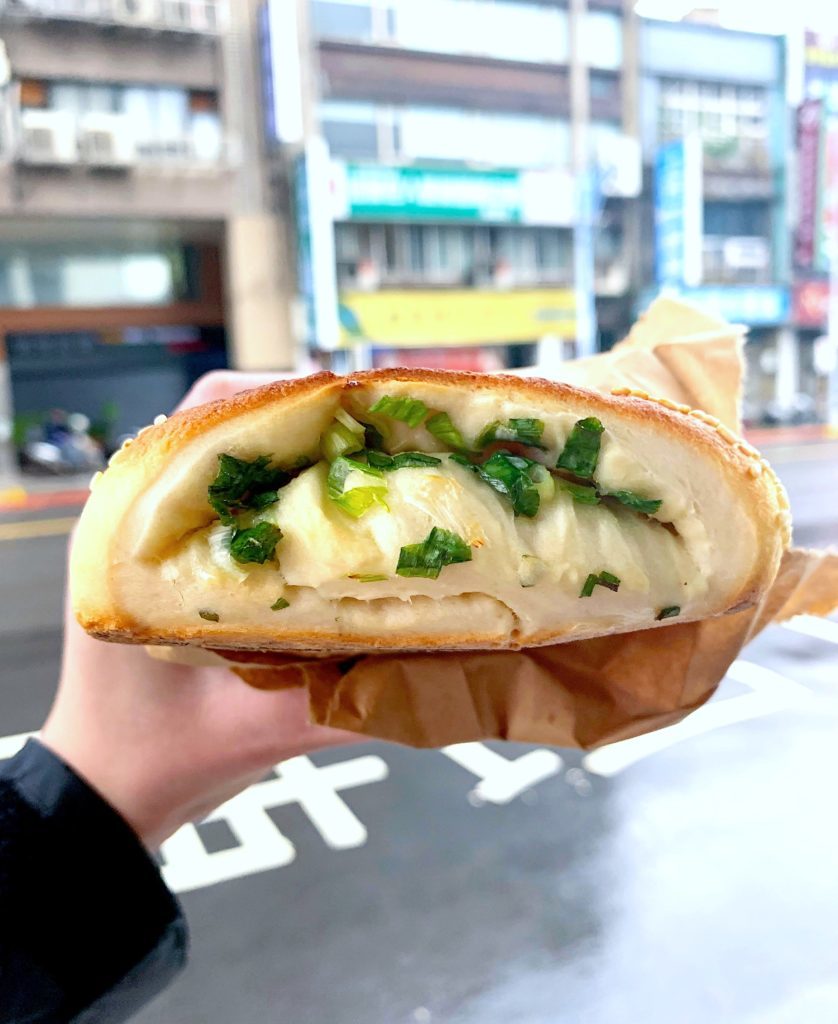 Yongkang street is a dining lodestone. The neighborhood is home to the original restaurant of Din Tai Fung, but also features more than 30 restaurants that offer Korean, Japanese, Chinese, and unique fusion cuisine.
ChuenCheng Indoor Shrimp Fishing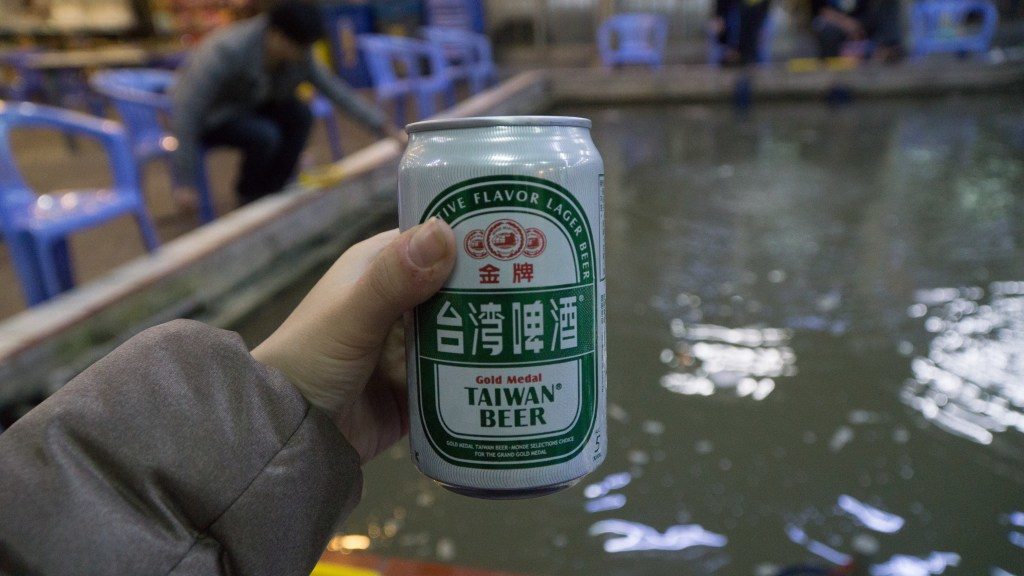 via Chopstick Travel
Interestingly, Taipei's national pastime is indoor shrimp fishing. Popularized by Anthony Bourdain, ChuenCheng is located near the Shilin MRT station. It lets you catch and cook fresh shrimp without leaving the city. It's common practice to pick up a beer from one of the many vending machines, but you can also walk to the nearby night market to drink at its many shrimp bars.
Shenkeng Old Street a.k.a. Tofu Street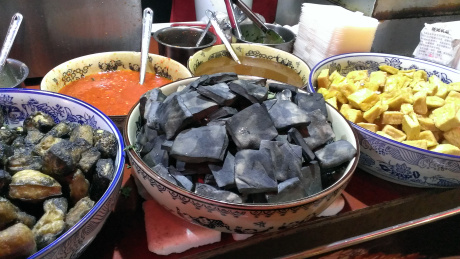 As infamous as the balut stereotype for the Philippines, stinky tofu is the second thing that most people talk about when they refer to Taiwan travels. Shenkeng has been serving several types of tofu for decades, anywhere from barbecued tofu to tofu ice cream.
Jiufen Old Street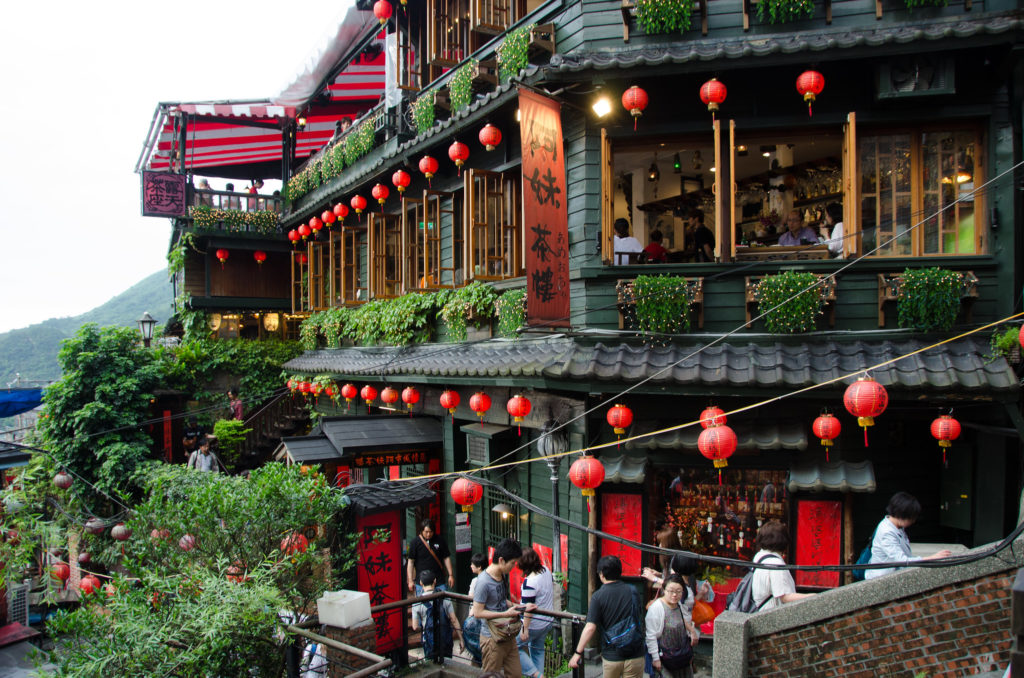 Via cotaro70s
Jiufen became viral on the Internet as Studio Ghibli fans speculated that this was the town that inspired Spirited Way. Similar and nearby to Shifen, it's a mountain town with a rich history and culture that dates back to the Japanese occupation. The famous attraction in Jiufen is the A-mei Tea House, the specific place that inspired the bath house in Spirited Away. If you're interested in history, there are English walking tours that you can participate in, where they will guide you around the town and all that it's seen.
Are you excited to explore Taiwan? Tell us where you want to go!