Spain's Windows: A Tour of History
A look around the country's strongest architectural and cultural influences.
by Tony Nievera | August 05, 2015
[article_carousel images="https://windowseat.ph/wp-content/uploads/2015/05/ventana-6.jpg"]
There's a lot you can learn from Spain's history just by looking up at the windows.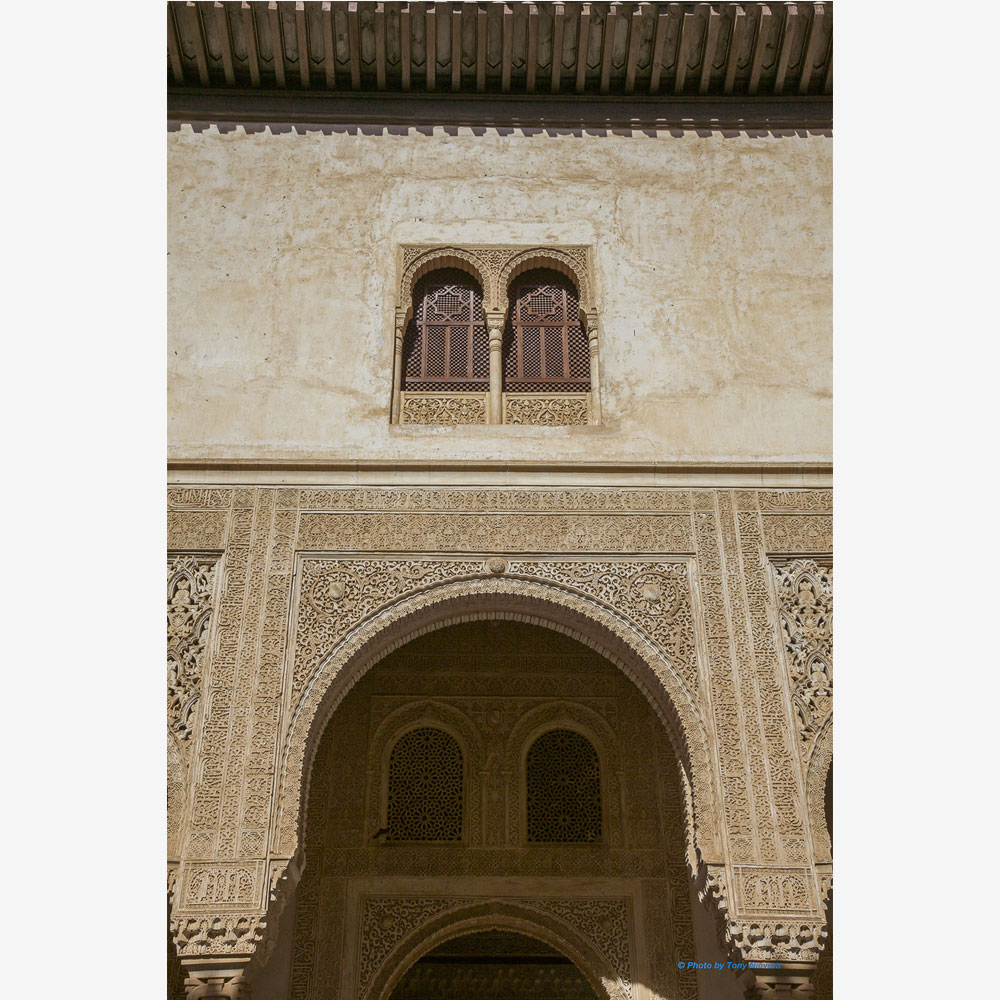 Alhambra's Palacio Nazaríes, a complex of Moorish palaces, was home to Granada's 13th to 14th century rulers. The windows, as in most Islamic buildings of the time, are made out of intricate latticework that gave a view of royal visitors and the beautiful fountains outside but concealed whoever was looking out.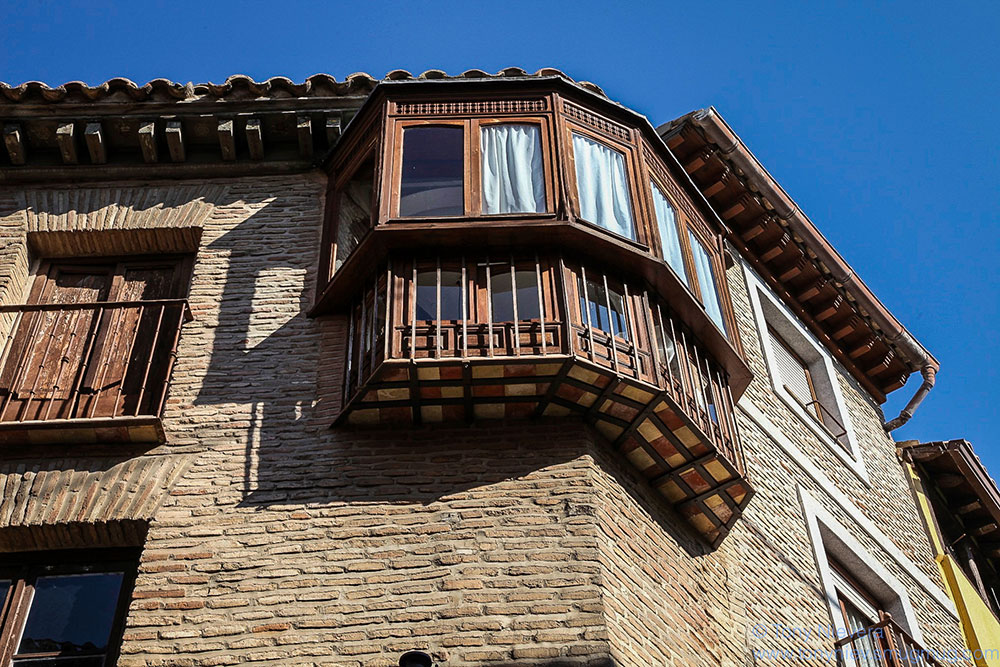 Toledo was the parapet of the Catholic Church, and the center and symbol of a multicultural society during the medieval times. Today, the old town boasts of beautiful places of worship, museums, plazas and the traditional inner common areas like the one behind this glass, wood and steel bay window.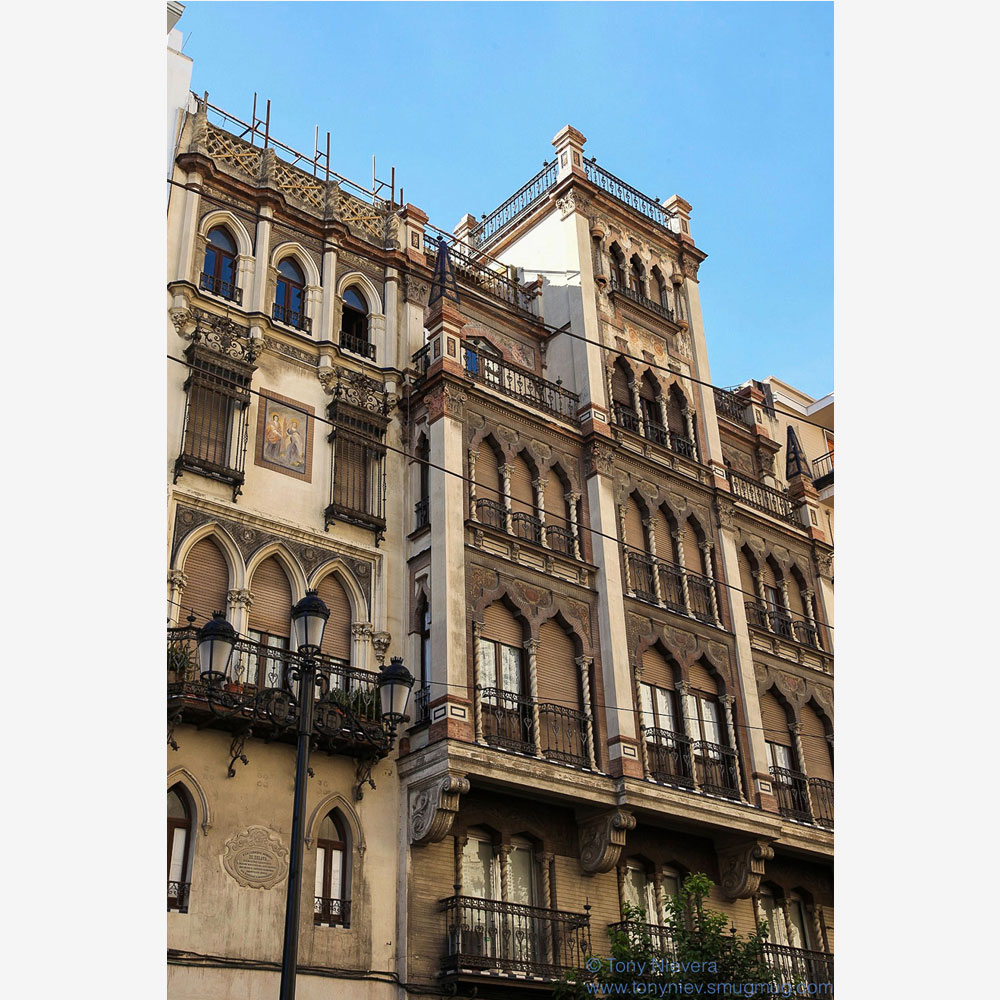 Seville is the starting point of the explorations of Christopher Columbus, Ferdinand Magellan and Americus Vespucci. This apartment's elaborate windows reflect the architecture during Andalucia's golden age in the 16th century. The era's pervasive style element was Mudéjar or the combination of Islamic and Gothic design disciplines.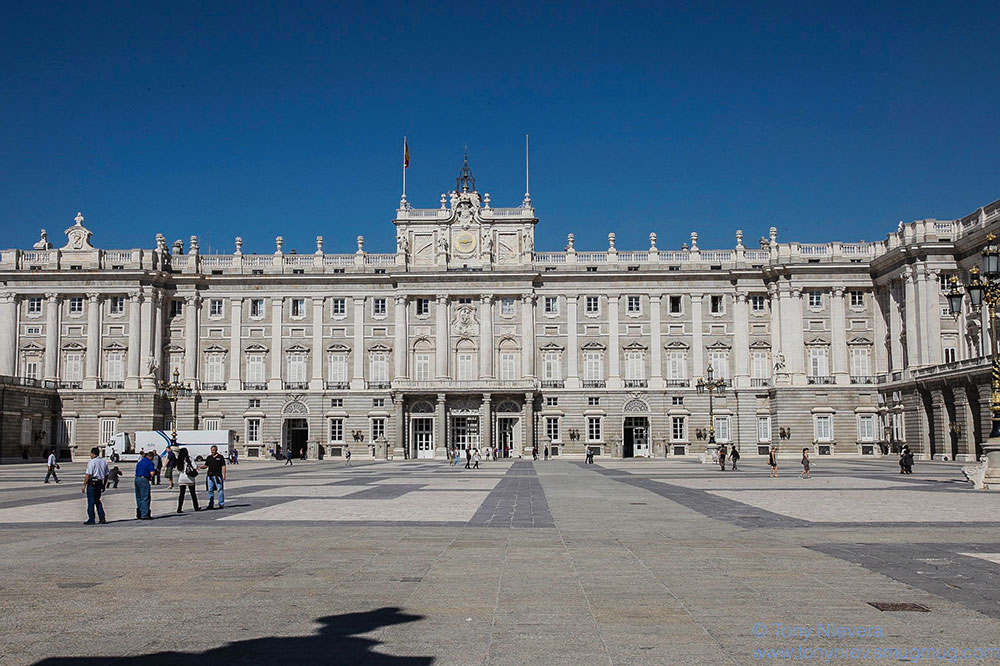 Palacio Real de Madrid, the largest palace in Europe, is the Spanish Royal Family's official residence in Madrid, and is used only for ceremonial rites. The palace was built in the 16th century and its design is a combination of Baroque and Classicist architectural styles where emphasis is given to symmetry and geometry.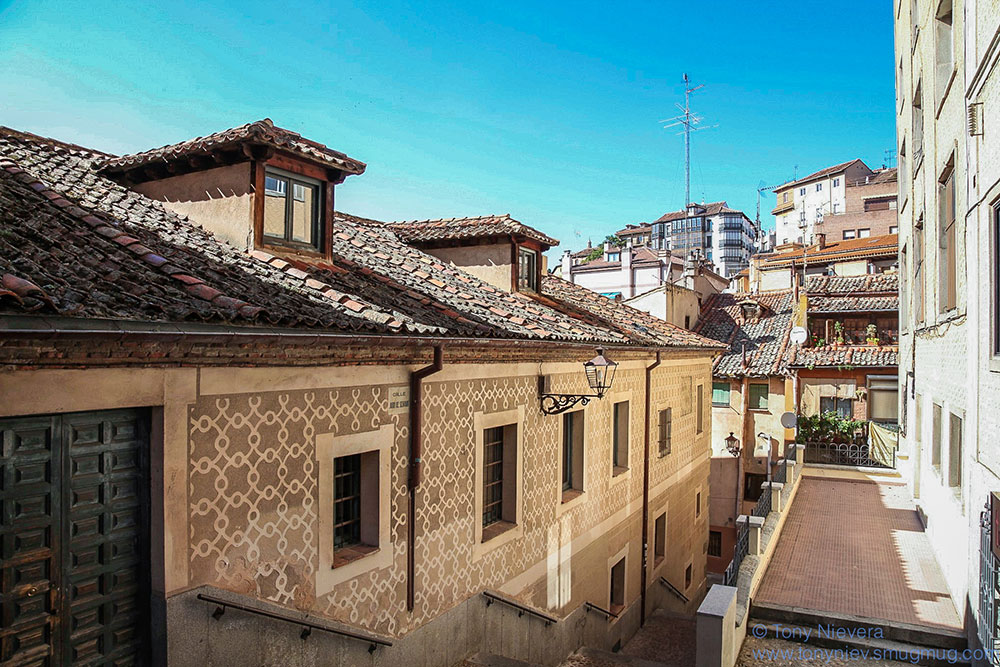 Legends say that Segovia was either founded by Hercules or the son of Noah. The fact that there's no other place in Spain that still has an ancient Roman aqueduct until today may have lent a lot to the stories about the UNESCO World Heritage site. This seemingly small, obviously old view of the city still gives off a mysterious, legendary vibe.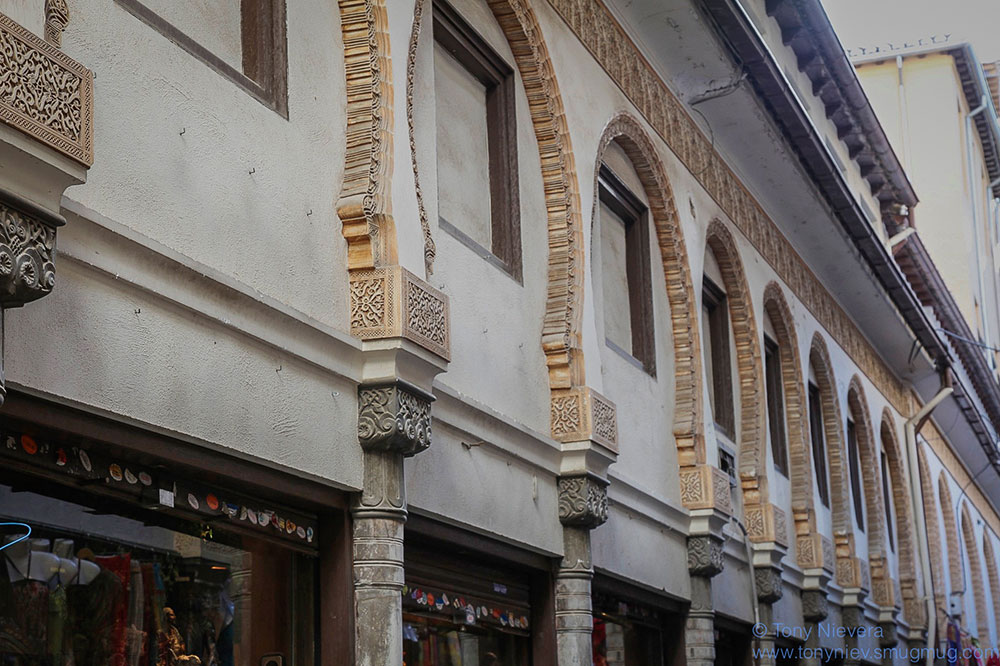 Granada has retained much of Moorish Spain's design influences. The residential second floor of these Arab shops show uniform, somewhat modernized Mudéjar windows. The windows themselves are simple and bare but the posts decorative frames bear intricate carvings of the Moorish world.
La Pedrera (or "The Quarry" because of its cliff-like walls) in Barcelona is a landmark of Catalan architect Antoni Gaudi's genius. The glass, steel-framed windows are modern, and in contrast, symmetrical. Those in the center serve as backdrop to the magical-looking wrought-iron balconies by Josep Maria Jujol, a frequent Gaudí collaborator.