The One Month Weekend Travel Plan Challenge (Part 3)
One trip for every weekend of the month.
by Gene Loves Acosta | July 05, 2016
Here are your weekend escapes near Manila!
WEEK 1 – Taal Heritage Town Food & Walking Tour
0917.373.7346 | epgoco@hotmail.com
Step back in time and visit the Little Vigan of the South for a good culture fix! Exploring the historic centuries-old churches and ancestral homes will make you dream of women in elegantly embroidered kimonas as they're being serenaded by fine gentlemen in their Barong Tagalog – a scene straight from a Philippine storybook.
One of the interesting spots you'll get to explore is the San Lorenzo Ruiz Steps which used to be a symbol to define the rich-poor class (the rich stayed one-hundred and twenty-five steps above, while the poor lived at the bottom). At the foot of the steps, you can find the Caysasay Church, which was known before as the poor man's church as the rich heard mass at the Taal Basilica.
The tour costs around PHP1500/person inclusive of lunch and museum entrance fees, and it lasts for about 6 hours.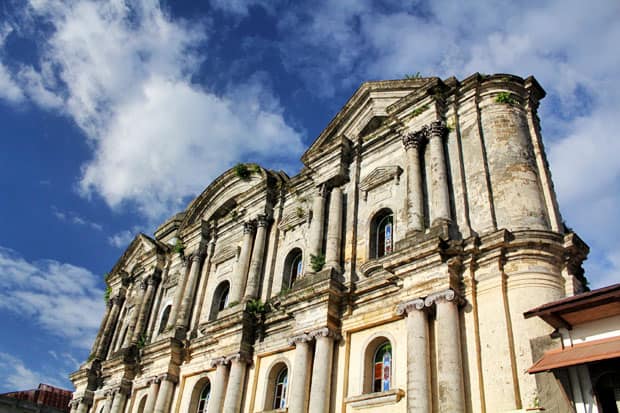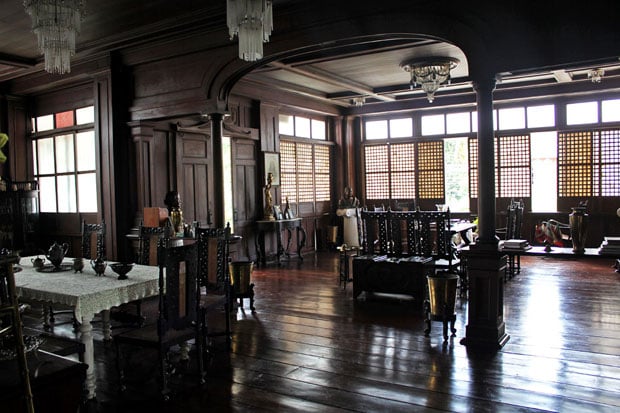 WEEK 2 – Yexel's Toy Museum
2nd Floor, Manila Ocean Park
52 Sampaguita Road, Pilar Village, Las Piñas
"Sometimes I wish I could be a little kid again," is something everyone says at one point or another. How about choosing one weekend when you can be just that? Schedule a trip to this toy museum featuring the world class collection of Yexel Sebastian. Yexel started collecting when he was only 7 years old from buying and collecting free toys from kiddie meals, to eventually building his own life-size toys.
Here, you can check out different spaces with life-size action figures of Superman, Spider-Man, Batman, and more. There's also a souvenir shop and other activity areas to keep you entertained.
WEEK 3 – Hidden Valley Springs
Perez, Calauan, Laguna | Website
Did you know that a 90-minute drive away from the Metro can already take you to one of Philippine's best-kept secret destinations? (And it's a romantic respite for everyone who wants to commune with nature's spirit, too!) If you're into mystical waterfalls, natural hot springs, and bubbly cool soda pools surrounded by virgin forest and century old trees, then this is the perfect place to go for a quick weekend getaway.
The tour, which already includes the entrance fee, buffet lunch and snack, and roundtrip transportation costs PHP4,400 for 2 guests.
WEEK 4 – El Kabayo Riding Stables
Gil Puyat Avenue, Clark Freeport Zone | Website
We've found a great place for adventure-seekers who don't want to (or can't) go far away from Manila – and it looks like an old western town straight from an American cowboy movie!  But of course, no cowboy town would be complete without horses, right? One of the adventures that El Kabayo Riding Stables offers is a horseback ride trip to the waterfalls.
If you do not like the idea of riding, you can just tour the facility and treat yourself to a legit American style old-west dining spot (A must-try is Sheriff's Special or the Sizzling Tenderloin, and the House Specialty Wagyu Burger).
Missed our first travel challenge? Read here. 
Also check out:
Beachfront Resorts in Batangas That You Can Visit This Weekend
Top Road Trip Destinations near Manila
4 Beautiful White Beaches near Metro Manila
12 Mountains near Manila for Newbie-Friendly Day Hikes
6 of the Hippest Places to Stay in Baler