48 Hours in Moscow
Moscow should be on your bucket list.
by Joshua Berida | November 27, 2018
Moscow is an urban jungle with an old soul. You'll see beautiful monuments, buildings and churches mixed with dreary and unremarkable structures from the city's Communist past. If you are staying for only two days, here are places you need to visit.
Day 1
Saint Basil's Cathedral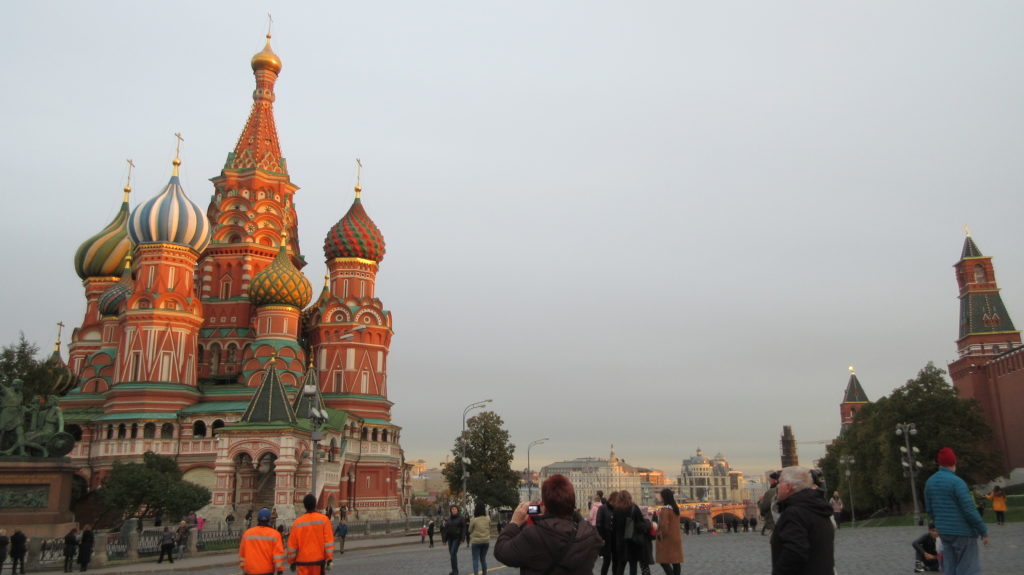 Easily the most famous attraction in all of Moscow. If you only have limited time in the city, make sure to visit this church and take a selfie with it. Its colorful domes and reddish exterior are picture perfect. The inside contains well-preserved religious icons and relics, some of which are more than a century old.
GUM Department Store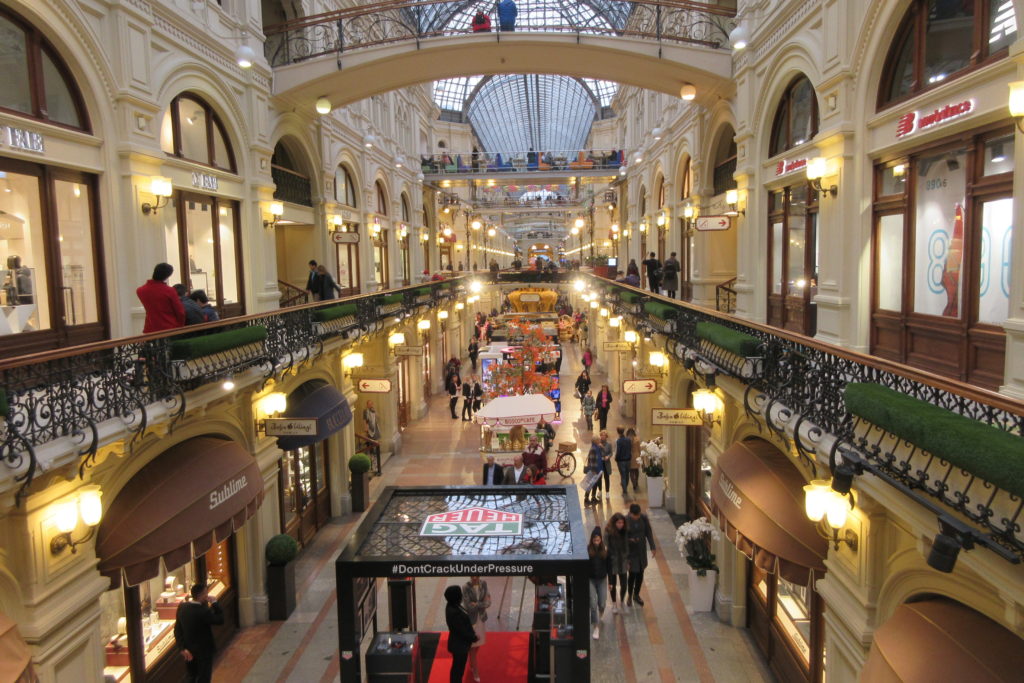 Why visit this specific department store in Moscow? GUM distinguishes itself because of its historical significance. It was established more than a century ago and used to be the Soviet Union's State Department Store. Nowadays it's like any other mall, but swankier and prettier on the inside and out. It has several shops, cafes, restaurants and movie houses for those who want to go shopping, eat and watch movies. Its interior is Instagram-worthy, if you don't want to buy anything, you can just take pictures.
The Kremlin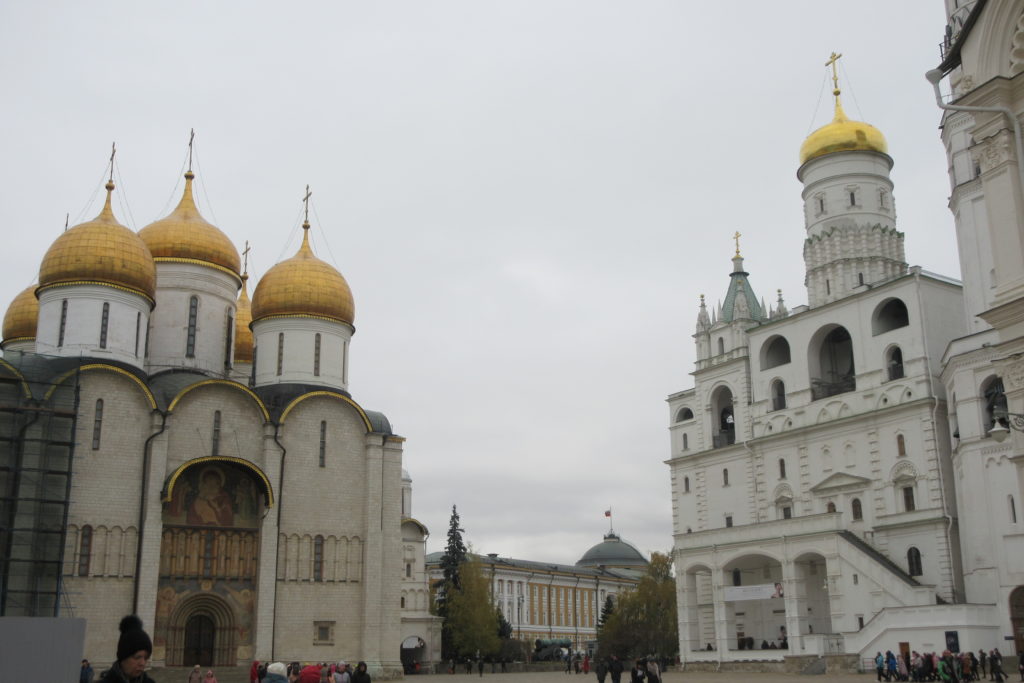 This fortress amid the urban jungle is a must-see. It provides you with a glimpse of the city's storied history. Its imposing walls kept invaders at bay. Inside are government offices where officials hold state affairs. Tourists can visit certain sections such as the Armory and Cathedral Square. The square has some of the most important and oldest churches in the country.
Moskva River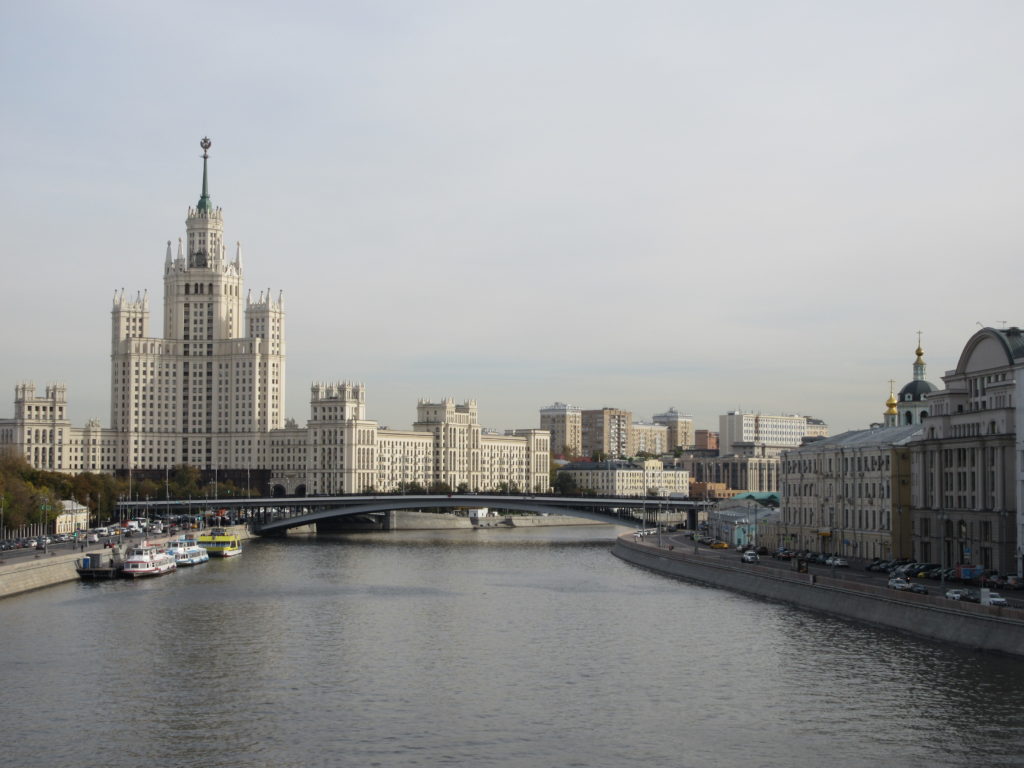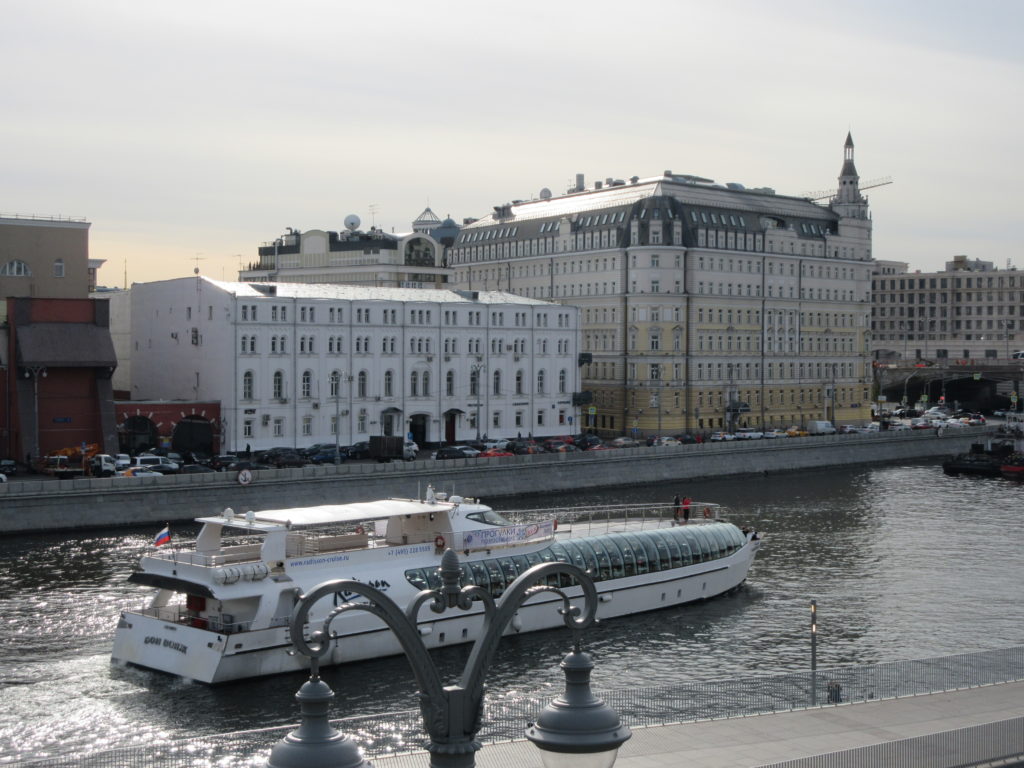 Moscow is a city best explored on foot. One of the ways to see this bustling metropolis is to follow the Moskva River. Depending on where you came from and which direction you're going, the river will lead you to the Kremlin. You'll see old Soviet-era buildings, centuries old churches and towering skyscrapers. You have the option to go on a cruise.
Day 2
Novodevichy Convent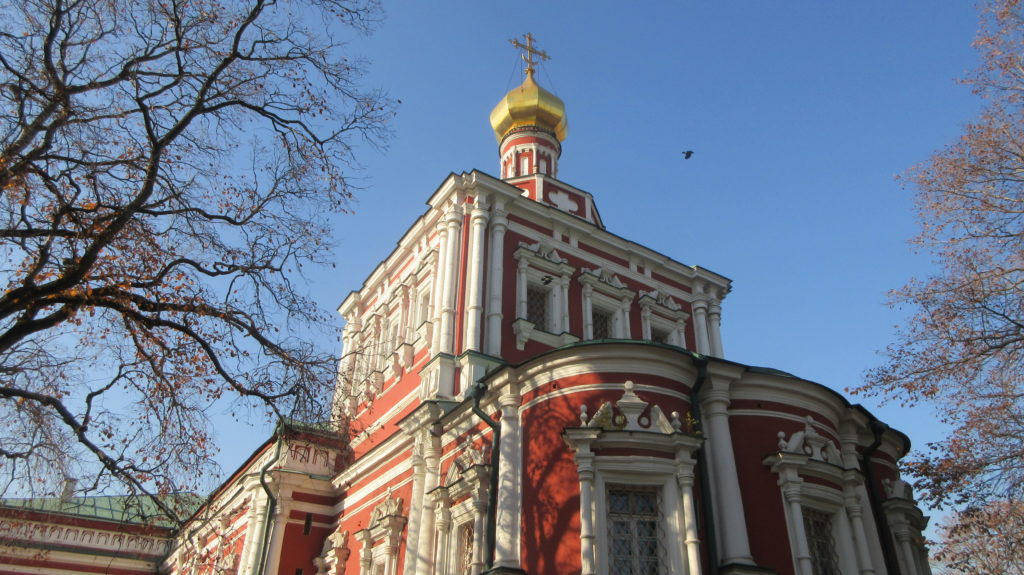 Grand Prince Vasili III established this UNESCO-listed convent in the 1520s. It played a vital role in the defense of the capital. The convent and a nearby skating rink were used as settings in Leo Tolstoy's novels.
Tsaritsyno Estate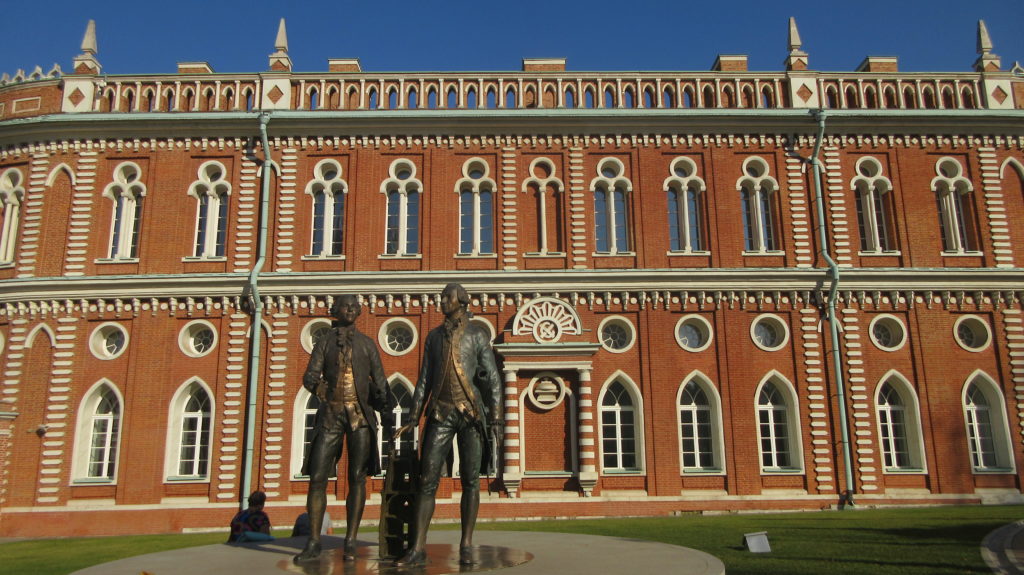 This sprawling is an ideal half day trip. The park is a great place to take a leisurely stroll in. You'll also find a beautiful palace inside. Its exterior has fine details and is worth a couple of photos. Upon entering, you'll see statues, paintings and elaborately decorated rooms fit for royalty.
Church of the Ascension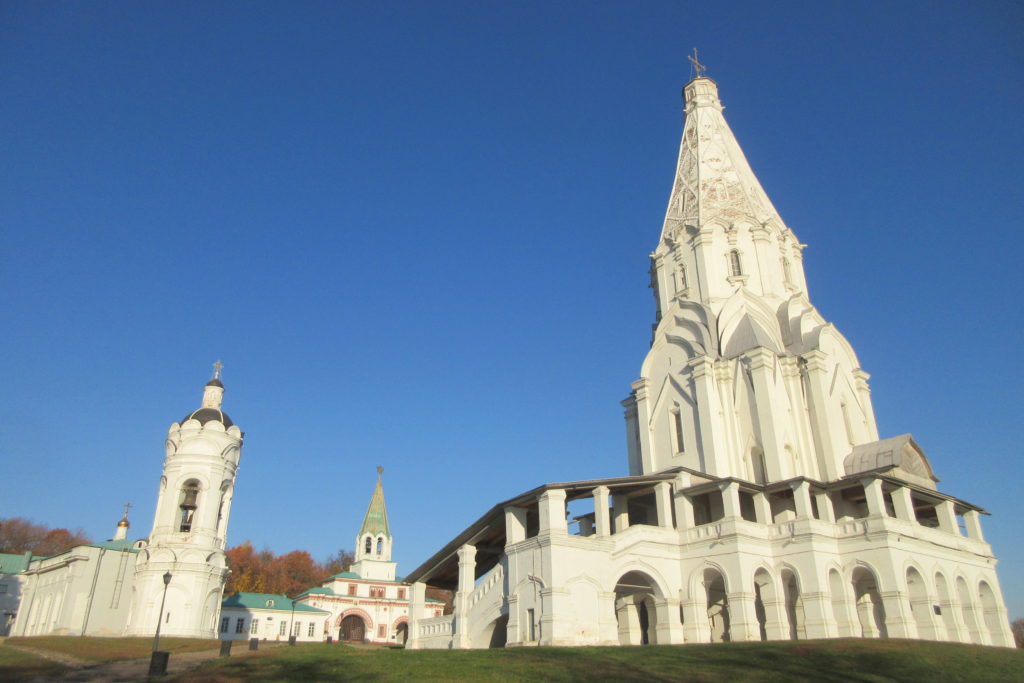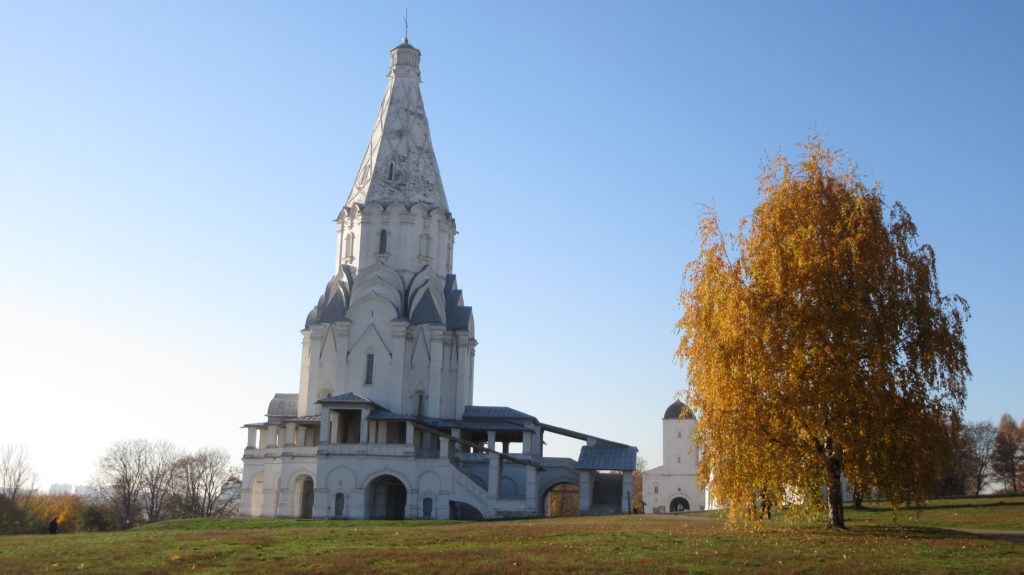 This UNESCO-listed church is located inside Kolomenskoye Park. Its white exterior complements the trees and structures surrounding it. If you happen to be here in autumn, the church and colorful leaves make for a picture perfect background.
Tips:
• Start early to maximize the day, especially if you are only staying for a short time.
• This post assumes you have two full days.
• Get a good map and use the metro. The attractions in day 2 are in different parts of the city.