Airbnbs for a One-for-the-Books Type of Barkada Staycation
Have an epic sleepover.
by Shen Mascariñas | September 29, 2016
There are very few things you can't fix with laughter shared among good friends. Add a staycation at a gorgeous Airbnb in the equation, and you'll have the ultimate source of good vibes. Indeed, every barkada needs an epic sleepover from time to time. Where else will you source hilarious drunk stories that never seem to get old (or less funny)?
Gather the gang, take a break from #adulting, and escape to these awesome Airbnbs.
Boathouse in Puerto Galera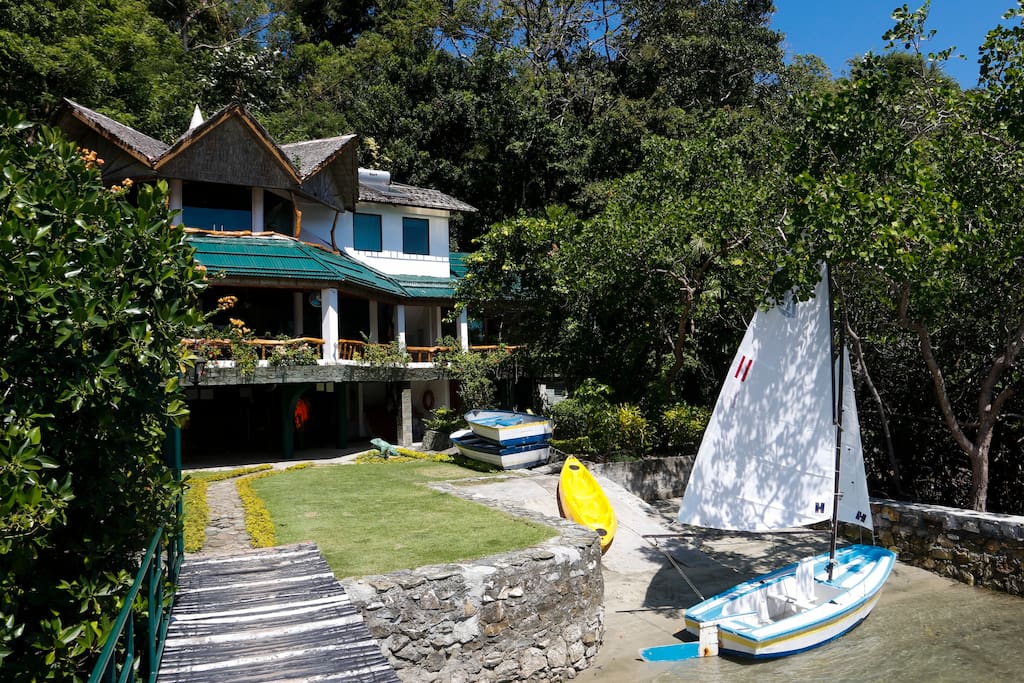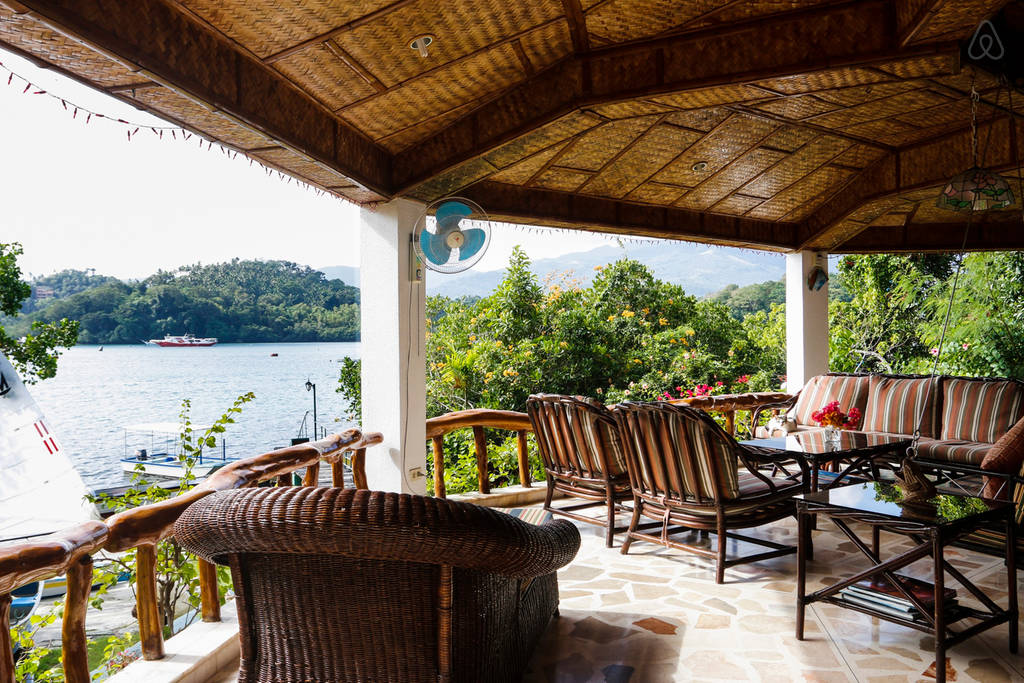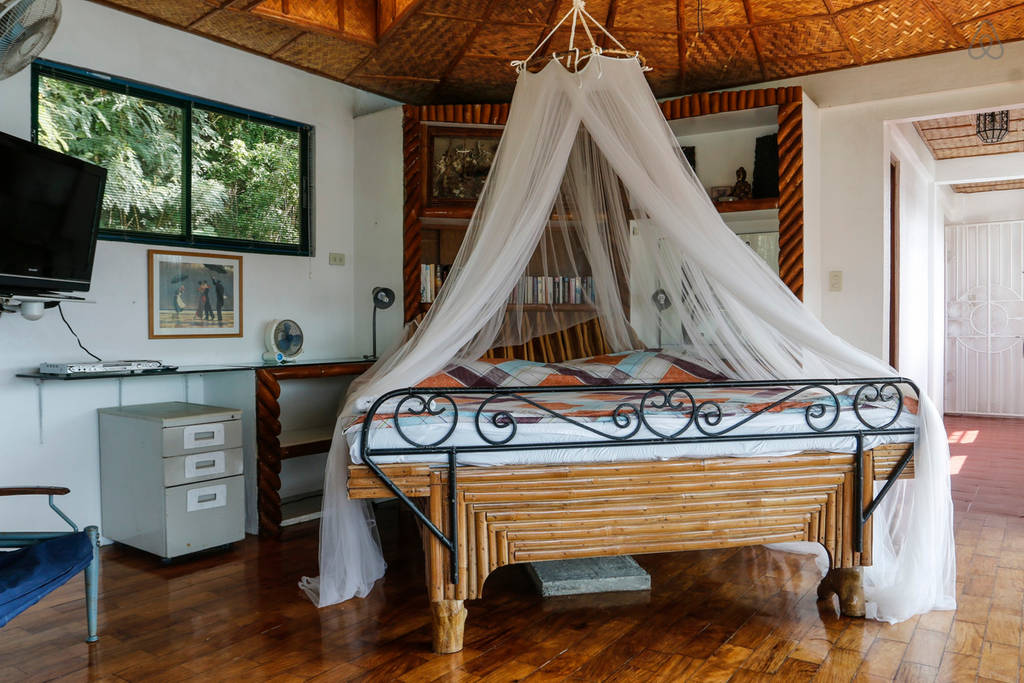 PHP7, 011 | 6 guests | Book here
This four-bedroom villa is perfectly placed on the edge of Puerto Galera Bay. Here, you can watch the sun rising and setting while sitting comfortably in its outdoor sala. You'll only be minutes away from the town proper and Sabang Beach, but you're likely to enjoy the privacy of this boathouse too much to leave.
Amenities: Kitchen, internet, TV, toiletries
Brother Island in El Nido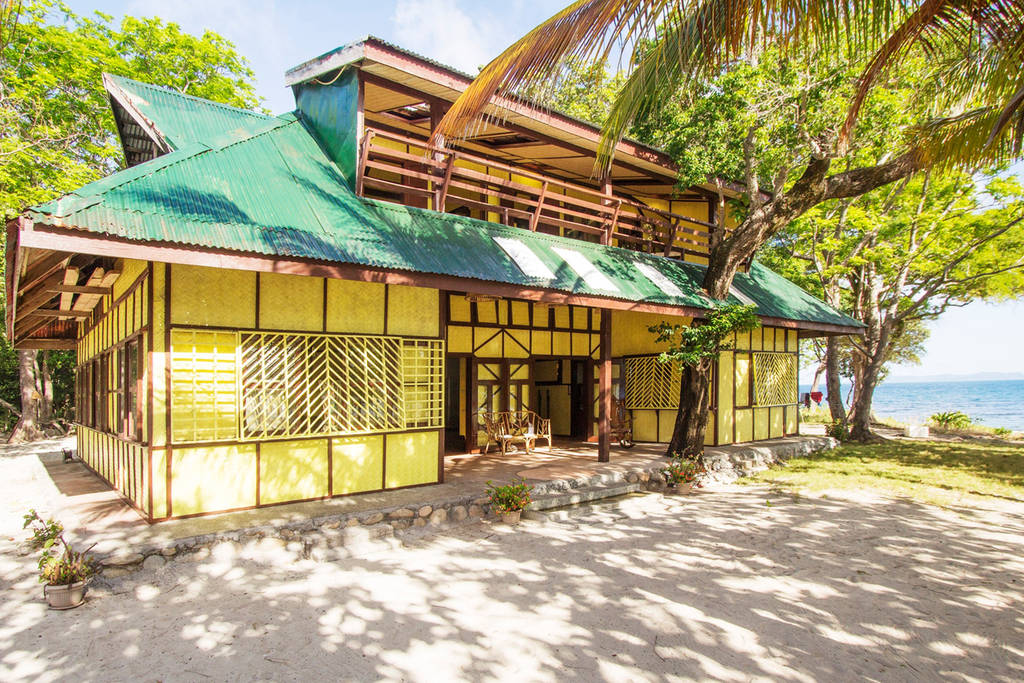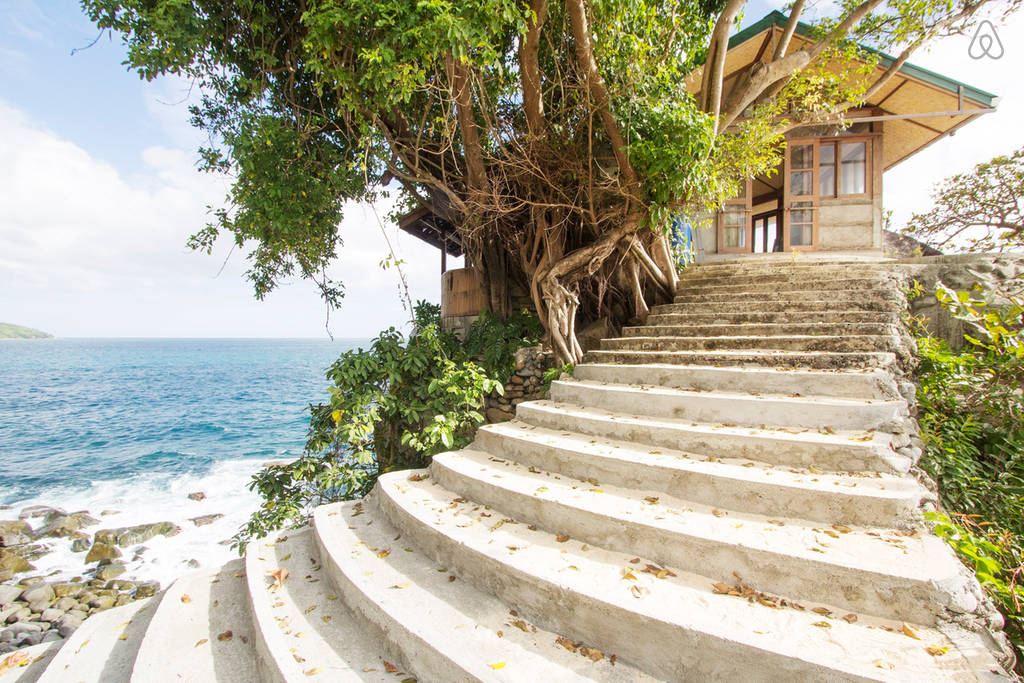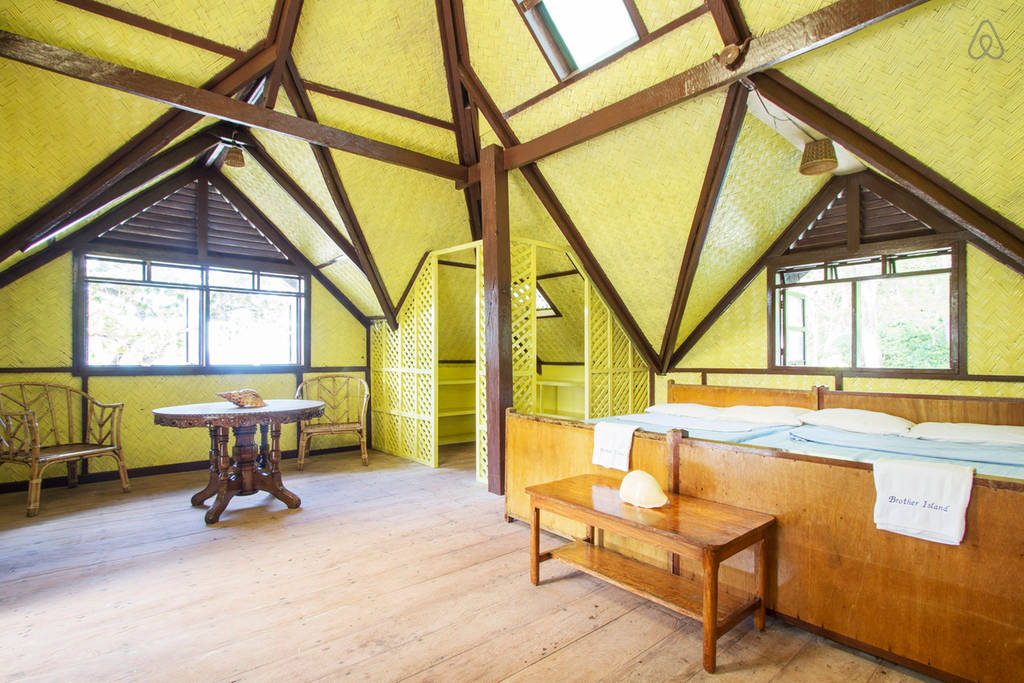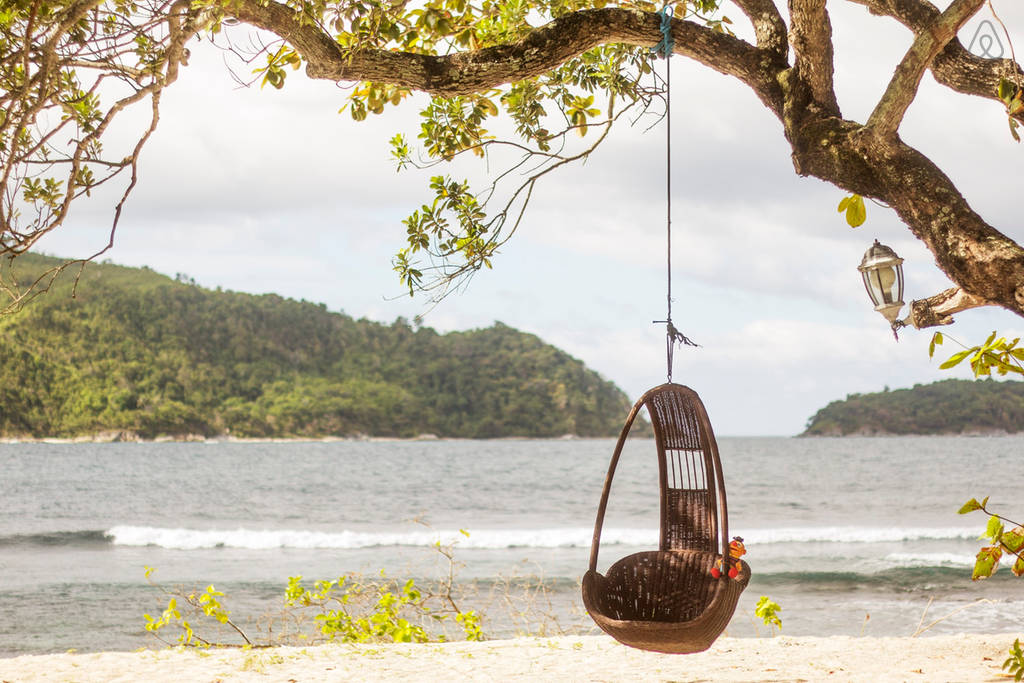 PHP21, 469 | 12 guests | Book here
Can you imagine anything better than having a whole island all to yourself? Make that a reality by staying at Brother Island, also known as Small Darocoton. The booking not only includes a seven-bedroom house, but also a vast white beach with clear blue waters you can snorkel in. Organic meals made with fresh seafood are included, too.
Amenities: Kitchen, internet, toiletries
Lake House in Laguna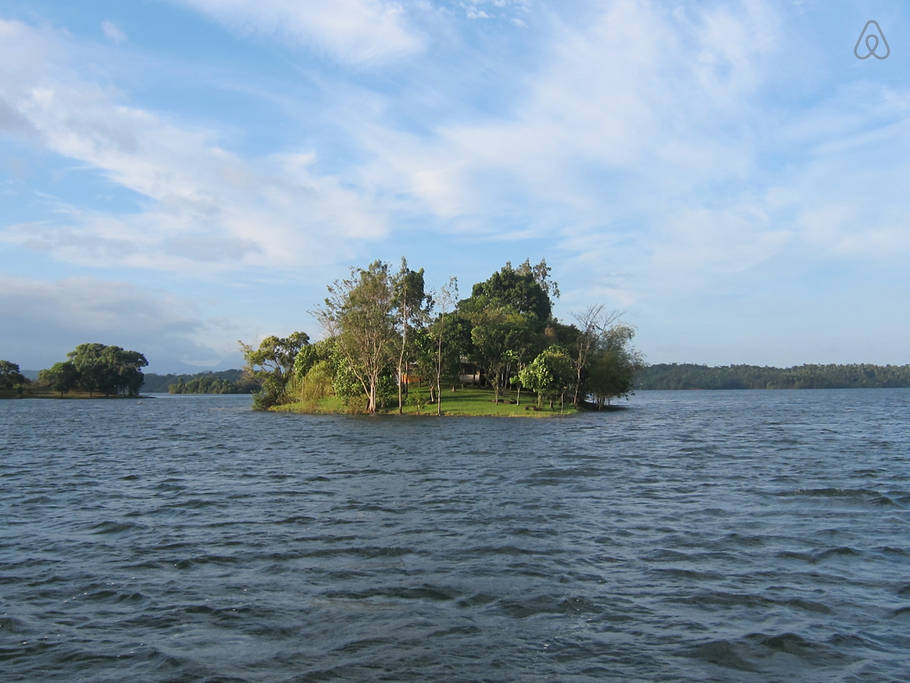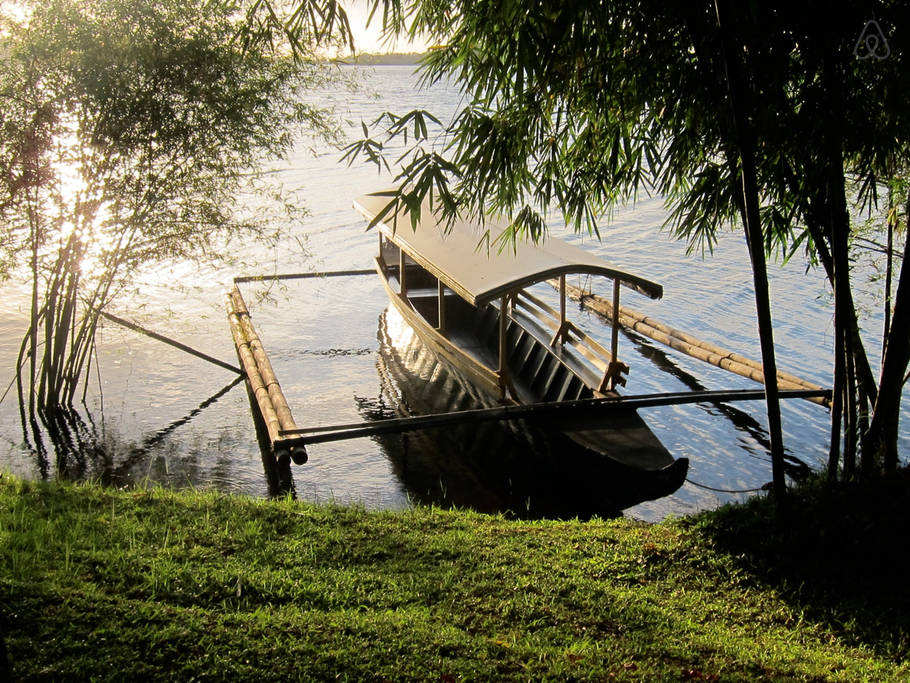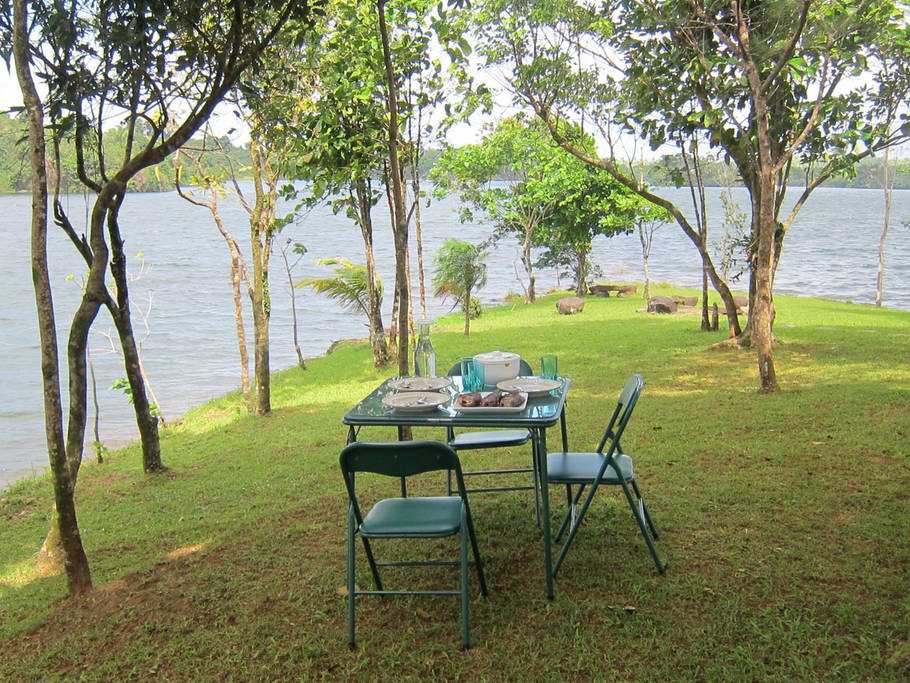 PHP12, 014 | 15 guests | Book here
Here's another Airbnb booking that allows you to stay at a secluded island—only this time, it's only a three-hour-drive away from Manila. Enjoy ultimate relaxation at this lake house surrounded by tranquil waters and lush greenery. You can go swimming in the lake, have a bonfire under the stars, or simply lounge around.
Amenities: Kitchen
Casarina Verde in Leisure Farms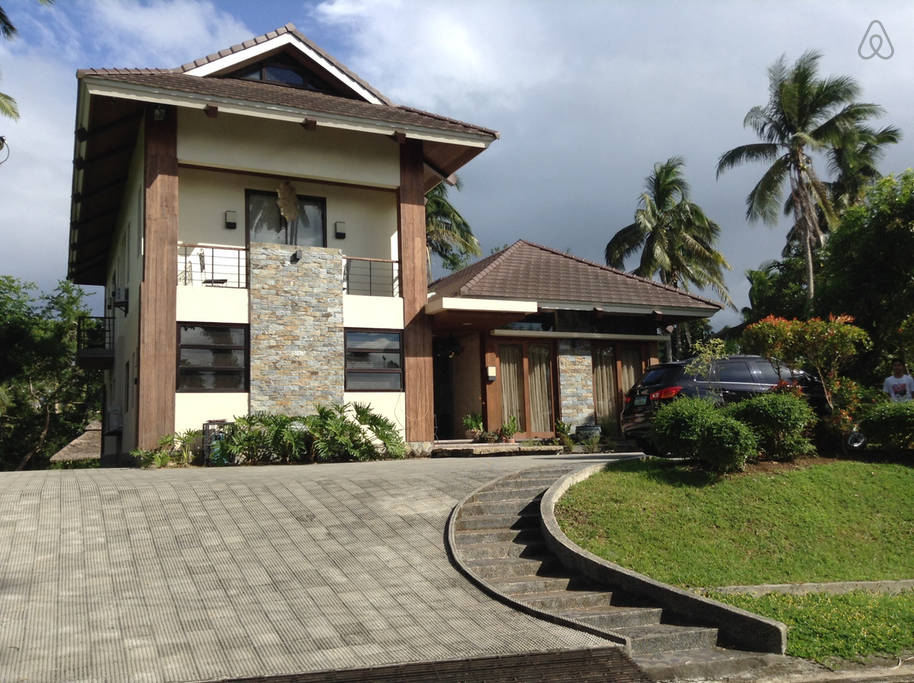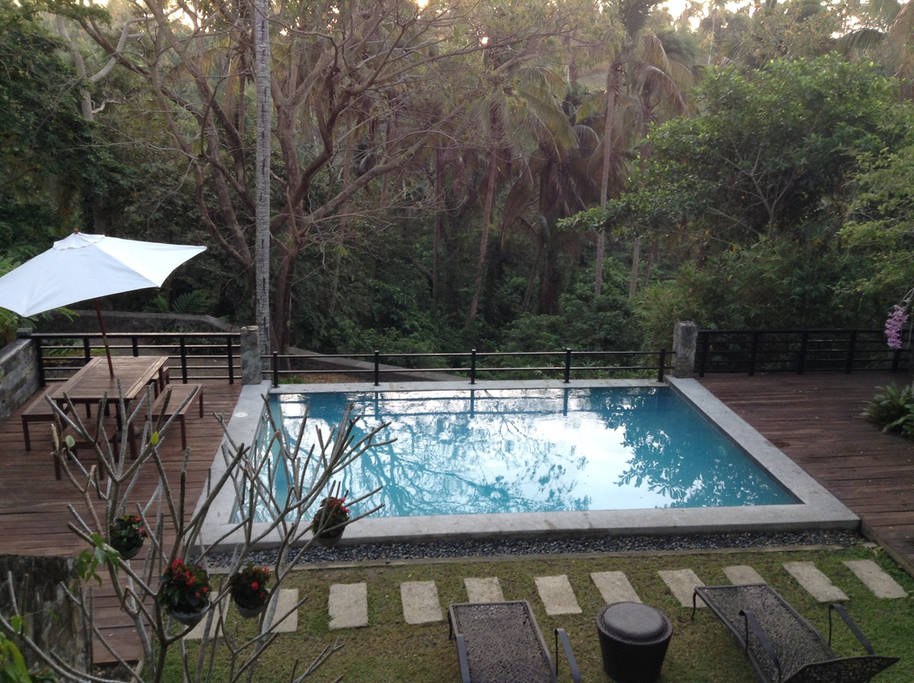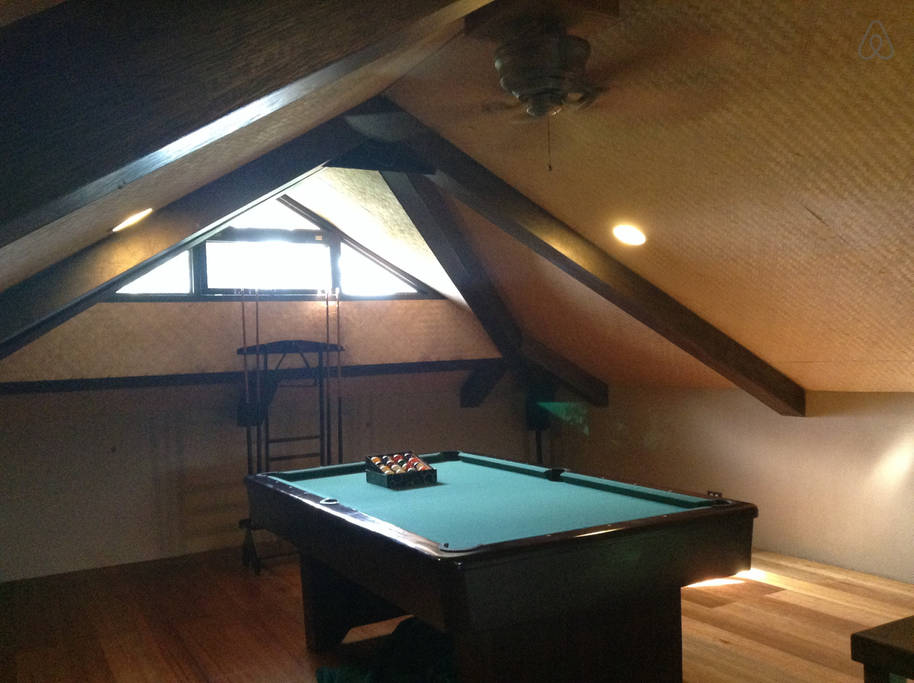 PHP11, 508 | 10 guests | Book here
Hide away from the hustle and bustle of the city at this huge house in Leisure Farms, Batangas. Casarina Verde's village is surrounded by nature and considered a habitat for birds. You'll instantly feel the difference in the fresh air.
The house has its own lap pool, which is the perfect spot for appreciating the view of trees and mountains. Casarina Verde also features tons of recreational activities from billiards to mahjong.
Amenities: Kitchen, TV, heating, air conditioning, pool
Villa Elena in Guimaras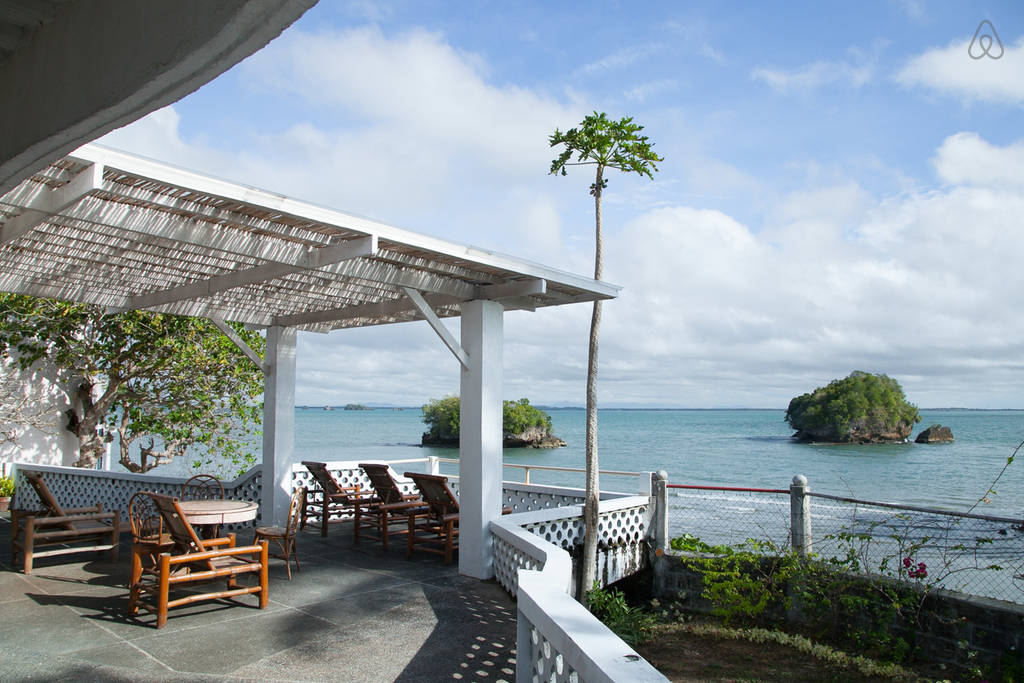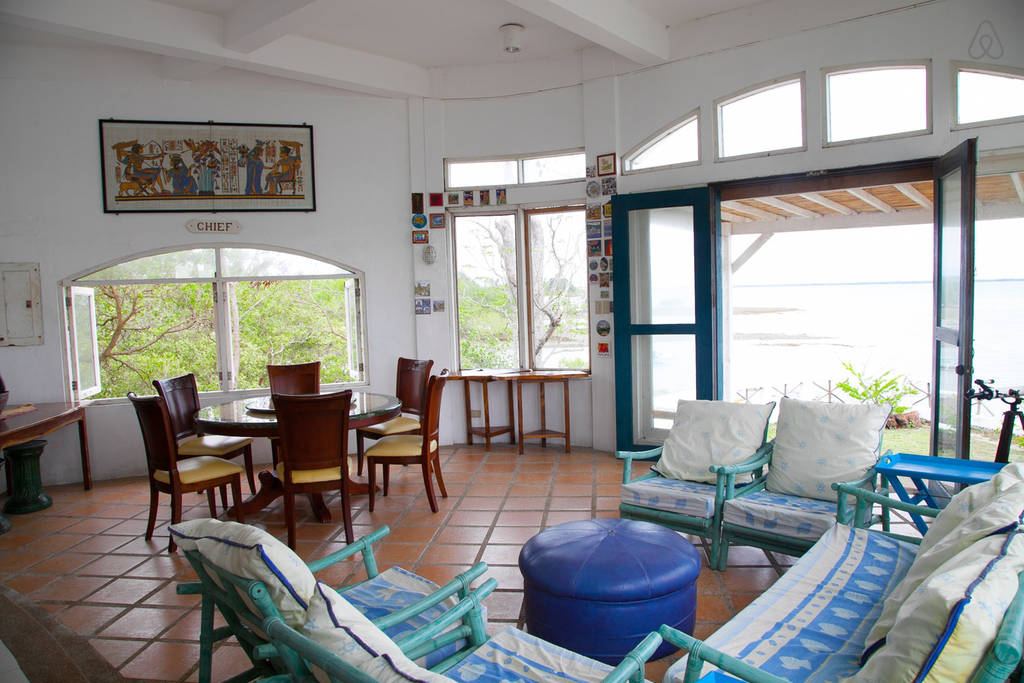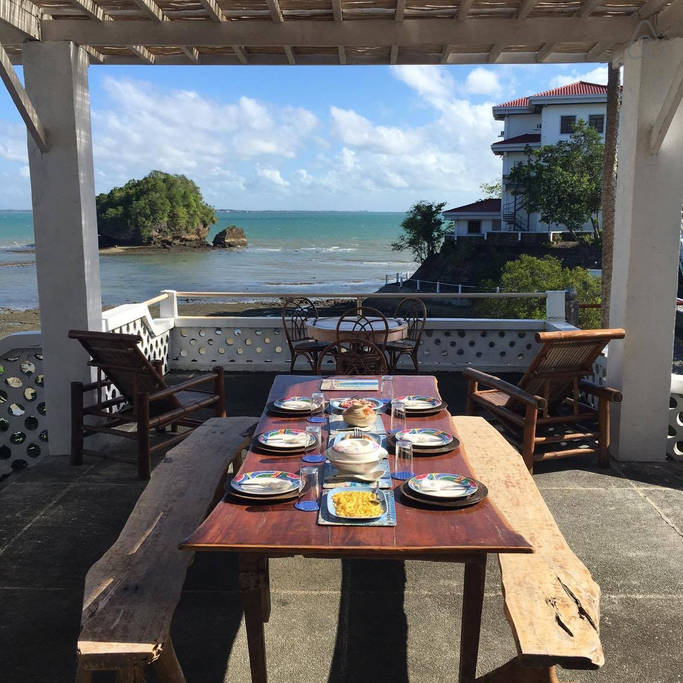 PHP13, 394 | 13 guests | Book here
Pretend you're all ballin' enough to be vacationing at Greece. Don't worry, Villa Elena makes that charade easy. This Mediterranean-style villa is perched on a rock and located near two beautiful beaches—Siete Pecados and Roca Encantada.
Amenities: Kitchen, TV, toiletries, air conditioning
Any other Airbnbs calling for an epic barkada staycation? Share those finds below!