Lake Caliraya: Check Out this Floating Cottage at the Eco Saddle Resort
Your next weekend getaway is just three hours away from Manila.
by WindowSeat.ph | October 01, 2016
There are plenty of beautiful places in the world. Some may require kicking it back celebrity style (a.k.a. private islands and five-star hotels) while some will charm you with their laid back, no-fuss vibe; it doesn't really matter which one you prefer.
For a lot of weekend warriors and city-dwellers, though, a quick (and affordable) escape that's near the metro is usually what we're all looking for. Away from bustle of city life. Away from the concrete jungle.
Guess what? We've found the perfect spot just three to four hours away from Manila!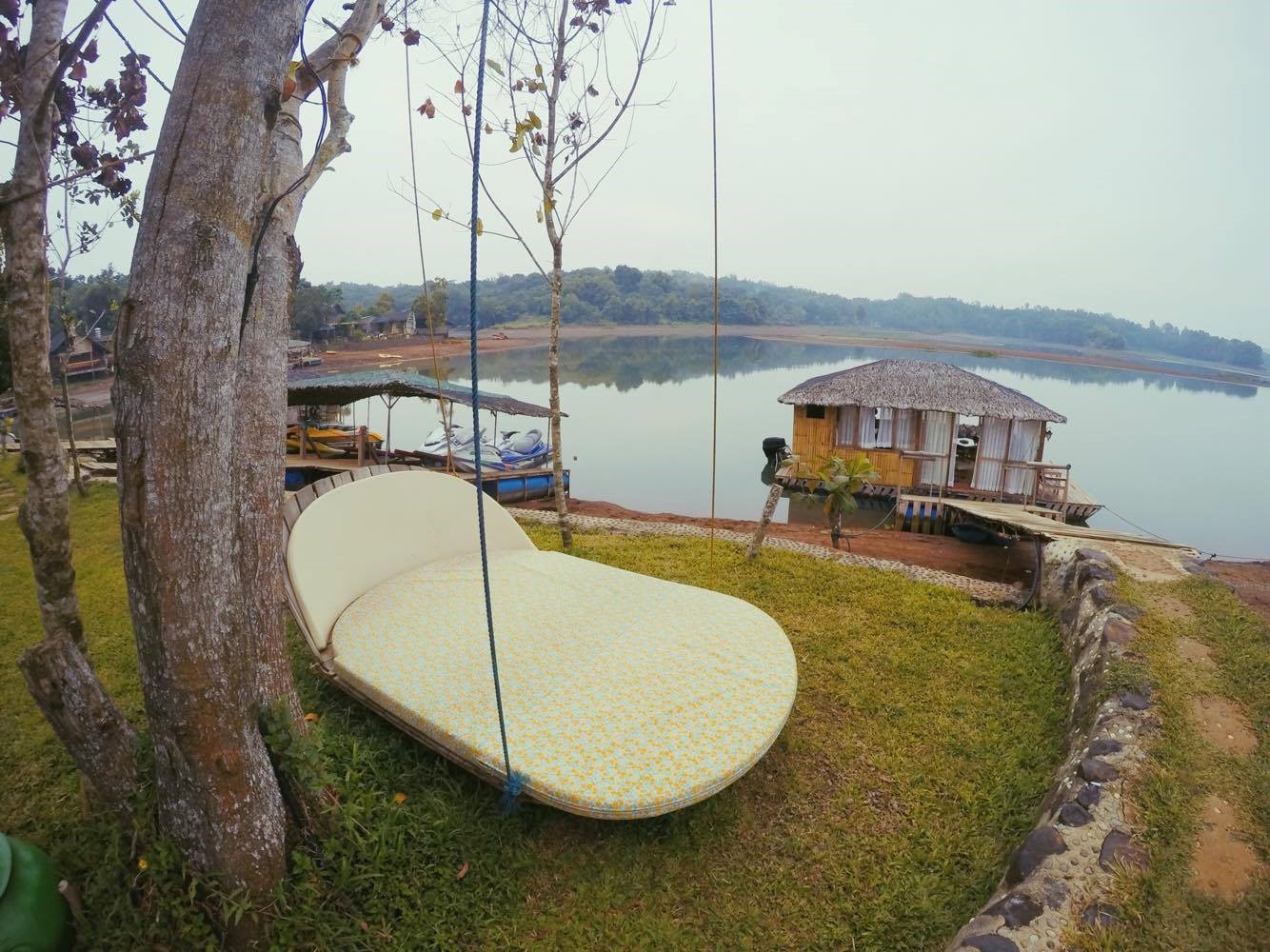 A beautiful hideaway called The Eco Saddle in Lake Caliraya, Laguna has a fully-furnished floating cottage that can bring you around the lake—how's that for getting away from everything?
Don't worry, though, it's equipped with everything you need, including a small kitchen area, a toilet, a TV and even pretty decent audio speakers for when you want to sing along to your favorite songs and let out all the stress while you're cruising.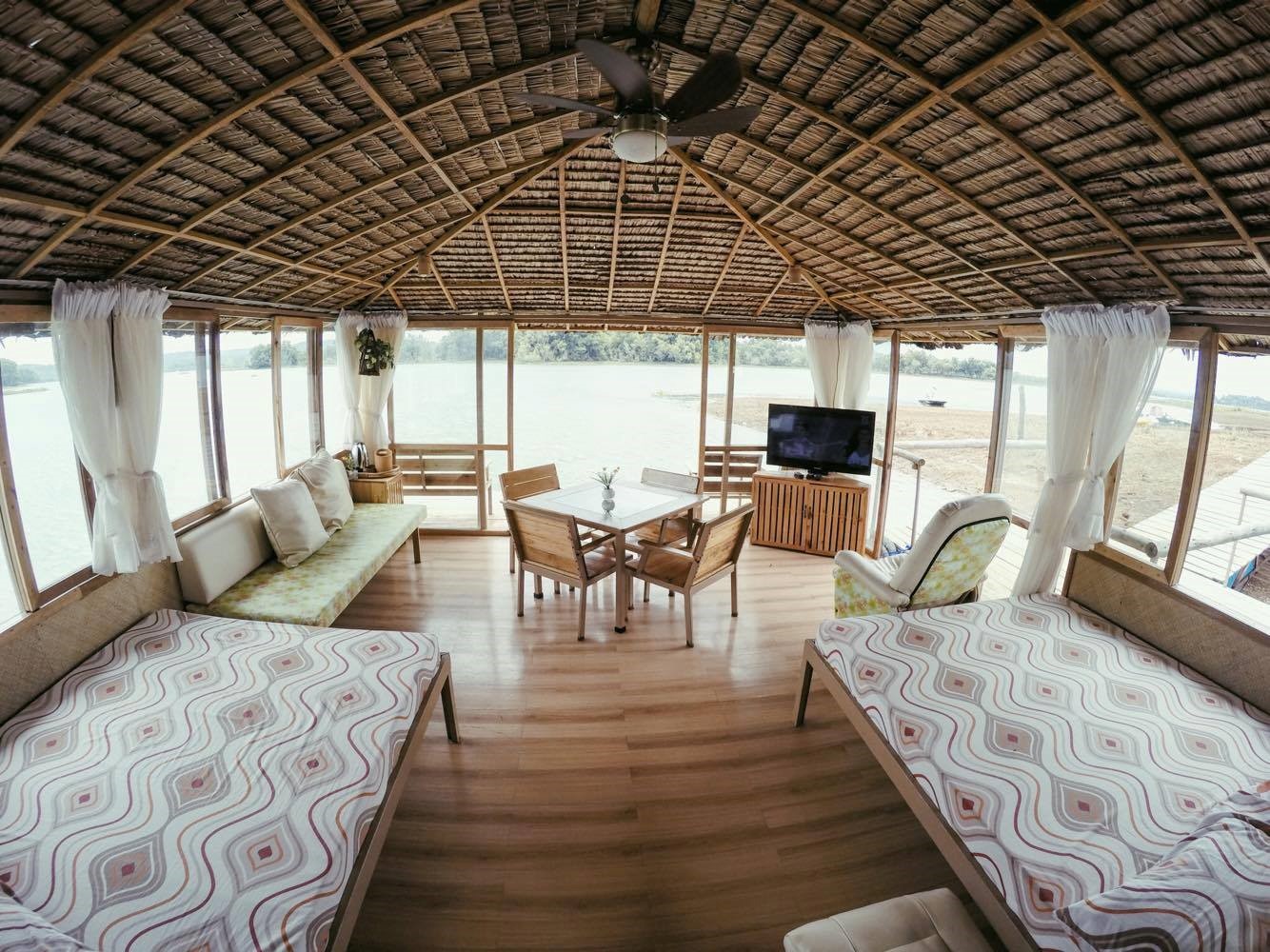 Mr. Phillip, the owner, said, "I actually built this for myself. But then a lot of our guests started requesting if they can rent it out. I can't really blame them. It's really nice here especially if you're in the middle of the lake and it's [during] sunrise or sunset. The view is amazing!"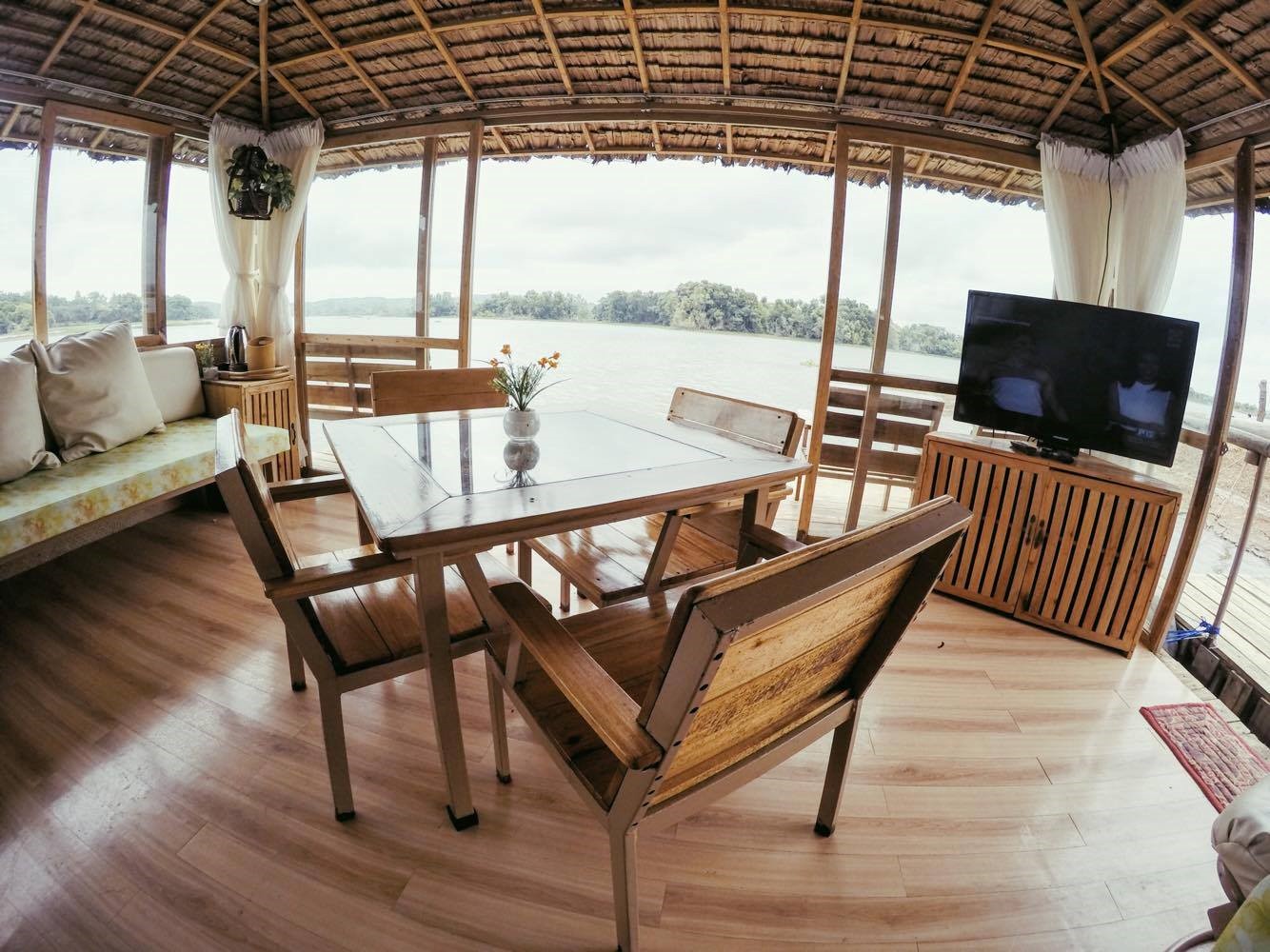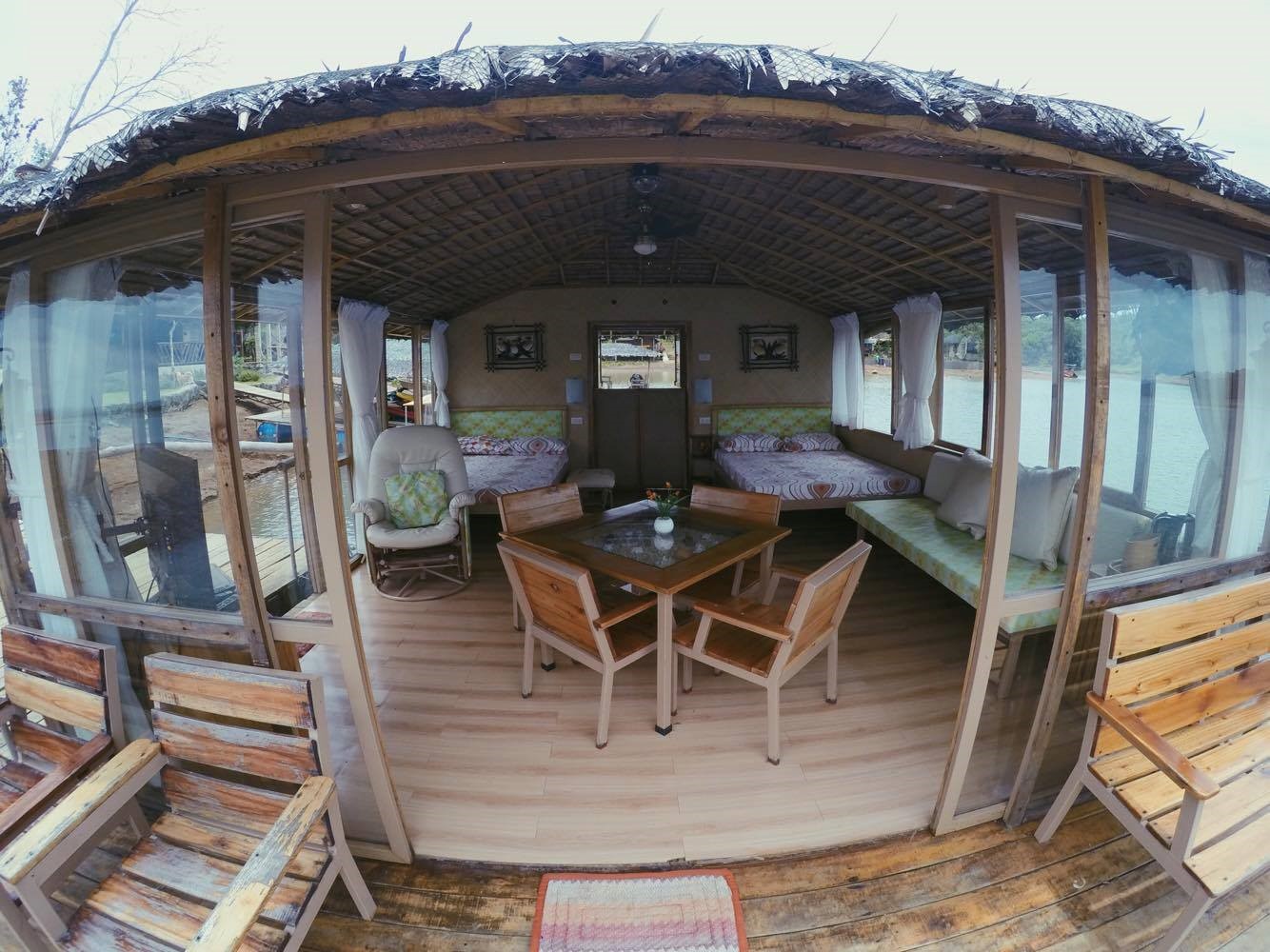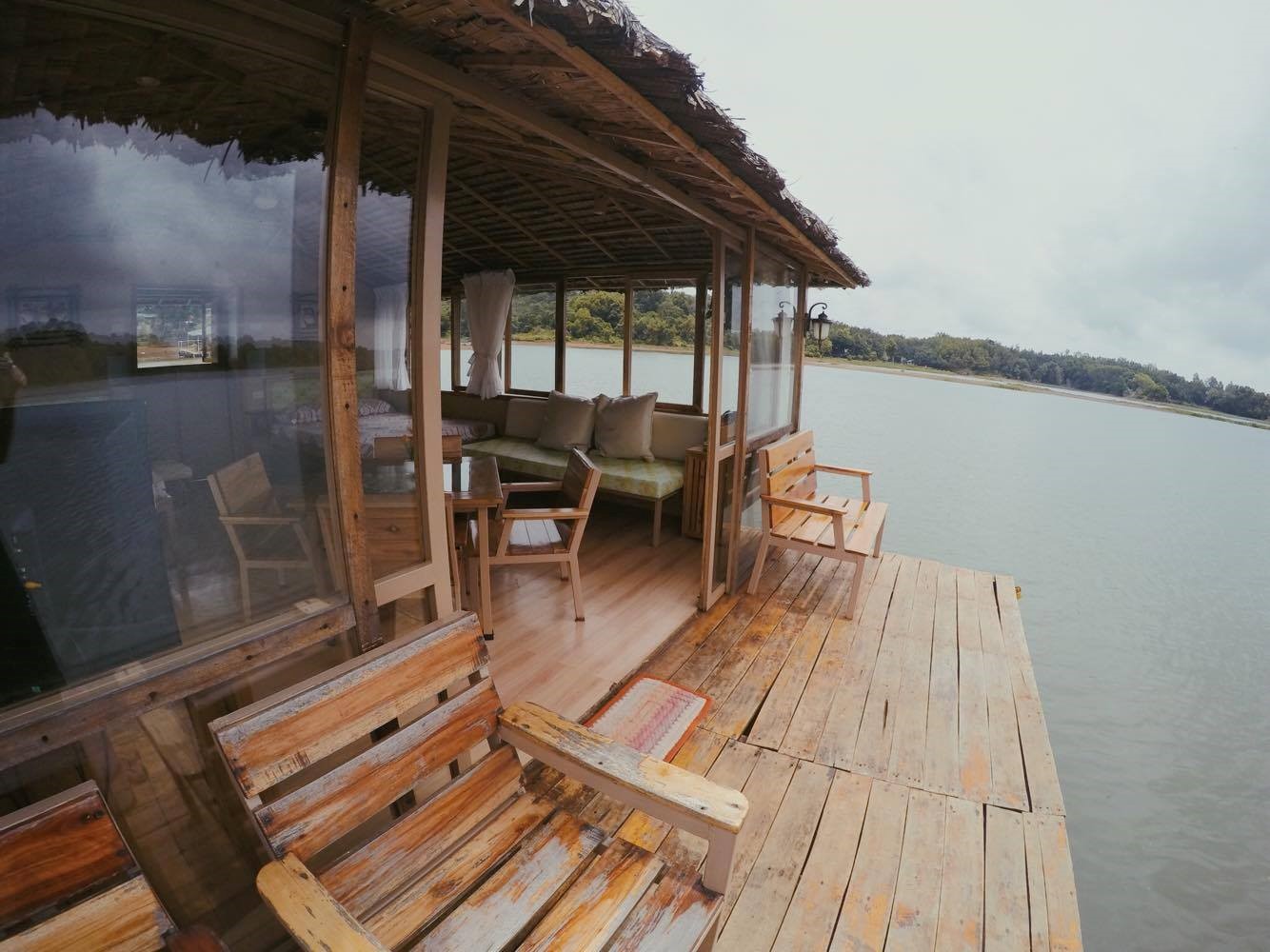 The rate is only PHP5000 per night, good for four persons. But take note that, as of the moment, they only have one floating cottage. A bigger one, which can accommodate eight to 10 people should be ready by next year, though, so watch out for that!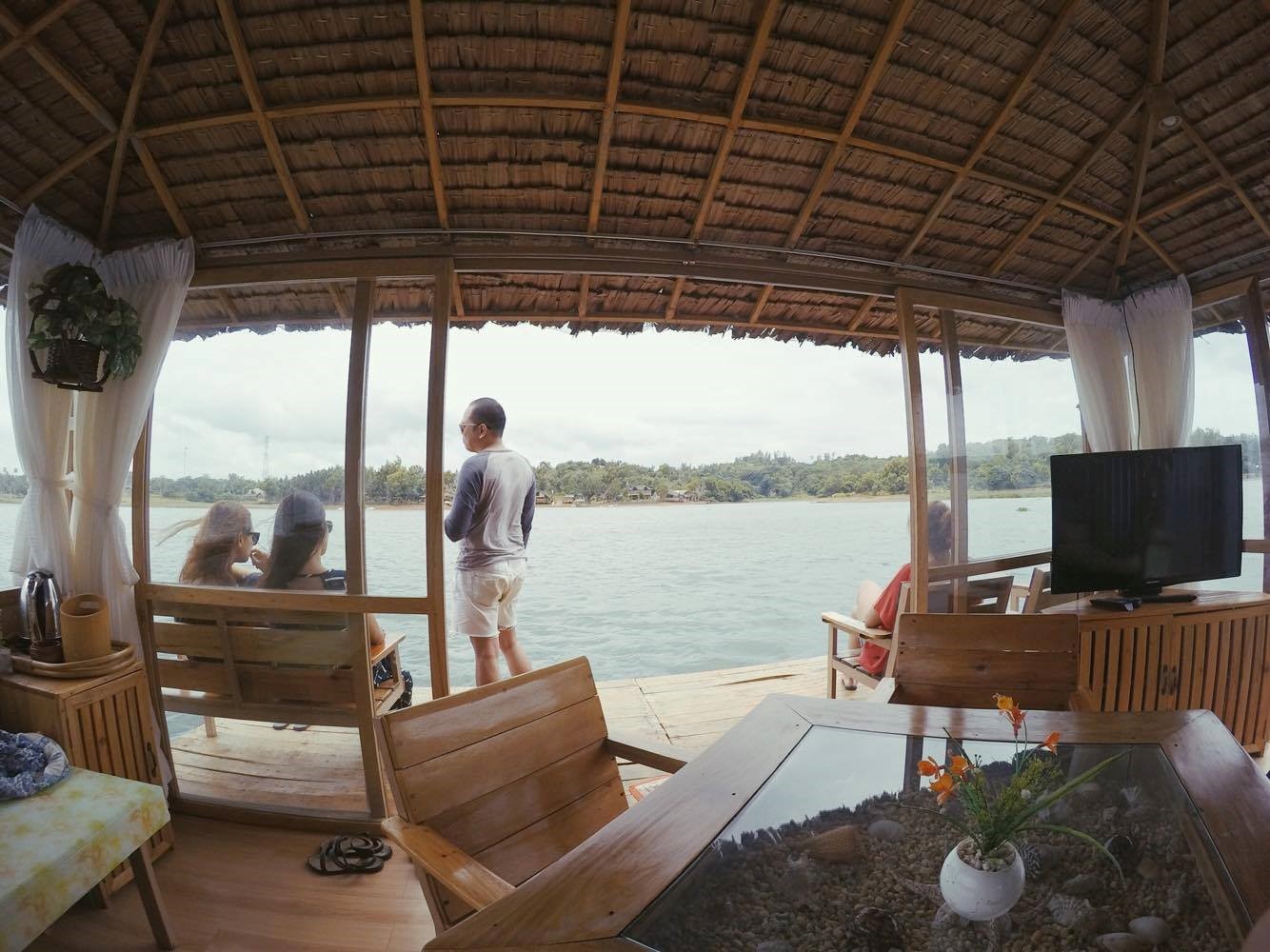 If you can't book the floating cottage, they also have other cottages that you can choose from just like this tree house which is perfect for big groups (PHP4000 for 7 pax).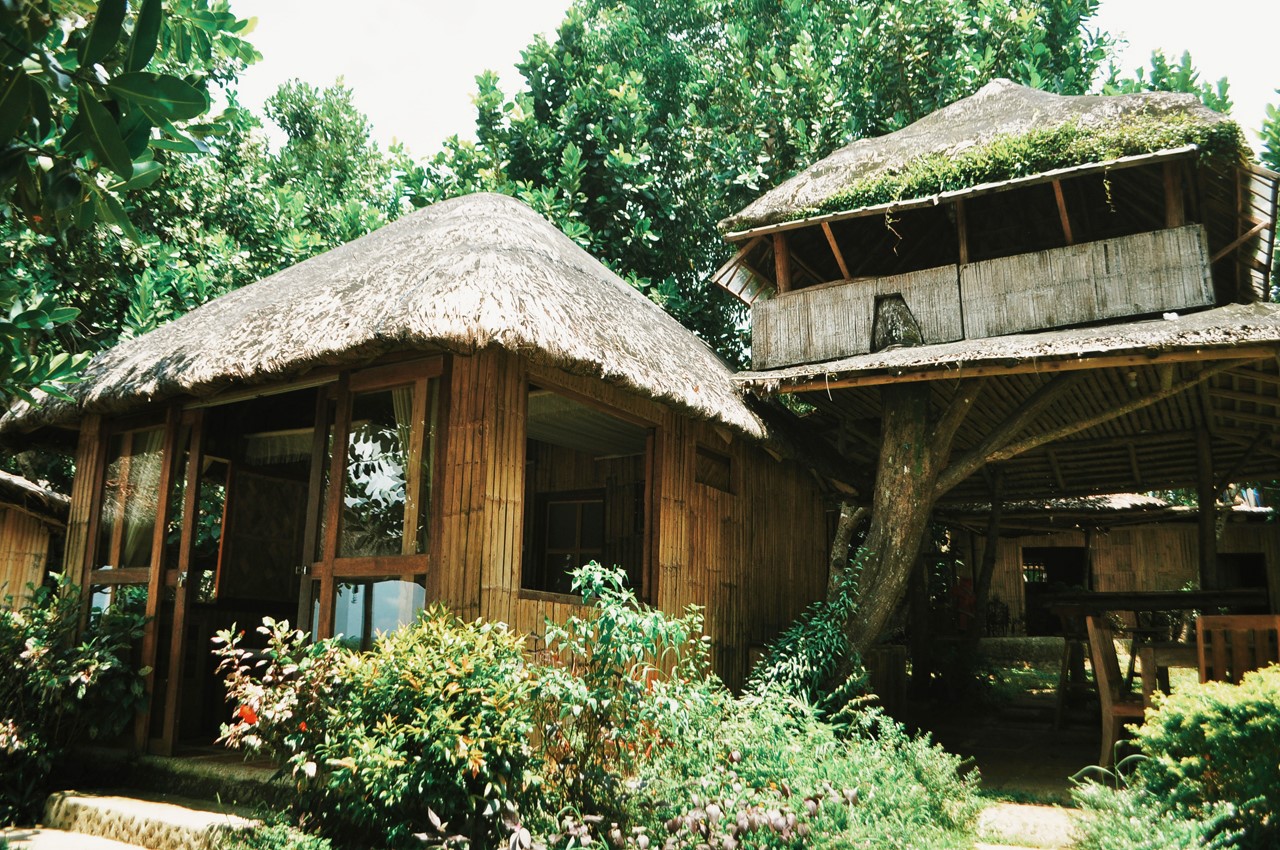 "We have a lot of unique cottage offerings inspired by our many resort travels and what we found we're missing. There's a karaoke room which is basically a disco house, tree house, and the motorized floating cottage to name a few," said Mr. Phillip.
You can check here for the complete list of available cottages.
Craving for an adrenaline rush? This place also has a lot of water activities. They also have a Jacuzzi, fish spa, and bonfire area. They have several watersports within 10 meters distance from the cottages.
Eco Saddle is located at National Highway, Brgy West Talaongan, Cavinti, Lumban-Caliraya-Cavinti Rd, Lumban, 4013 Laguna, Philippines. For bookings, send an email at cottagesandmanymore@gmail.com.
Got tips or leads? Post them in the comments!