Aloha Palawan: New Discoveries at Puerto Princesa
Treasures are still being discovered in these shores!
by Kyzia Maramara | May 30, 2018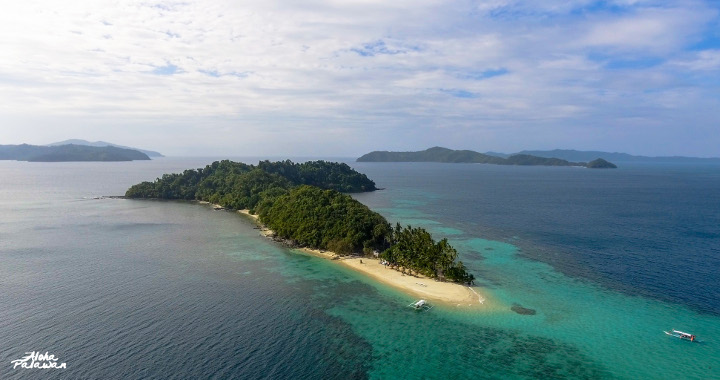 Palawan is one of the most beautiful islands in the Philippines, and is undeniably a patchwork of what summer is made of. Flanked on all sides by the ocean, it's gifted with picturesque horizons, endless strips of white beaches, and other smaller islands surrounding it. Its provincial beauty relies heavily on nature but at the same time, the urbanized areas hold a beauty of their own.
For the second year in a row, Travel + Leisure ranked Palawan as the World's Best Island in 2017 according to a survey with its readers. The natural wonders of the island was described as 'romantic,' 'affordable,' and 'relaxing,' and the resorts were described as 'rustic.' One even mentioned that for him, Palawan is 'the single most beautiful place on earth.' We can't blame them for falling in love!
The beauty of Palawan has certainly captured hearts of locals and foreigners alike. Get to know Palawan in a new light and read on!
Where to Stay: Hue Hotels and Resorts