Aloha Palawan: New Discoveries at Puerto Princesa
Treasures are still being discovered in these shores!
by Kyzia Maramara | May 30, 2018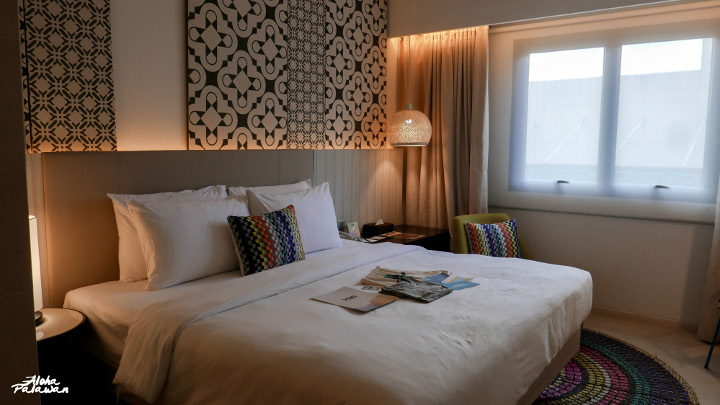 At the roof deck two swimming pools for adults and kids are located overlooking the city. The roof deck also holds the gym and Aminah Spa.
For company outings, group meetings, or get togethers, Hue Hotels have an available ballroom, function rooms and meeting rooms.
Make your stay in Puerto Princesa even more colorful with Hue Hotel!
What adventure to try: Kamia Bay Island Adventure