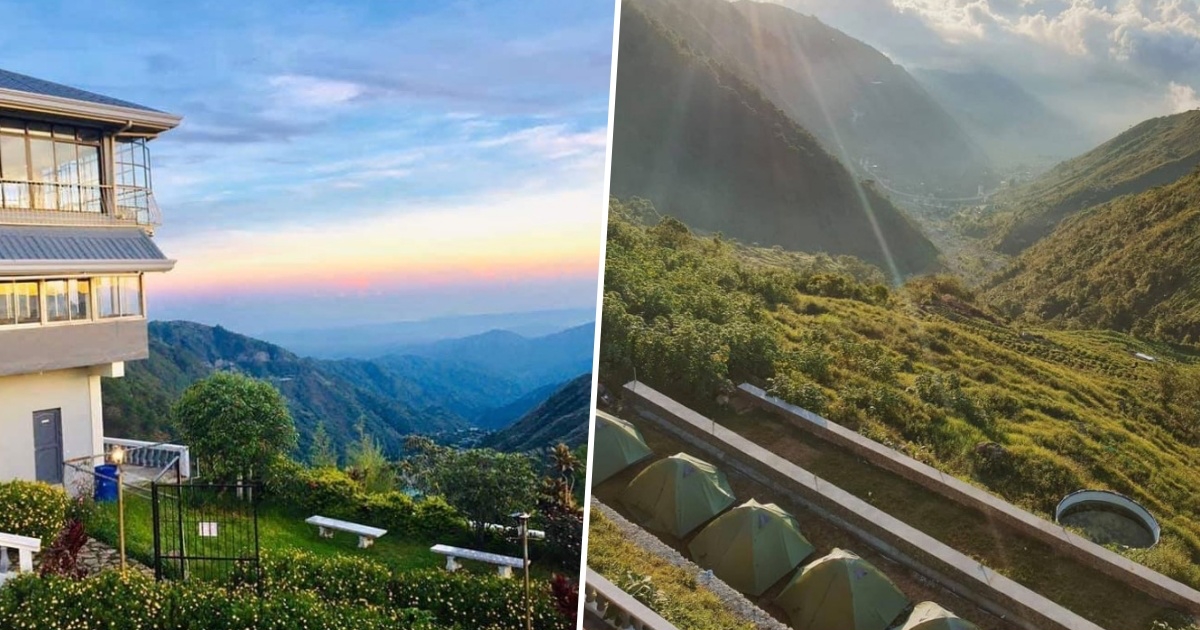 Wake Up Next to a Sea of Clouds at This Scenic Baguio Glamping Site
Glamping in the skies? Sign me up.
by Ina Louise Manto | August 24, 2020
Baguio remains a favorite destination for short getaways because of its cool weather, picturesque cafes, and beautiful spots that are perfect for the 'gram. As the city welcomes thousands of tourists each year, you can find all sorts of accommodations scattered around Baguio: from luxurious hotels to comfy Airbnbs. But if you're looking for a unique stay and feeling adventurous, this Baguio glamping site will let you wake up next to a sea of clouds and the view is just breath-taking.
Valleypoint Campsite
Nestled in the mountain valleys of Tuba, Benguet, Valleypoint Campsite gives its guests unique accommodations that combine nature and comfort. If you've never gone camping, you might as well have your first in this idyllic site for a much-needed respite. The experience from the campsite is a feast for both the eyes and soul. One minute you're engulfed in a sea of clouds and fog, and in the next, you can have clear skies and views of the mountains and Marcos Highway.
View this post on Instagram
View this post on Instagram
View this post on Instagram
They have three types of accommodations that would fit every type of camper:
Glamping Tents
Valleypoint's glamping tents will let you experience the classic camping but with a bit of luxury. Foam beds are provided along with pillows, sheets, shoe boxes for storage, and blankets – be prepared to snuggle at night. They serve unlimited coffee: just imagine opening your tent to the clouds while comfortably sipping on a hot cup of coffee – pure relaxation.
View this post on Instagram
View this post on Instagram
For a rate starting at Php 1,350 (solo), you have free breakfast, access to amenities, as well as free parking.
Glamping Kubo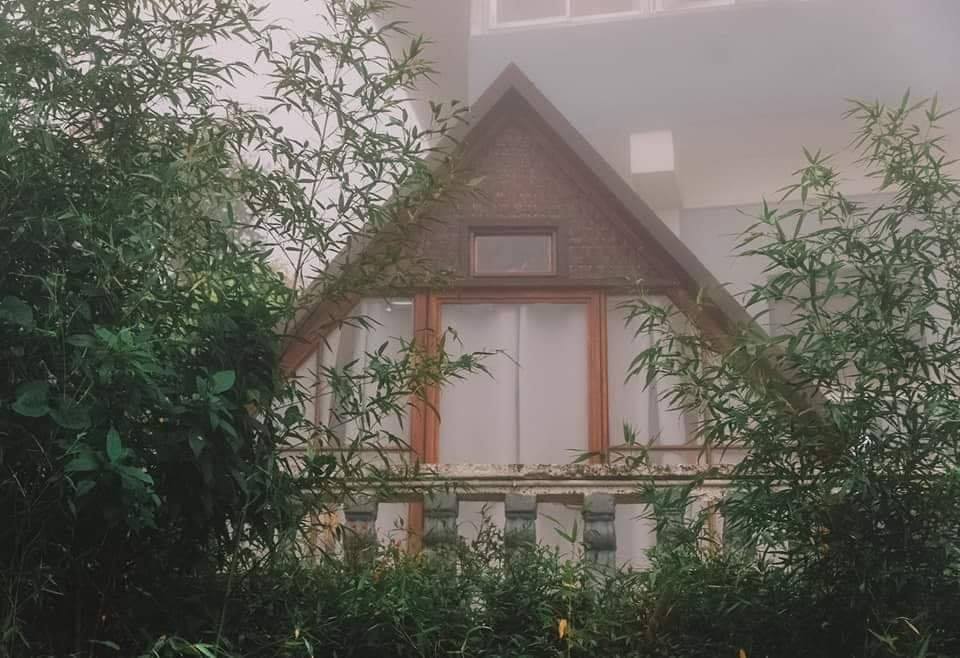 Take your camping experience up a notch at this unique take on the classic Filipino home. Valleypoint's glamping kubos boast glass walls, giving you unobstructed views of the valley. The best part of this accommodation is the 6-foot-wide skylight that lets you watch the stars right from your comfy bed. Each kubo also comes with a 42-inch TV.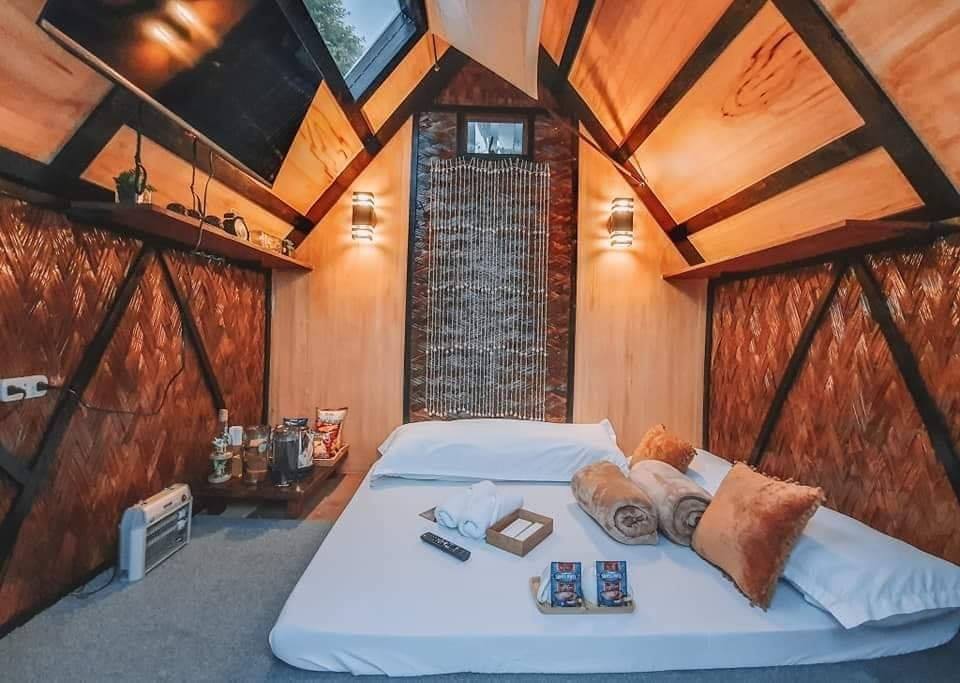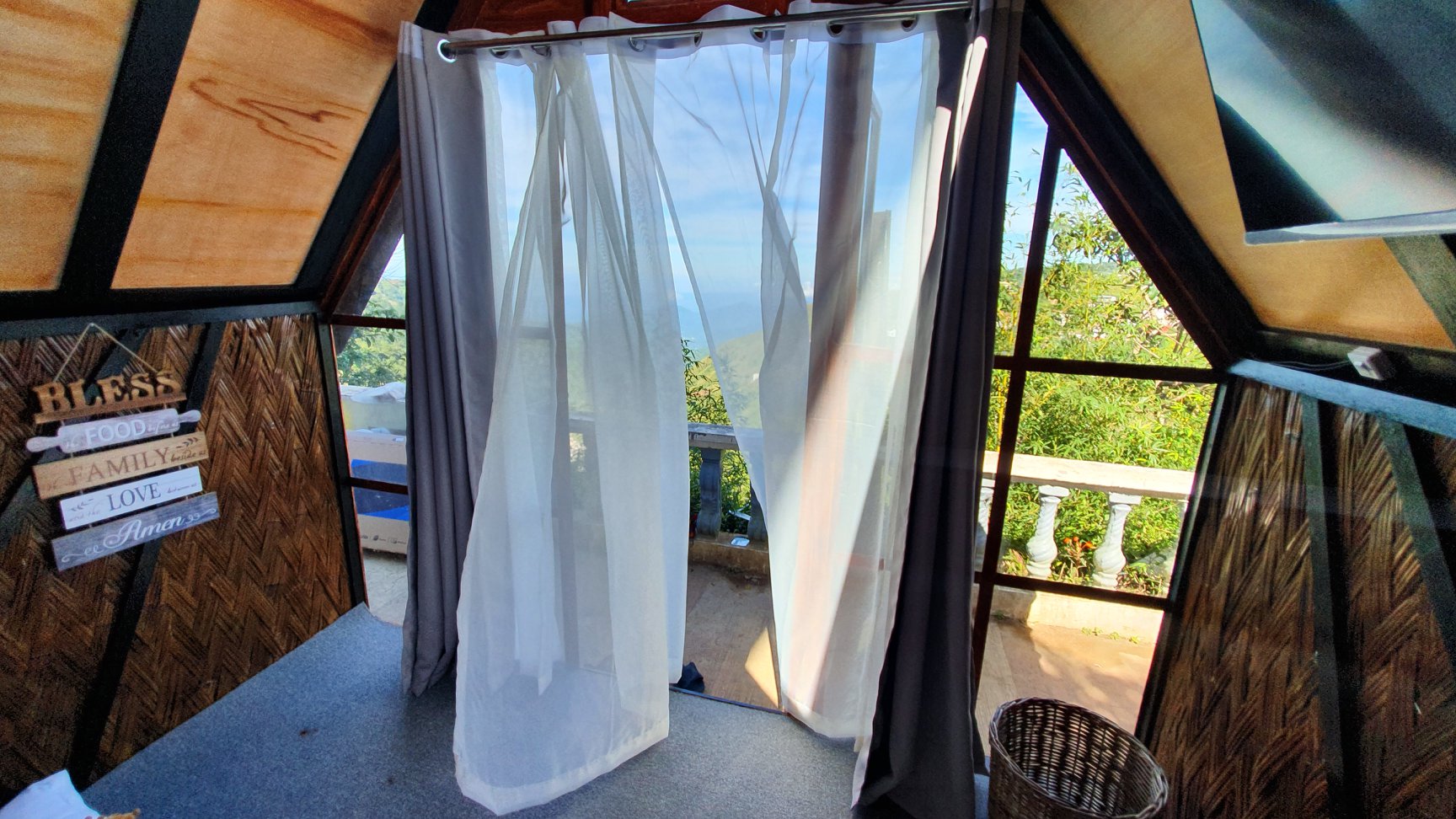 For rates starting at Php 3,500 (2 pax), you'll get a premium bed, toiletries, unlimited coffee, free breakfast, and access to the site's amenities.
Premium Rooms
Valleypoint's Premium Rooms are perfect for those who want the same views but can't stand the cold. They charge an affordable price of Php 950 per head, where you can choose between 2 queen-sized double-decker beds or single size double-decker beds.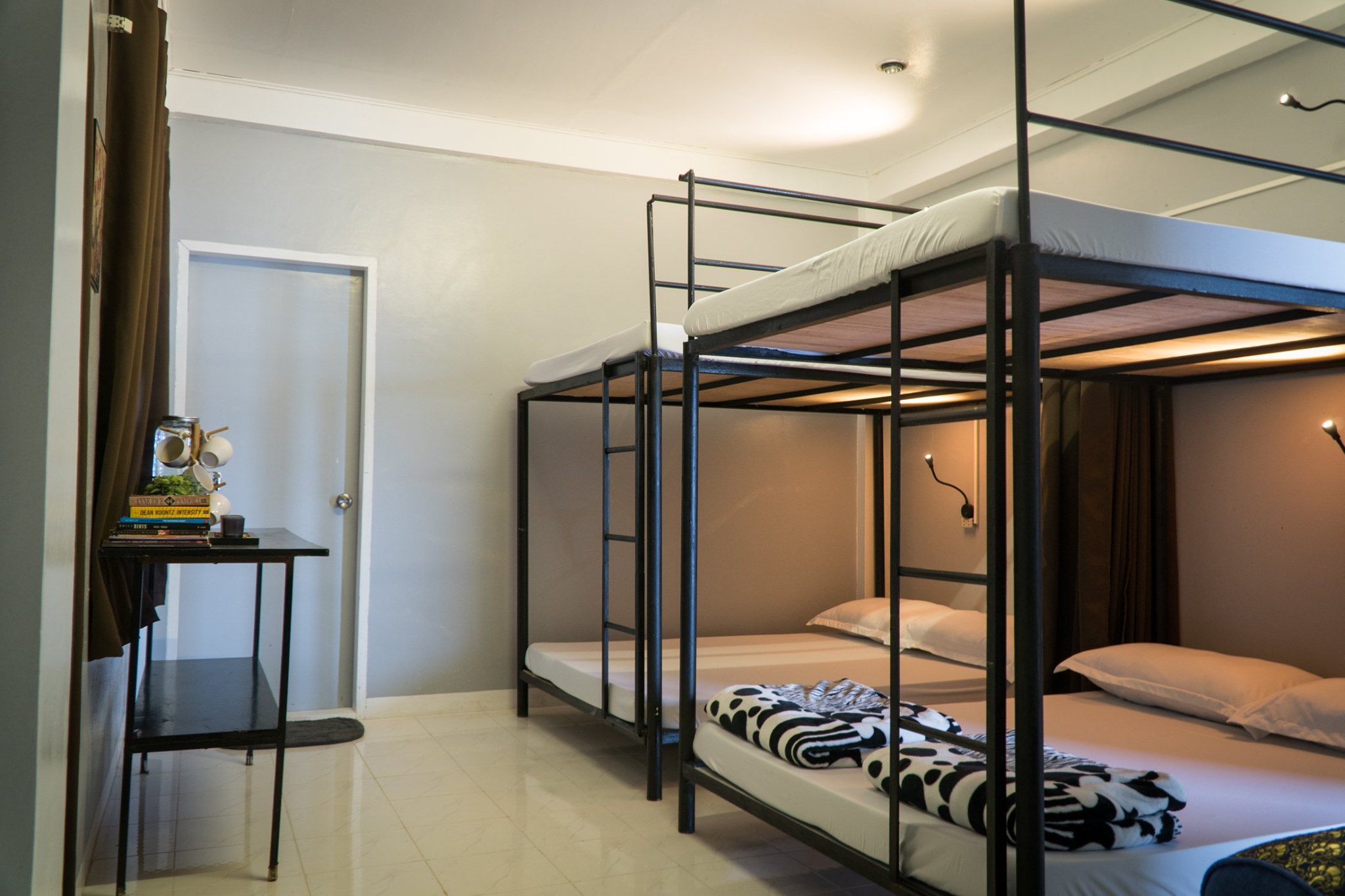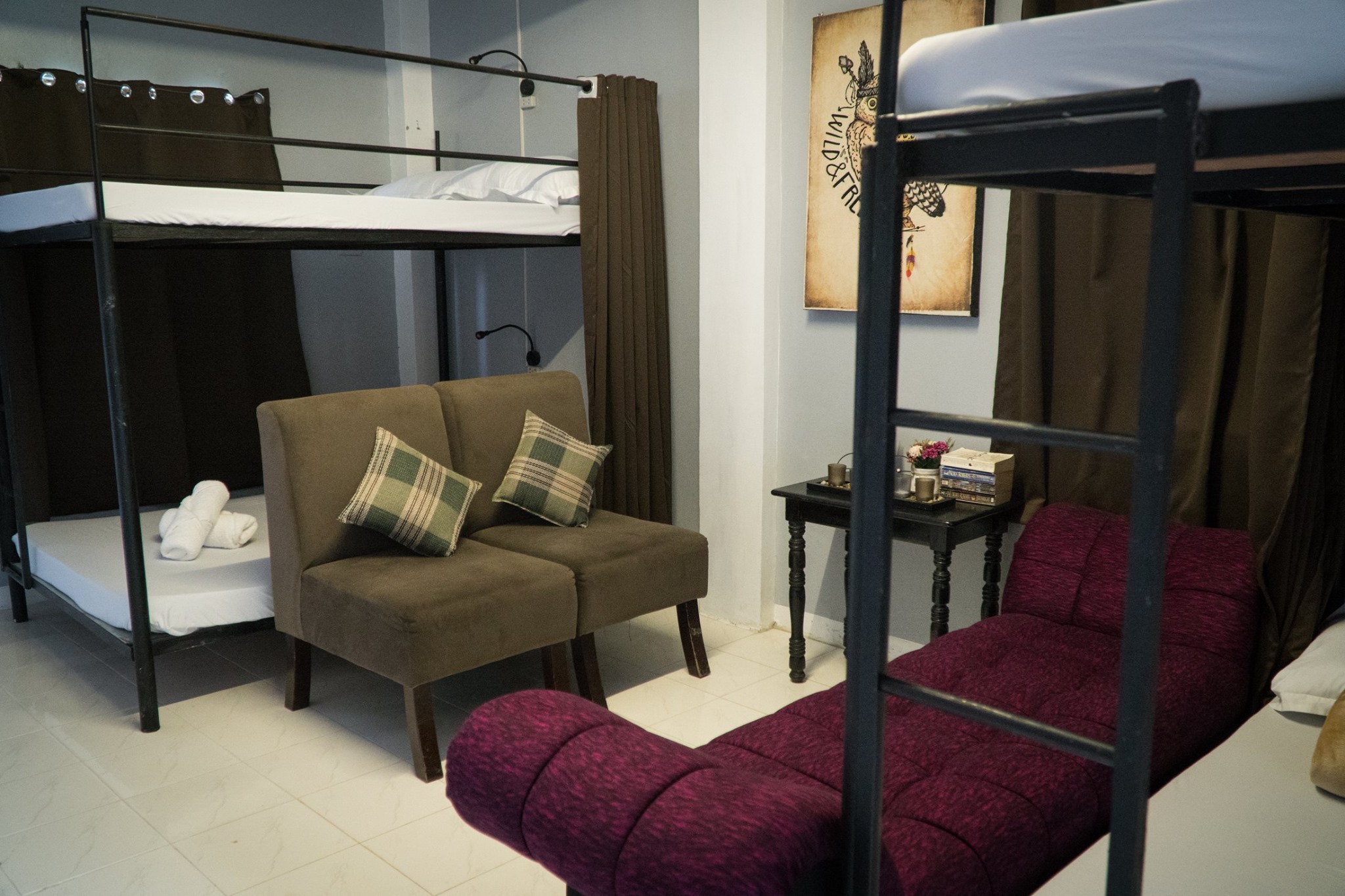 These rooms are also available for backpackers where they charge Php 850 per head.
Amenities
Feeling stuffy in your tent? You can move to the Camper's Chill Area, which is a space lined with huge glass windows to get the same views of the valley. Relax and play board games with your friends as you sit comfortably on the bean bags or enjoy the view by the area's view deck. It's the ideal place to get lost into good conversations while enjoying the chilly weather.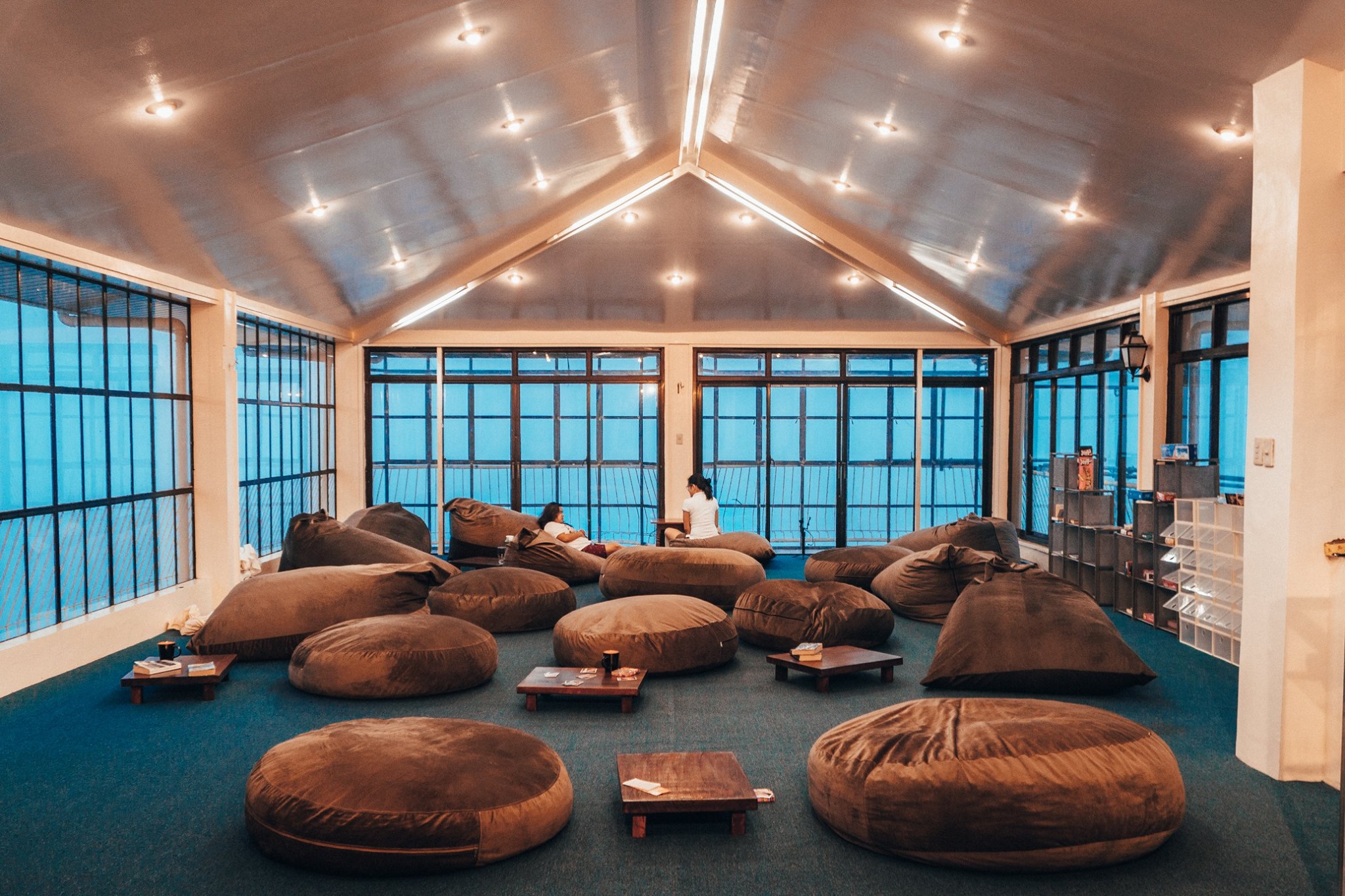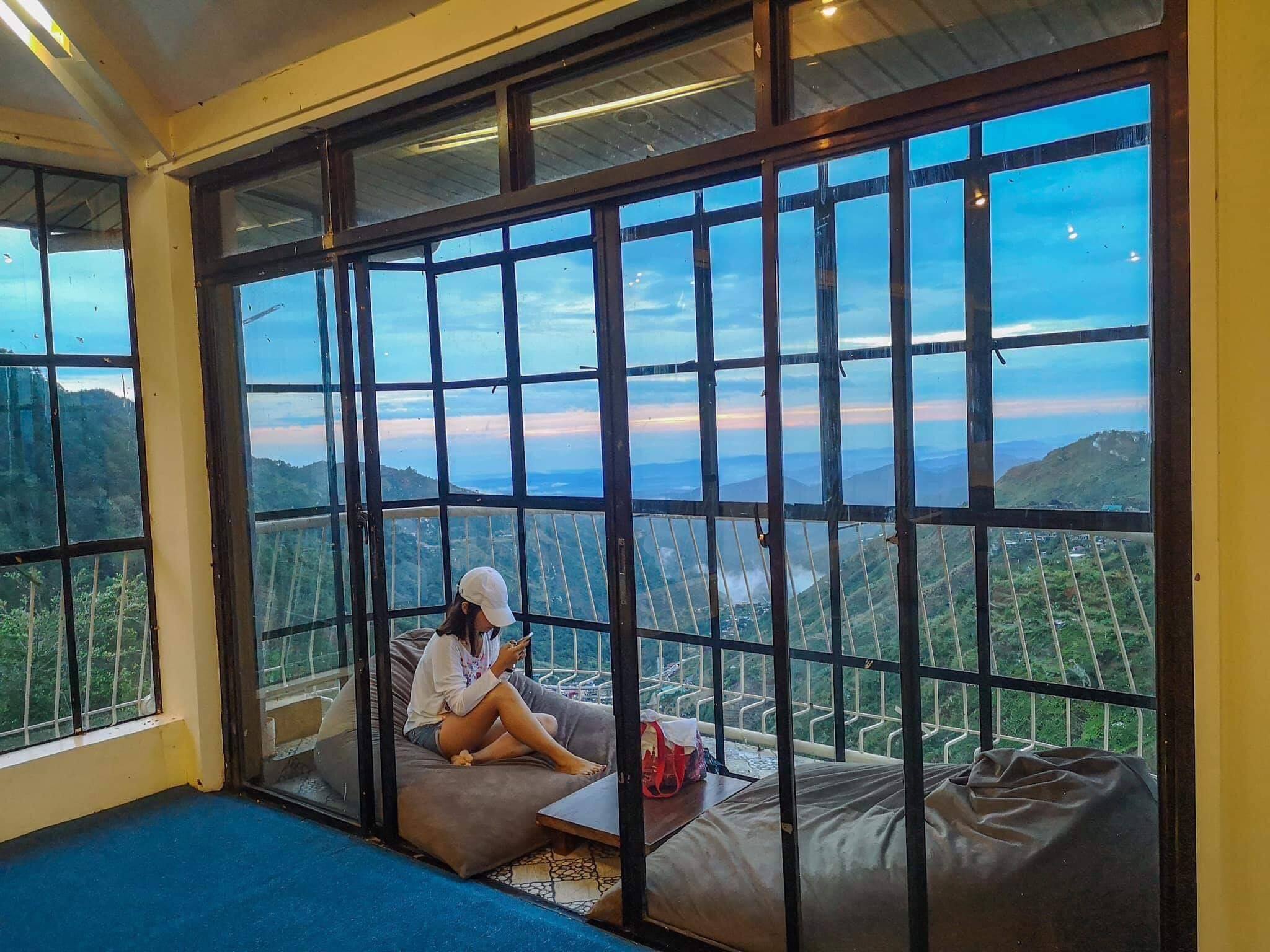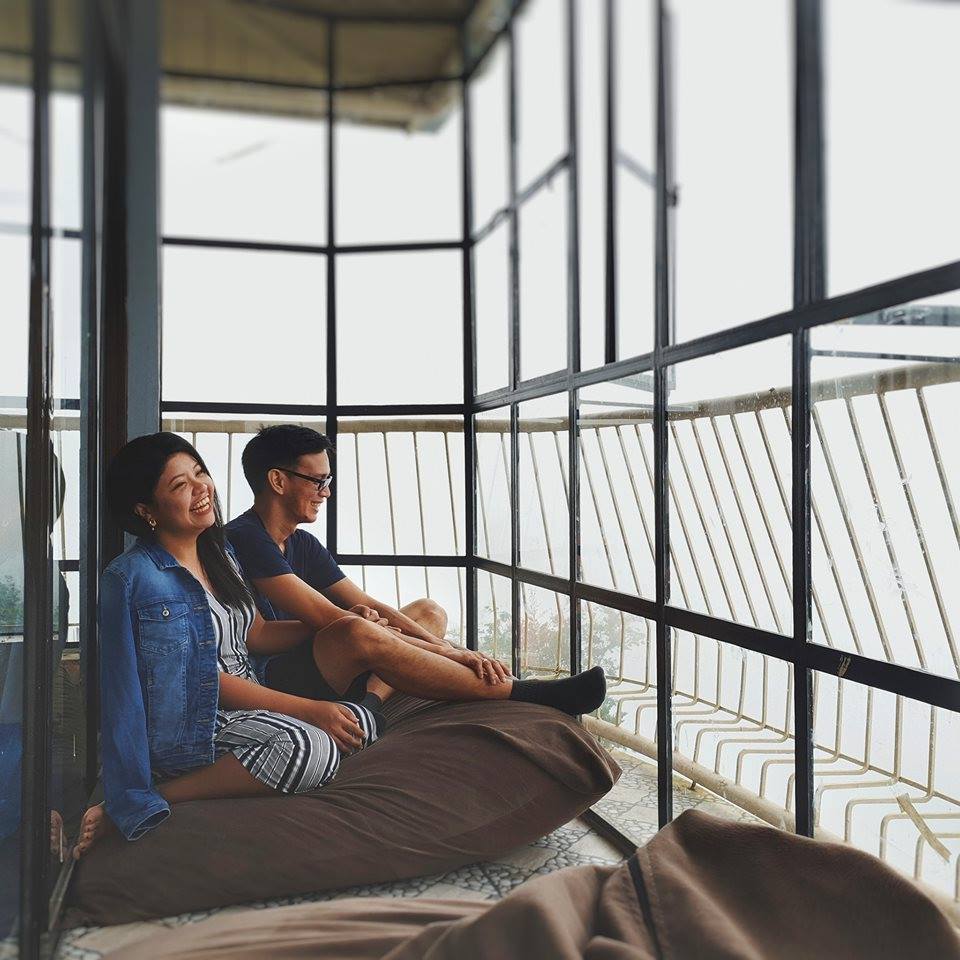 Valleypoint also has its own restaurant and bar. You can enjoy your eat-all-you-can-breakfast as you watch the sunrise through the glass windows.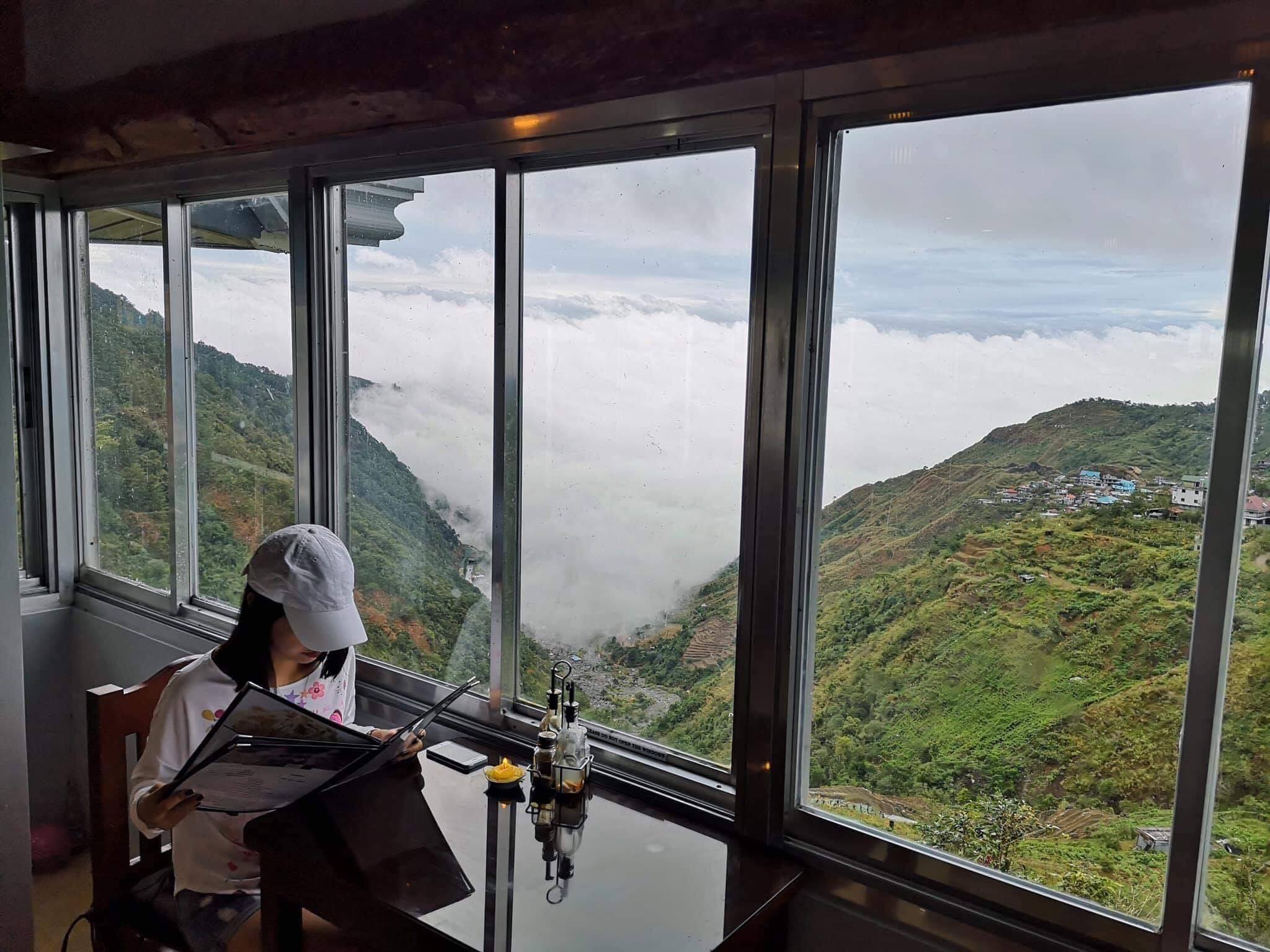 View this post on Instagram
The hotel also offers activities like airsoft, archery, and darts.  For art lovers, campers have access to Valleypoint's Kullaaw Art Gallery, which features pieces from local artists.
How to get there
Location: Santo Tomas Road, Tuba, Baguio City
From Manila: If you're driving, just enter "Valleypoint Campsite" on Google Maps or Waze.
From Baguio City: Take a cab from SM Baguio and drop off at the site as instructed in your reservation. Fare is about Php 180.
For more information on Valleypoint Campsite, visit their page.