Bauang, La Union: Visiting the Grapes Capital of the Philippines
It's Instagram-worthy!
by Therese Aseoche | August 24, 2016
La Union is known best for its surfing culture, but what most aren't aware of is that the province is also home to the region's newest top tourist destination—locally grown grape farms.
The propagation of viticulture within the Philippines began in Bauang, La Union with Lomboy Farm as the pioneering vineyard in 1972. For over four decades, founder and so-called "Grape King" Avelino Lomboy has supplied the country with freshly grown grapes. He's also served as the trailblazer for the establishment of other family-owned grape farms, including likewise widely visited Gapuz Grape Farm.
The appeal of both Lomboy and Gapuz Grape Farms lies in their pick-and-pay scheme, where visitors are allowed to experience first-hand grape picking during in-season months.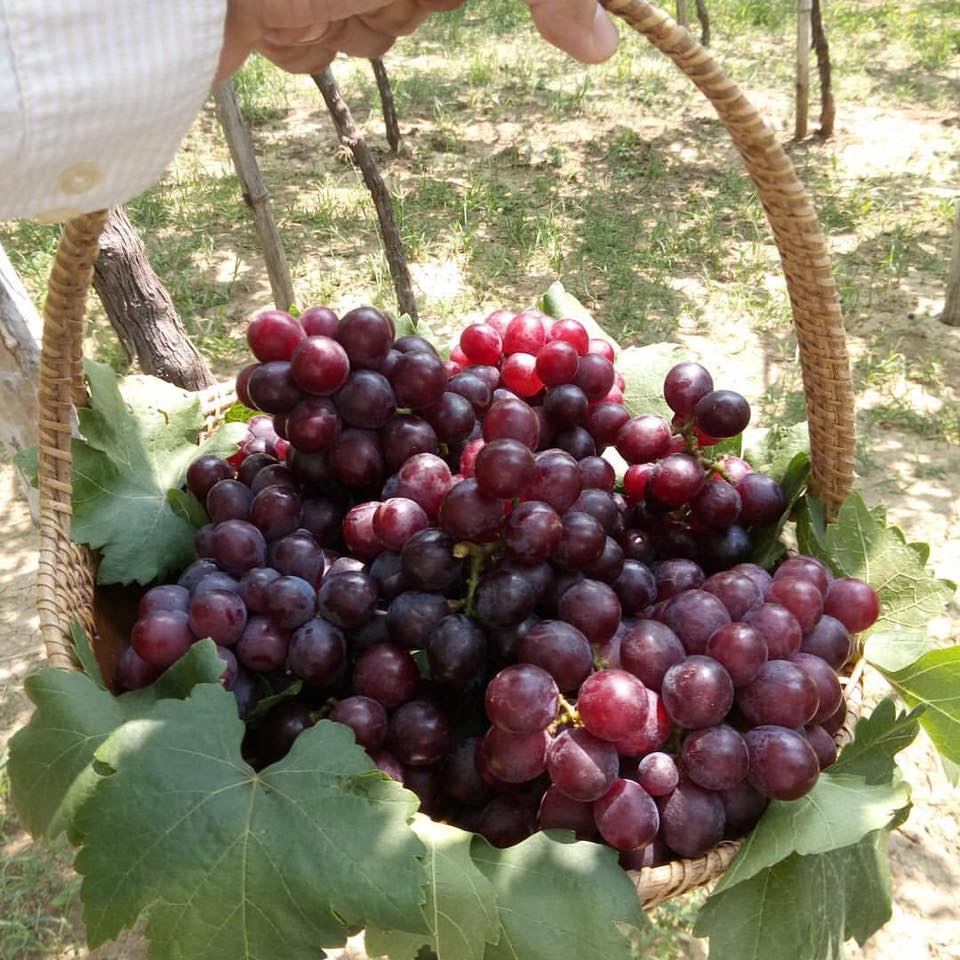 Lomboy Farms charges visitors a standard fee of Php 100 per head for a scenic tour through its vineyards, with an extra added fee of 150 per kilogram of handpicked grapes. Guests will also learn about how Lomboy himself initiated grape farming in the country, and the different methods he has employed to keep it a sustainable agricultural business.
Gapuz Farms, on the other hand, offers free entrance and an opportunity to learn how to cut the stems of the grapes properly. Guests are charged a minimum of Php 250 per kilogram of grapes. In addition, Gapuz provides a boodle fight package for groups of 10, amounting to Php 1,500 inclusive of a farm tour and a generous spread of food and grape bunches.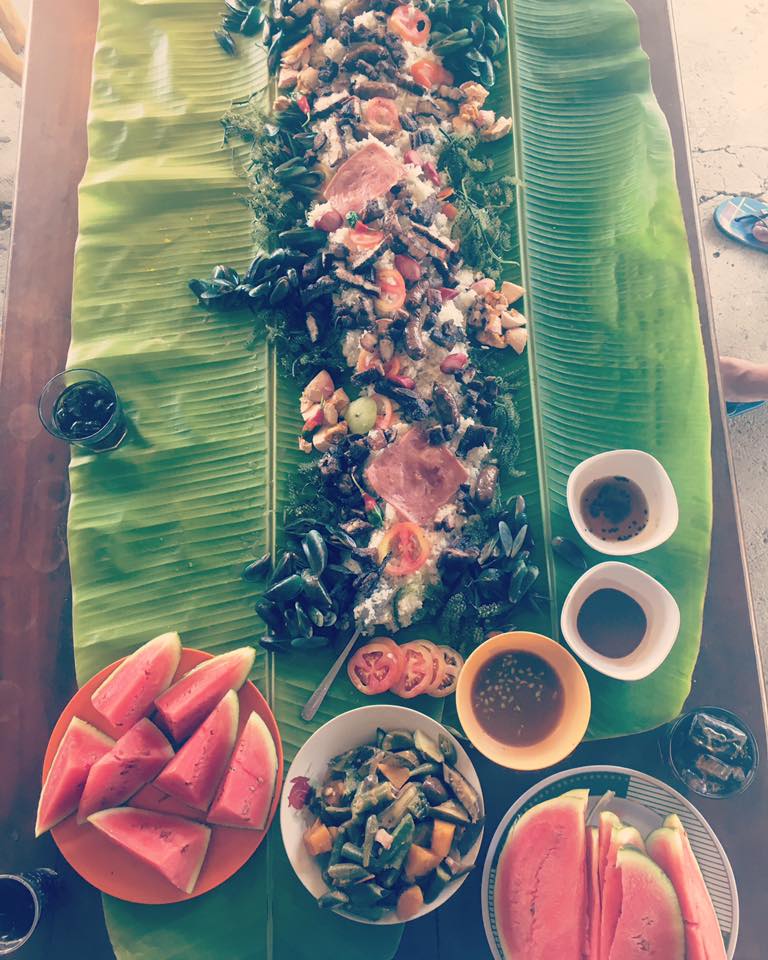 To get there, hop on a bus bound for La Union, Vigan or Laoag, and get off at Brgy. Urayong. Travel time will take around five to six hours and will cost around Php 350-400. If riding a private vehicle, pass by TPLEX to cut down travel time by half.
Accommodation to Grape Farm tours usually happen on a first-come-first-served basis. Keep in mind to always check both Bauang-based farms' Facebook pages to be informed of whether or not grapes are in-season.
Lomboy Farms are open on Monday to Saturday from 7:00a.m. to 4:00p.m., and on Sunday from 7:00a.m. to 3:00p.m. Gapuz Farms is open every day from 7:00a.m. to 6:00p.m.