This Intramuros Café Lets You Dine Underneath Manila Cathedral's Church Bells
Yes, these bells are used during special occasions.
by Ina Louise Manto | April 07, 2021
Traveling back in time means paying a visit to the famous walled city of Intramuros where you could still find different establishments built during the 300-year Spanish occupation in the Philippines. The walled city isn't just filled with IG-worthy spots that look like you just took a vacay in Europe; it's also filled with different restaurants and cafes worth visiting, like this newly opened spot that lets you dine under church bells.
Belfry Café
Located just beside the Manila Cathedral, the Belfry Café is a unique spot that just opened in February 2021. Aside from having the Minor Basilica and Metropolitan Cathedral of the Immaculate Conception aka the Manila Cathedral when you dine al fresco, Belfry Café offers a more unique experience: you get to dine underneath the church's seven gigantic bells.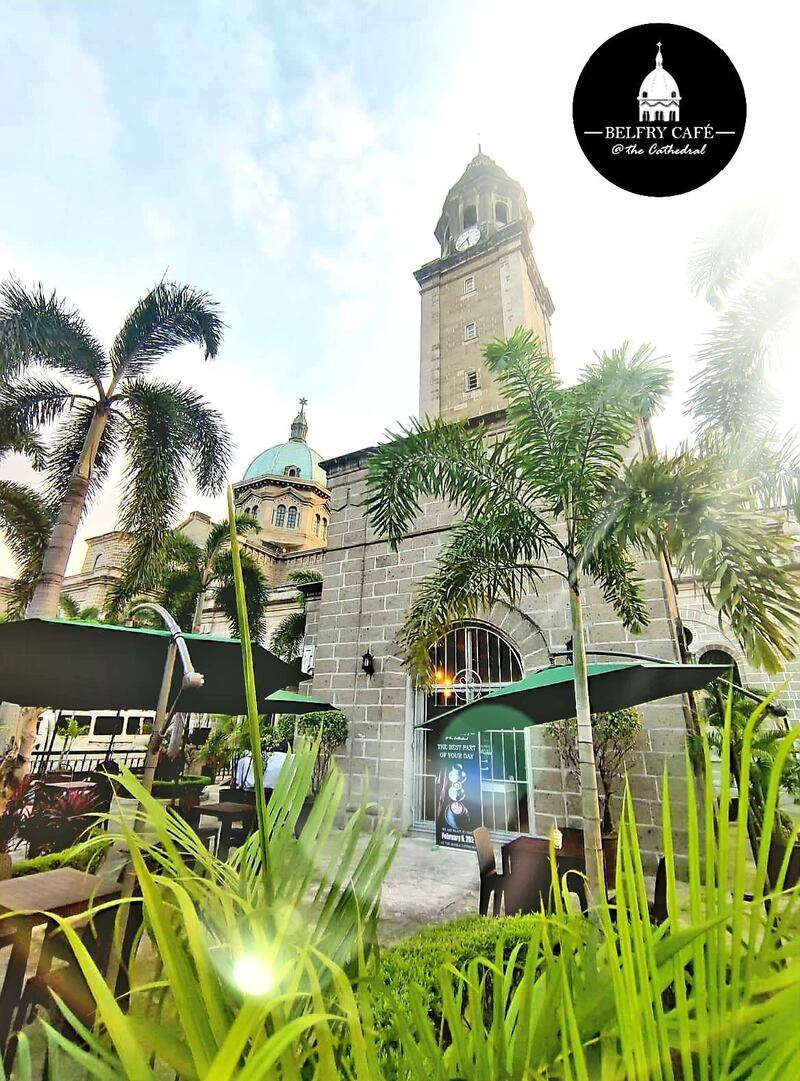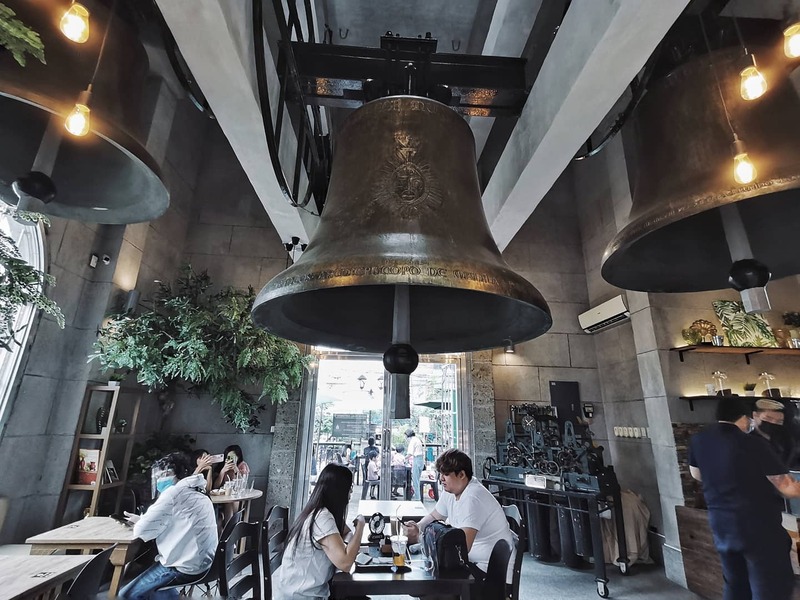 The café got its name as it's located on the ground of The Ground Belfry of the Church. It's the home of seven bells that were taken down from the adjacent Bell Tower Belfry for safety measures – these bells weigh more than 17 tons. In case you're wondering, these bells aren't just for decoration. They're used for special occasions!  According to Belfry Café, one of the bells found in the café is considered to be the biggest in the country.
The Menu
Since the café is still new, the menu is limited to espresso, tea, and pastries with prices starting at P80, which you can check out below:
Some of their best sellers include Caramel Macchiato and Garlic Cream Cheese Bread.
Belfry Café is open on Sundays to Saturdays, from 9 AM to 8 PM.
Belfry Café is located at 1002 Sto. Tomas, Intramuros, Manila, just beside Manila Cathedral. As of writing, the café is closed due to the extended ECQ in NCR Plus areas. For updates regarding their reopening, visit their official Facebook page.
READ MORE:
This Roof Deck Café in Intramuros Will Make You Feel Like You're Dining in Europe
8 Museums Inside the Walled City of Intramuros You Should Visit
LOOK: Hidden Gems In Manila You Probably Haven't Visited Yet
Where to Rent a Bike in Metro Manila