Cavite's Private Resort Gives You and Your Fam the Secluded Summer Vacay You Need
Hamani Private Resort is perfect for groups of 10 up to 100!
by Kyzia Maramara | April 07, 2021
Summer is not over — there are still ways to spend it outside your home without putting yourself in danger. How about booking a private resort to enjoy a weekend outside the city? We might've found the best private resort in Cavite that can suit your needs!
The place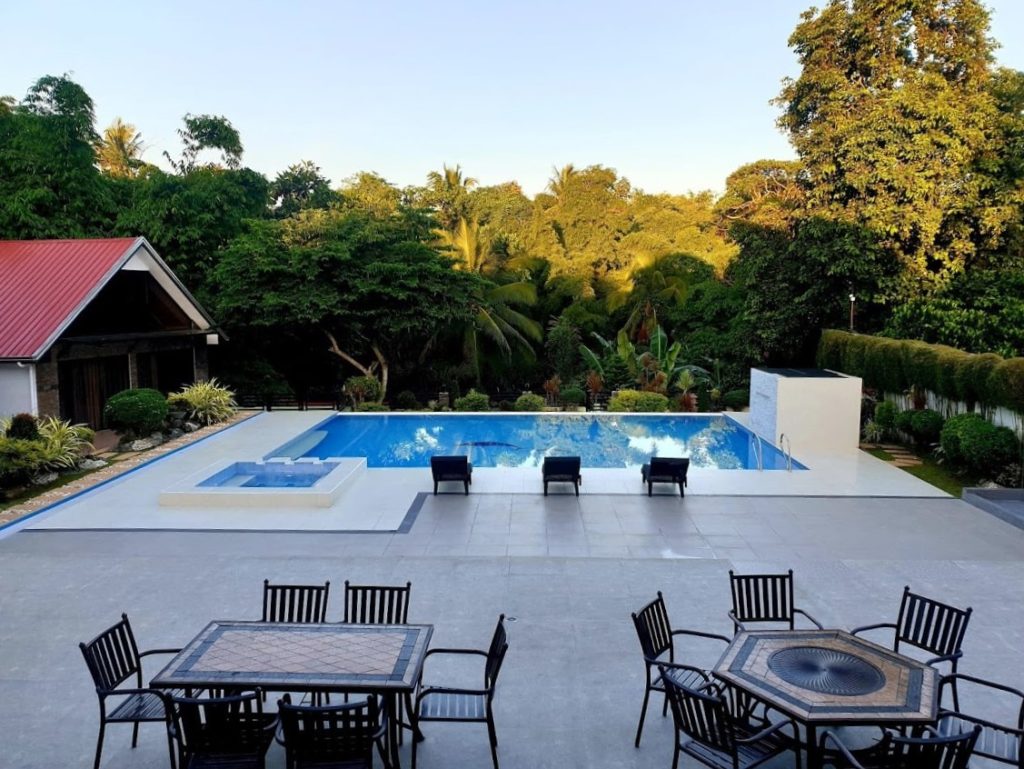 Hamani Private Resort is located in Brgy. Pulo, Indang, Cavite. It's probably one of the safest private resorts you can enjoy for the summer, because aside from the awesome amenities and spacious rooms (which we'll get to in a bit), Hamani also makes sure each guest is safe. They sanitize the whole resort with fogging disinfection every so often. Each guest will be scanned for temperature and bottles of rubbing alcohol are dispersed around the place.
The entire private resort in Cavite is full of wide, open spaces away from the crowd. You and your family or barkada can easily spend a night or two just enjoying the amenities.
Amenities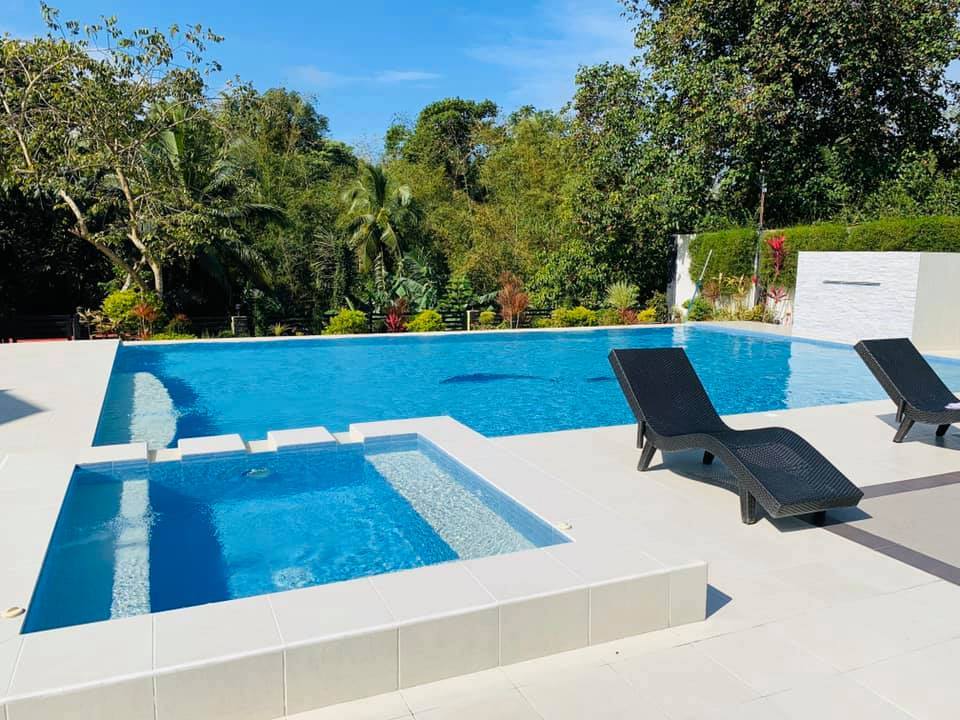 If you're looking for a private resort that's got it all, you've come to the right place. Hamani Private Resort has activities and amenities suitable for kids to adults and even seniors.
For starters, there's the infinity pool that lights up at night alongside a small kiddie pool. It looks out over a forest of trees which produces a breeze that's just the right degree of coolness.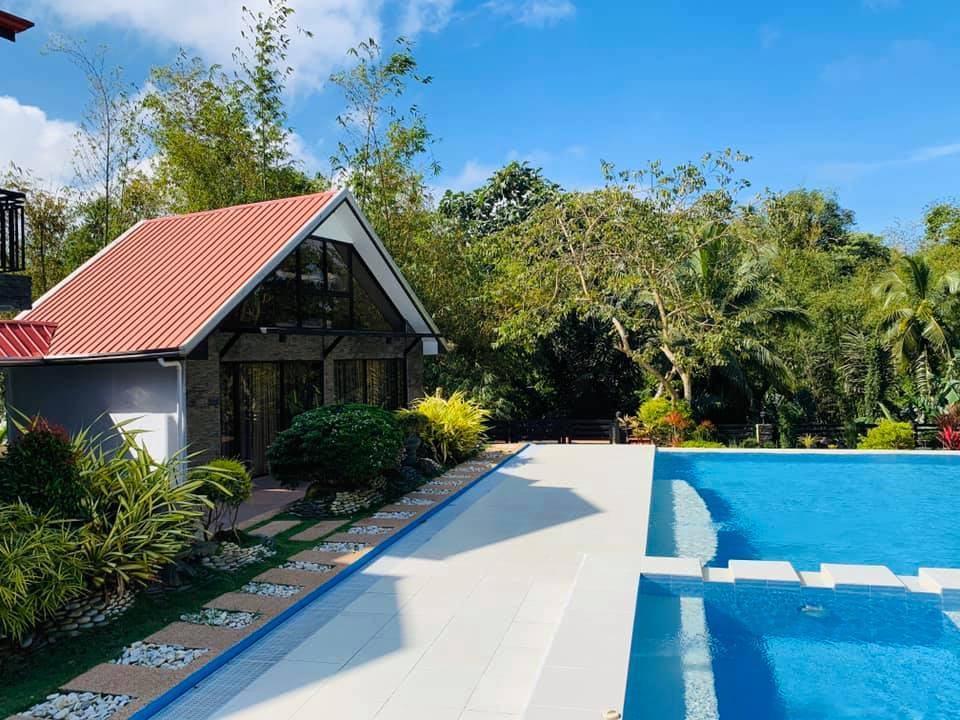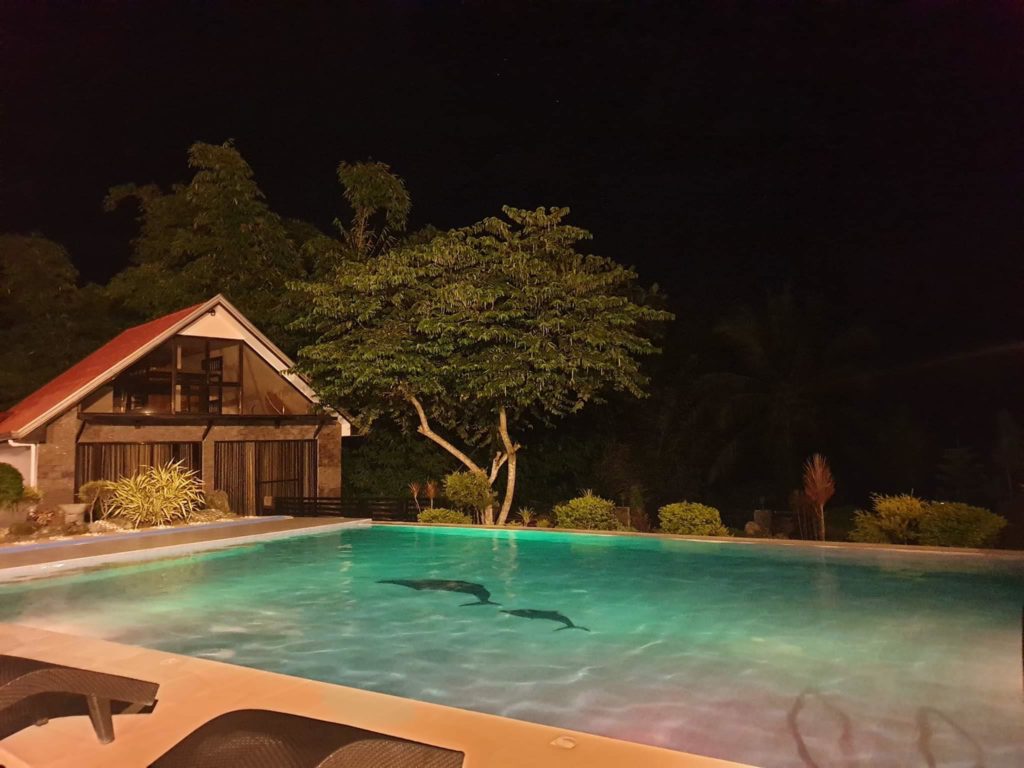 Sporty members of the party will be glad to know there's a whole basketball court, a ping pong table, and even a dartboard. Guests can use the videoke machine and there are lots of extra space for different activities.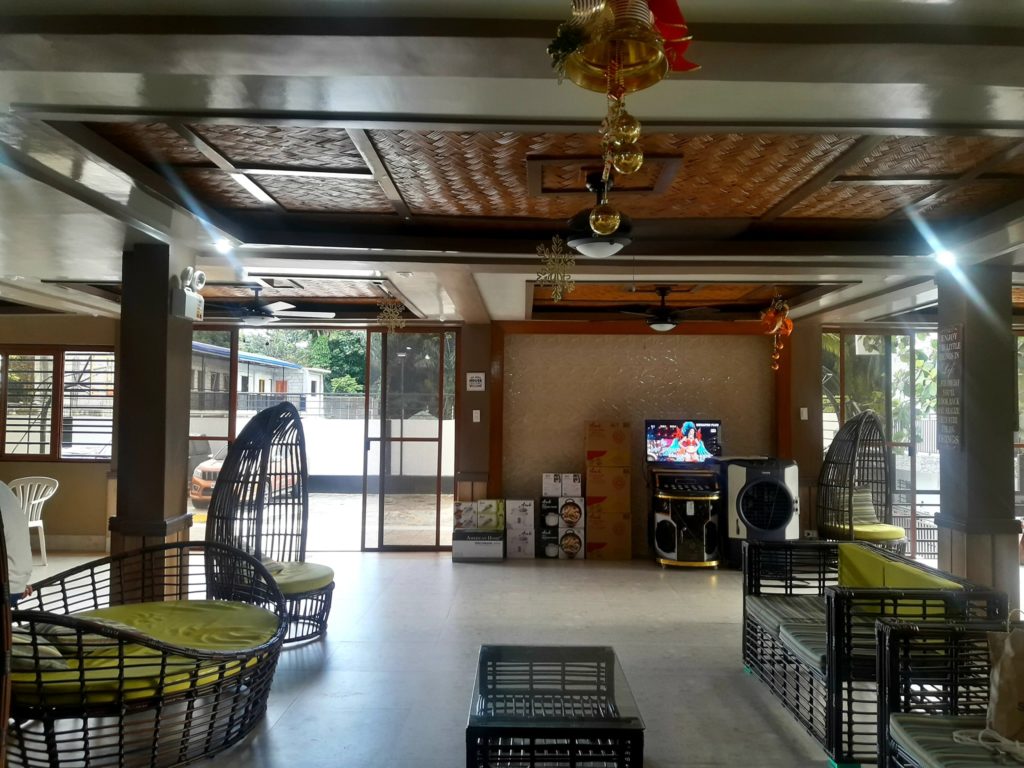 It's not a proper resort outing if you don't get to grill meat. Hamani Private Resort lets its guests use the griller along with the furnished kitchen with refrigerator, and rice cooker. They don't have a restaurant or store so you'll have to cook your food yourself.
You won't have to worry about parking since Hamani has got plenty of space for your vehicles too.
Rooms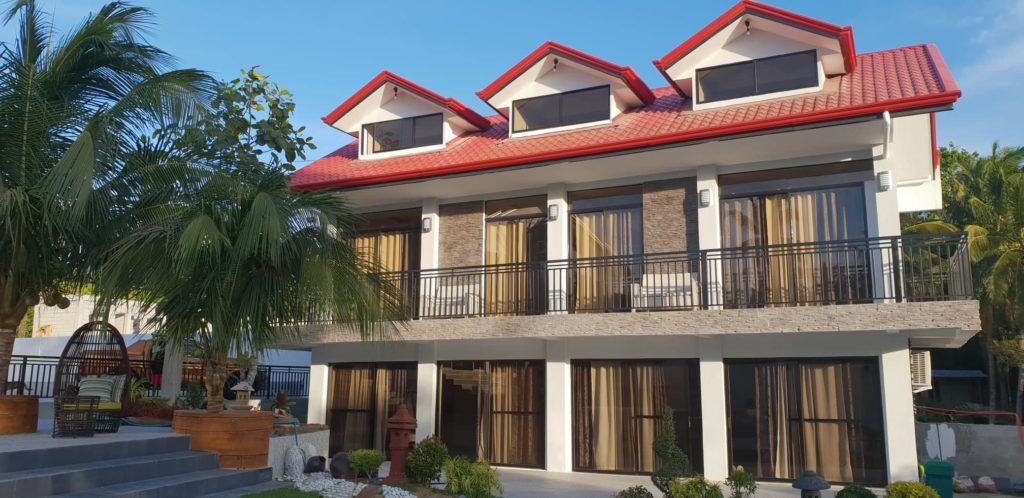 Hamani Private Resort has got a room for every group and every occasion. Their smallest room comes with an attic and can house 10 people. The Big Room and Mini house can accommodate 16 people. Guests can sleep in spacious rooms and double decks.
Got a bigger group? No problem!
Rooms are available for 20 up to even 100 people! These of course come with a combination of many small and big rooms plus one mini house for the full capacity.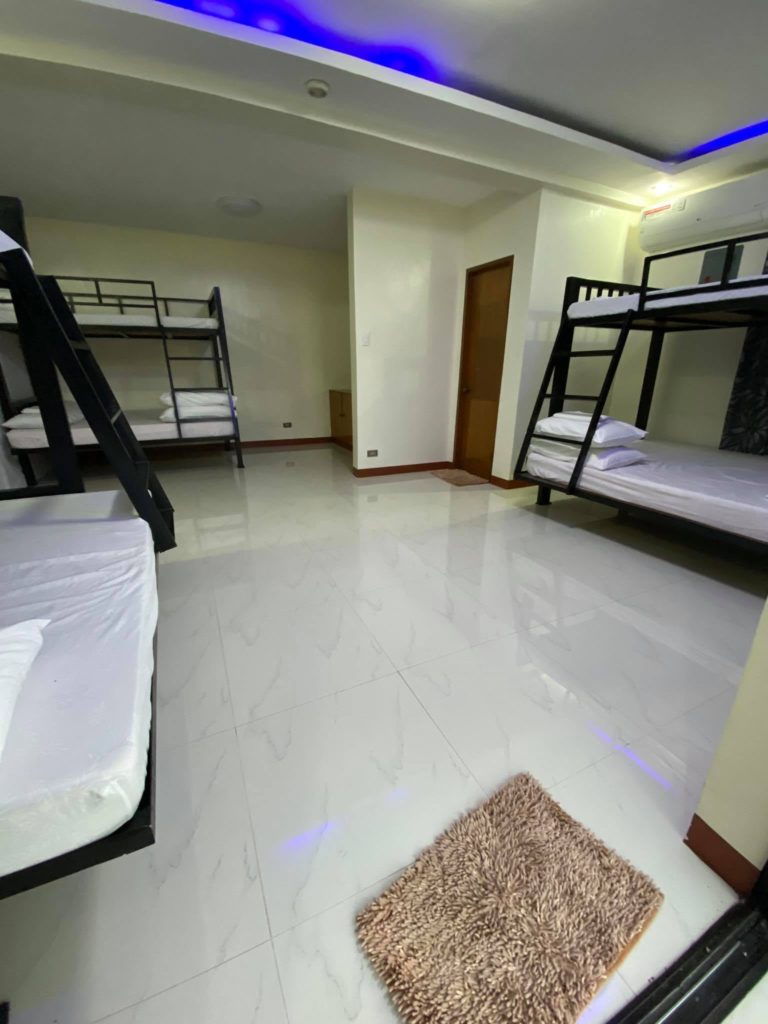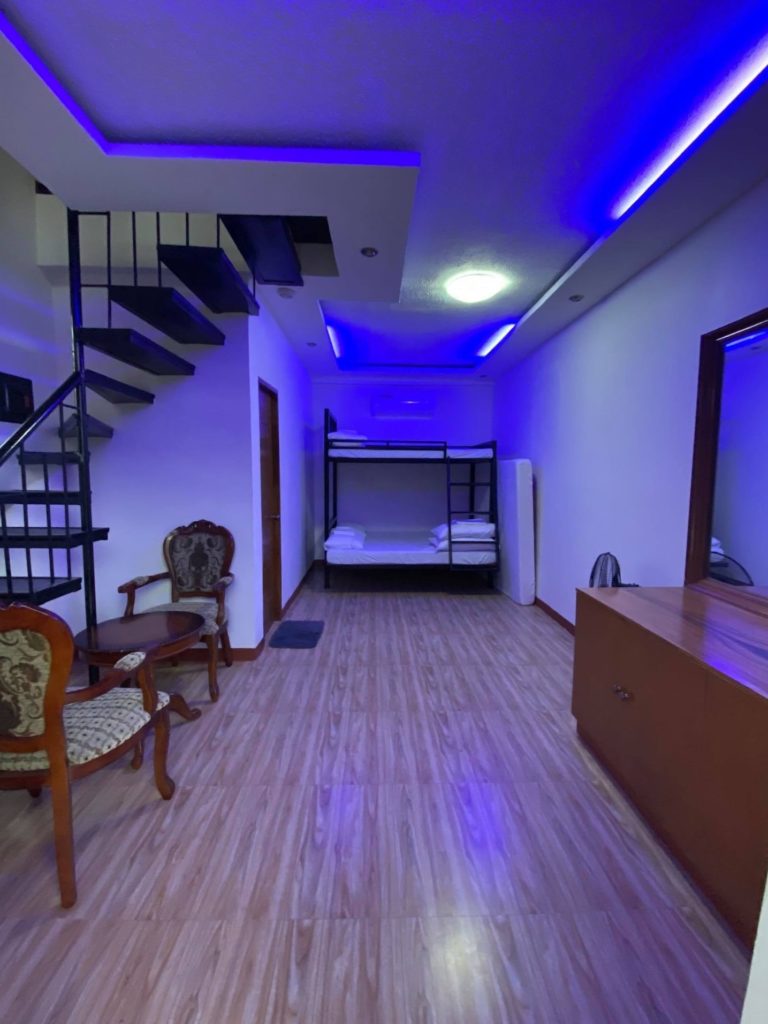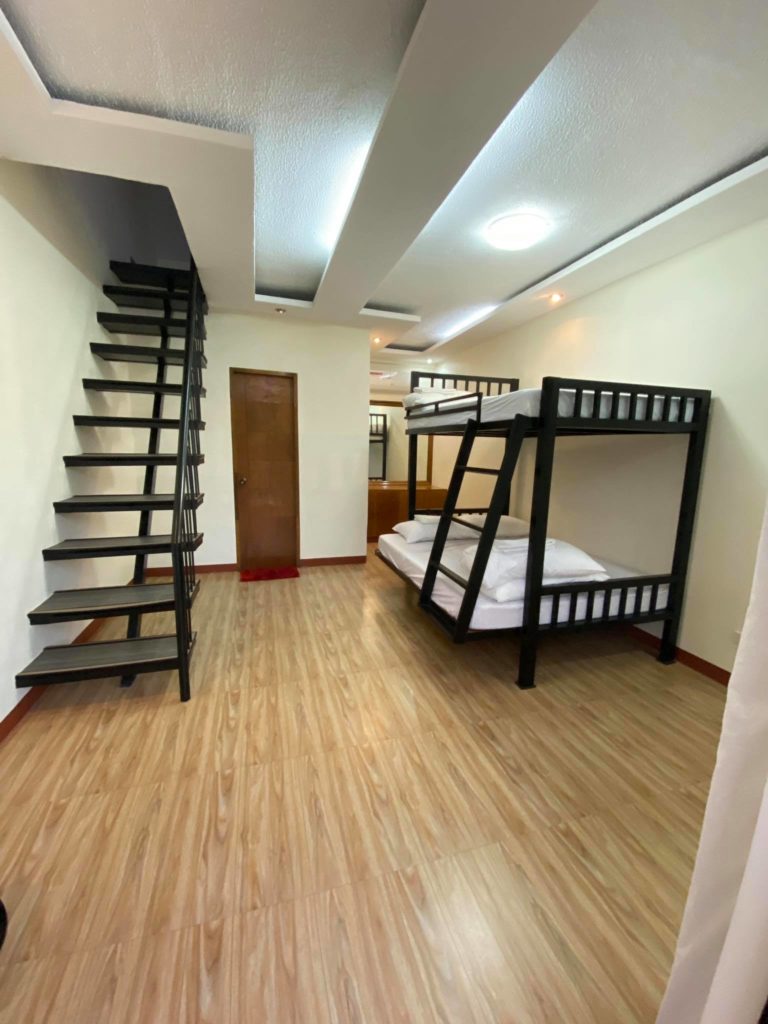 How to book a stay
For bookings, reservations, and quotation inquiries, you can drop Hamani Private Resort a message on Facebook. You can also reach out to them through 917 807 0725 and 0908 899 6755 or via their email hamaniresort@gmail.com. Make sure to ask them if they require travel passes or medical health certificates so you can come prepared.
Read more places to explore and book in Cavite:
Snuggle Up and Enjoy the Cold Weather at This Rustic House in Cavite
Picture-Perfect Cafes and Restos You Must Visit In Cavite (That Aren't in Tagaytay)
This Aesthetic Cafe in Cavite Lets You Write Letters for Your Loved Ones
Plantitas and Plantitos, This Cafe in Silang, Cavite Is *THE* Place to Be
Check us out on Facebook and Instagram and be the first to know about the best staycations and coolest Airbnb stays!