Best of 2016: Our Favorite Airbnbs in Luzon
From a cozy cabin to a poolside bahay kubo.
by Therese Aseoche | December 09, 2016
These are our Airbnb favorites from the country's largest island this year.
This spacious and homey abode in Cavite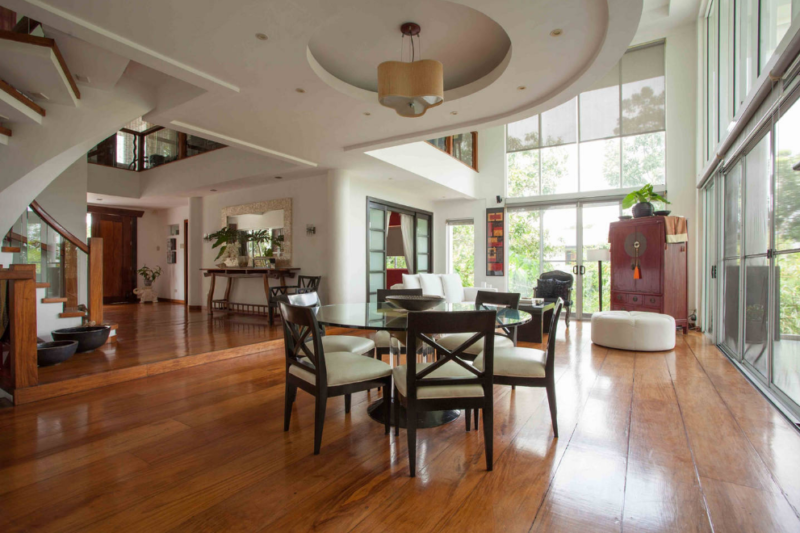 Private room | 2 guests | Php 6,449
Get in touch with nature at this beautiful home just half an hour away from Makati. It's located within a bird sanctuary and is the perfect place to relax, unwind, and be rejuvenated by the peaceful environment. Book this room here.
This kubo with a stunning view at Tagaytay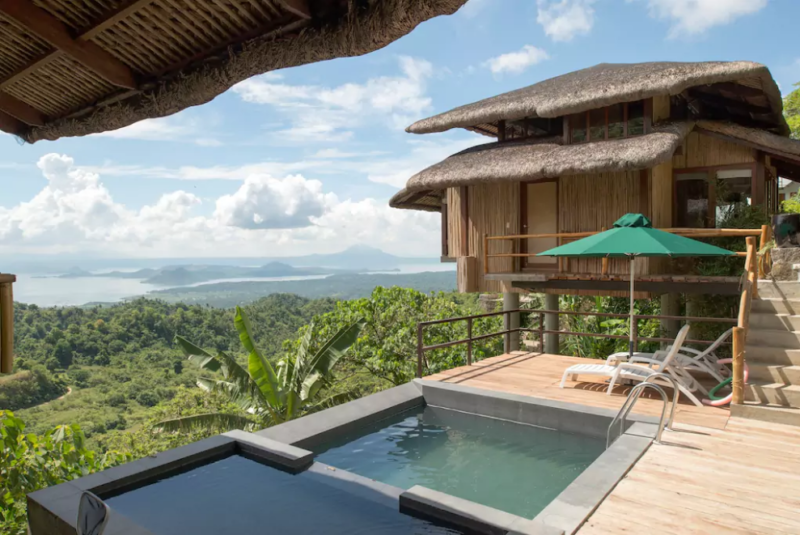 Private room | 2 guests | Php 6,002
This Airbnb is definitely not for the faint of heart. Overlooking the beautiful scenery of Tagaytay, this bahay kubo looks like a hotel room because of its luxurious space and relaxing pool. Book this listing here.
This exclusive club at Punta Fuego, Batangas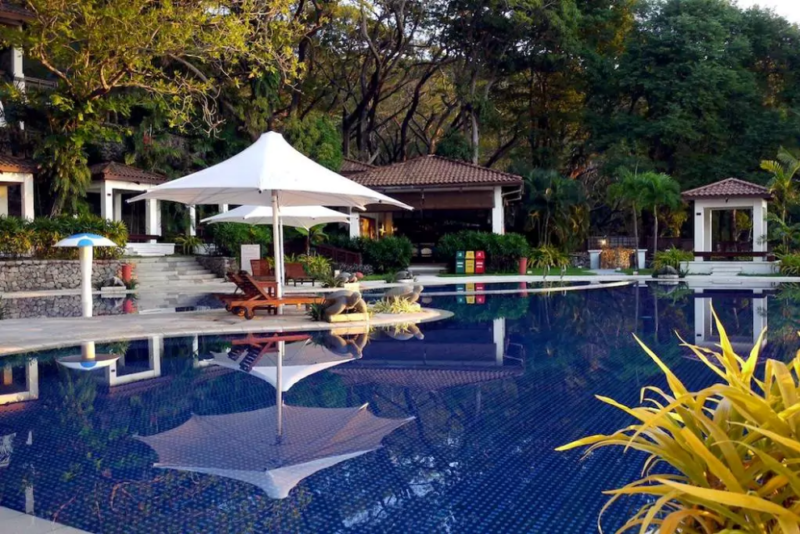 Entire apartment | 7 guests | Php 7,986
Rent this host's guest annex just across the beach of Peninsula de Punta Fuego. You'll be given access to the exclusive club's facilities such as the pool, bar and golf course. And if you're there during off-peak season, you'll most likely have the beach all to yourself! Book this listing here.
This fun studio for two at Baguio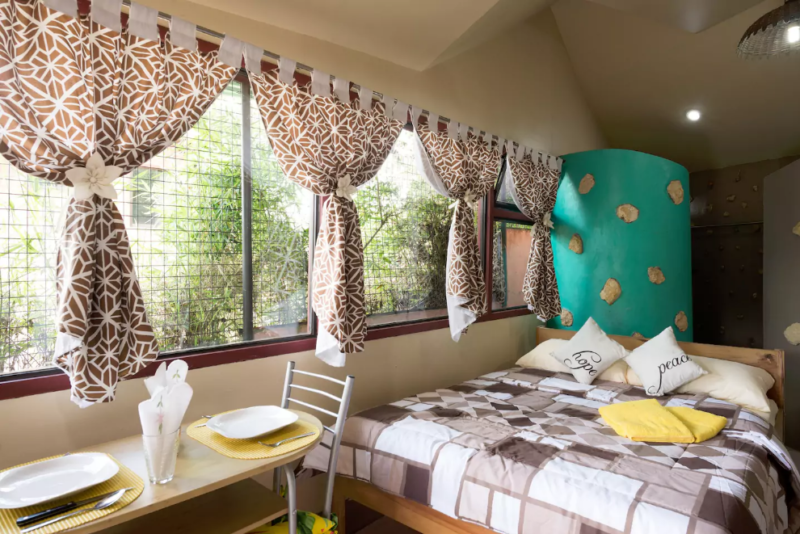 Entire home | 2 guests | Php 942
Run away for a weekend with your loved one and stay at this private studio at Baguio. It's fun, cozy, and a little tiny but it's perfect for a whole day of snuggling. Book this listing here.
This cozy den at Tagaytay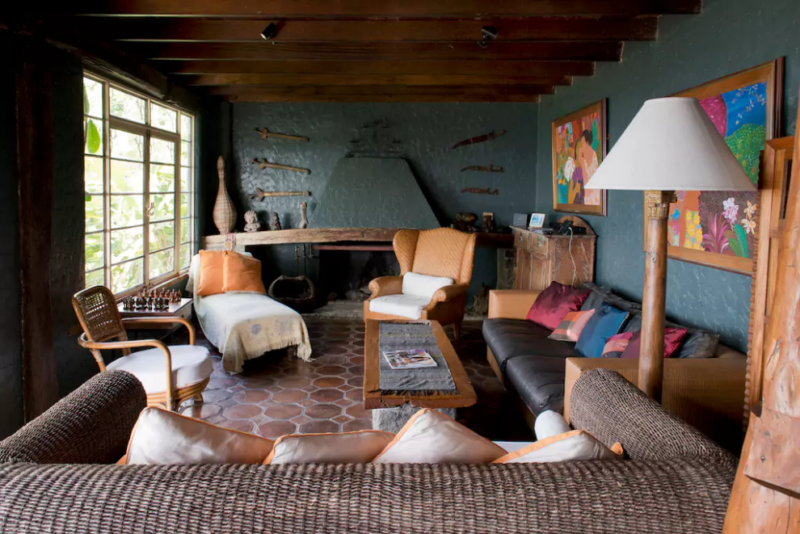 Entire home | 10 guests | Php 4,266
Bring your barkada to a weekend out-of-town sleepover at this comfy and private cabin at Tagaytay. It has an amazing view of Taal Volcano, and is surrounded by lush nature. You'll definitely enjoy the peace and quiet in this homey abode. Book this listing here.
What are your favorite Airbnbs around Luzon? Sound off below!