Have Your Much-Needed Nature Getaway at This Hilltop Garden Hut in Tagaytay
Nature getaway right in the heart of Tagaytay.
by Ina Louise Manto | May 07, 2021
It's easy to get lost in a city full of tourists wanting to get a glimpse of the scenic Taal Lake and experience the cool weather. If you're looking for a private space tucked in the heart Tagaytay, this quaint garden hut will be for you. Bookmark this place for the next time you crave a nature getaway without driving too far from the metro:
Bird House in Moon Garden Tagaytay
Inspired by a real birdhouse, Bird House in Moon Garden is a hut perched on top of a small hill in a private garden in Tagaytay. It's located among seminaries in the city, where you'll experience peace, quiet, and get to wake up to lush greenery.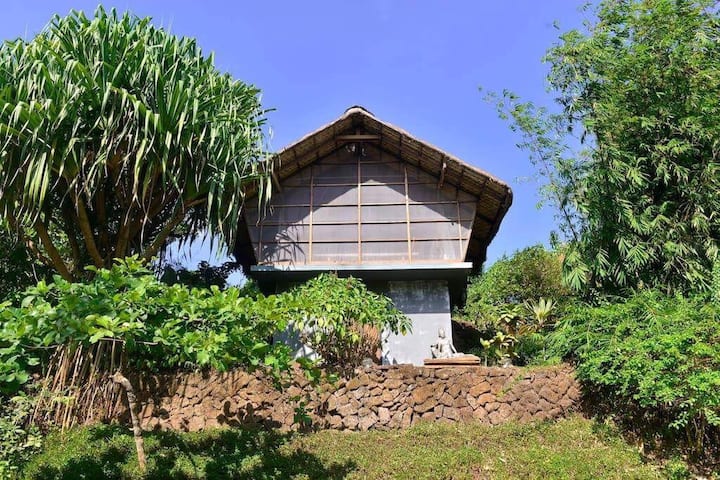 The Bird House is a two-level stay that's perfect for couples or a small family. On the first level, you'll find the main bedroom, which features a tall nipa ceiling and a surrounding screen that allows cool air to circulate around the room without having to worry about bugs and insects getting in.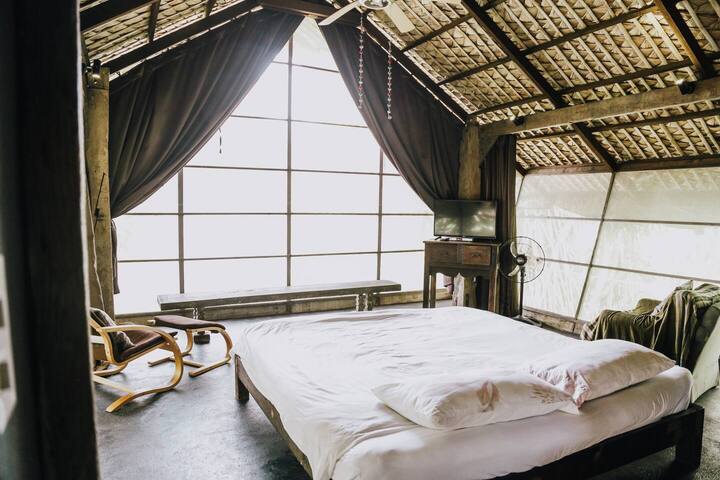 It has a king-sized bed which can comfortably sleep a maximum of three persons, as well as lounge chairs where you can appreciate the garden view.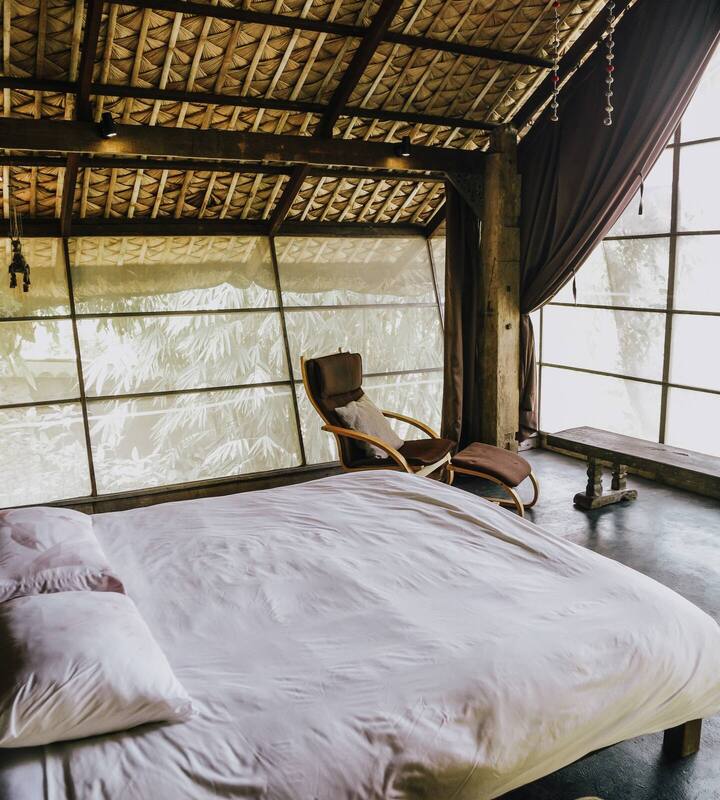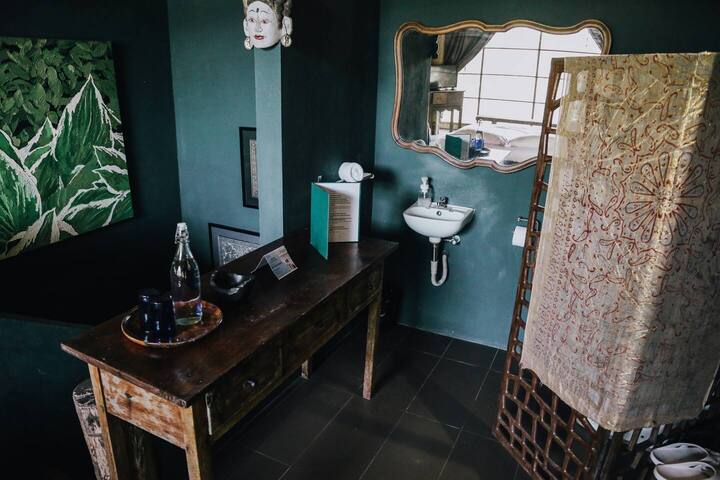 The lower level has a spacious private toilet and bath area.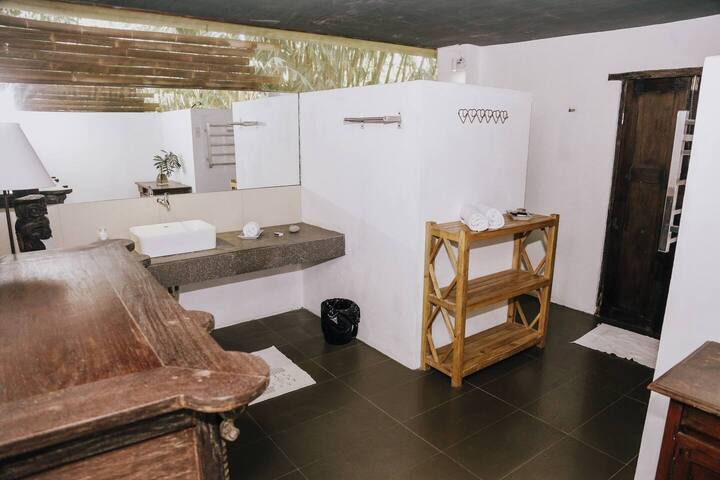 Guest access
View this post on Instagram
View this post on Instagram
Breakfast is included during a stay at the Bird House, which guests can enjoy at the picturesque pavilion. It's surrounded by a small pond, perfect for enjoying your hearty meal while sipping a cup of coffee. Guests can also stay here at night, perfect for some stargazing.
For a complete experience in nature, don't forget to explore the greenery around Moon Garden!
If you plan on staying here for remote work, the pavilion also has WiFi connection.
Rates at the Bird House in Moon Garden start at P6,000 per night.
Location: SVD Rd, Tagaytay, 4120 Cavite
Book your stay here.