Travel Guide: The Rugged Spectacle of Biri Island, Northern Samar
It'll take your breath away.
by Therese Aseoche | September 07, 2016
Biri Island is the largest island at the tip of Northern Samar. It faces the Pacific Ocean to the east and the San Bernardino Strait to the west.
There isn't much hype about this remote and nearly unheard of travel destination, but it's visited for its breathtaking rock formations, sculpted over time by the roaring waves. The natural wonder was declared by the Department of Environment and Natural Resources as a protected seascape and landscape area in 2000.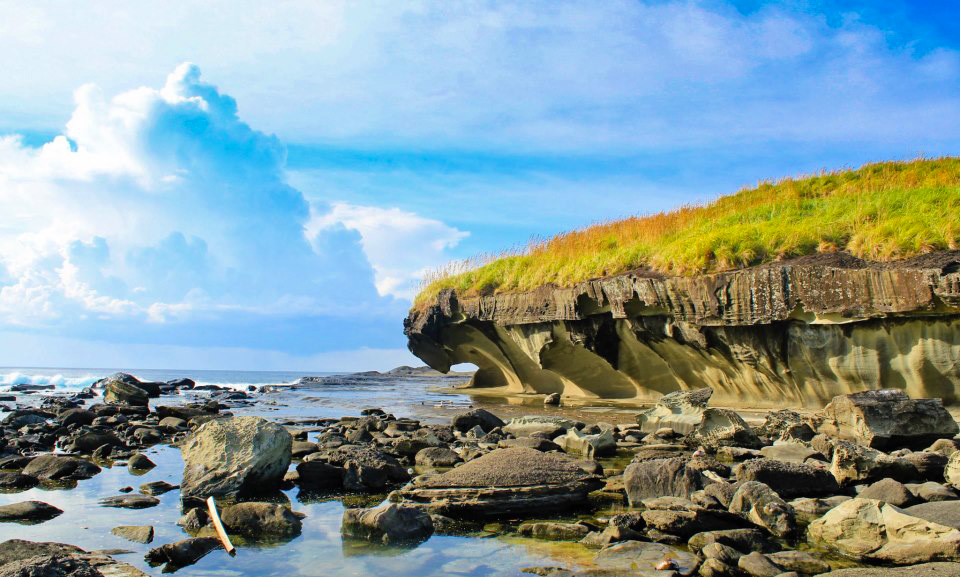 How to Get There
By Plane:
You can book a flight with PAL or PAL Express to Northern Samar's Catarman National Airport. It will be an hour and a half plane ride. From the airport, take a jeepney and head straight to the town of Lavezares. Here, you'll find boats that will take you to Biri Town.
By Road:
There are bus lines you can ride bound for Tacloban, passing Lavezares. Be ready for a 15-hour trip, though.
By Water:
Take the passenger boat that travels to Calbayog. From there, take a bus then a tricycle or a jeepney to Lavezares.
Where to Stay
You won't be spending too much money during your stay in the island, so you can opt for the upscale accommodation at Biri Resort and Diver Center. Villa Amor Resort is also a popular choice, but there are numerous other lodges you could stay in for cheap if you don't mind a less comfortable (and more humid) night's rest.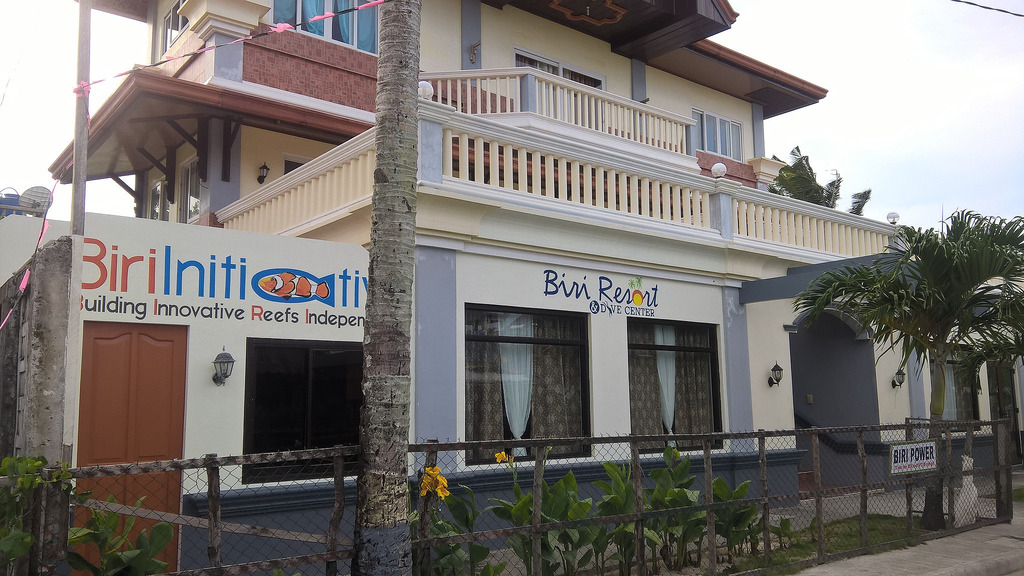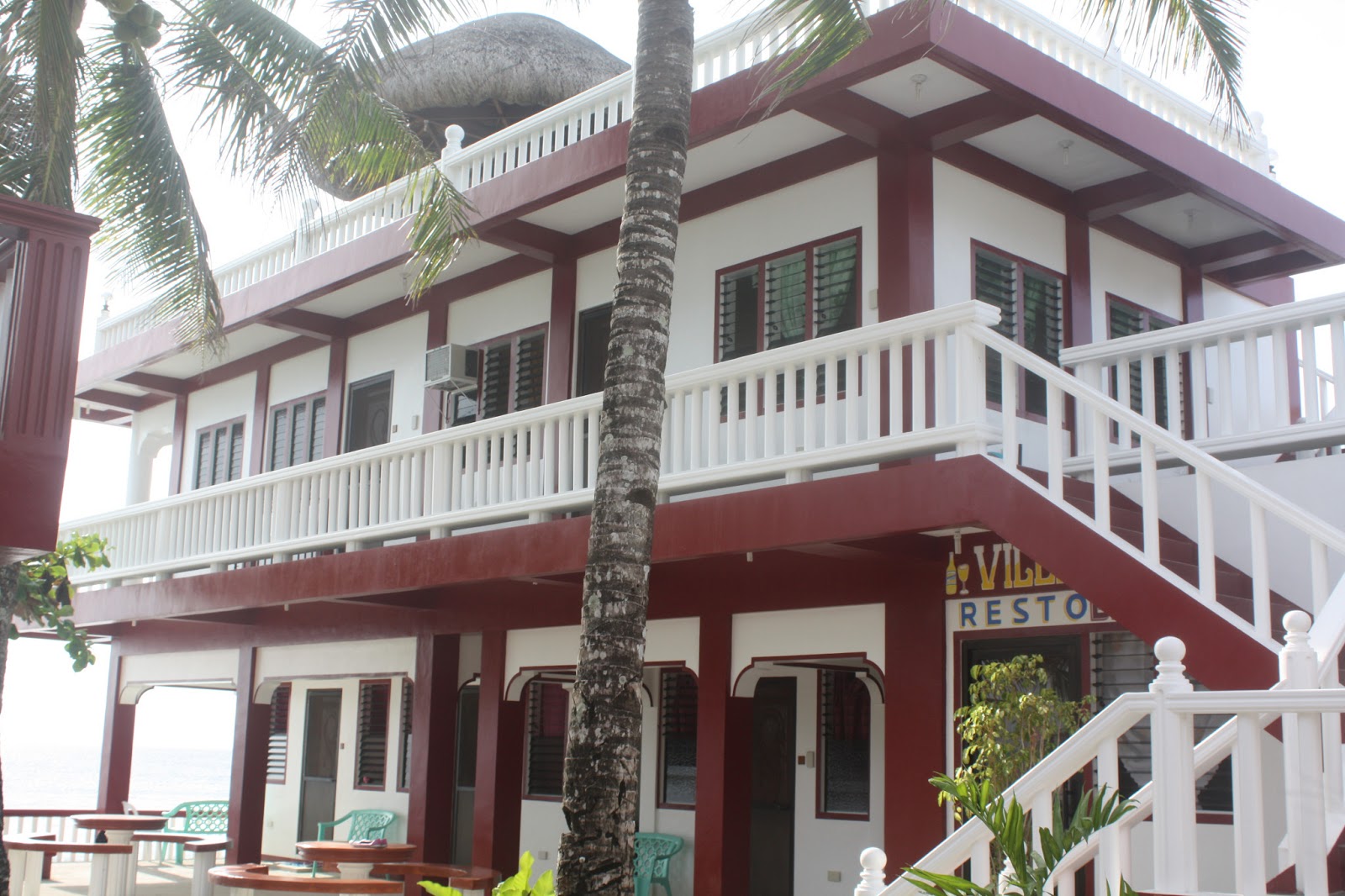 Remember to book in advance!
Visiting the 7 Rock Formations
The moment you arrive, you'll be greeted by habal-habal (motorcycle) drivers who serve as the main form of transport for tourists. You can pay them at least Php300 to double as your tour guide around the island.
There are seven rock formations to visit in the island: Bel-at, Magasang, Magsapad, Macadlaw, Puhunan, Pinanahawan and Caranas.
BEL-AT FORMATION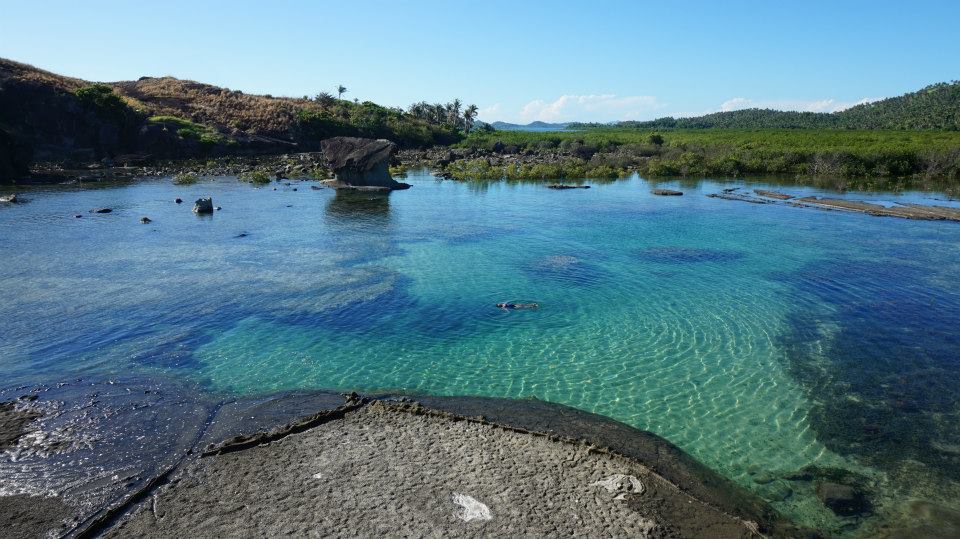 Bel-at rock formation is the most popular among the seven because of its beautiful and pristine natural pool.
CARANAS FORMATION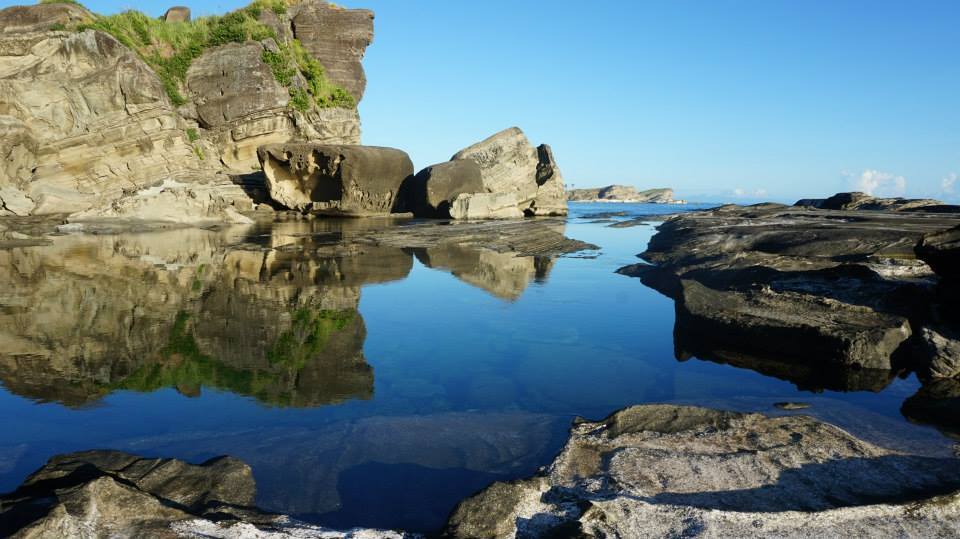 From Bel-at, you can wade through the shallow waters to reach Caranas, although you can't do much swimming here because of the sharp rocks.
PUHUNAN FORMATION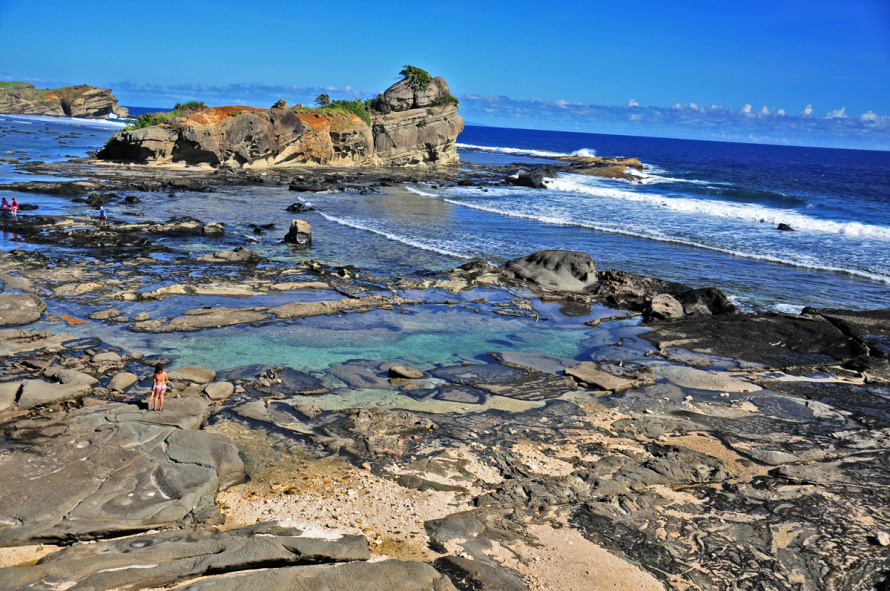 Puhunan is the smallest of the seven. It is said that it got its name when a man found treasure hidden around the area after the Japanese invasion.
MAGASANG AND MASAPAD FORMATION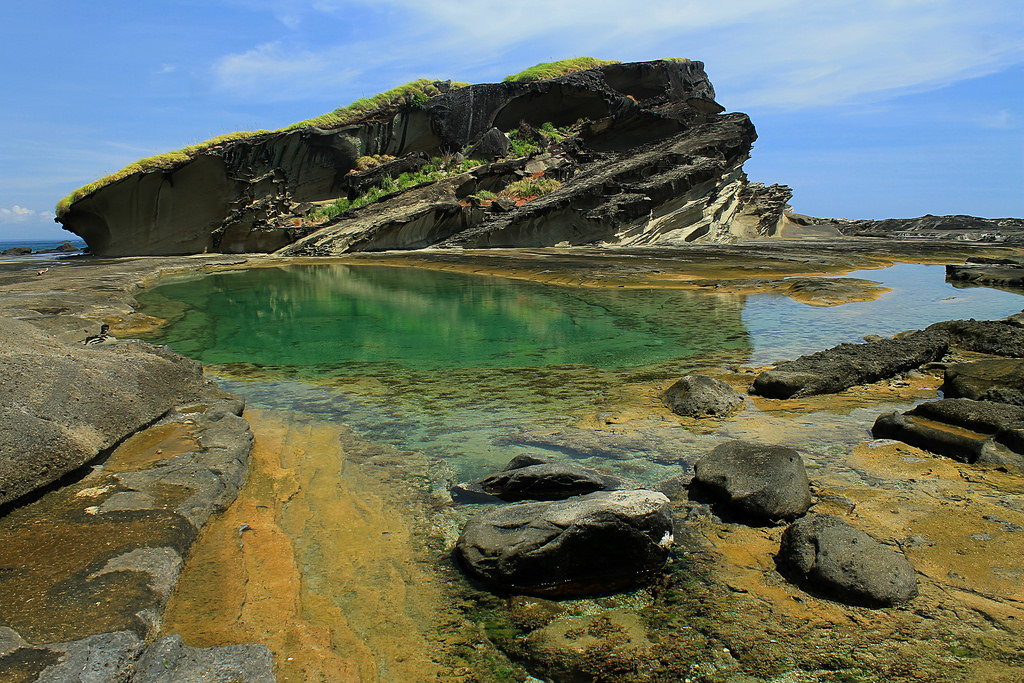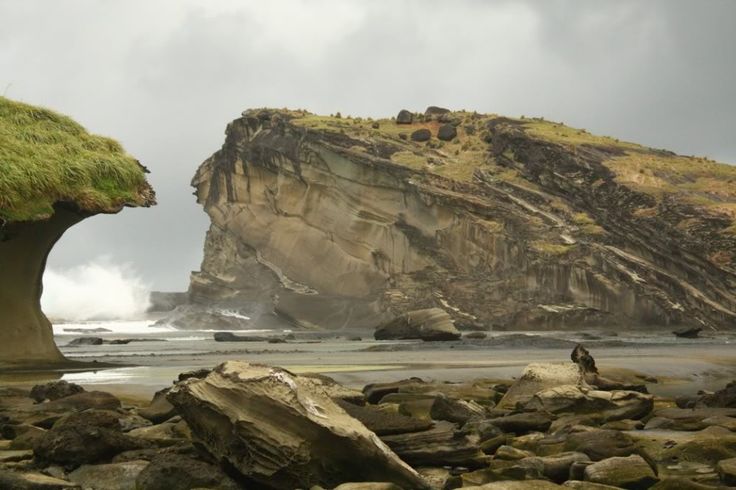 Magasang and Magsapad are in such close proximity to one another that they're often identified as a single rock formation, merely separated by a saltwater pool.
MACADLAW FORMATION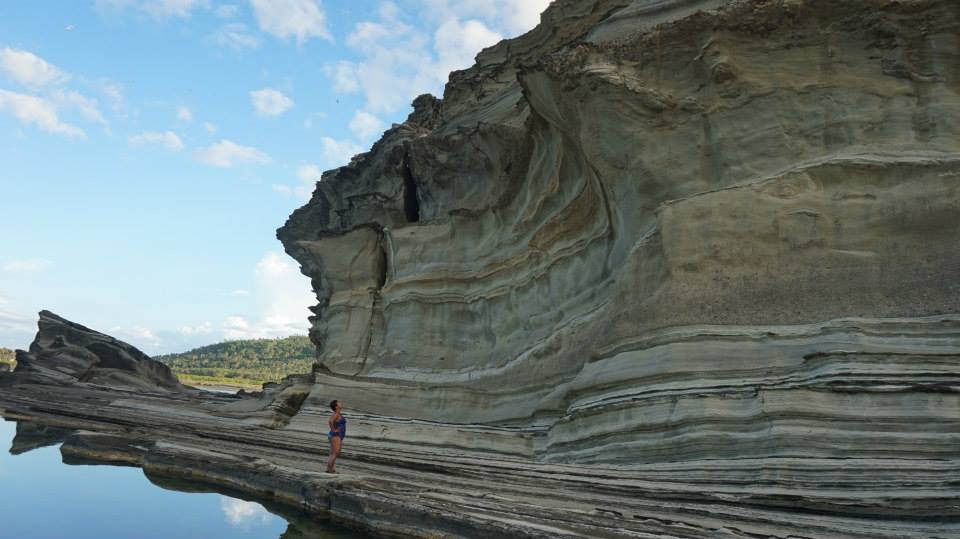 Macadlaw is located in the middle of all Biri's rock formations. When you get to the grassy top, you can have a glimpse of the other rock formations at a distance. And if you're brave enough to stand against the howling winds and thunderous waves, you can set up camp here!
PINANAHAWAN FORMATION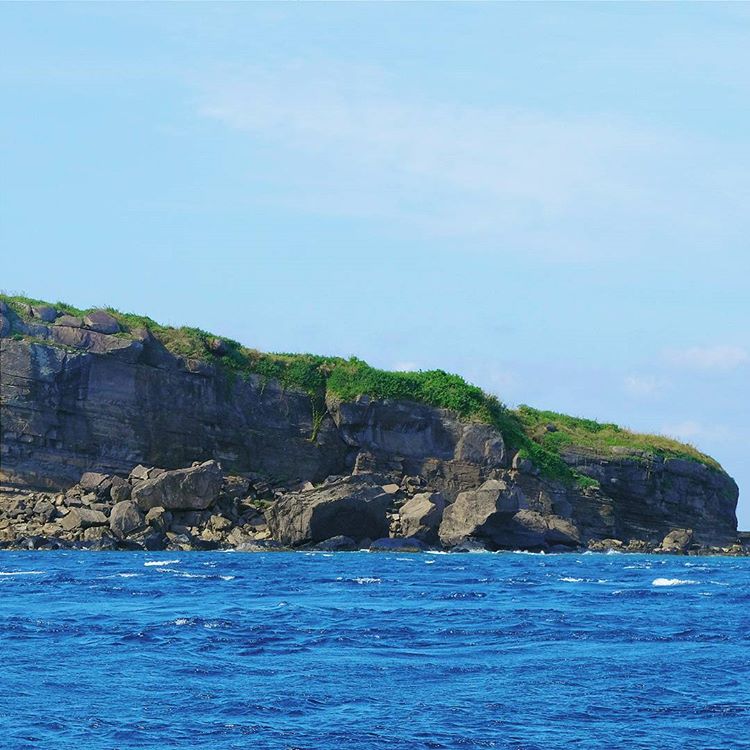 The seventh rock formation, Pinanahawan, is rarely visited by tourists as tour guides don't include it in typical travel itineraries. It's a cliff attached to the mainland, which you can only view from afar.
Other Things to Do: Dive and Volunteer!
Scuba diving is also a favorite activity at the island of Biri, but you can make your diving experience more meaningful by volunteering to join the Biri Initiative—a non-government organization that aspires to protect Biri Island's underwater resources. As a volunteer diver, you will help remove sea pests feeding on the island's corals and help in teaching the local community to explore more sustainable methods of fishing.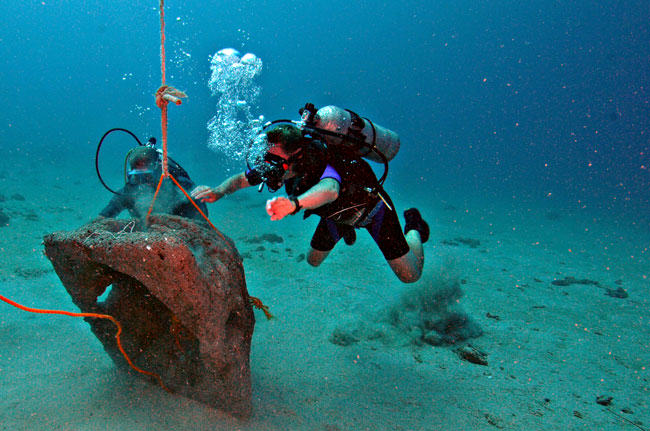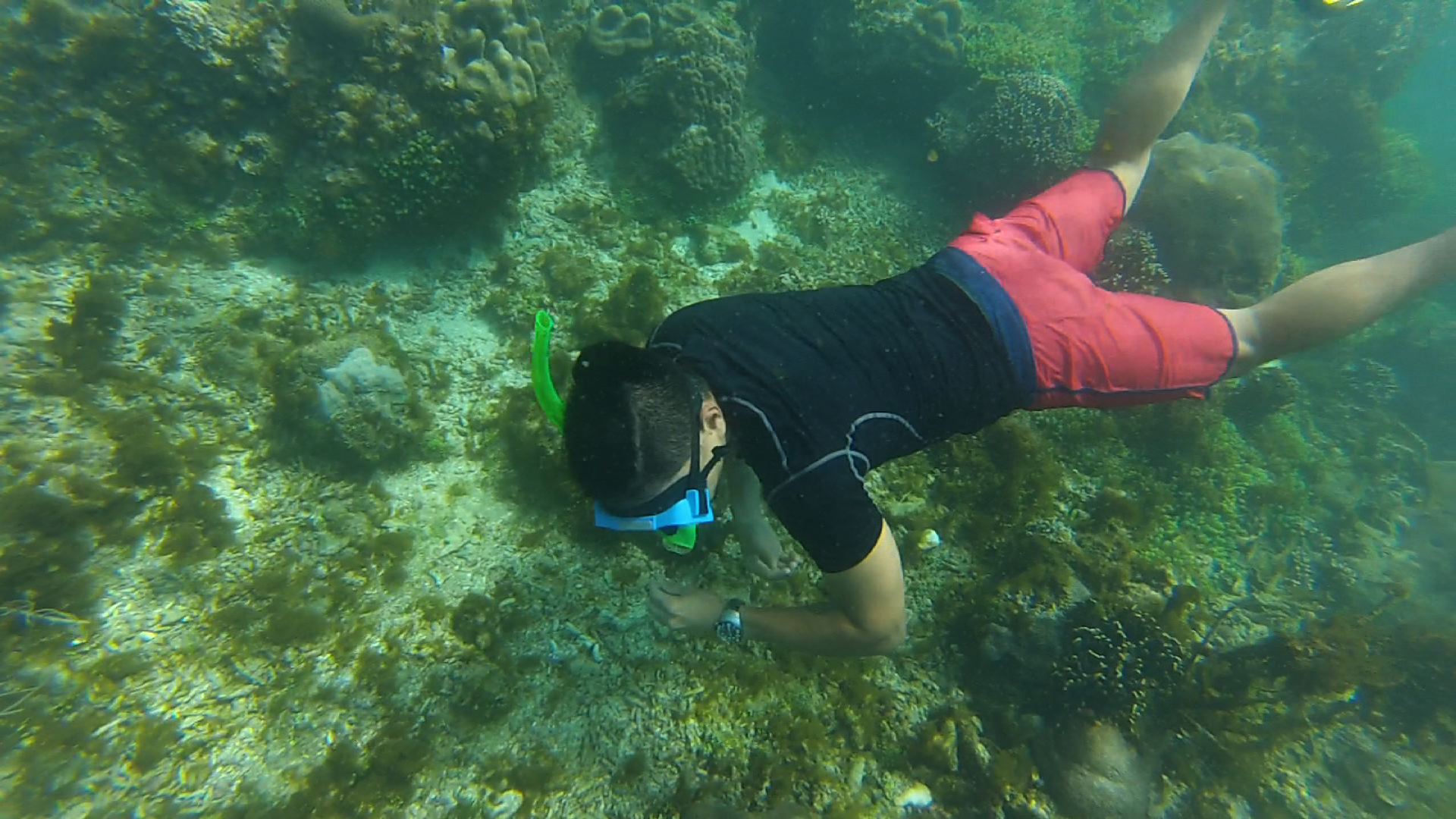 Some Tips
1. Visit during the dry months. You won't be able to enjoy the rock formations when it's raining. It'll be too dangerous, too!
2. If you do visit in June, you may not see as many rock formations, but you will be able to catch the Biri Fiesta. This happens from the 23rd to the 25th. You'll get to mingle with the locals who will welcome you warmly into their homes and let you feast with them!
3. Bring more than enough cash, so you don't panic when there are unexpected fees to pay.
4. Bring your own snorkeling equipment. Also, bring a flashlight for when it starts to get dark in the late afternoon.
5. Expect to get wet, scratched, and sunburned. We suggest you wear a rash guard, comfy aqua shoes, board shorts, a hat, and a pair of shades.
6. You won't find any restaurant around the island, but there are carinderias you can buy food from. Most lodges will be willing to cook meals for a minimal fee, for as long as you buy the ingredients from the market yourself.
7. Electricity runs from 12nn to 12 midnight, so bring power banks to charge your gadgets. It will also help to stay in a room with huge windows to combat the humidity while you sleep.
8. Lastly, don't make your visit to Biri Island a one-day trip. You won't see all the rock formations in time before the high tides come in. Enjoy your vacation at a leisurely pace! Stick around long enough to watch the breathtaking sunrise.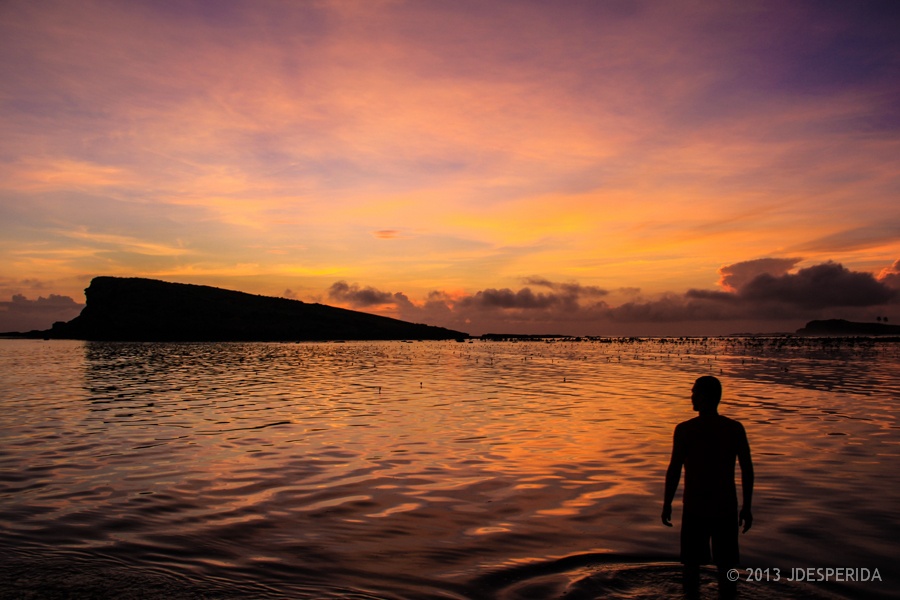 Thinking of where to go for your next budget-friendly adventure? Put Biri Island at the top of your list!