Bohol: A Quick Tour
One of Visayas' gems in one day.
by Tony Nievera | July 24, 2015
The Spanish first settled in the Philippines in 1565 via the beautiful island of Bohol. It was the domain of Datu Sikatuna who signed a blood compact with Miguel Legaspi. Ironically, it was also the home of Francisco Dagohoy, the leader of the longest revolt against the Spaniards over two centuries later.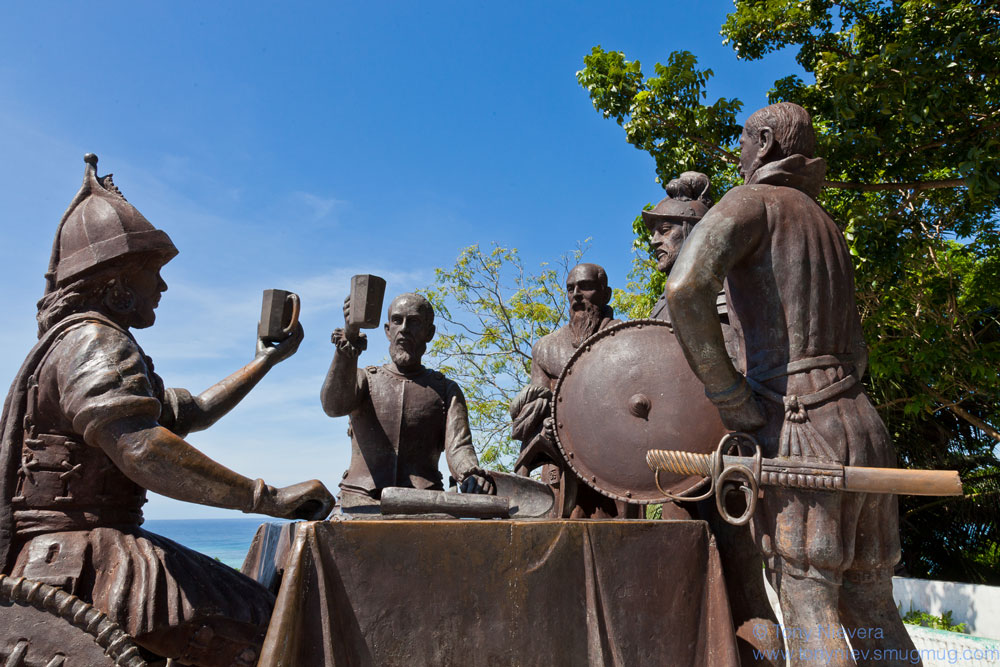 In recent times, Bohol is known for its white sand beaches, the many heritage churches—even after a lot of them were damaged or almost completely destroyed by the 2013 earthquake, the Chocolate Hills, and of course, the Philippine Tarsier.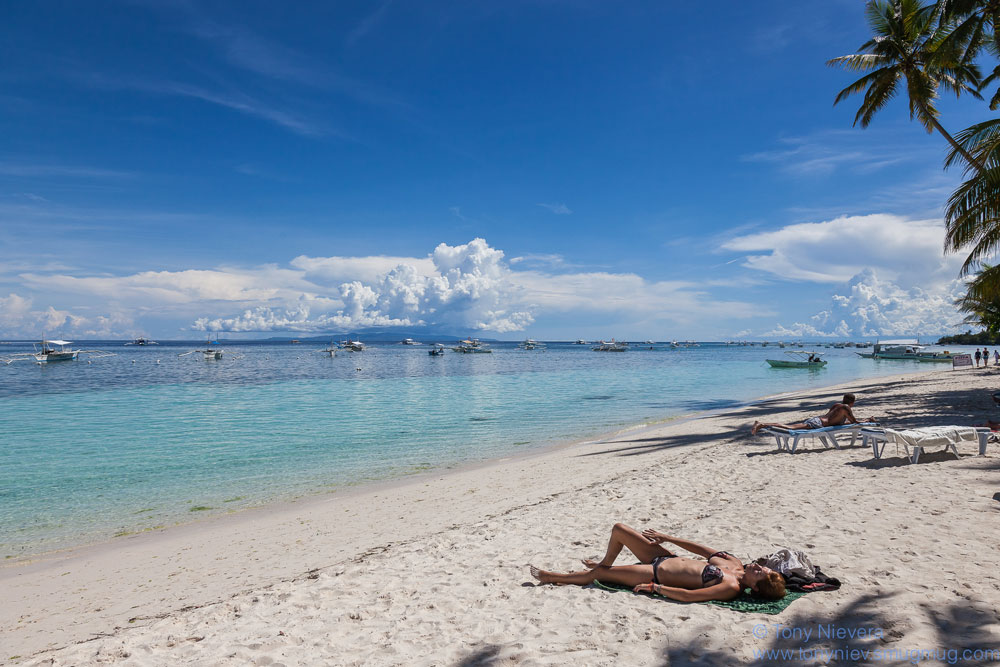 Tourists from around the world fly to Bohol for the tropical beauty that is Panglao Island. A few short boat rides away lie the mystical island of Siquijor and the dive spots of Apo reefs.
You can have all the fresh seafood you want in Panglao, ala carte and alfresco.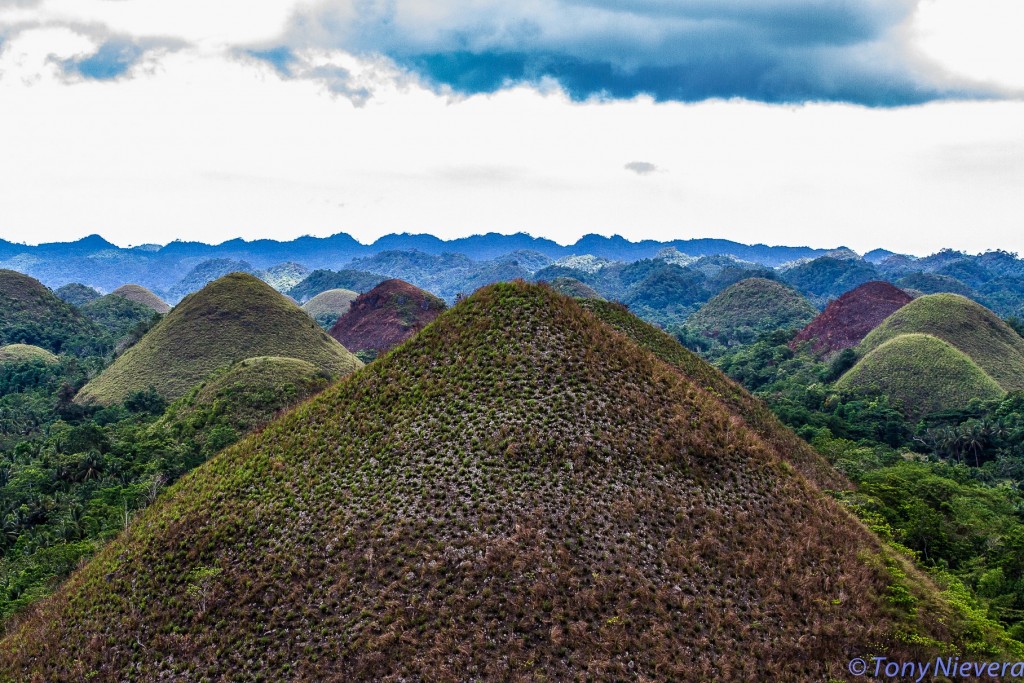 Nature has a sense of humor. Bohol's huge group of limestone formations has been called by the nickname "Chocolate Hills" for almost as long as Filipinos remember.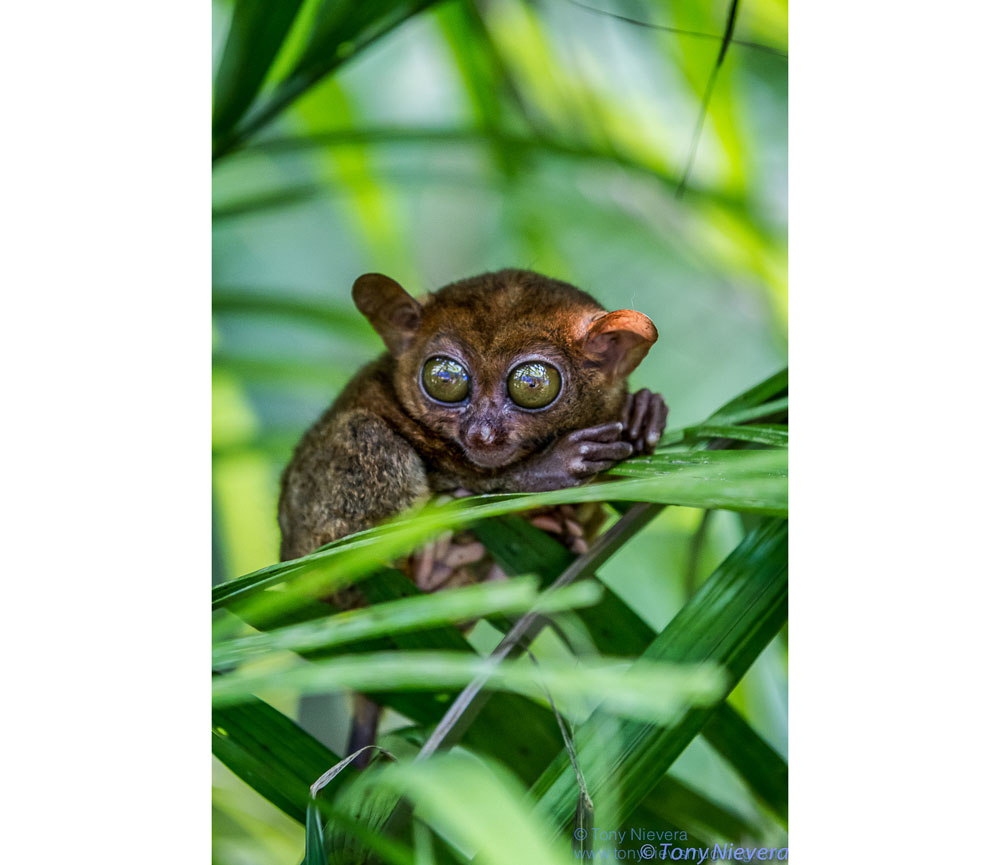 The tarsier, one of the smallest known primates in the world, is endemic to this part of the world. The creature is very peculiar, nocturnal and very sensitive to light, it's also extremely shy. See them for yourself at the Philippine Tarsier and Wildlife Sanctuary at Corella.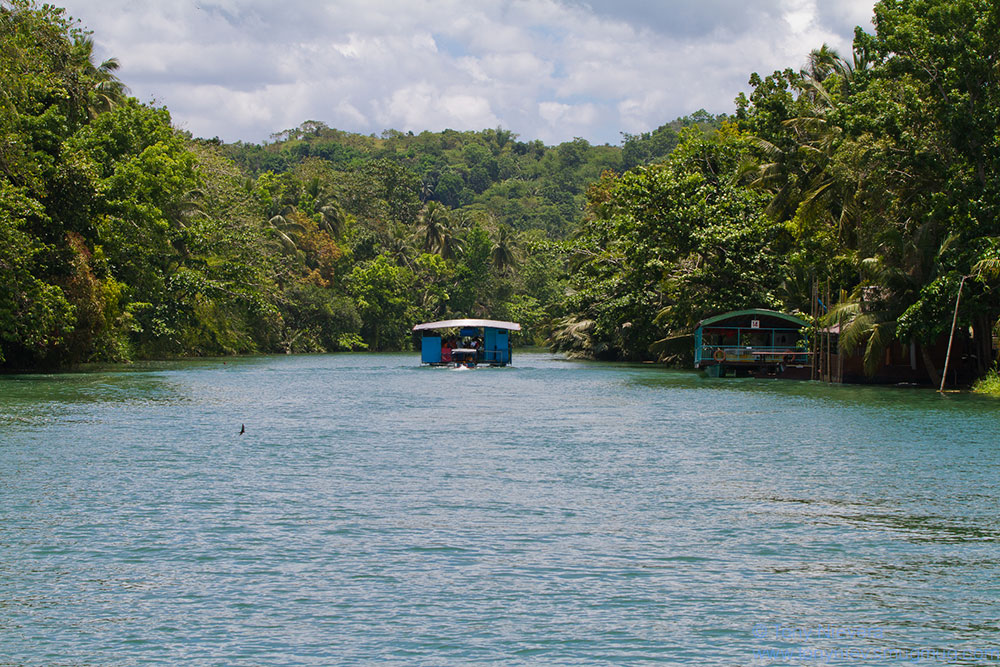 A river cruise on the Loboc river comes with local music entertainment and a lunch buffet with stops to watch dancing and singing townsfolk for a relaxing afternoon.