A Sweet Escape: Get Away From It All at These Private Pool Villas in Laguna
Get that resort experience with the luxury of privacy.
by Bianca Katipunan | December 14, 2020
Private villas are ideal these days not only because of privacy but also safety. If you're looking to travel with your friends or family soon, you may want to check out these beautiful villas in Pansol, which let you get that resort experience without having to share common spaces with other guests.
California Beach Pansol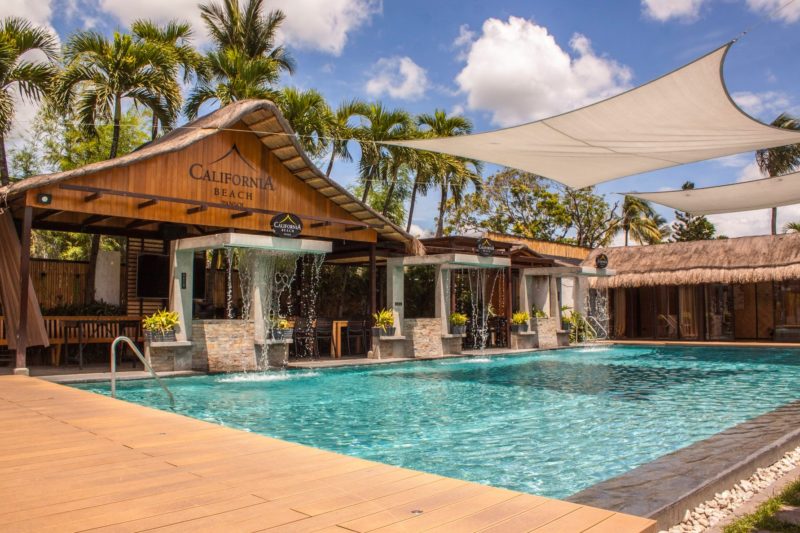 For those who want to escape all the stress of work or school, Calif0rnia Beach Pansol offers three beautiful private villas with their own pools. Located in Pansol, they offer you that luxe resort experience with the added feature of privacy. Their pools' water is sourced from the hot spring water of Mt. Makiling, and their pools are offer automated and regulated temperatures, which means you can swim at any time of the day comfortably.
Villa One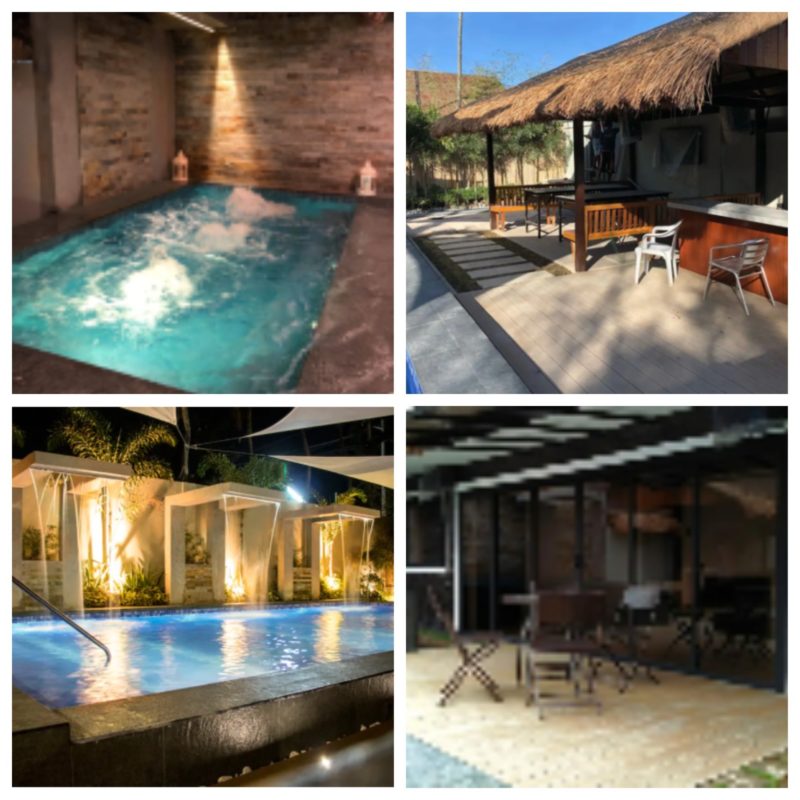 With 13 beds that can comfortably sleep 16, this villa is perfect for family reunions and gatherings with friends. Guests will surely enjoy the villa's beautiful pool that even has a fountain that adds a special twist to their pool. The villa has a jacuzzi, a KTV with state-of-the-art audio and video systems, and a white sand area.
Villa Two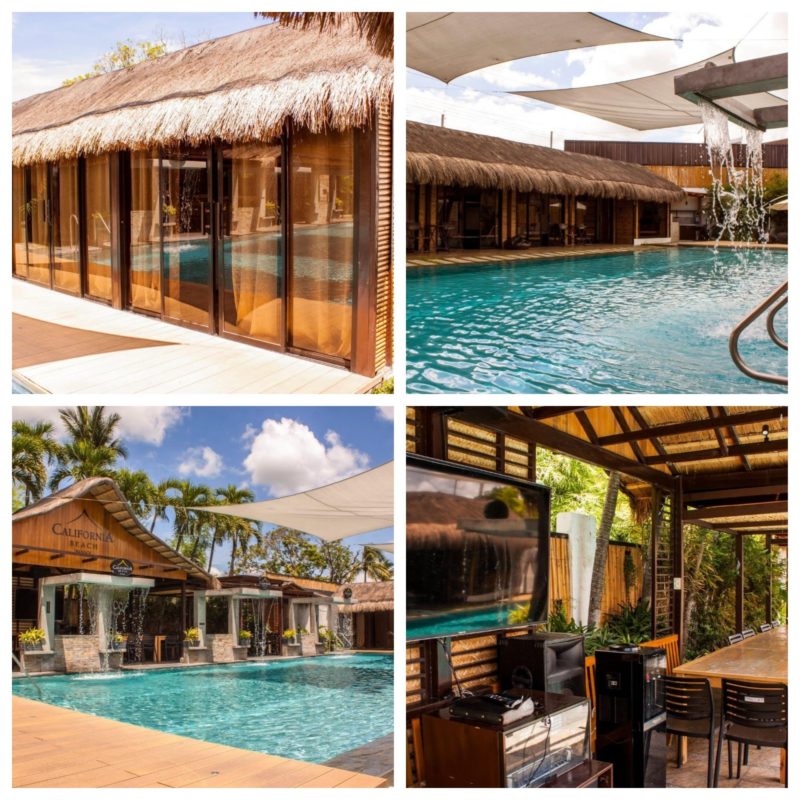 As California Beach Pansol's largest villa, it's perfect for company outings or huge family reunions. This villa is also often visited by celebrities because of its privacy. The Villa has seven bedrooms that can fit up to 24 people. The Villa's pool is also the largest of among the villas so guests are sure to enjoy a more spacious stay. The villa has a jacuzzi, a KTV, and a fresh hot spring pool that sources water straight from the springs of Mt. Makiling.
Villa Three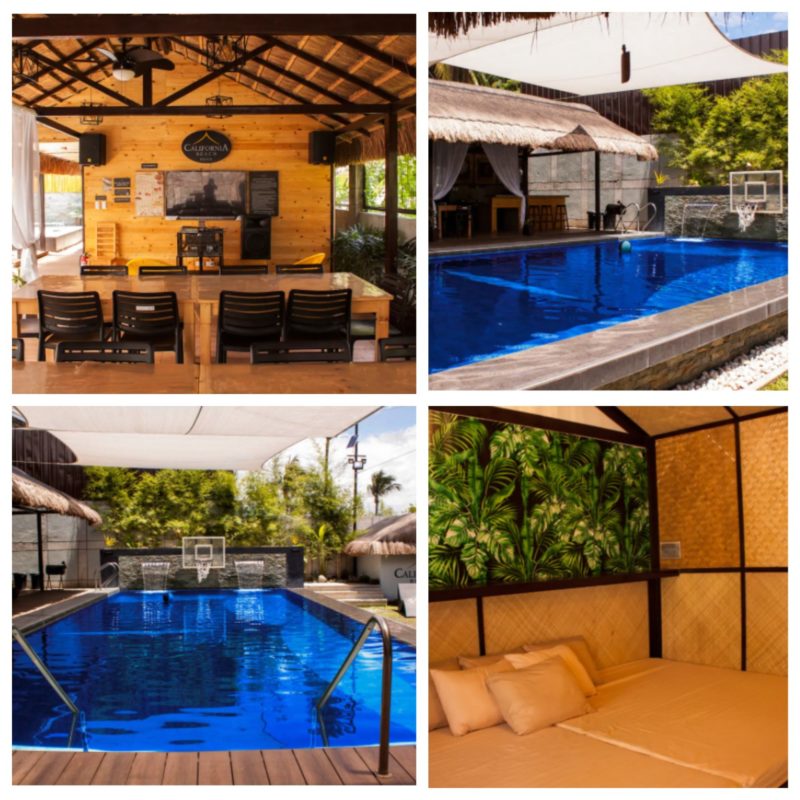 With 13 beds, this villa is perfect for big groups who are looking to get away from all the stress and noise of the city. Each room is equipped with modern furniture that is sure to make guests feel at home. The stay also has a large swimming pool so guests can enjoy spending some time in the sun. It has a KTV and a dining area you can use for other activities. The pool even has a basketball hoop to make your stay even more fun!
For more information about this stay, follow them on Facebook or book directly on Airbnb.