LOOK: This Rustic Airbnb in Cavite Is a Holiday Dream Come True
It looks like it came straight out of a design magazine!
by Bianca Katipunan | December 11, 2020
If your idea of a perfect holiday consists of traveling somewhere cool, sitting in front of a fireplace, and sipping a cup of hot chocolate, this beautiful resthouse in Cavite will be up your alley. So if you're looking for the perfect place to spend your holidays, check out Ridgetop Resthouse, which is just a few hours away from the Metro.
Ridgetop Resthouse
Located in Silang Cavite, this Airbnb stay is only a few minutes away from Tagaytay. This means that it gets very cold, especially during the 'ber months. The rest house itself looks homey and peaceful even from the outside.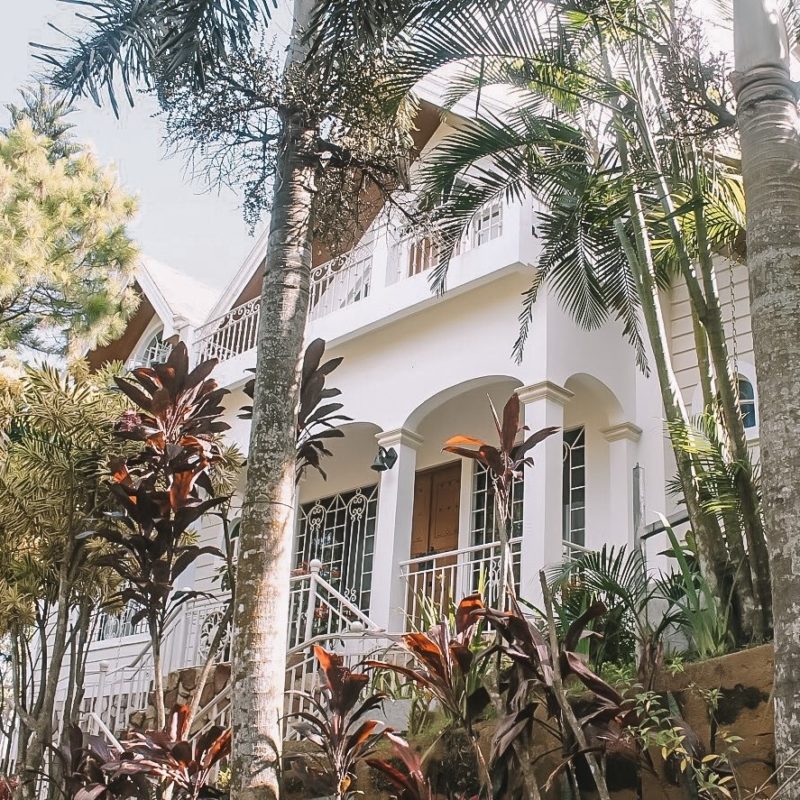 With high ceilings, plenty of natural light, and wood accents, the house's welcoming atmosphere will surely make you feel at home. The stay doesn't have air conditioning, which means that guests will be able to enjoy the fresh breeze that comes from the mountains that surround Silang. Eat bulalo or sinigang with your loved ones while you enjoy the peaceful ambiance of the place.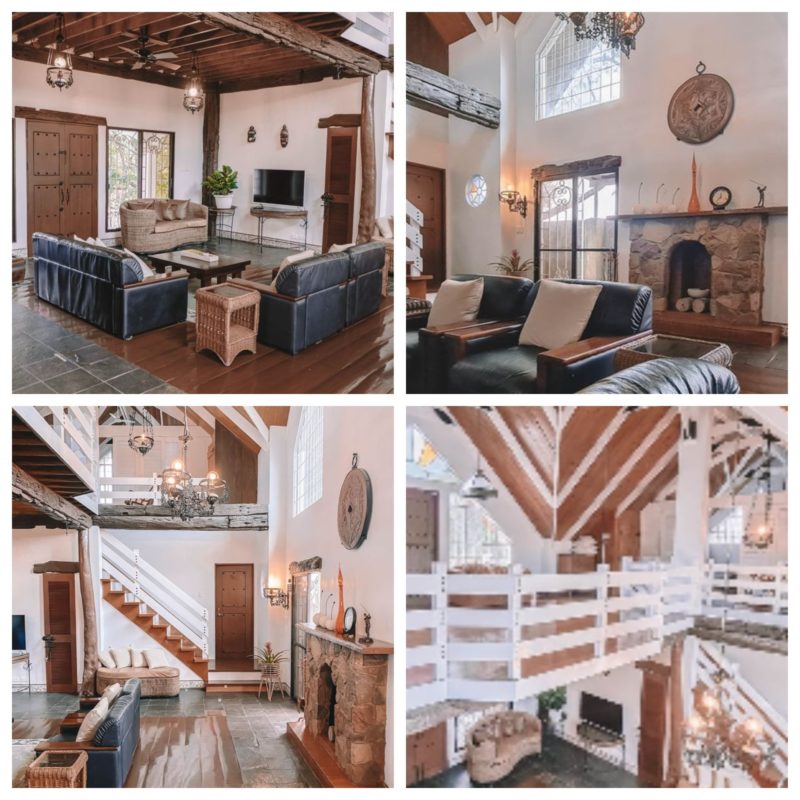 The house has three rooms with five to six beds per room. Perfect for big groups, this stay can fit up to sixteen people! So it's perfect for family gatherings or company outings.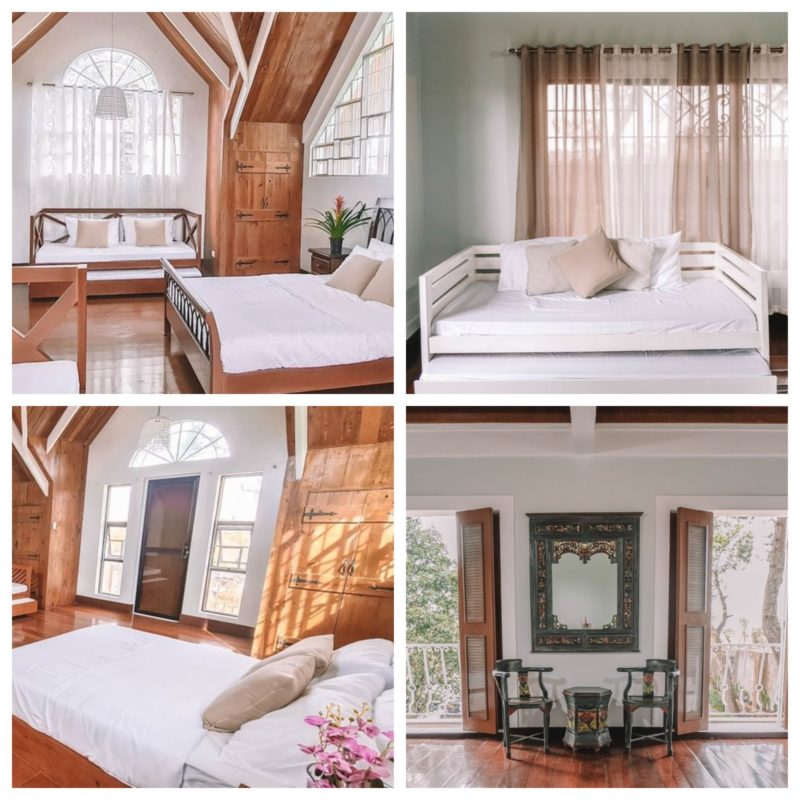 The kitchen looks like it came straight out of a design magazine: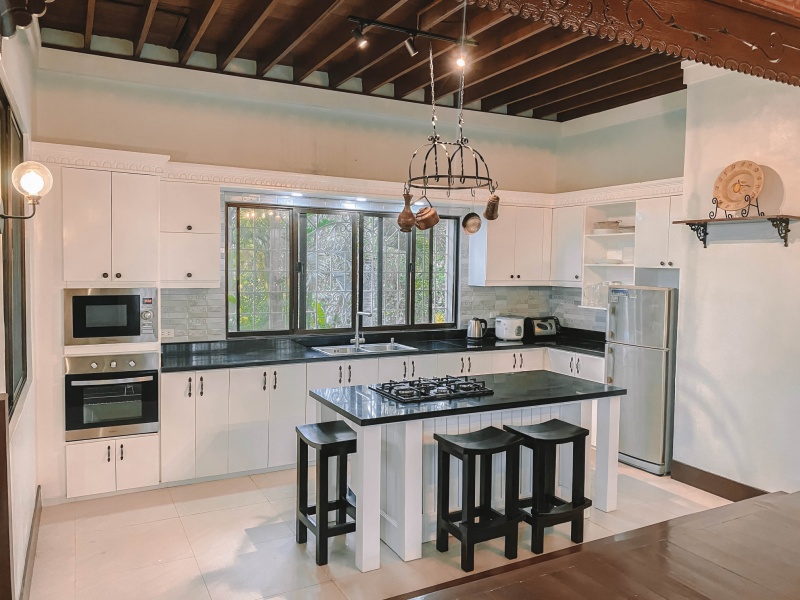 And the dining area boasts solid wood tables and benches, perfect for gatherings with the whole family.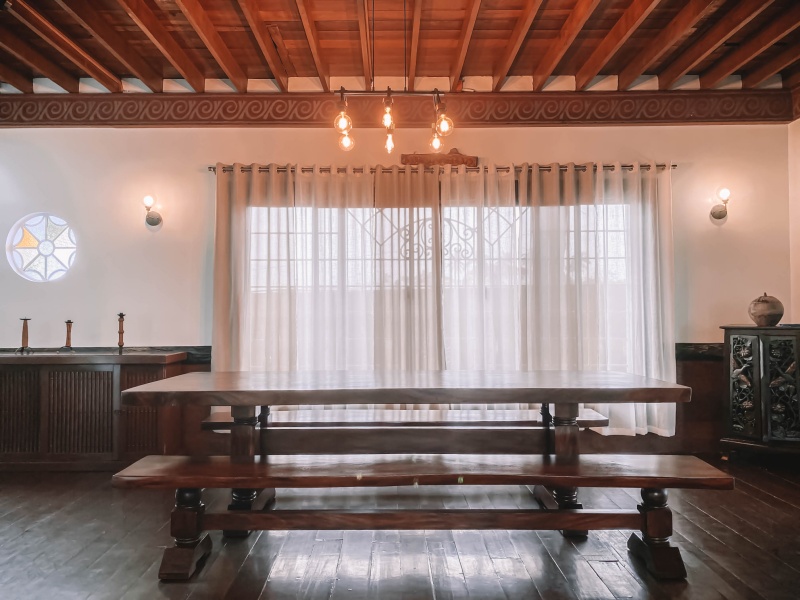 The place also has a barbecue grill, a garden, a veranda, and a gazebo.
For more information about this stay, visit their page here.
Is Ridgetop Resthouse your idea of an ideal holiday home?