This Bali-Inspired Vacation Home in Tanay Is the Perfect Place to Escape From It All
It's a forest paradise
by Cristina Morales | January 20, 2022
There's so much going on in the world right now, so we can't blame you if you just want to disconnect from everything and ignore the headlines, deadlines, and drama. Tucked up in the highlands of Tanay, Casa Balario is a Bali-inspired resort that will help you forget all your worries — even if it's just for a couple of days.
Casa Balario
If you've ever wanted to just leave everything behind and run off to the mountains or the forest — but aren't quite ready to rough it out in the wilderness, this Bali-inspired resort in Tanay might be right up your alley. The gorgeous four-bedroom resort has everything you need for your getaway, from air conditioning to free breakfast to even WiFi (though you might not want to make much use of the internet there).
Casa Balario has four bedrooms and can sleep up to 15 guest comfortably. The place also has five bathrooms.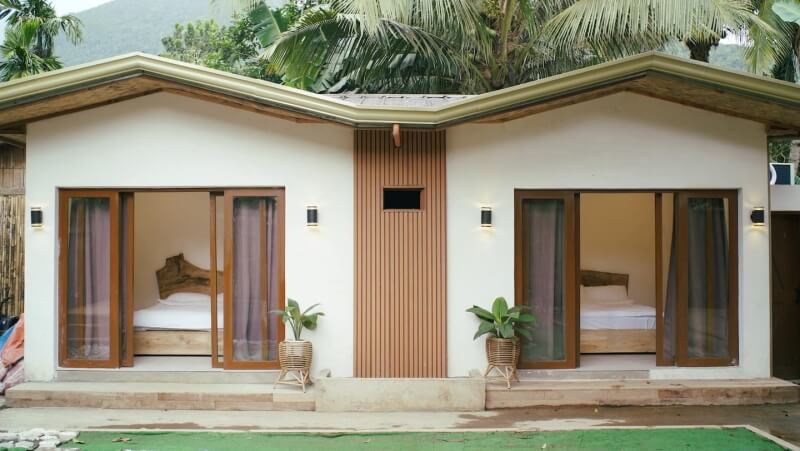 Furnished with natural materials like driftwood, bamboo, and rattan, Casa Balario's interiors will look great on your Instagram feed.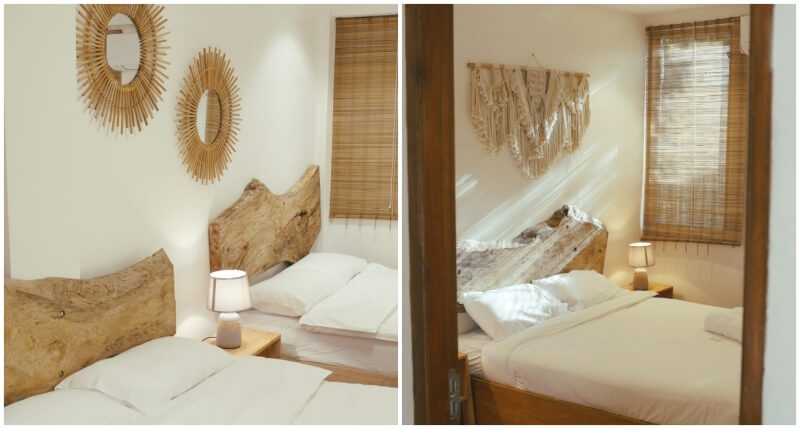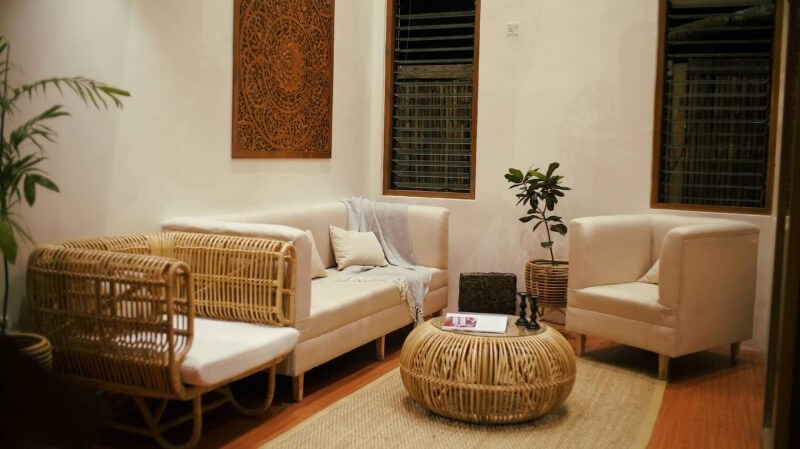 The stay also has a fully equipped kitchen, so you can easily cook practically anything you like. And if you don't feel like cooking, you can also visit the nearby restaurants.
The place also has a small infinity pool that'll make you feel like you're floating in a forest pond.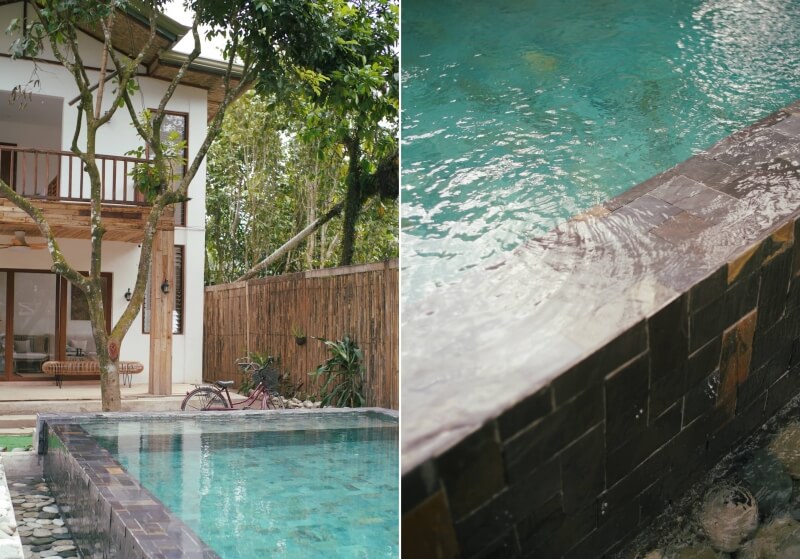 And if you want the real deal, you can literally take a hike and explore the hiking trails of Daraitan and its famous Tinipak River.
Tinipak River: A Gem by the Foot of a Mountain
Tinipak River: A Gem by the Foot of a Mountain
Tynne De Leon | Dec 16, 2016
Getting there
To reach the house, you have to cross the river via a raft (this will take about one minute), then ride a tricycle for three to five minutes.
It's an adventure in itself!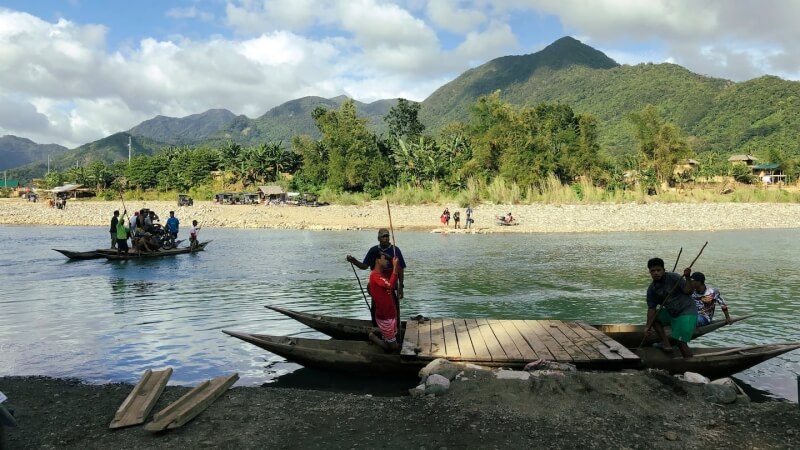 Rates at Casa Balario start at ₱15,990 / night. To book a stay, visit their Airbnb page.
For updated information regarding rates, availability, and travel requirements, please contact the property directly.