This Boho Villa in El Nido Will Let You Have Your Own Tropical Paradise
You won't want to leave!
by Cristina Morales | April 25, 2022
Known for its awe-inspiring limestone forests, picturesque lagoons, and pristine beaches, El Nido is a mainstay in the bucket lists of many travelers — whether Filipino or foreign. One of the most popular beaches on the island is found in Nacpan, a sleepy town just 30 minutes away from El Nido Airport (also known as Lio Airport). Though there are a few hotels around the area, you can't go wrong with a villa that will let you get away from the weekend crowds and enjoy the island vibe in peace. Located just 10 minutes away from the beach, Casa Malaya will give you that luxurious private experience without breaking the bank.
Casa Malaya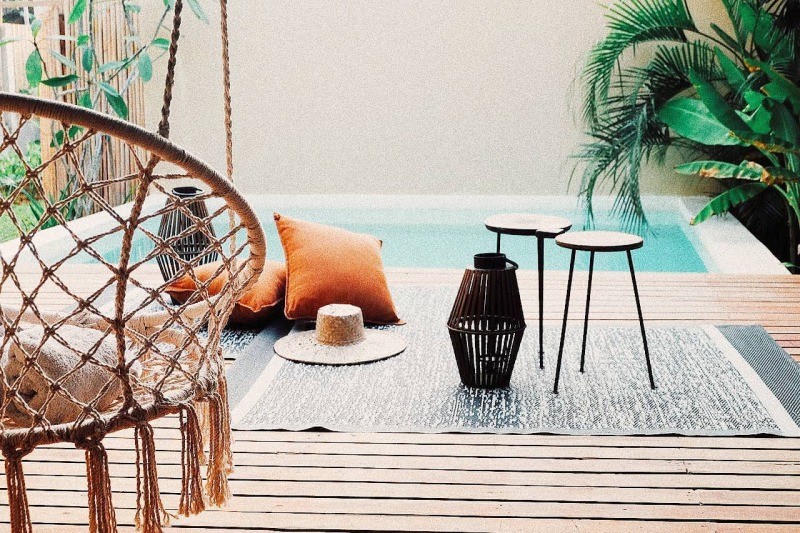 True to its name, Casa Malaya is an island getaway that is designed to make you feel free from the obligations of your day-to-day life. It'll instantly transport you to a luxurious Bali-esque boho paradise without having to bring out your passport. Complete with a dipping pool, a lounge area, and a dining area and kitchenette, Casa Malaya will let you feel at home while delivering a luxurious experience tailored for the modern traveler.
Casa Malaya has two villas: the Romantic Luxury Villa and the Superior Luxury Villa.
Romantic Luxury Villa
The Romantic Luxury Villa is a 106-square-meter villa with one bedroom and its own bathroom. It has a dipping pool; a kitchenette; a dining area; and a lounge area with two sunbeds, a hammock, and a couch set.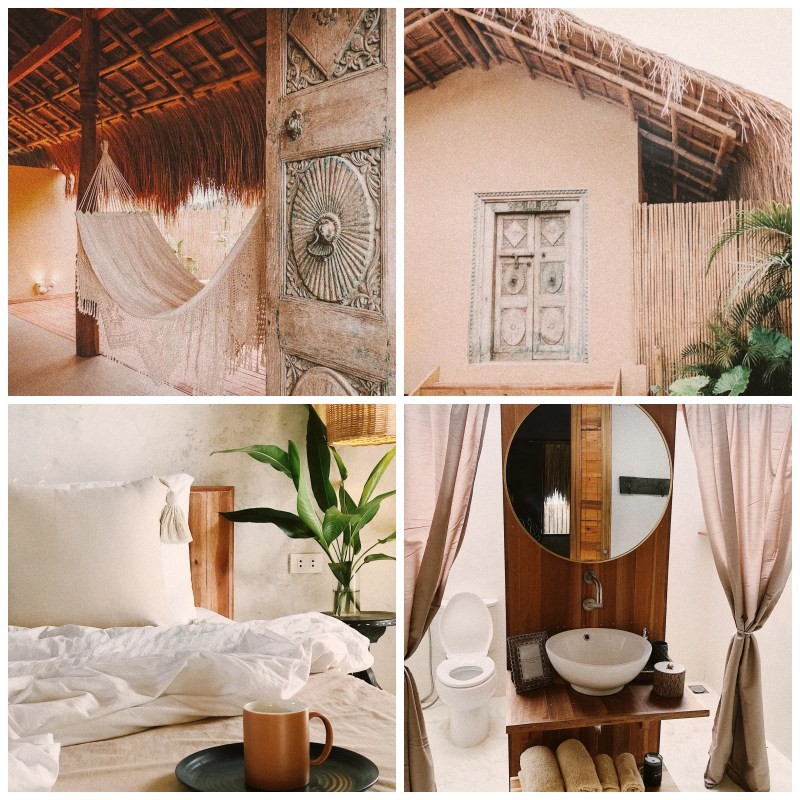 Superior Luxury Villa
With two bedrooms and one bathroom, the 114-square-meter Superior Luxury Villa is good for four people. It also has a dipping pool, a sun lounge, and a dining area with a kitchenette.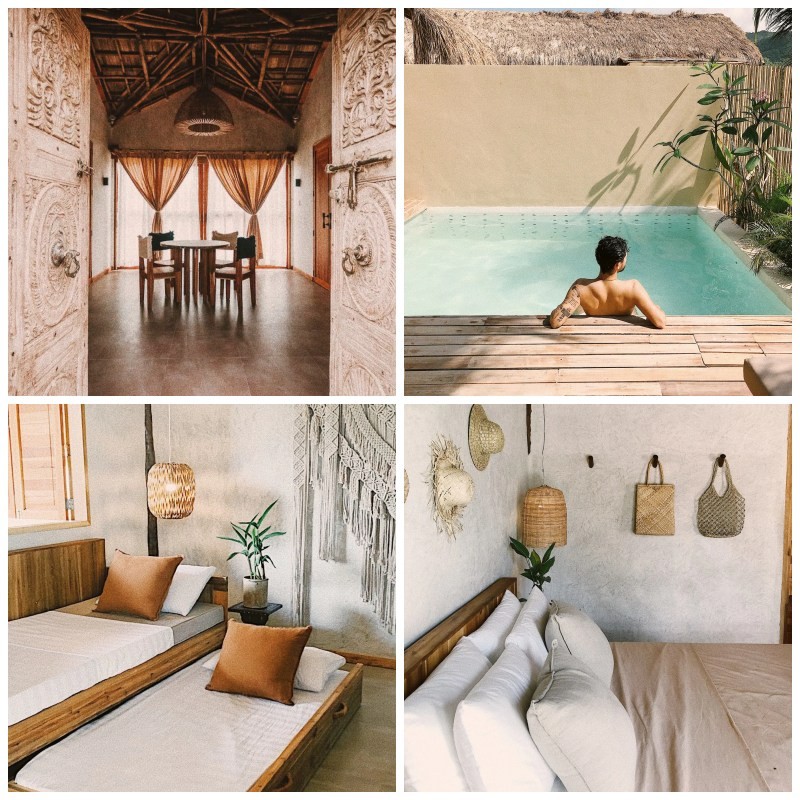 Other features, amenities, and nearby attractions
Guests can enjoy a complimentary breakfast from 7am-10am, and just in case you need assistance, Casa Malaya's friendly staff are always just a phone call away.
Note that while Casa Malaya has satellite internet, it can be a bit spotty at times — which is to be expected on a remote island town like Nacpan.
Casa Malaya is just a few minutes' walk from Nacpan's twin beaches, which are famous for their white sand and crystal clear water. Guests can walk to the beach or ride the resort's complimentary beach bikes. The staff can also arrange island hopping tours and airport transfers.
Casa Malaya rates and booking information
As of this article's writing, these are the rates of Casa Malaya:
Villa 1 – ₱7,000
Villa 2 – ₱8,286
To check availability or book a stay, please visit their official Airbnb page.
Traveling to El Nido soon? Check out these other stays:
Where to Stay in El Nido: Embrace the Island Life at These Stylish Airbnbs
Where to Stay in El Nido: Embrace the Island Life at These Stylish Airbnbs
Ina Louise Manto | Mar 31, 2022