Ormoc: The City of Beautiful People and Tasty Pineapples
The best part? You can now fly from Cebu to Ormoc!
by Tynne De Leon | July 15, 2017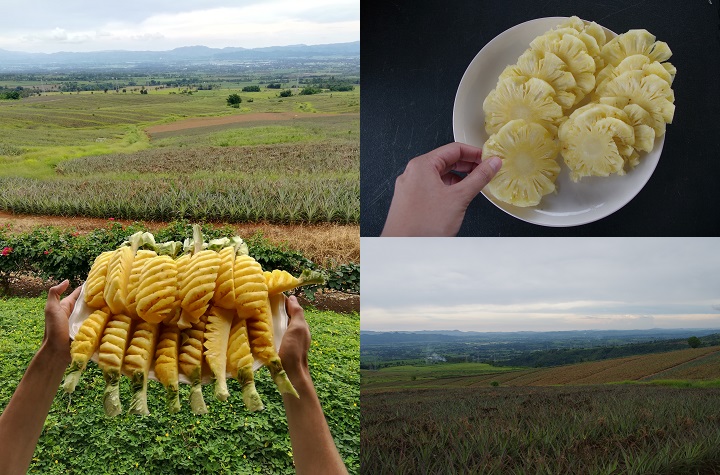 But aside from these attractions, Ormoc is also home to the Queen Pineapple, one of the sweetest in the country. There's just something in their pineapples that's so distinct, it will always remind you of their city. You can taste them fresh from the plantation, and it's the perfect pasalubong for most travelers.
THE PINEAPPLE FESTIVAL
Last June, the city held its first-ever Piña Festival, organized by the Ormoc Festival and Cultural Foundation. The goal of the festival is twofold: to celebrate the Queen Pineapple, and to honor patron saints San Pablo and San Pedro.