Ormoc: The City of Beautiful People and Tasty Pineapples
The best part? You can now fly from Cebu to Ormoc!
by Tynne De Leon | July 15, 2017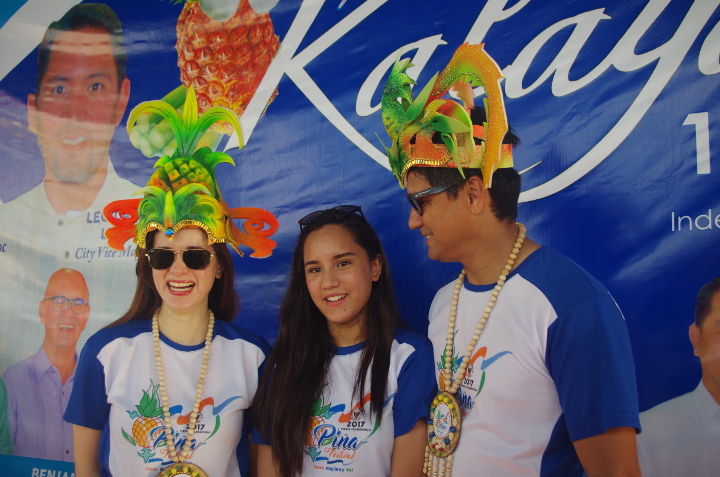 With events like the street dancing competition, ritual showdown, and the search for the festival queen, the festival brought out the creativity and life of the people, led by Mayor Richard Gomez. The equally amazing performances from students of different schools just proved how talented and dedicated Ormocanons are. And this sight is something you'd want to witness every year.
With its happy community, calming environment and quality pineapples, Ormoc is a city that is hard to pass up on. It's a place you can easily call home, and it's begging to be explored.
Fly directly to Ormoc City from Cebu through Cebu Pacific. Cebu Pacific, the only airline that offers direct flights from Cebu to Ormoc, it flies daily from Cebu to Ormoc at 6:35 a.m. and from Ormoc to Cebu at 7:40 a.m. You can book your flights here.