Cheap Eats: Exile on Main Street
Taft has a delicious secret.
by Shen Mascariñas | February 23, 2016
Taft dwellers are probably already (or should definitely be) aware of this hidden gem. For those who don't frequent the two La Salle schools in Manila, however, Exile on Main Street is a hole in the wall restaurant that's a single good enough reason to visit the area.
True to its name, you might feel lost on your way to Exile. It's a bit of a challenge to find this food spot, but the hunt makes your meal at Exile all the more exciting. And don't worry, Exile's cheap grub and hip vibe will absolutely make the search worth it.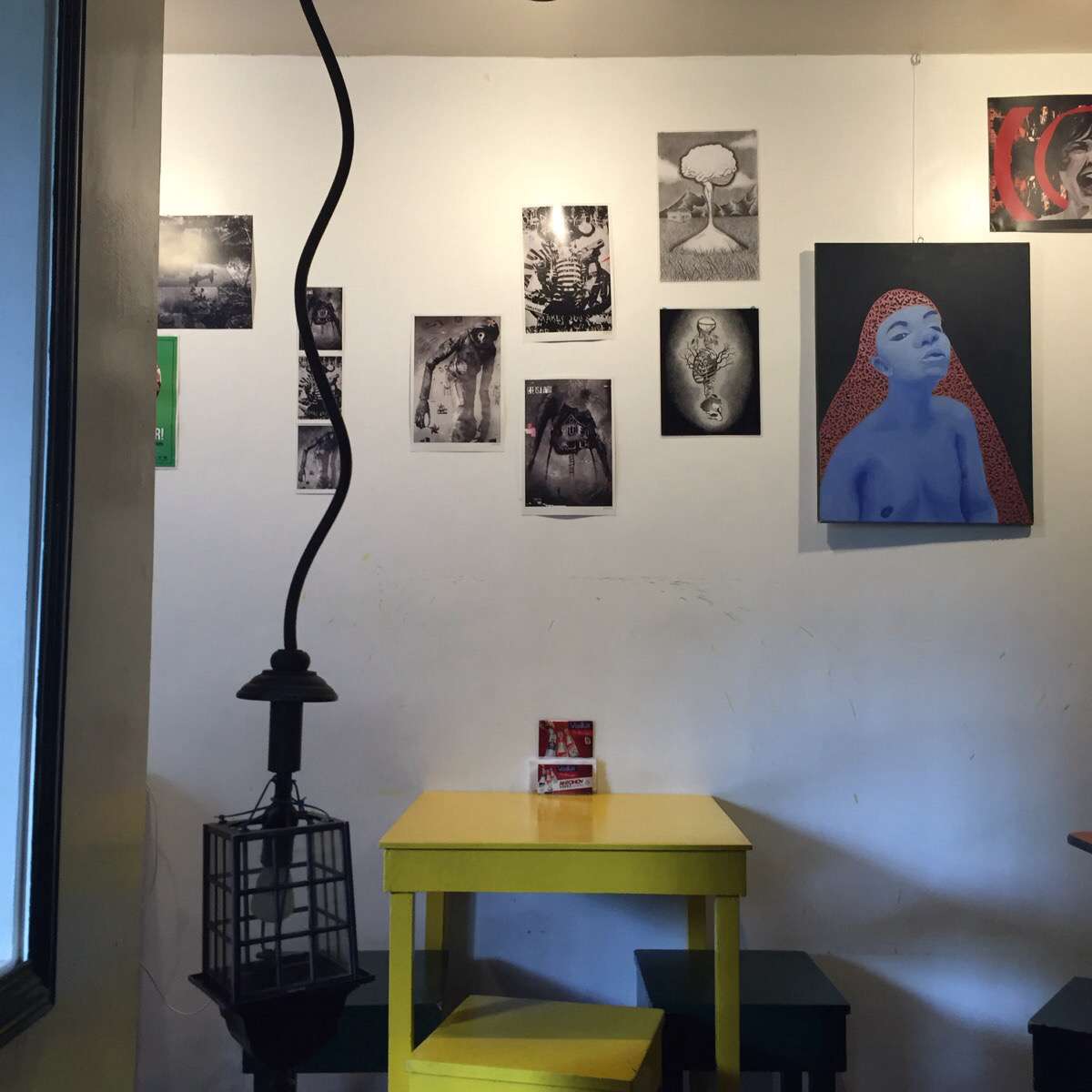 From the outside, Exile looks like an ordinary apartment. Once you step inside, you'll be pleasantly surprised by interesting graffiti, quirky décor and the option to Indian-sit comfortably on pillows. That pleasant reaction will be sustained when you check out the menu's exciting selection of comfort food, positioned right beside low prices.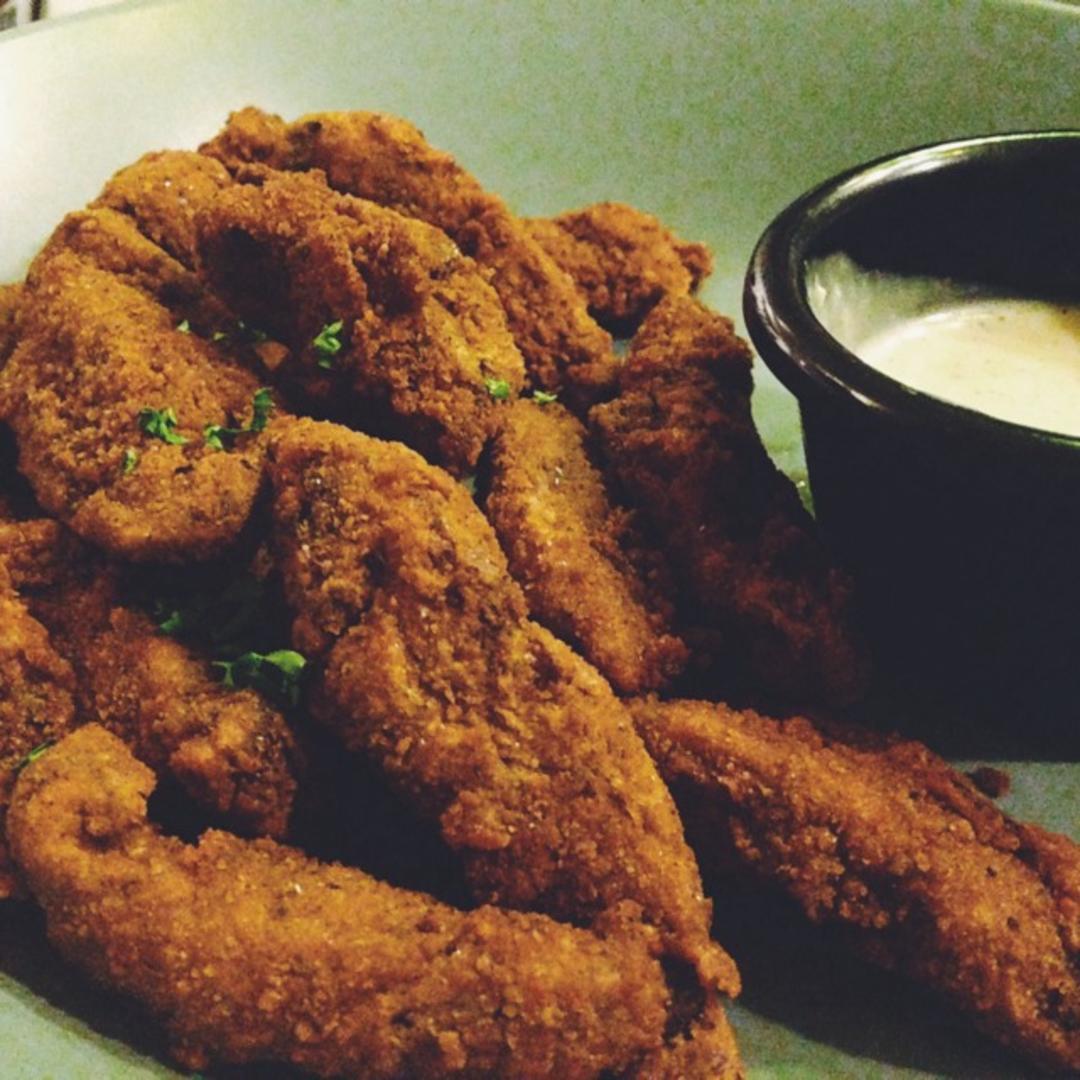 Whet your appetite with Gimme Shitake, earthy mushrooms breaded with chive crumbs paired with a garlic wasabi mayo dip. For your meal's headliners, must-tries are the Chicks Shall Fly or wings that come in soy honey and barbecue flavors, the Tinapesto or pesto pasta with smoked fish, and the Drunken Dory or fish in Cerveza Negra batter and paired with a lemon caper sauce.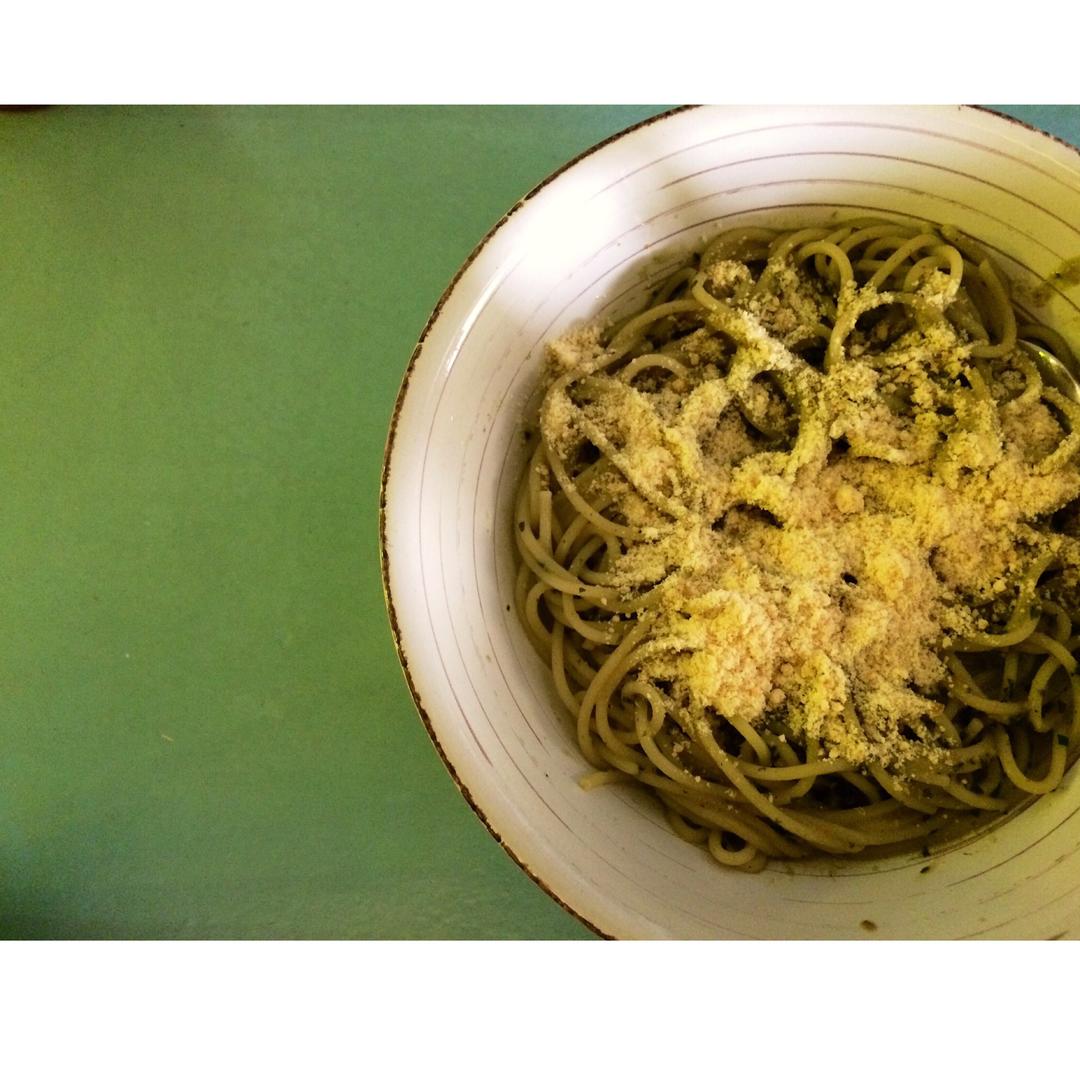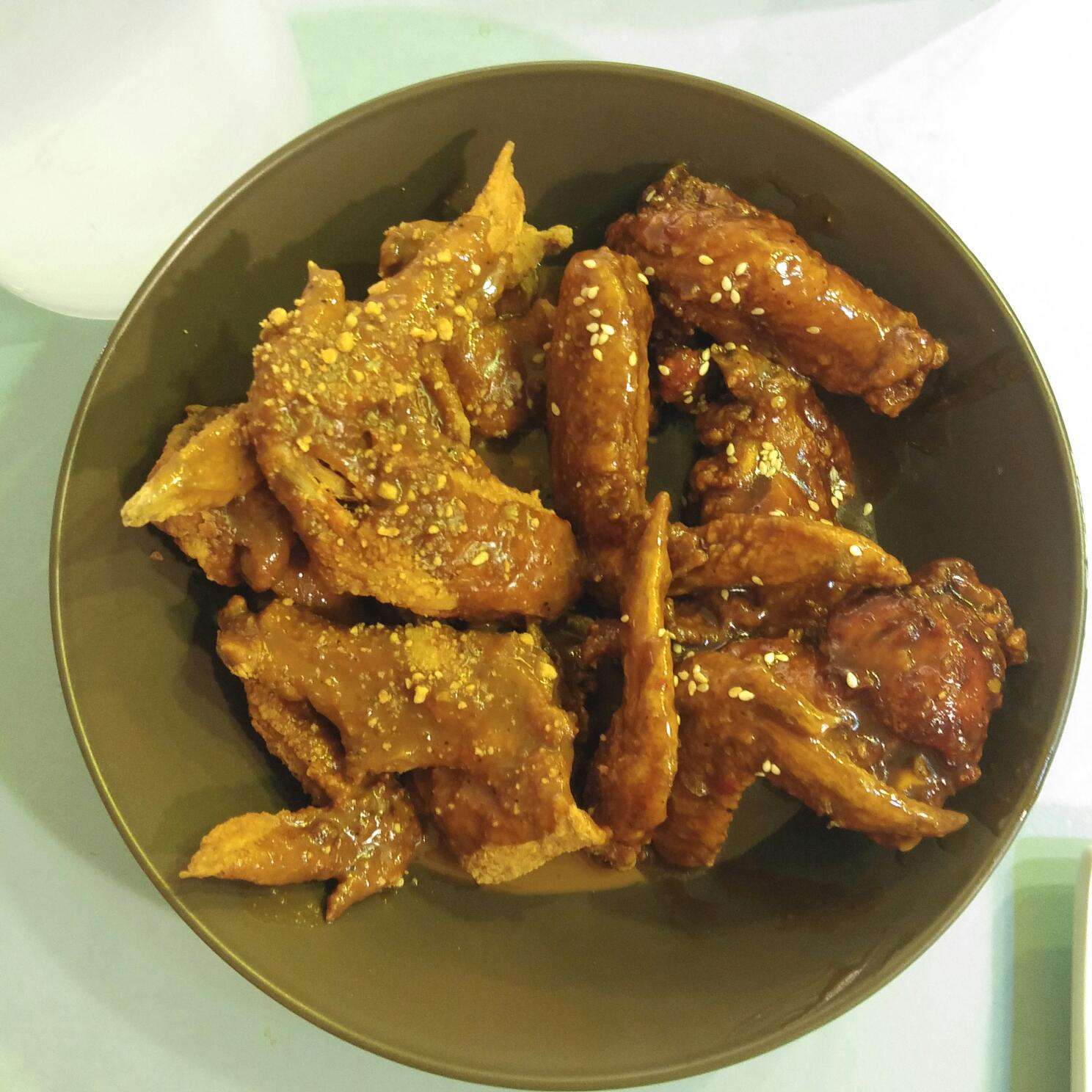 Complete your meal, and pair your savory treats with Exile's very affordable beer. No matter how full you get, don't leave without sampling Exile's awesome desserts. Their homemade Vanilla Custard ice cream is incredible with vanilla bean specks as evidence that they made it with only high quality ingredients. Go for the ultimate indulgence and pair their vanilla ice cream with their Chuck Berry Apple Pie or their Y Tu Mama Brownie.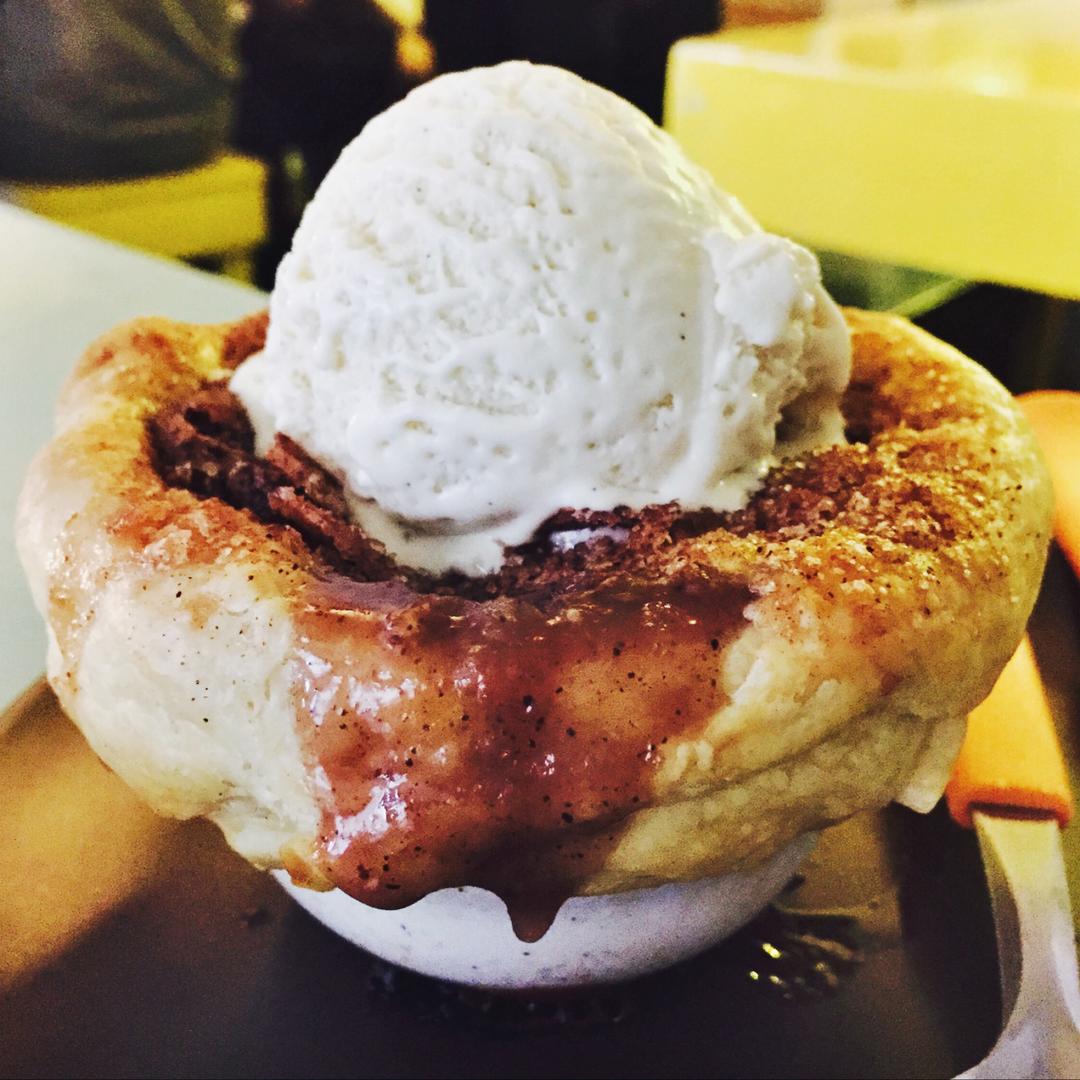 Find Exile on Main Street at 2428 Leon Guino Street, Malate Manila. You can contact them at 09162205097 or at (02) 4075413. They're open Monday to Saturday from 11am to 11pm.
Ever been to Exile on Main Street? Share your favorite dishes below!