The Best Day Tours to Take Around the Metro
A long weekend's coming up!
by Jaime Perez-Rubio | February 22, 2016
What better way to be a tourist but by taking guided tours around the city. Yes, you could be a tourist of your own country—because knowledge doesn't occupy space and hell, it could even be fun! There are plenty of unique tours around Manila today. Tours are always a great thing to do with the family as its educational and recreational at the same time! So instead of watching that movie, or heading to the park like any other day, check these tours out. Here are the best tours to take around the Metro:
Lakbay Lakaran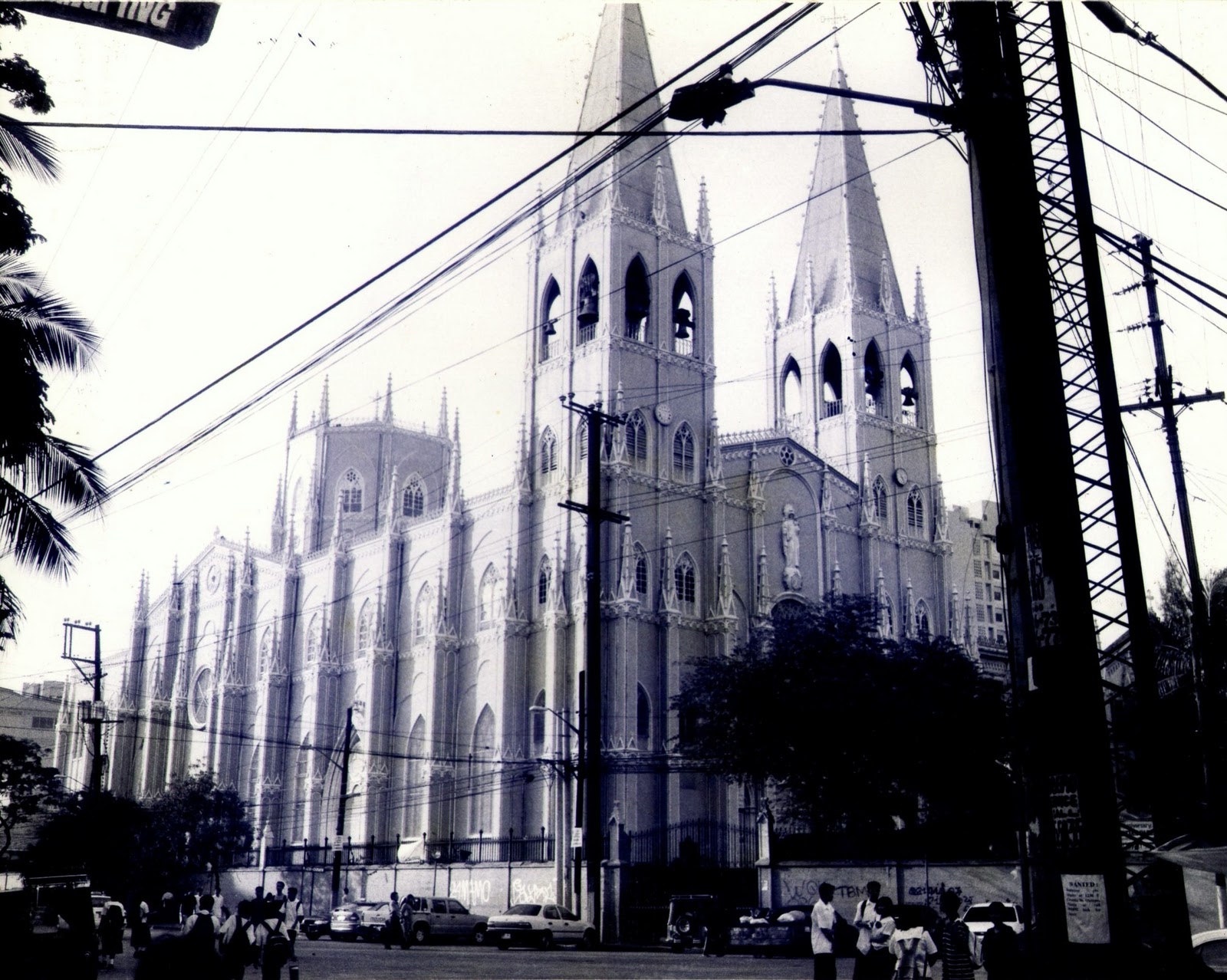 In an effort to revitalize Quiapo, through the rehabilitation of one of the Heritage Houses, Kasa Boix, The people from Kapitbahayan sa Kalye Bautista organized the Lakbay Lakaran. The Lakbay Lakaran is a walking tour that aims to share—with the Filipinos and tourists alike—the beauty of the districts of Quiapo, the heart and soul of Manila.
Malacanañg Palace Tour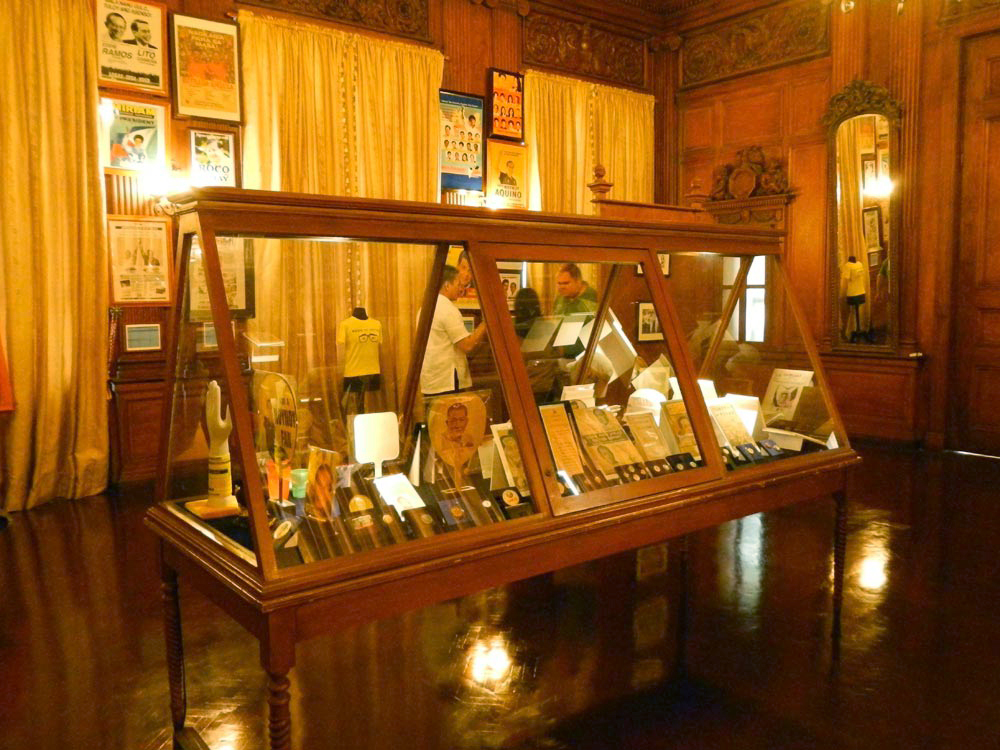 Get to learn more about the past leaders of the country by touring the presidential house of the Philippines. Guests are not allowed in the main office of the president, but will be given access to the library and museum. Hear the jingles of the past presidents, and even get to see the shoes Magsaysay died in. All of this and more are available for public viewing in the Malacanang Palace tour.
Intramuros Ghost Walk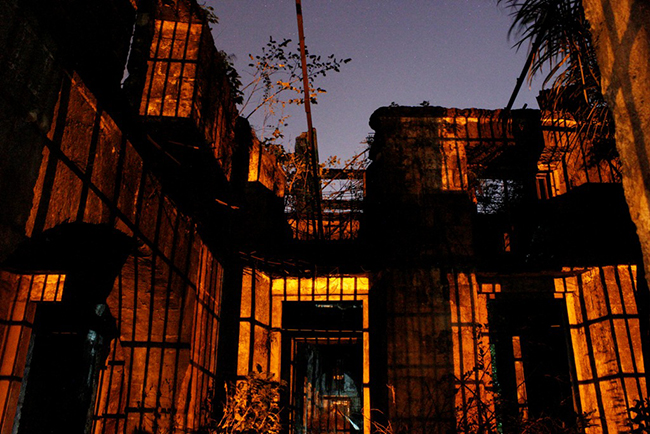 Brought to you by the Center for Paranormal Studies, the Intramuros Ghost Walk promises to make the hairs on the back of your neck stand. Tour Guide, Clyde Tasipit, will guide groups of people through the wall city that's believed to be haunted by ghosts that died there during the war. The first group has already gone with Clyde, and no announcement has been made of a 2nd group, but just join their group on Facebook for more updates.
Manila Past-Present Tour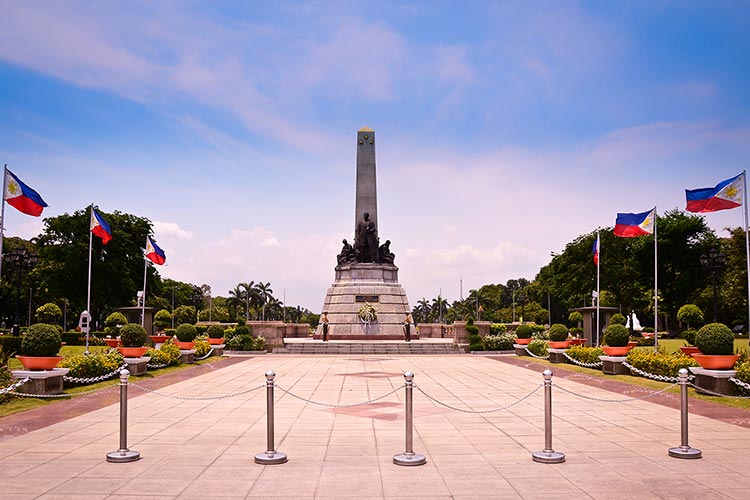 The Manila Past-Present tour is available to the public all year round. It's a half day tour of both Old Manila and New Manila. Get to know the history of Manila through monumental places such as Rizal Park, Casa Manila, and the walled city of Intramuros. Those interested can also avail of the Manila Bay Dinner Cruise package to end the day's activities.
Manila Pub Crawl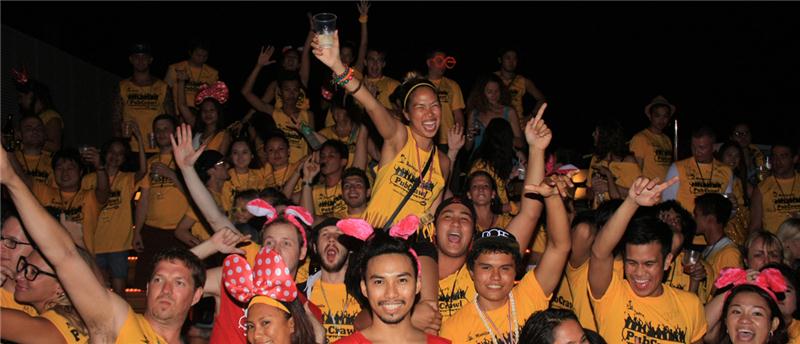 An extension of the Boracay Pub Crawl – the Manila Pub Crawl is great for meeting new friends while getting a bit tipsy in the process. Go around Manila and indulge in its nightlife. The crawl will go through cool bars in Malate area, BGC area, and the Makati area. They offer tours every weekend throughout the year. Cheers to them!
For the full list, check out 8list.ph!