Indulge in a Scenic Mountain View at These Cozy Cabins in Tanay, Rizal
Up to five guests can stay in the cabin.
by Ina Louise Manto | February 28, 2022
We're all suckers for a good nature view but do we have the ~energy~ to go on a full hike to enjoy nature? Fortunately, new destinations have been opening to allow us to go on a much-needed breather without the rigorous walking. At Cielo Alto Place, all you have to do is go on a short drive from the metro and discover a stunning mountain view:
Cielo Alto Place
Nestled in Sitio Mayagay, Tanay, Rizal, Cielo Alto Place makes an ideal venue for making new memories with your partner or loved ones. The newly-opened destination is actually a popular events space – who wouldn't want to tie the knot with a breathtaking mountain view as your backdrop?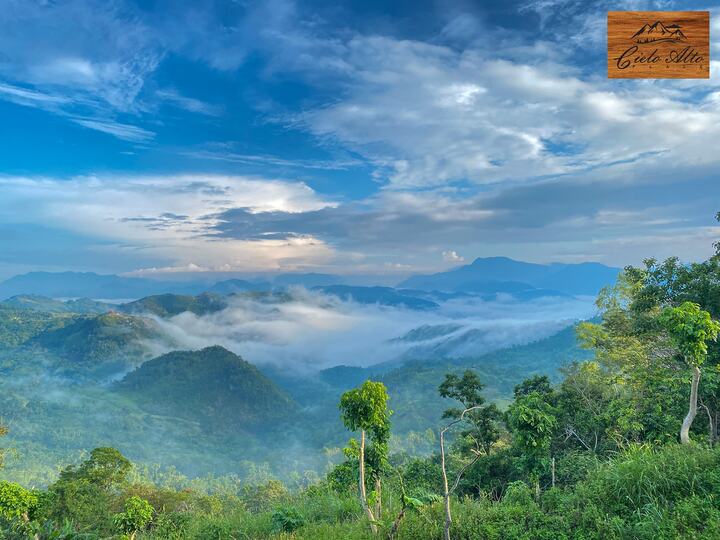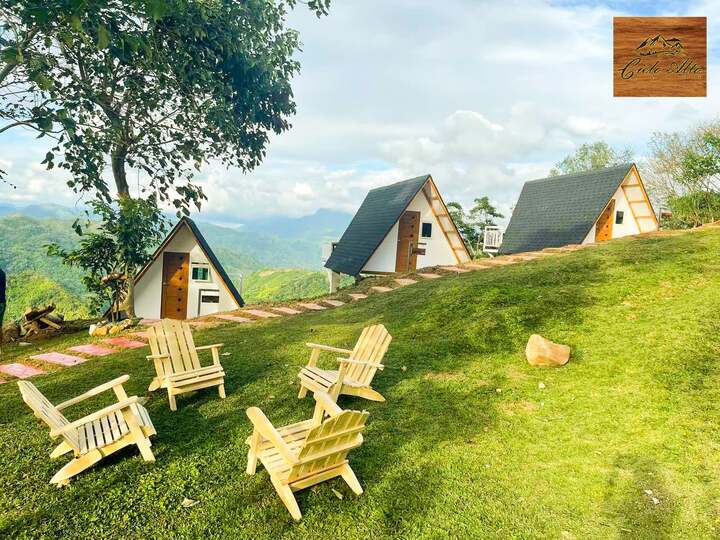 Cielo Alto already offers three VIP rooms that are ideal for families, especially if you're renting the place for an intimate celebration. But if you're looking for adventure and something new, their triangle cabins are worth trying. They offer the best seats to witness a sea of clouds and colorful sunrises.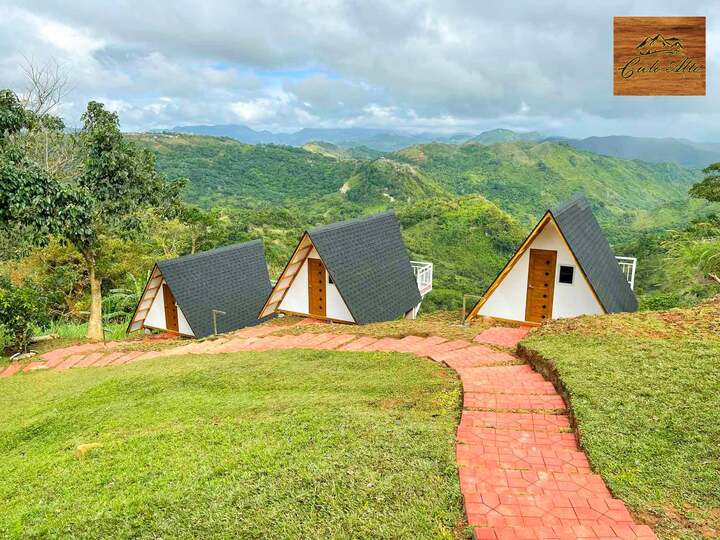 The Triangle Cabin is ideal for two; whether it's a date with your bestie or a romantic getaway with your partner, you'll be comfortable sleeping on a floor mattress and have living space. It's perfect for setting-up surprises too.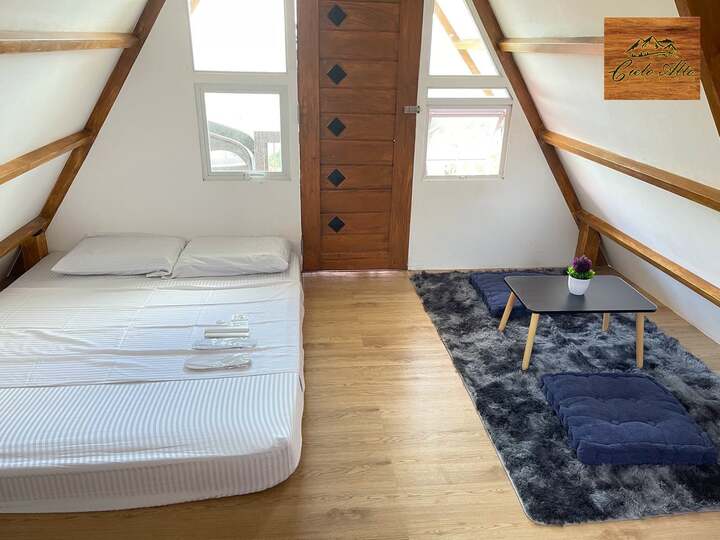 Rates at the Triangle Cabins at Cielo Alto Place start at P3500 for 2 guests. Up to five guests can stay here, with an additional P200 per head in excess of two. Visiting with the barkada would be fun as well!
Going on full vacation mode is best enjoyed at the cabin's veranda, which overlooks the Sierra Madre Range. Don't forget to bring a jacket as it gets cold at night and your favorite brew to enjoy in the early morning.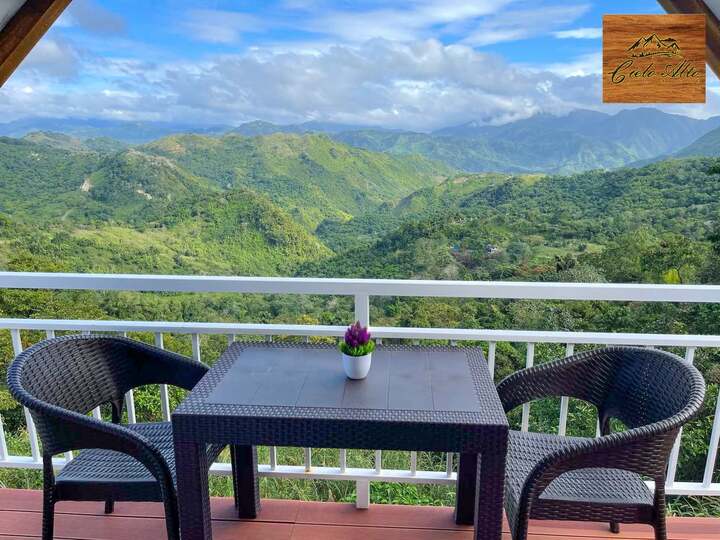 The rest of the grounds are for pitching tents and Cielo Alto also has a bonfire area to complete the camping experience.
Complimentary breakfast for two is also included in the rates.
10 Best Glamping Sites Near Metro Manila for Your Next Getaway in Nature
10 Best Glamping Sites Near Metro Manila for Your Next Getaway in Nature
Ina Louise Manto | Oct 08, 2021
For bookings and inquiries, send a message to Cielo Alto Place on Facebook.