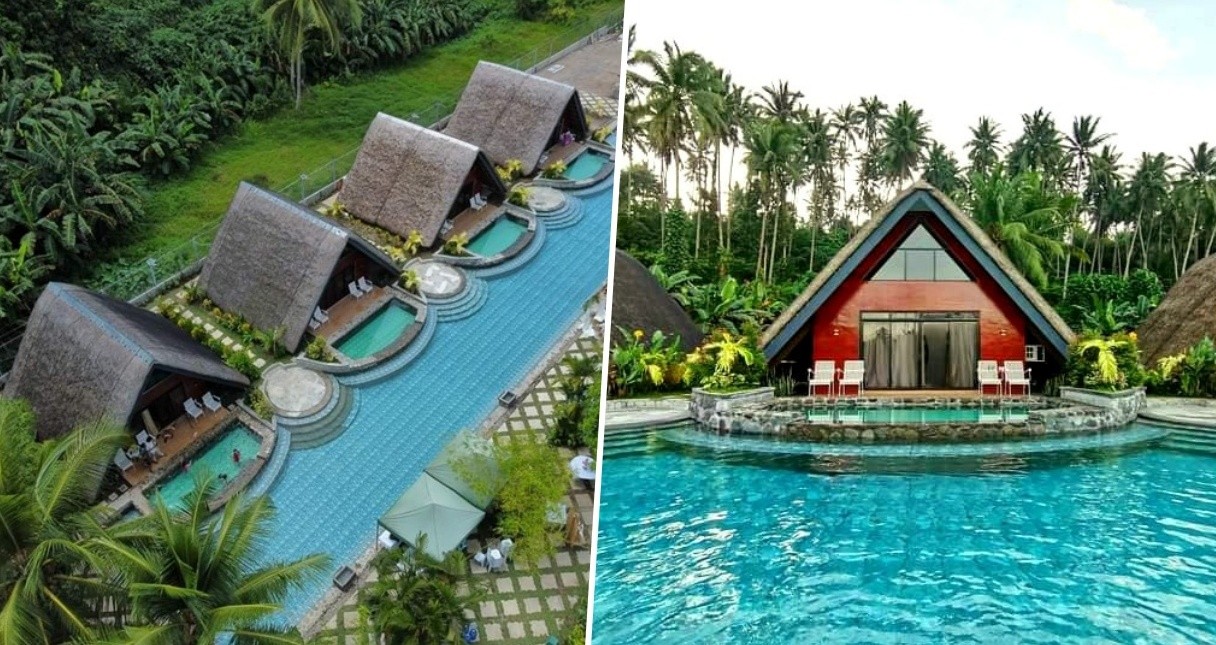 Up for a Long Drive? Treat Yourself to a Relaxing Getaway at these Villas in Sorsogon
You can have a villa exclusively for P6,000 a night.
by Ina Louise Manto | February 24, 2022
While it's air travel is usually more convenient, going on road trips is still fun. With beautiful scenery to enjoy, cool pitstops to check out, and conversations to share, the long hours on the road are already a fun part of the trip. If you don't mind going on a long drive, try heading down south and discover Modesta Resort in Sorsogon.
Modesta Resort
When on the hunt for a tropical getaway, Sorsogon is a province worth seeing. Known for its white-sand beaches, vibrant marine life, and whale shark interactions, it's undoubtedly one of the best sites in the country when you want to explore various natural attractions. After seeing these wonders, try including Modesta Resort for an idyllic stay to cap off your Sorsogon trip.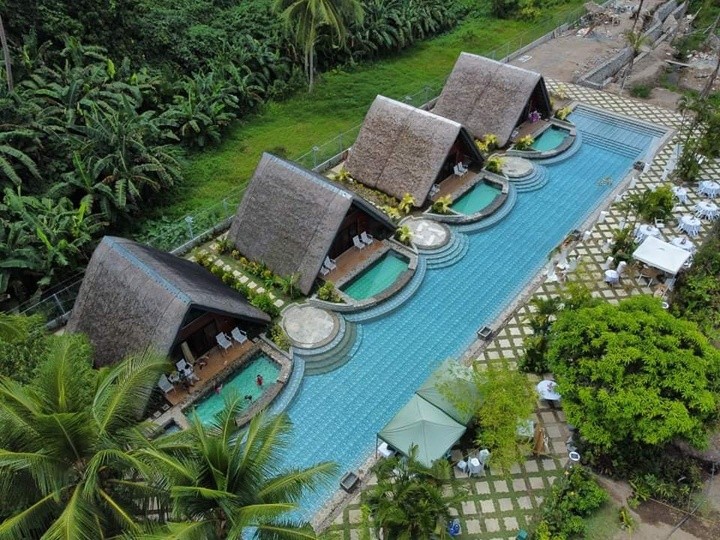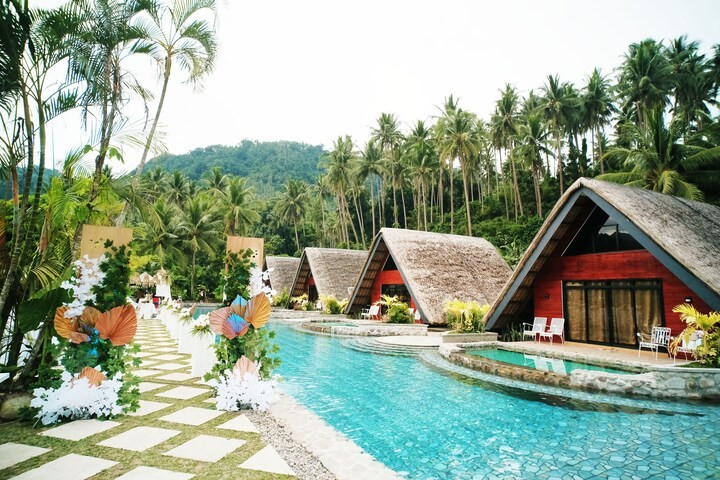 Nestled in Irosin, Sorsogon, Modesta Resort offers relaxing villa stays surrounded by a lush forest. One of its unique features is its vast lap pool, which you'll have as your front yard. When you don't feel like going to the shared pool, you can cool off in your private plunge pool instead!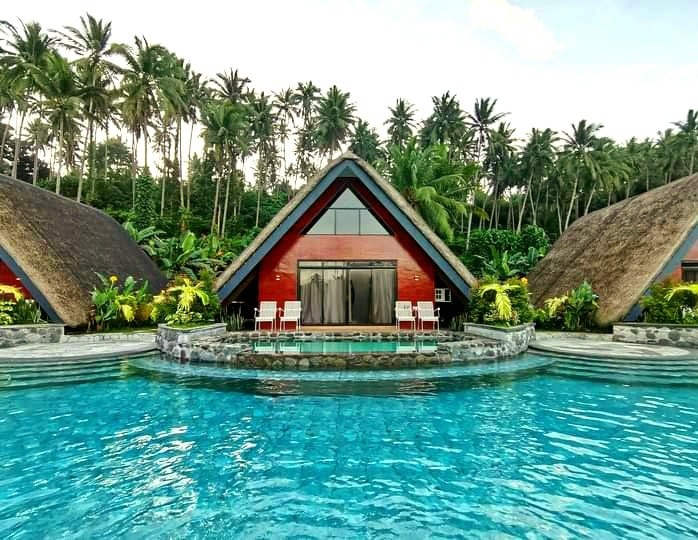 The villa
There are four villas at Modesta Resort featuring an A-frame design. Each villa is up for exclusive stays at P6,000 per night for up to six guests. This is ideal for small families and a group of barkada.
spend your thursday with family or friends in this care-free place. we have vacant villa tomorrow september 9. hurry. book now. Pm us for faster transaction 🥰

Posted by Modesta Resort on Wednesday, September 8, 2021
The villa feels like a home away from home – it's complete with a kitchen, a dining area, a private toilet and bath, and a small living area on the ground floor. The kitchen is equipped with basic appliances and utensils.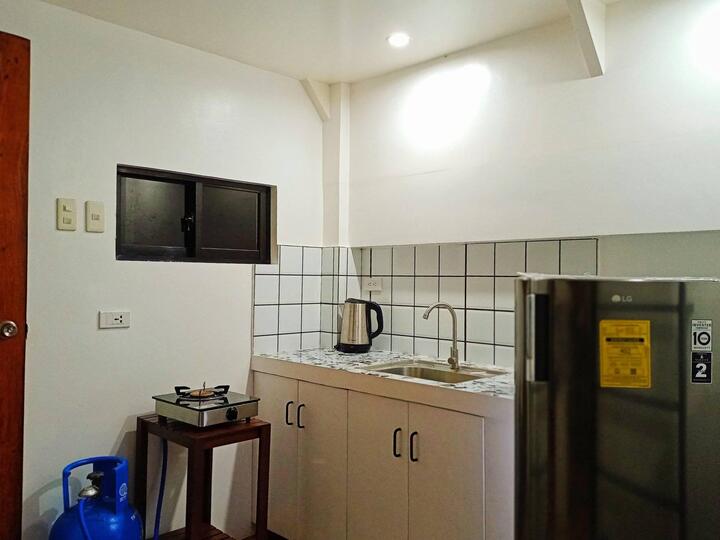 More sleeping arrangements can be found in the attic too, which also has huge glass windows that will let you admire the surrounding nature view indoors.
Modesta Resort is located at Sitio Calian, Brgy. Bagsangan, Irosin, Sorsogon
There's a Cozy Tribal Village in Legazpi With a Spectacular View of Mayon Volcano
There's a Cozy Tribal Village in Legazpi With a Spectacular View of Mayon Volcano
Kyzia Maramara | Oct 22, 2020
For bookings, inquiries, and more information on travel requirements, send a message to Modesta Resort on Facebook.