Creative Sanctuaries to Refresh Your Yuccie Soul
You know you need the break.
by Camille Bacsa | September 04, 2017
Creative souls need to tune out every once in a while — to completely unplug from the endless hustle and bustle of daily life and connect instead to a free flowing stream of art and inspiration. It's not enough to walk around the metro and stop in front of jaw dropping art installations or modern architectural marvels.
Sometimes, seeking inspiration comes from an introspective break, amidst a backdrop of greenery and gentle breezes. While a few people might have luckily found their peaceful abode in the city, for the rest of us, here are a couple of chill artsy resorts that are only a few hours away that your creative soul should visit.
Casa San Miguel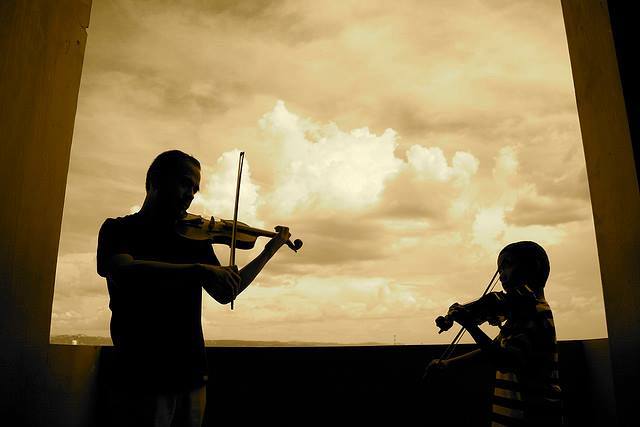 Evangelista St, Brgy. San Miguel, San Antonio, Zambales
+63 917 772 4839 | Website | Facebook Page
In the heart of San Antonio, Zambales lies a retreat for creative minds that boasts of open spaces for yoga, rustic home-cooked meals, and many instagrammable sights. Aspiring artists will immediately feel at home upon stepping foot in the artists' studio, located within the 2-storey Anita Magsaysay-Ho Gallery and Museum that proudly features artworks from the locals. Big on the art scene, Casa San Miguel also has its very own Corpus Concert Hall for theater, ballet, and orchestra productions.
From March to May, you'll likely find kids from their summer program immersed at work, nurturing their artistic talents. With its serene surroundings and artistic spirit, it will be difficult to leave after a weekend's stay, especially after it calms your soul to give way for new ideas and inspiration.
Casa San Pablo