Creative Sanctuaries to Refresh Your Yuccie Soul
You know you need the break.
by Camille Bacsa | September 04, 2017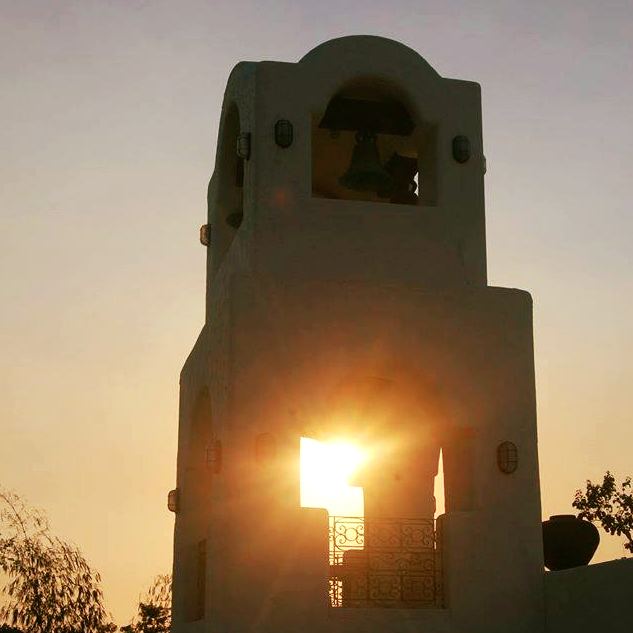 For a quick getaway, take some time to indulge in the art cozily residing in Antipolo and Angono, Rizal, with the latter dubbed as art capital of the country. Home to some prominent Filipino families in the art scene, visitors can schedule tours at the Blanco Family Art Museum, National Artist Carlos "Botong" Francisco's exhibits, as well as the Instagram-popular Pinto Art Museum.
If you are looking for a little historical trip, the petroglyphs must also form part of your itinerary as it gives a glimpse of our ancestors' creativity and community, permanently engraved in natural rock. Should your soul need awakening, the numerous churches in the area can also provide much-needed refuge from the busy city life.
Without a doubt, when the going gets tough, it's important to refresh and soak in the beauty around us — may it be formed by the hands of nature or our talented fellow Pinoys.
Got anything to add? Post them in the comments!