New Tourism Sec. Frasco's Plans for PH Travel Will Focus on 'Connectivity, Convenience, and Equity'
The new DoT will be shifting to a multi-dimensional, sustainable approach.
by Cristina Morales | August 12, 2022
According to declarations of President Ferdinand Marcos Jr., tourism will be one of the top priorities of his administration — something that was echoed by the newly installed Department of Tourism (DoT) Secretary Christina Garcia-Frasco.
The former mayor of Liloan, Cebu, Sec. Frasco recently gave her first keynote speech as the head of the DoT at the 4th PHILTOA General Membership Meeting. Promising "massive government support for all our tourism stakeholders", she cited "connectivity, convenience, and equity" as the focus of her office. Here are just some of the plans that she detailed in her speech:
Improve transportation access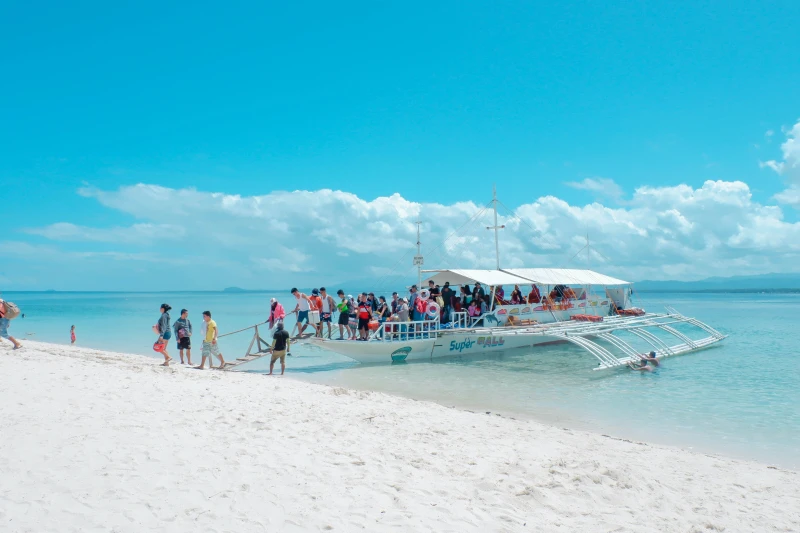 The new DoT aims to improve access to tourist destinations through better transportation networks and infrastructure, affordable travel costs, and gateway access.
"This means the provision of quality roads, bridges, water systems, and various methods of transportation through land, sea and air," said Sec. Frasco, who has been coordinating with the Department of Transportation regarding improvements to airports and seaports.
Standardize travel protocols
Through standardized travel protocols, the DoT plans to provide "a convenient and better tourism experience" for both foreign and domestic travelers.
In coordination with the Bureau of Immigration and the Bureau of Quarantine, the DoT will be ensuring that entry protocols are reasonable, consistent, and "would encourage, not dissuade, tourists from coming to the Philippines and going from place to place across our country."
Make tourist destinations safe and well-equipped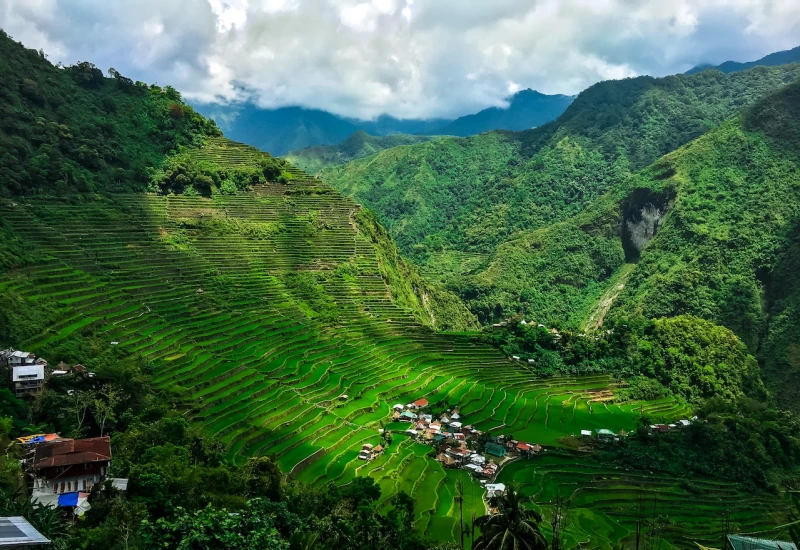 The DoT will also be establishing tourist service centers all over the country this year. These centers will ensure that tourist are safe and well equipped to receive guests. Medical facilities at tourist destinations are also being evaluated to make sure that quality first-aid care and subsequent tertiary care can be provided in case of emergencies.
Meet international standards
The DoT will also be revisiting their criteria for accreditation and product audits to ensure that the quality of local tourist destinations and product offerings meet international standards.
"Currently, our office of standards regulation is reviewing our accreditation requirements to address the gaps, incorporate emerging tourism standards to cater to the needs of modern travelers, and most importantly, to introduce incentives to our tourism stakeholders who get themselves accredited and comply with certain standards that support the Filipino brand," said Sec. Frasco.
Strengthen the Filipino brand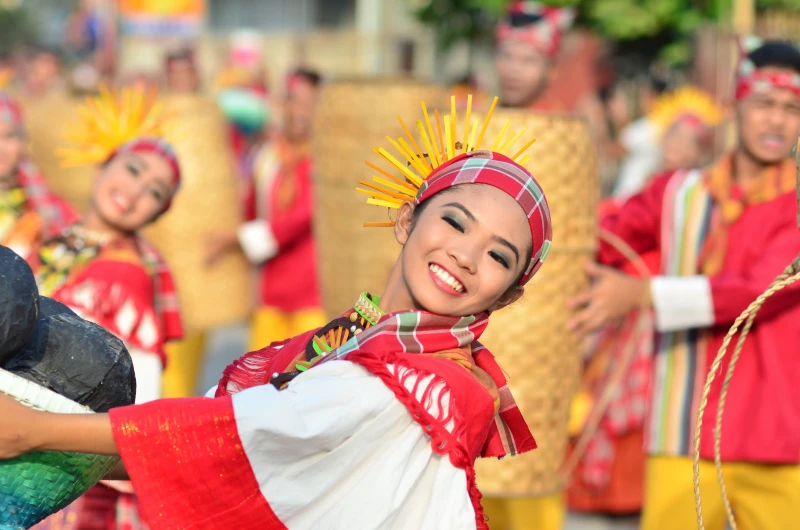 The Philippines' tourist destinations are "almost the same, if not better" than their competitors in the ASEAN region, said Sec. Frasco. But unlike the Philippines, other ASEAN countries have been able to effectively capitalize on their identity and culture. "This is something that we hope to be able to strengthen and develop across our regions, to anchor all of our efforts on the Filipino brand," said Sec. Frasco.
Apart from building the Filipino brand through ads and promotions, the DoT will be doing so through improvements to airports and seaports.
Shift to multi-dimensional, sustainable tourism
The DoT plans to develop more tourist destinations by expanding from traditional approaches and going into multi-dimensional tourism. This will highlight "nature-based tourism, MICE tourism, food and gastronomy, our heritage and culture, health and wellness, the arts and more."
And to protect tourist destinations, the DoT will be integrating sustainable tourism practices into policy considerations. "We must therefore look to the basic elements of sustainable development as guideposts in the revival and continued recovery of the tourism industry, namely, ecological sustainability, economic sustainability, and equity," said Sec. Frasco.
What are your thoughts on Sec. Frasco's plans? Join WindowSeat.ph's official Facebook Community What's Your Trip PH to start a discussion!