Summer at El Nido: Here's Everything You Need to Know to Plan Your Trip
Be a responsible traveler!
by Ina Louise Manto | May 21, 2021
Ready to explore more of the country again? Known for its gigantic limestone formations, crystal clear lagoons, and clusters of islands, El Nido is one of the most popular white-sand beach destinations in the Philippines that both domestic and international tourists can't get enough of. As an effort to revive local tourism, El Nido opened to tourists again in November 2020.
If you're planning to get this summer season's dose of sun and sea at El Nido, here's everything you need to know to help you plan your trip:
Pre-travel checklist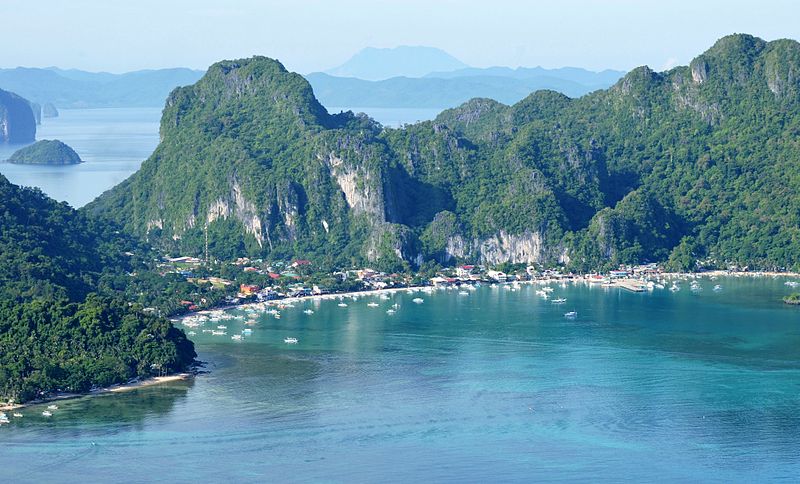 The most important travel document you'll need during your travel to El Nido it the QR-coded tourist ID (QT-ID). To be issued this, you need to accomplish and submit the following:
Health declaration form
Negative RT-PCR swab test results accomplished within the last 72 hours before flying to El Nido (within 48 hours if you're entering via Puerto Princesa). Check the full list of DOH-accredited laboratories here. According to El Nido Tourism, RT-PCR saliva tests conducted by the Philippine Red Cross are also accepted in acquiring the QT-ID as of March 2021.
Reservation in a DOT-accredited accommodation
Travel itinerary accomplished through a local travel agency in El Nido
StaySafe mobile application
Traze contract tracing mobile app to be used in airports
These requirements apply to both tourists coming from and outside of Palawan. Once you've completed these requirements, submit your documents and apply for a QT-ID here.
Save an electronic or physical copy of your QT-ID and bring it with you at all times!
Which airports are open?
Domestic tourists coming from outside of Palawan may enter via these airports:
Busuanbga Airport
Lio Airport
San Vicente Airport
Puerto Princesa Airport
What about accommodation?
For now, only Department of Tourism-Accredited accommodations is allowed to operate in El Nido. You may check out the list below:
You can also find a full list of El Nido Tourism Partners here. This is a list of accommodation establishments with a Certificate of Authority to Operate (CAO) and local establishments with a Local Seal of Compliance (LSOC).
What to expect during your stay
Upon arrival at, all tourists must undergo health checks and document verification at the Tourist-One-Stop-Site (TOSS). Once you arrive at your accommodation, you can electronically check-in and out using your QT-ID.
During island activities, bring your ETDF (Eco-Tourism Development Fee) ticket and QT-ID at all times. These will be required in institutions around the island as well. For tours, tourists are now required to bring their own food and drinks to lessen person-to-person contact. Rentals of snorkels and similar swimming gears are also banned. Tourists are expected to bring their own.
Most importantly, observe minimum health standards at all times.
For more information, visit El Nido Tourism's official website. Stay safe!