Metro Staycation: Airbnbs to Escape Your Part of the City
Stay in one of these fancy spots in Manila for the long weekend.
by Shen Mascariñas | October 23, 2016
There's a long weekend coming up! Here's your chance to get away from stress, routine and boredom. Go for a metro staycation through these gorgeous Airbnbs and you can skip the typical five hour road trip or delayed promo flight.
You don't have to go far to escape that little piece of the city you already know too well. At least for a night, you can pretend that you're walking in someone else's shoes, living a different (and much fancier) life.
8. Bright Studio in Shaw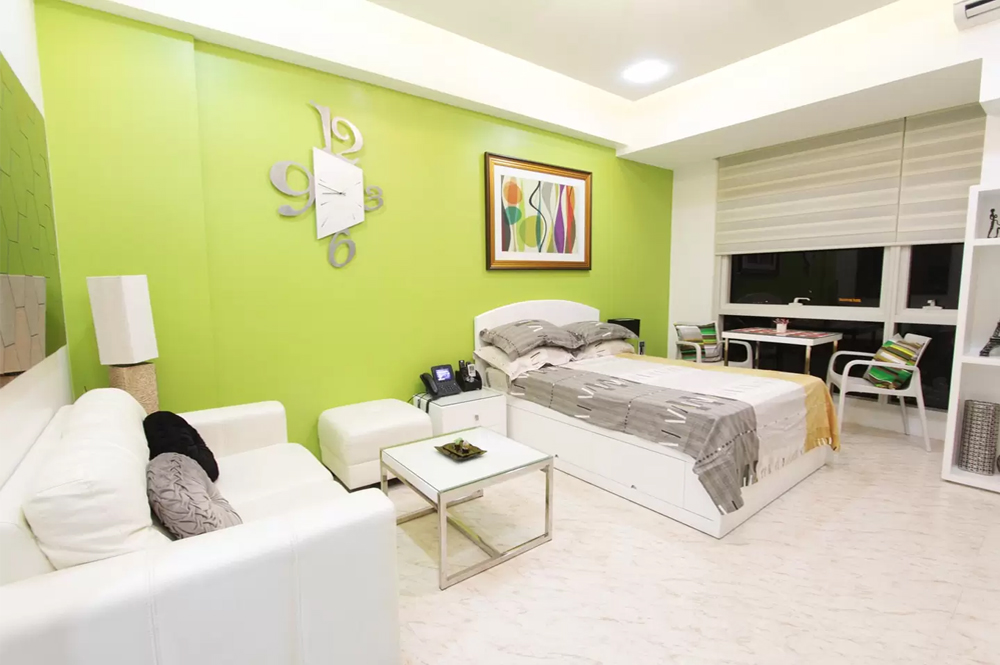 Stay at this hip and cozy apartment and avoid having to brave the traffic getting out of Shaw. It's close to the train station, EDSA, malls and basically all kinds of fun. You can savor the pulsing city life, and then kick it back at this bright studio. This stylish condominium also has a great gym and pool. Book this studio here for PHP1,607 a night.
7. Cozy Studio in Century City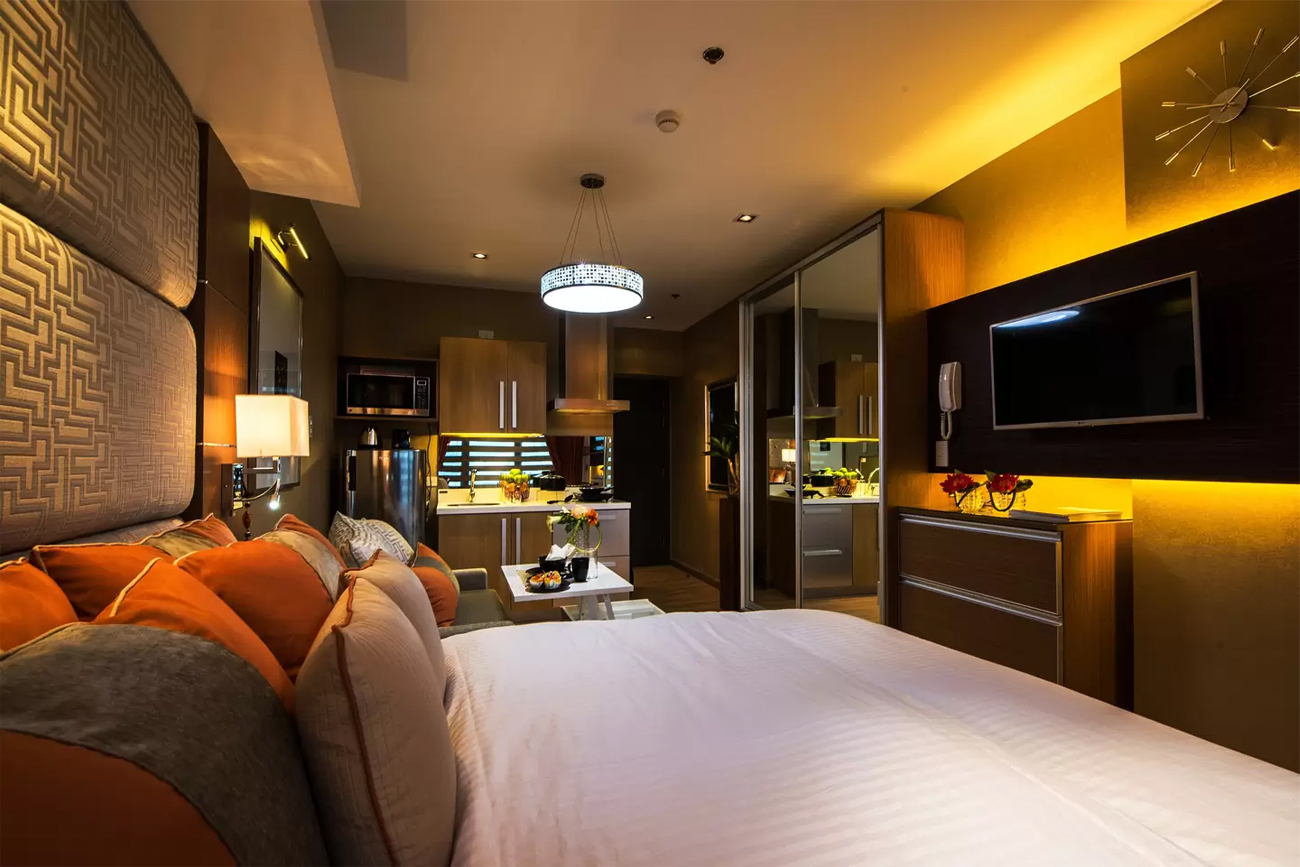 Here's another studio with prime location, perfect for exploring the gems in the heart of Makati. It exudes a beautiful cross between a hotel-like ambiance and a homey appeal. Book this studio here for PHP2,812 a night.
6. Vivere Suite in Alabang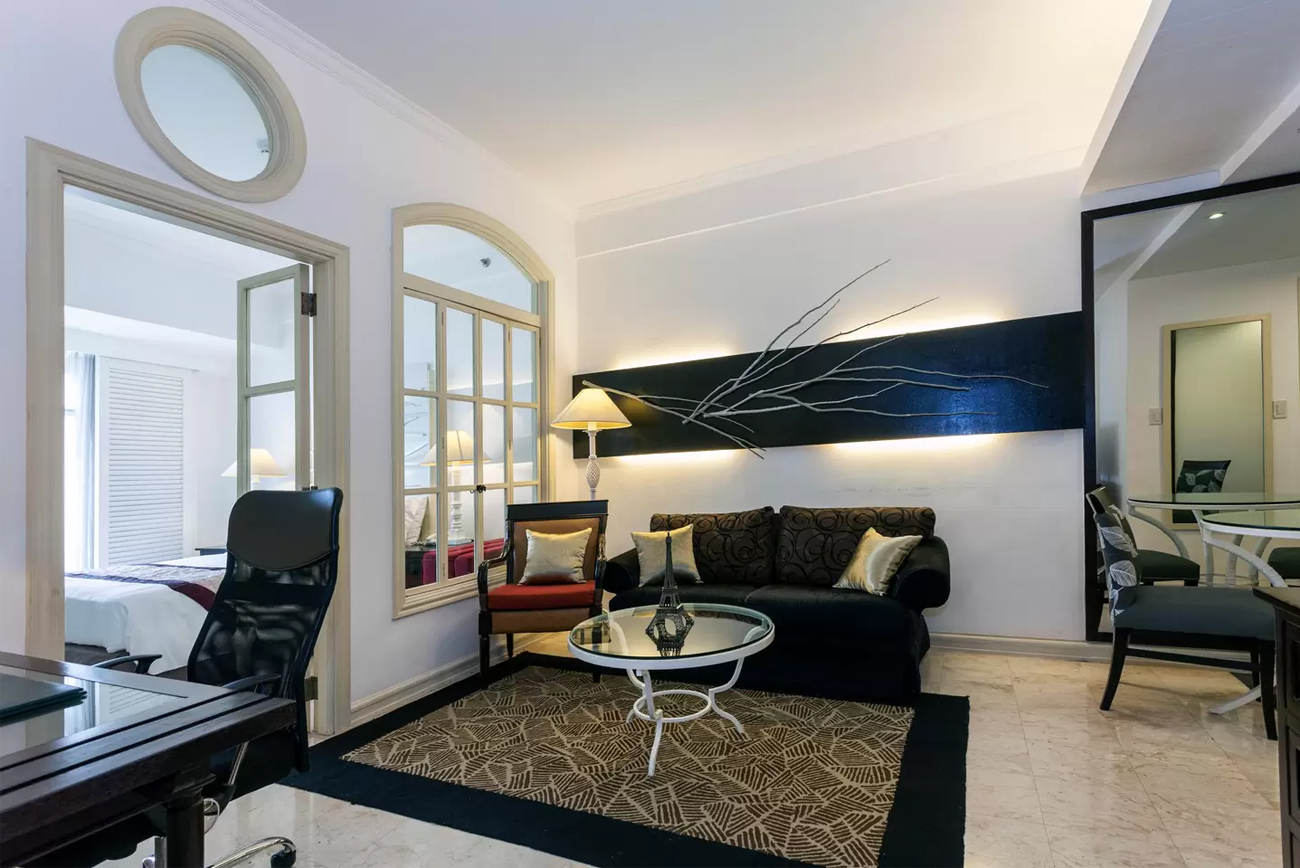 Some people equate a staycation with a hotel. If you're one of those people plus you've been wanting to check out the south, then this Vivere suite just might be your match made in heaven. Aside from a spacious bed, you get a living room, office desk and a small kitchen with a dining table. A gym, spa, swimming pool and sauna are steps away from this suite, too. Book this suite here for PHP2,366 a night.
5. Elegant Two-Bedroom in BGC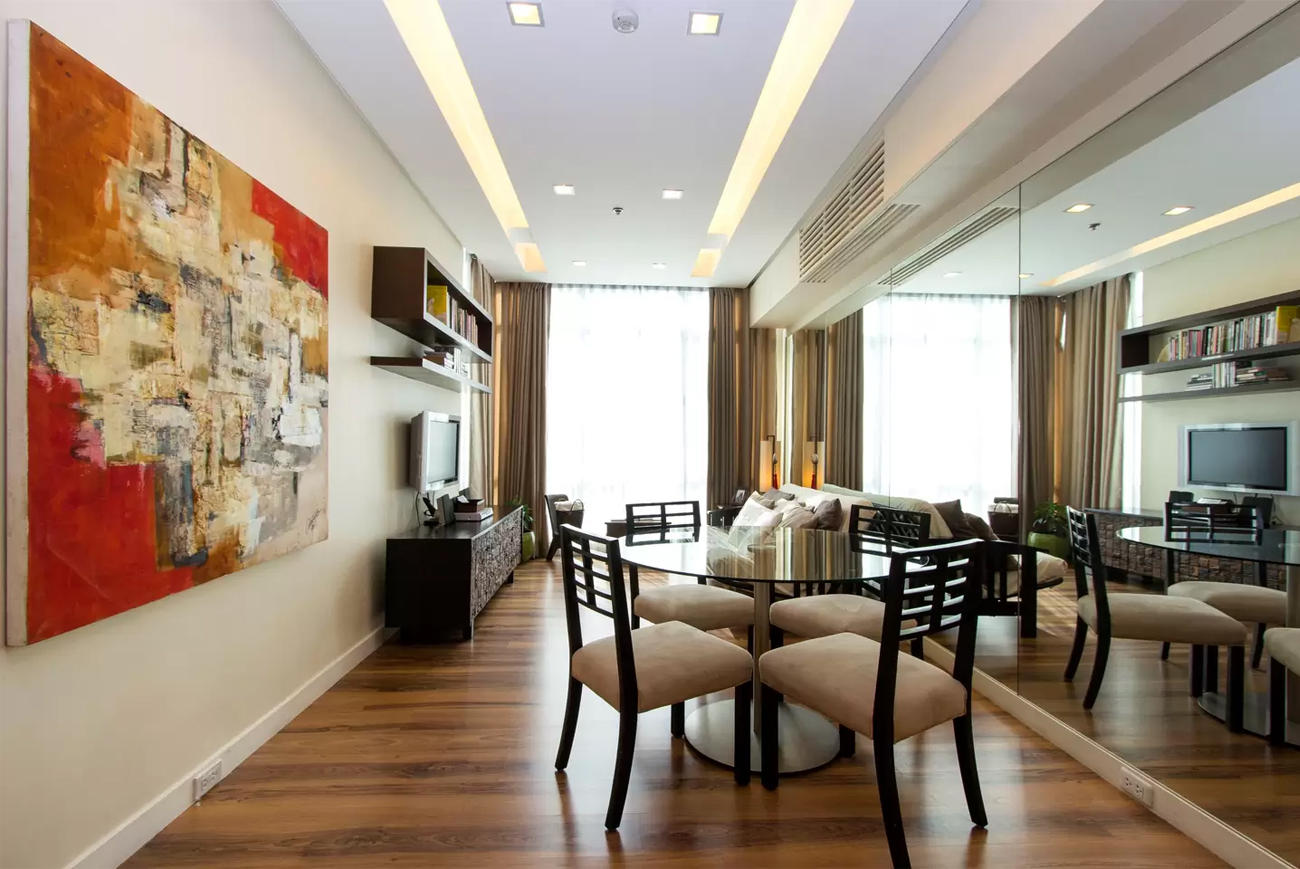 Gather the gang for a staycation at the Fort. You can finally sample BGC's newest food spots from breakfast up to (a drunken) midnight snack. Don't forget to sneak in a 4D movie in the middle of all the eating. If you don't feel like eating out, then the apartment's modern and fully-equipped kitchen will come very handy. This booking comes with free parking as well. Book this two-bedroom here for PHP4,257 a night.
4. The Bach Pad in Salcedo Village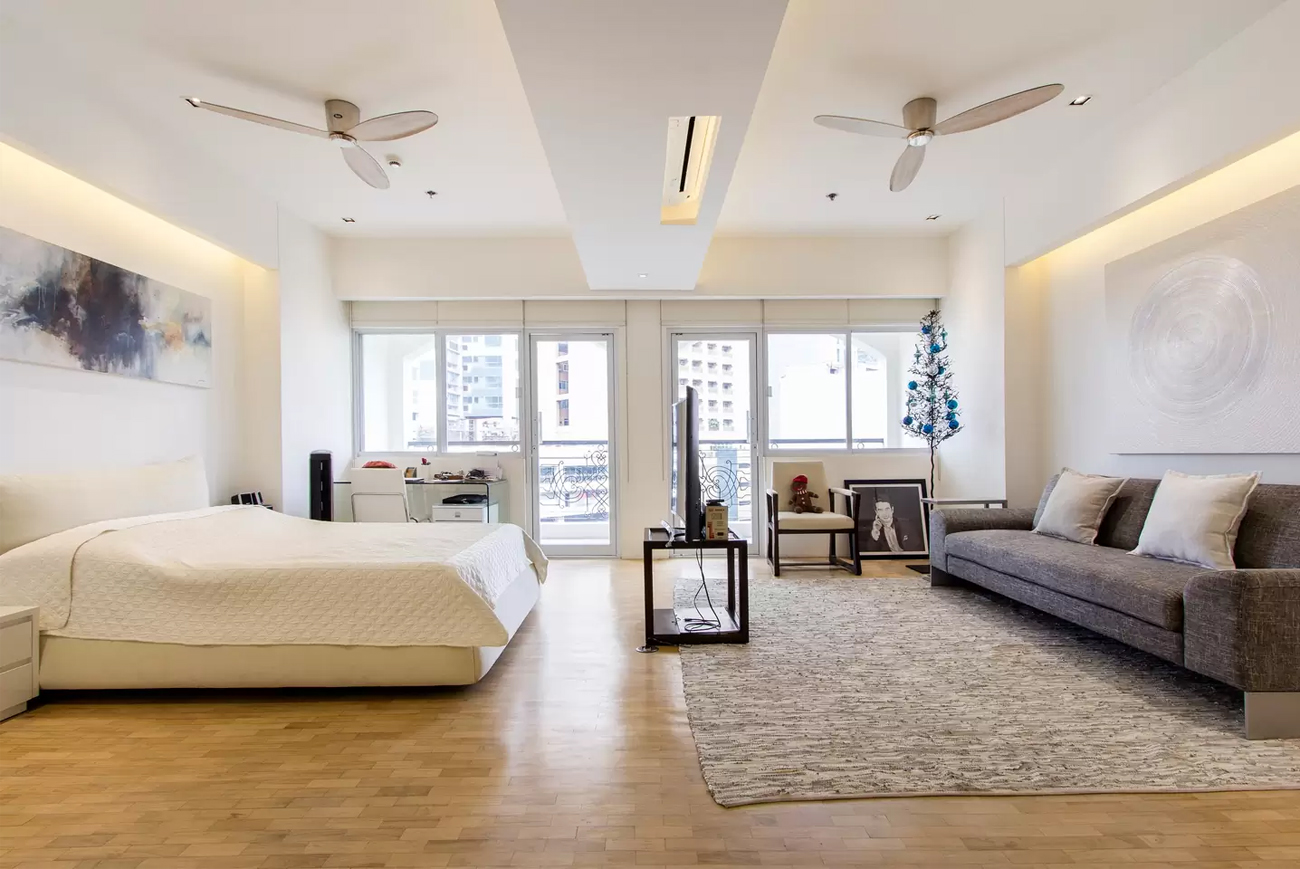 Pretend to live in a bright and charming pad located in beautiful Salcedo village. Enjoy the Saturday Salcedo market, Salcedo's culinary gems and various other attractions unique to Makati. Book this pad here for PHP3,193 a night.
3. Urban Chic in Rockwell Center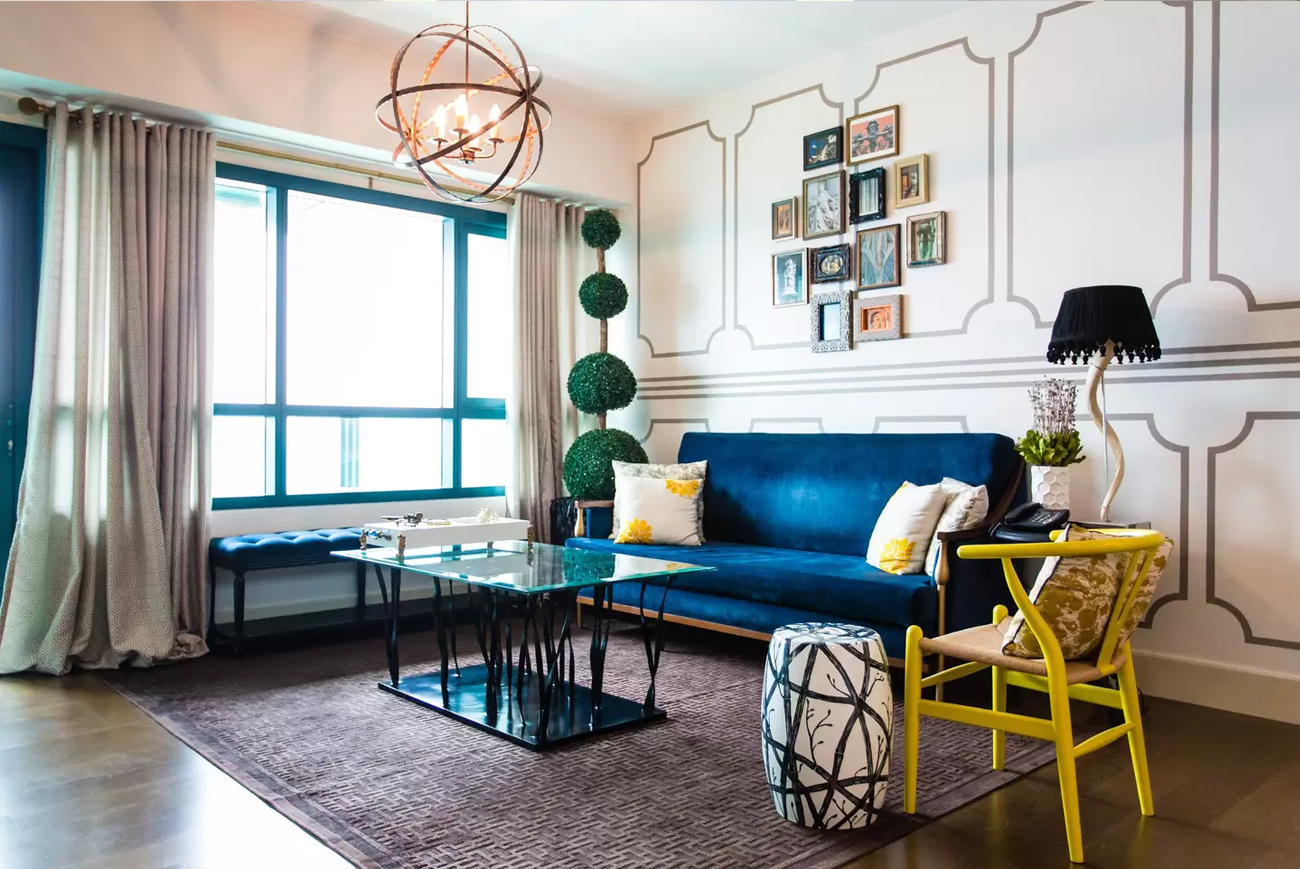 Nestled in the same building as gorgeous Aruga Hotel, this quirky and spacious apartment will make you feel like you're staying in a prime hotel for half the price. It's conveniently located in front of Powerplant Mall and just above Dean and Deluca. This apartment is also handled by a superhost, Marlon, so you're definitely in good hands. Book this apartment here for PHP4,305 a night.
2. Modern Three-Bedroom in Legaspi Village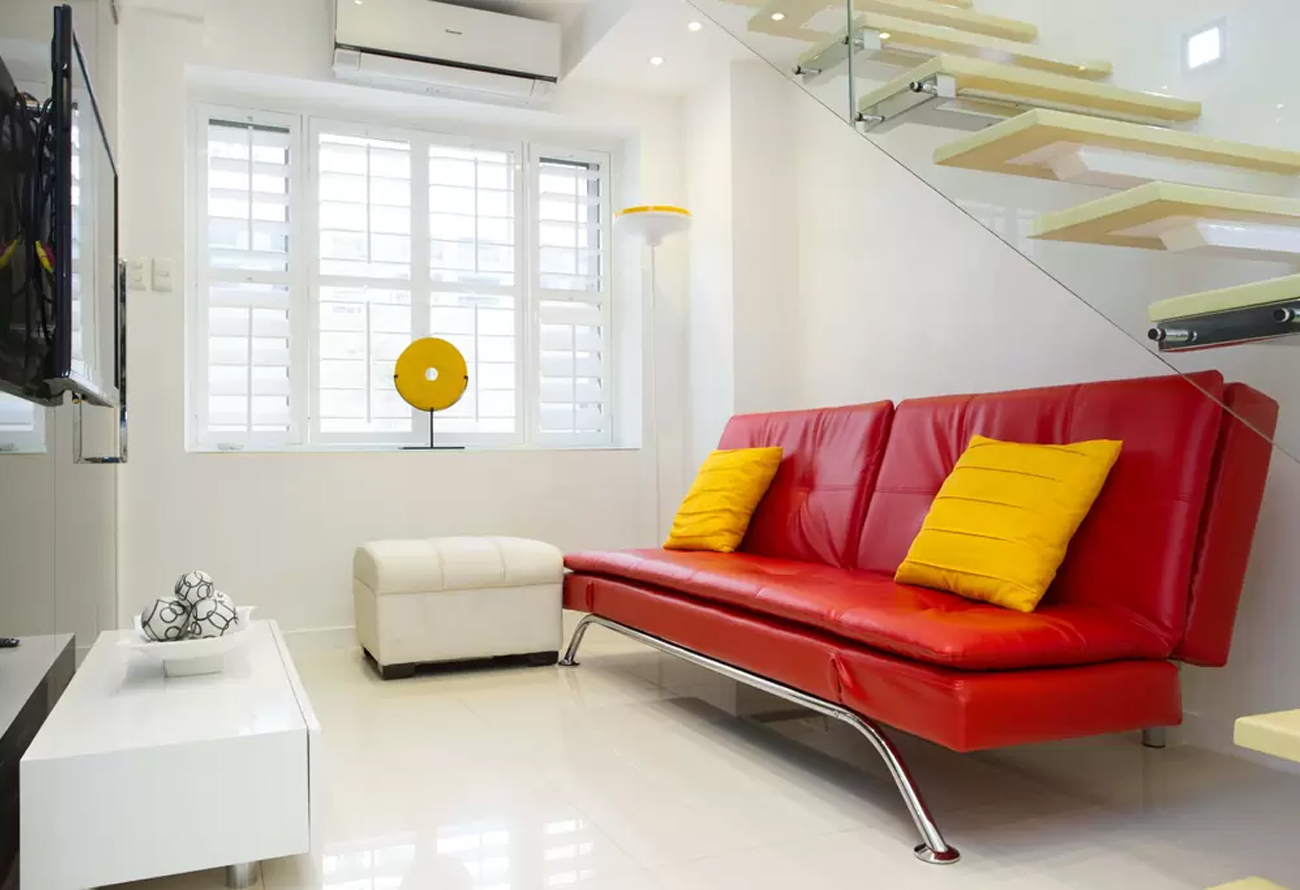 Imagine if you could just walk home to this fantastic apartment after a hard day at work. Let the family experience living in Legaspi Village through this pristine, modern, and spacious three-bedroom. While Legaspi Village is very wealthy with must-try restaurants, you can also opt to take advantage of the apartment's fully equipped kitchen. It's located along Palanca street, so you're definitely within walking distance to a lot of awesome attractions. Book this three-bedroom here for PHP7,175 a night.
1. Luxe Living in Rockwell Center
You deserve to feel like you're a ballin Rockwell dweller even for just a night. This executive apartment at Rockwell Center is just the pad for that experience. Get your fill of relaxing bubble baths at this apartment's fun tub (with a glass of champagne perhaps?). Elegant, eclectic and tasteful–this one bedroom exudes luxe living at its finest. Book this apartment here for PHP4,305 a night.
Any other Airbnbs perfect for a metro staycation? Sound off with your gorgeous finds below!
This article was originally published on 8List.ph.