Bespoke Food Tours You Can Go on with Your Friends
Take your friends out for a delicious cultural experience.
by Shen Mascariñas | October 18, 2016
You don't need visiting foreigners or balikbayan loved ones to go on a food tour. Whether you want to rediscover your hometown's culinary scene, explore that of a new place or even just try something new—signing up for bespoke food tours is the way to go. Here's your chance to actually experience how diverse and exciting Filipino cuisine is.
Take a break from your barkada's usual restaurants and typical hangouts. Try these bespoke food tours for an educational, cultural—and more importantly a guaranteed delicious—experience.
Kulinarya Tagala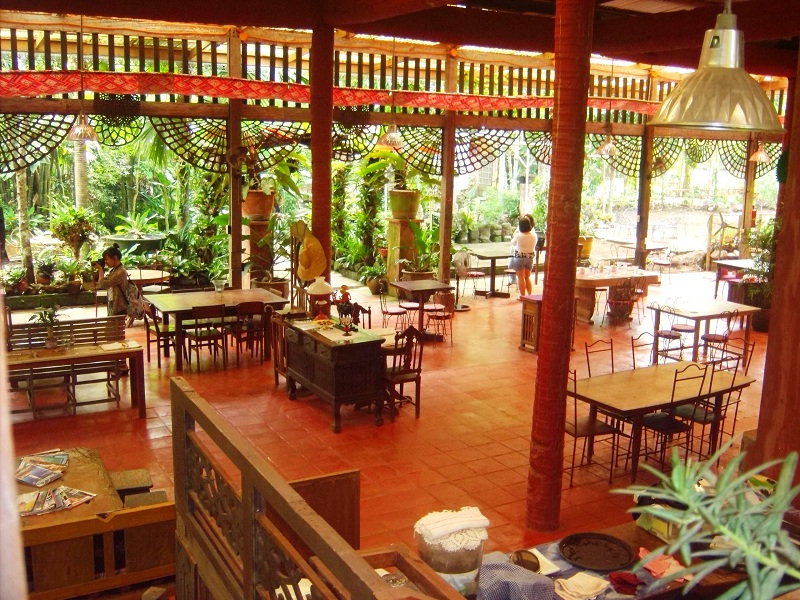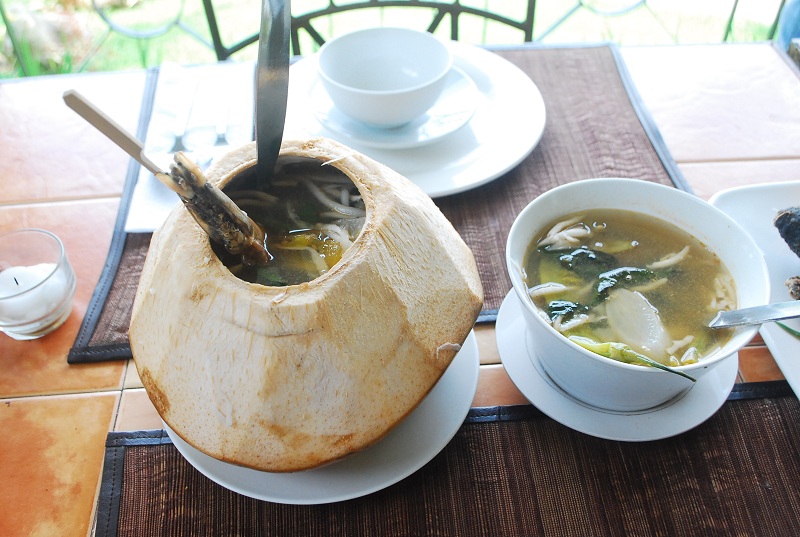 How about a food tour of Southern Tagalog, which includes Laguna, Quezon and Batangas? You'll get to enjoy the native breakfast of San Pablo Laguna—their signature longganisa, dried biya, binalot rice and adobo. You'll also learn about the history of the coconut industry, which is big in San Pablo and Quezon. This is why a lot of the dishes in Quezon incorporate coconut from sinigang to kakanin.
One of the tour's highlights is Ugu Bigyan's Pottery Garden. Here, you can watch the iconic potter in action or marvel at his creations. And of course, your belly will be treated to scrumptious Quezon fare. As the perfect ending, the tour also includes a massage and scrub treatment at The Farm at Benito in Lipa.
Duration: 1 day
Contact for rates and booking: 519 6145, 09127 563 0989, vbaga@inquirer.com.ph
Mangan Kapampangan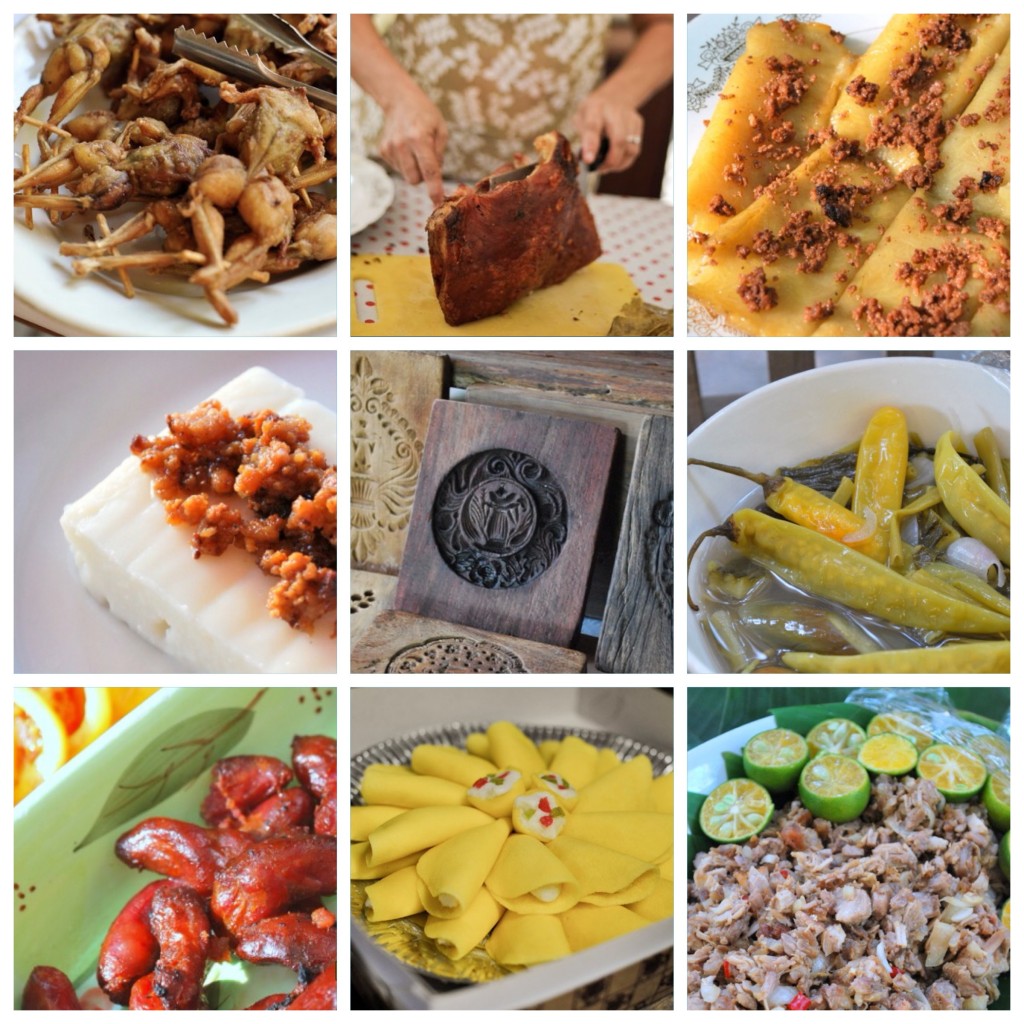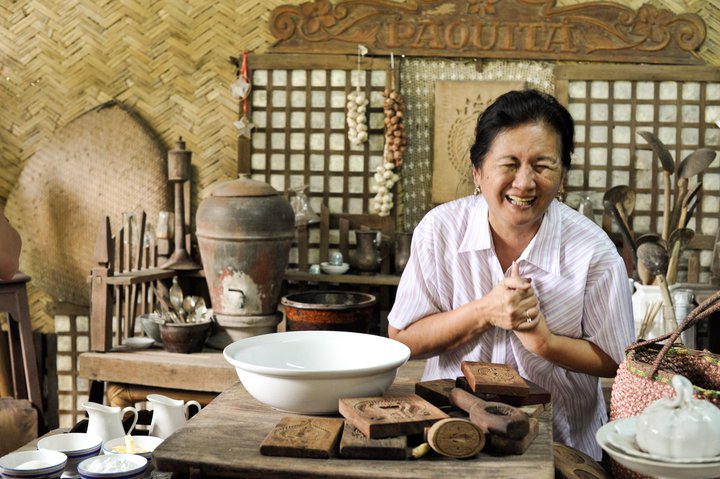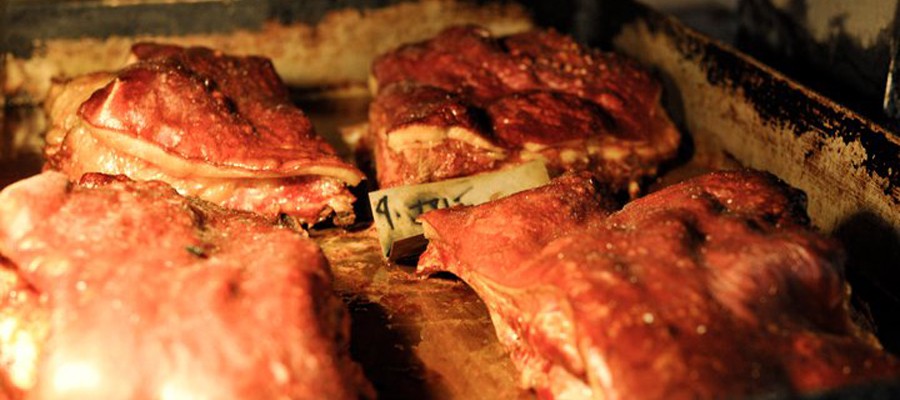 Pampanga is a well-known culinary destination, and what better way to get to know the place than with a local as your guide? Bryan Ocampo will take your bellies to different parts of Pampanga—Guagua for breakfast, Mexico for lunch and San Fernando for dinner. You'll also enjoy a baking lesson from a Kapampangan chef.
Excited? Check out the menu, and prepare for your belly to grumble.
Duration: 1 day
Rate: PHP 2,900/person (for a group of 8)
Book here.
The Big Binondo Food Wok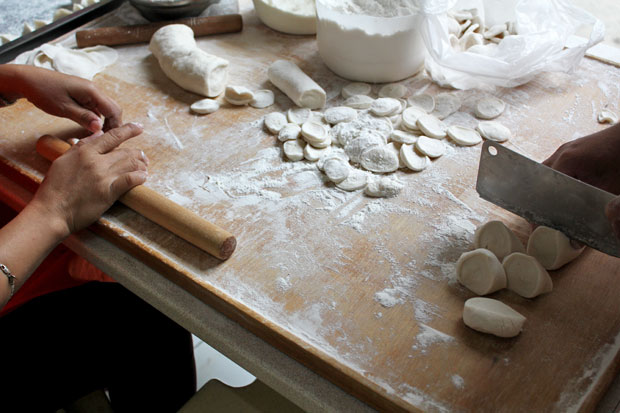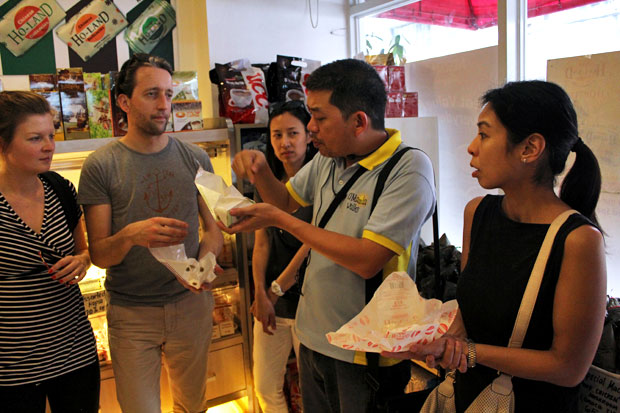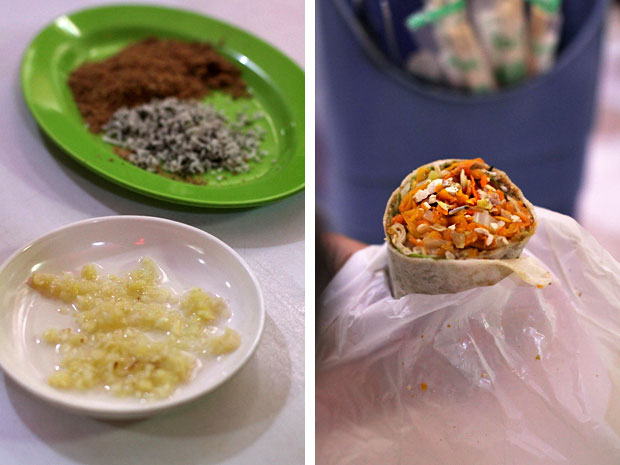 Who can resist Chinese food? Go indulge with non-stop feasting (at least for a couple of hours) around Binondo. Do that with Old Manila Walks by popular Ivan Man Dy, so you can pair great grub with interesting Tsinoy history.
Duration: 3.5 hours
Contact for rates: (02) 711 3823, 0918 962, 6452 | Facebook
Book here.  
Sagada Coffee & Eco Tour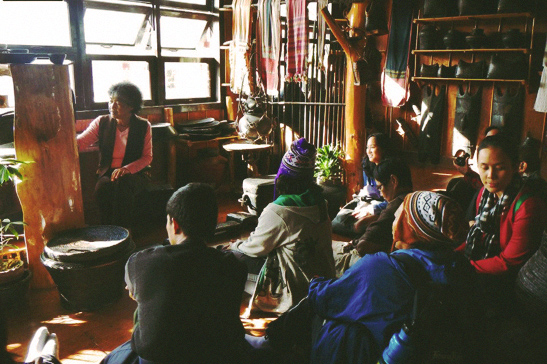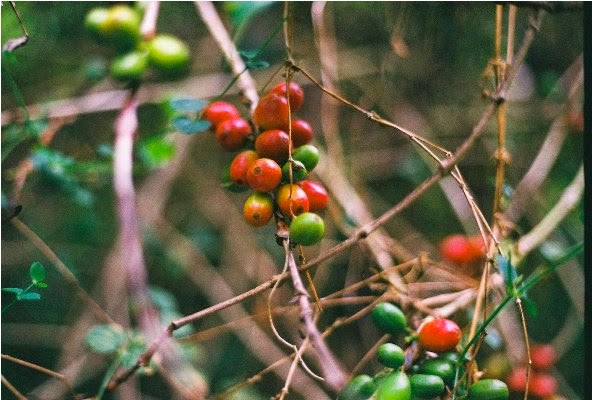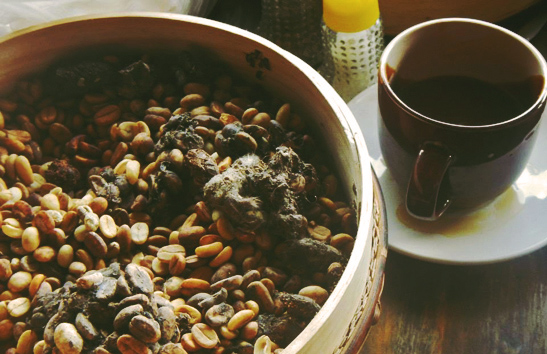 Combine coffee, adventure and nature at this Culture Shock tour. All the must-experiences in Sagada are included from watching the sunrise at Kiltepan's viewpoint to spelunking at Sumaguing Cave.
Caffeine-junkies will be happy to know, however, that the famous Sagada coffee takes center stage. Not only will you be sipping on the freshest possible brews; you'll also experience the coffee trail and learn about the coffee process.
Duration: 3 days
Rate: PHP 6,100/head
Book here.
Mel's Davao Food Tour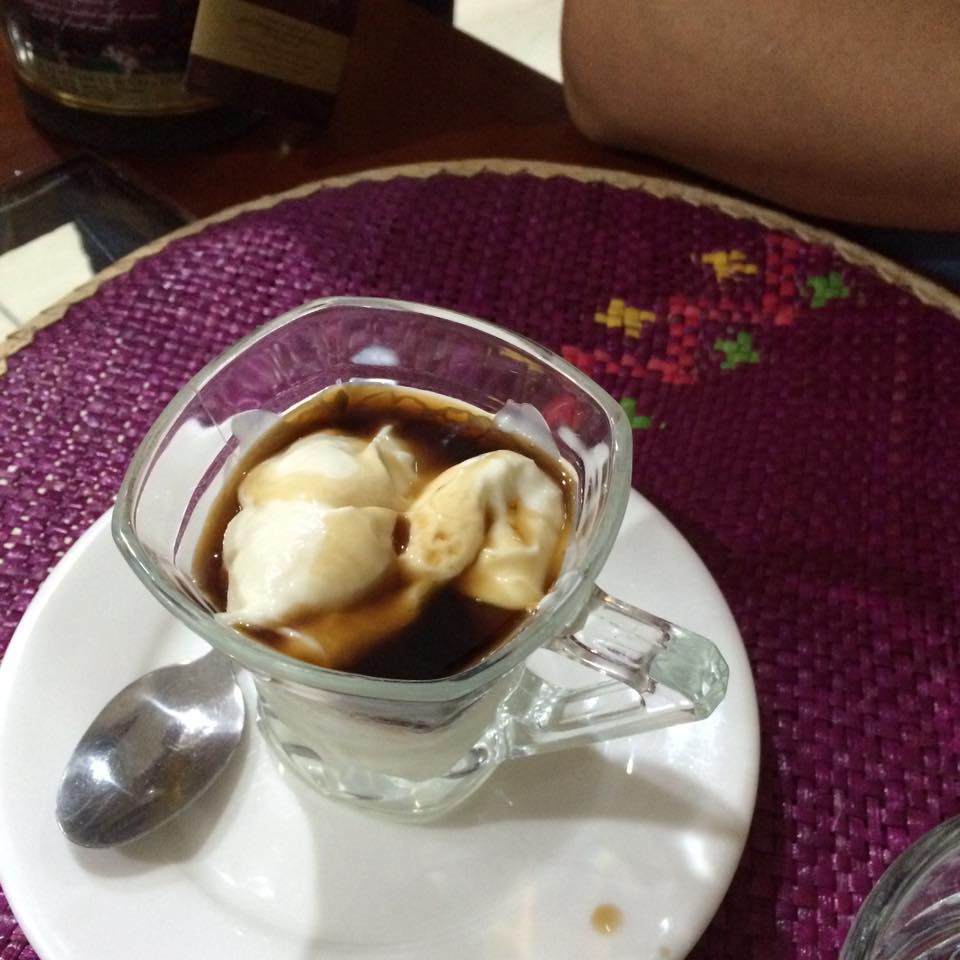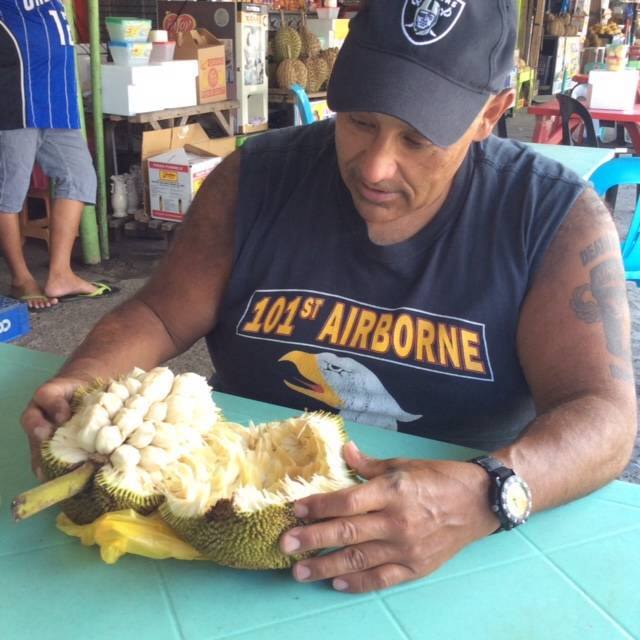 If you find yourself in Davao, make sure to squeeze in this food tour in your itinerary. Mel's a friendly local who will make sure you taste the city's best regional specialties. For those with big appetites, don't worry—the tasting comes in generous amounts.
You'll go to the public market to try kinutil with puto maya and Magsaysay Park for durian and marang (aka the king of exotic fruits). Eating various tuna dishes for lunch is included as well, of course. And durian-lovers, look forward to durian ice cream with local liquor!
Duration: 1 day
Rate: PHP 2,250/head
Book here.

Got leads for other tours and/or experiences to share? Post them in the comments!