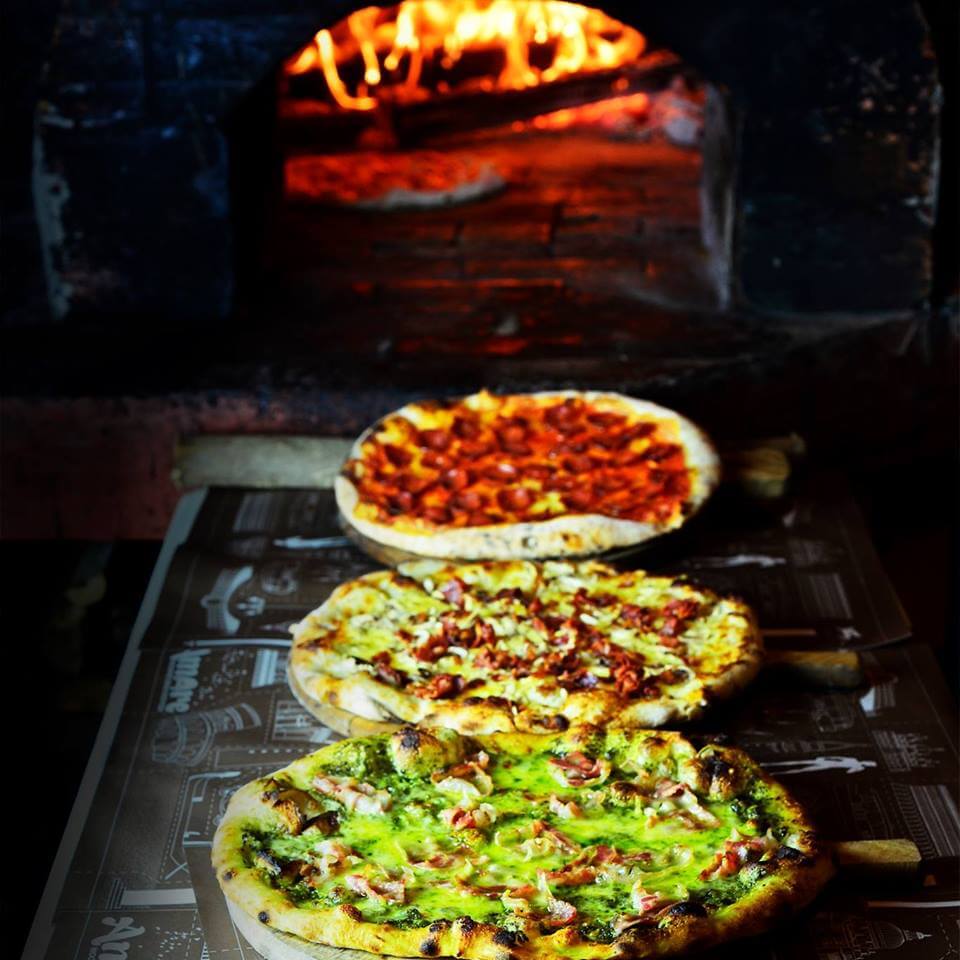 A Food Lover's Guide to Baguio
Who's up for a road trip to the north?
by Shen Mascariñas | August 03, 2016
The five-hour road trip to Baguio isn't only worthwhile during summer. The yearning for cool weather may be over, the need to escape humid Manila now gone, but every foodie would agree—the search for delicious food is constant. Take a break from the metro's usual eats and direct that hunt up north. A revamped culinary scene at the City of Pines awaits your belly.
Here are Baguio restaurants you can't dare miss.
Amare La Cucina
EGI Albergo Hotel, #1Villamore Drive, Barangay Lualhati, Baguio City
09163321522 | Facebook
Open on weekdays from 11am to 9pm, weekends from 11am to 9:30pm
Off the beaten track, you'll find a rustic Italian restaurant that specializes in brick oven pizzas. Indulge all you want in Amare La Cucina's traditional Italian fare, but don't forget to leave room for dessert. No visit is complete without trying their Roasted Mallows Speculoos pizza. It features the fantastic combination of warm and cold, gooey and chewy that you definitely can't miss.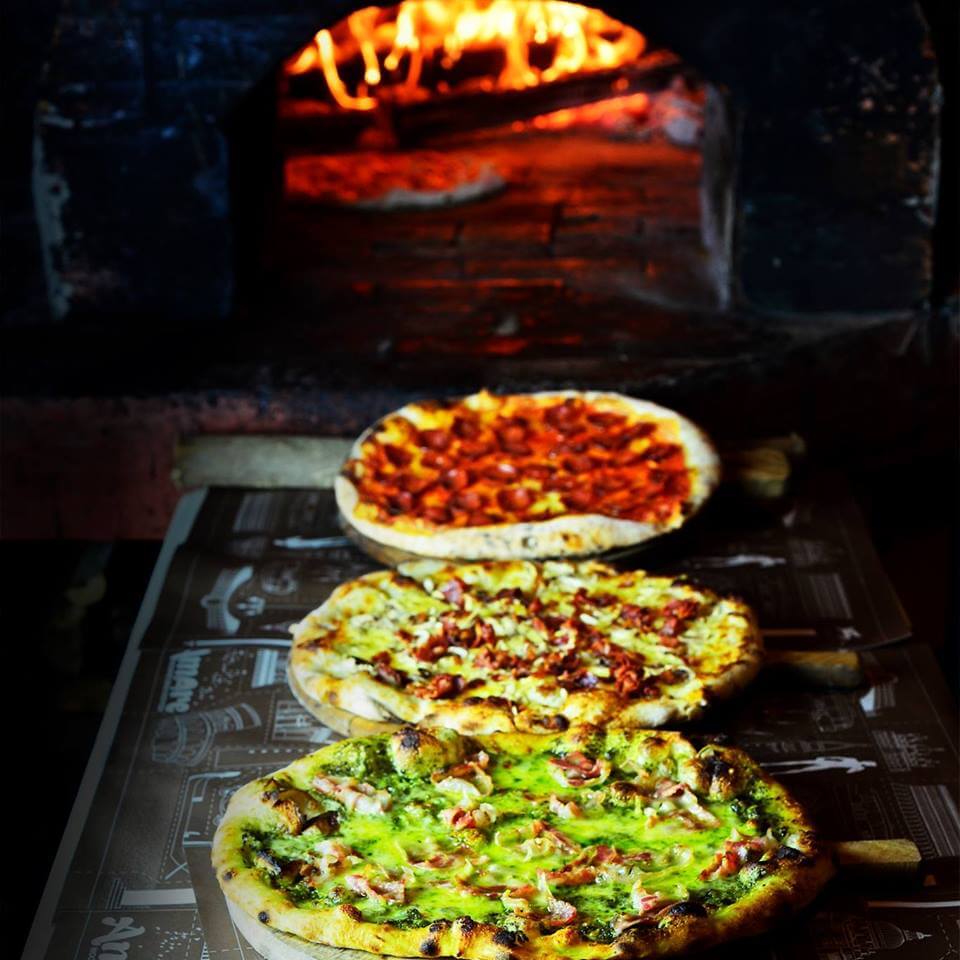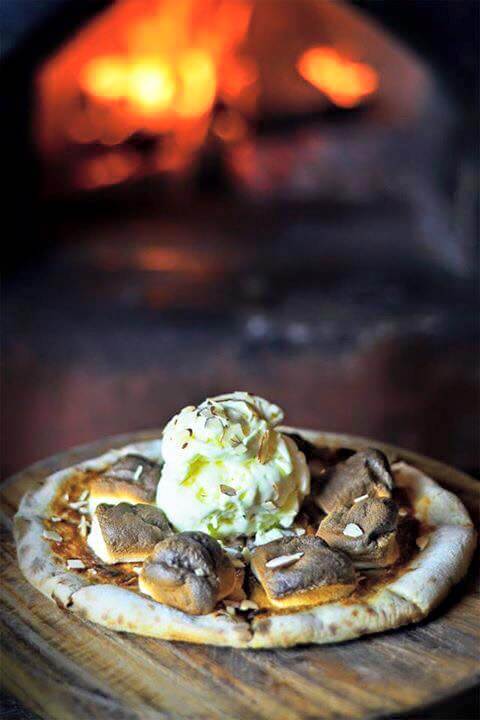 Vizco's
8GF Puso ng Baguio Building Session Road, Baguio
(074) 446 7082 | Facebook
Open Monday – Thursday and every Sunday from 1am to 10pm
Friday and Saturday from 7am to 11pm
There are people who brave the Kennon Road traffic for the sole reason of Vizco's Strawberry Shortcake. The cake is always freshly-made—bringing out the best in Baguio's famous, juicy and sweet strawberries. Here, hoarding for pasalubong is a must. If you're craving for something savory, they also offer pizzas, pastas, sandwiches and rice meals.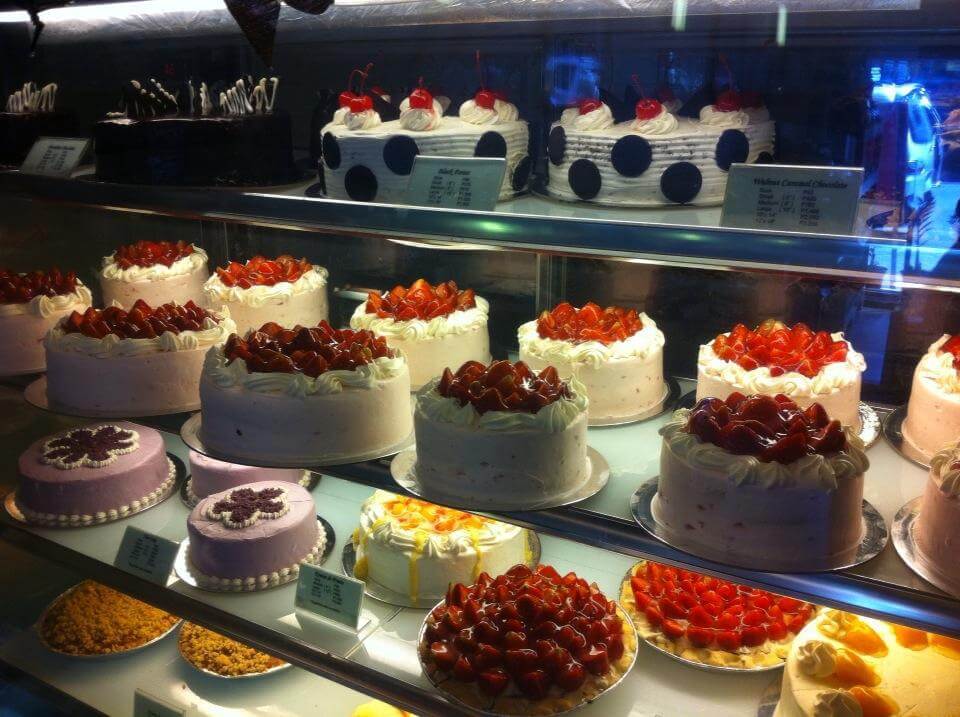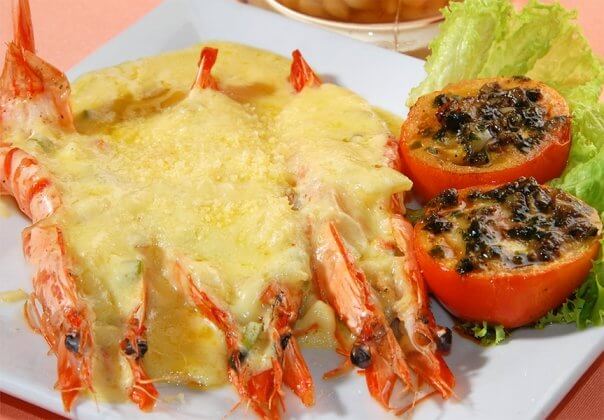 Ketchup: The Food Community
Romulo Drive, Barangay Lualhati, Baguio | Facebook
Open every day from 8am to 10:30pm
The Ketchup Food Community brings together Baguio's startup food concepts in one laid-back, cozy space. Some nights, the food is paired with awesome music, too.
Look forward to trying Canto's lomo ribs, Green Pepper's organic dishes, Happy Tummy's fusion of Thai and Pinoy cuisine, Rancho Norte's peculiar tapa variants and Rumah Sate's Indonesian-Malaysian boodle sets. Of course, each food concept features a lot more grub, but you'll have to go there yourself to find out. Make sure you go with your friends, so you can try a bit of everything.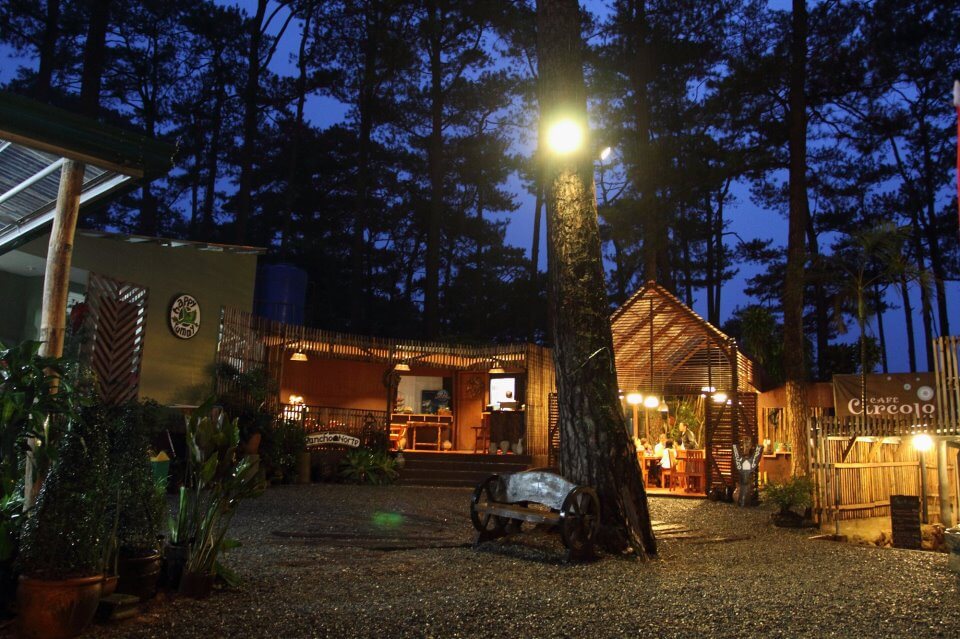 Hill Station

Casa Vallejo, Upper Session Road, Baguio
(074) 424 2734 | Facebook | Website
Open Monday to Thursday from 8am to 10:30pm | Friday to Sunday from 7am to 10:30pm
Here's a restaurant that's absolutely worth the splurge. Hill Station is Miele-recognized for its fantastic fusion of European, American and Asian fare. While you sit comfortably in a casual cabin, you'll feel like you've toured the world through food. Despite these international cuisines, though, Hill Station proudly uses local ingredients. You'll taste the difference in the freshness.
Expect a breathtaking view to come with the five-star food, too. The restaurant is perched at approximately 1,540 meters inside a beautiful building that's been standing since 1909.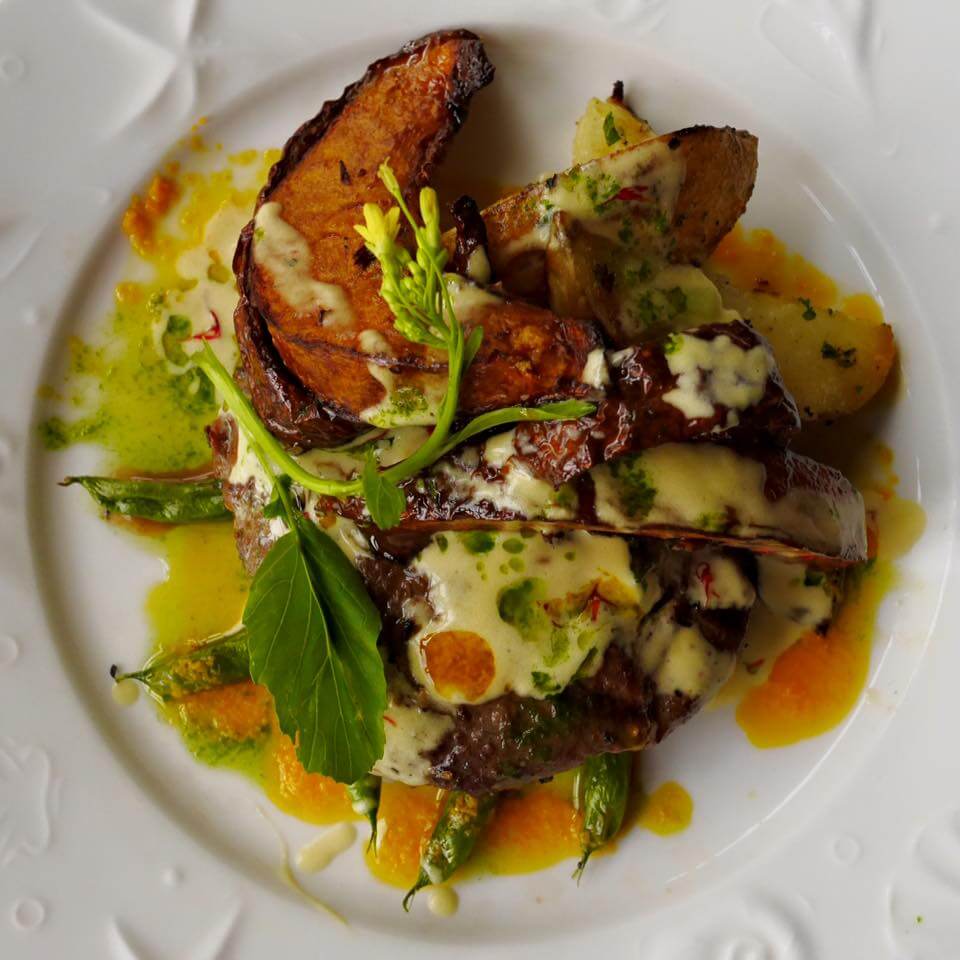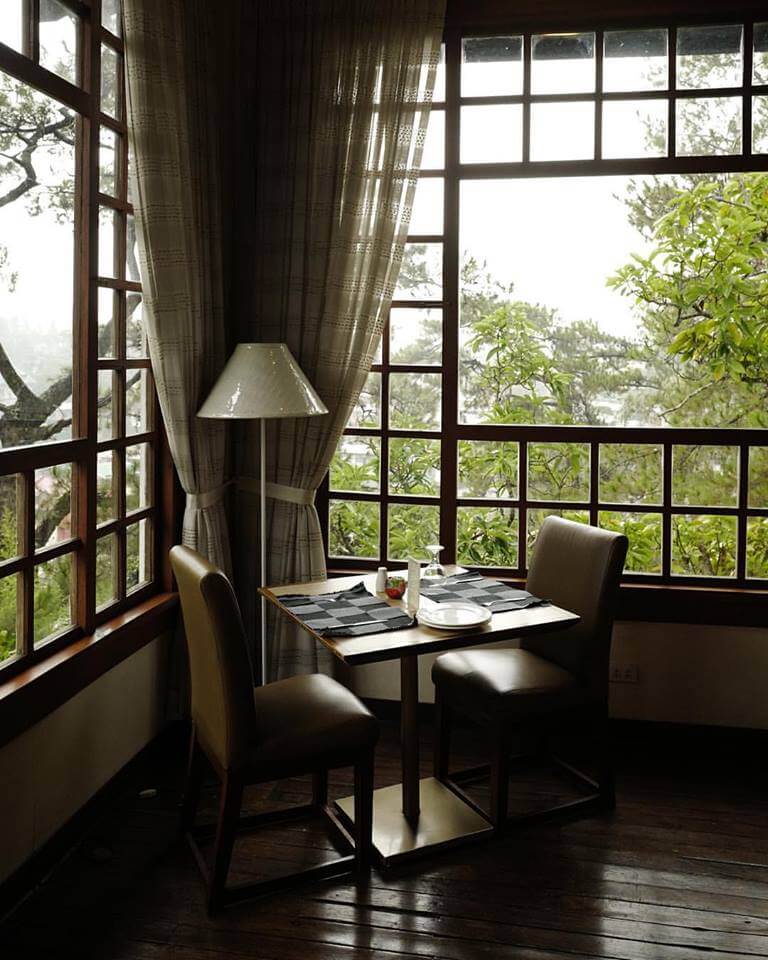 Baguio Craft Brewery
Ben Palispis Highway, Baguio
(074) 422 5043 | Facebook | Website
Open Monday to Saturday from 5pm to 2am, Sunday from 5pm to 12am
When you're feeling cold from the Baguio breeze, a chilled beer may be far from your mind. But go on and down your second glass; you're sure to start feeling warm. There's no better place to do that than in Baguio Craft Brewery.
Amping up the Baguio night life—Baguio Craft Brewery is a restaurant, bar and microbrewery. They offer craft beers on tap, through a tasting tray and matched with comfort food. For first-timers, try the crowd favorites Keywheat and Kraken.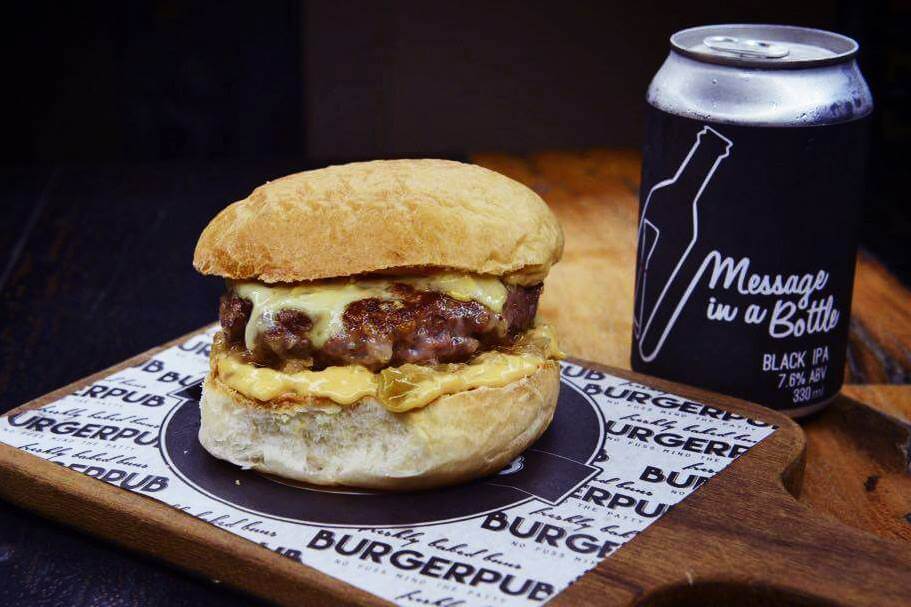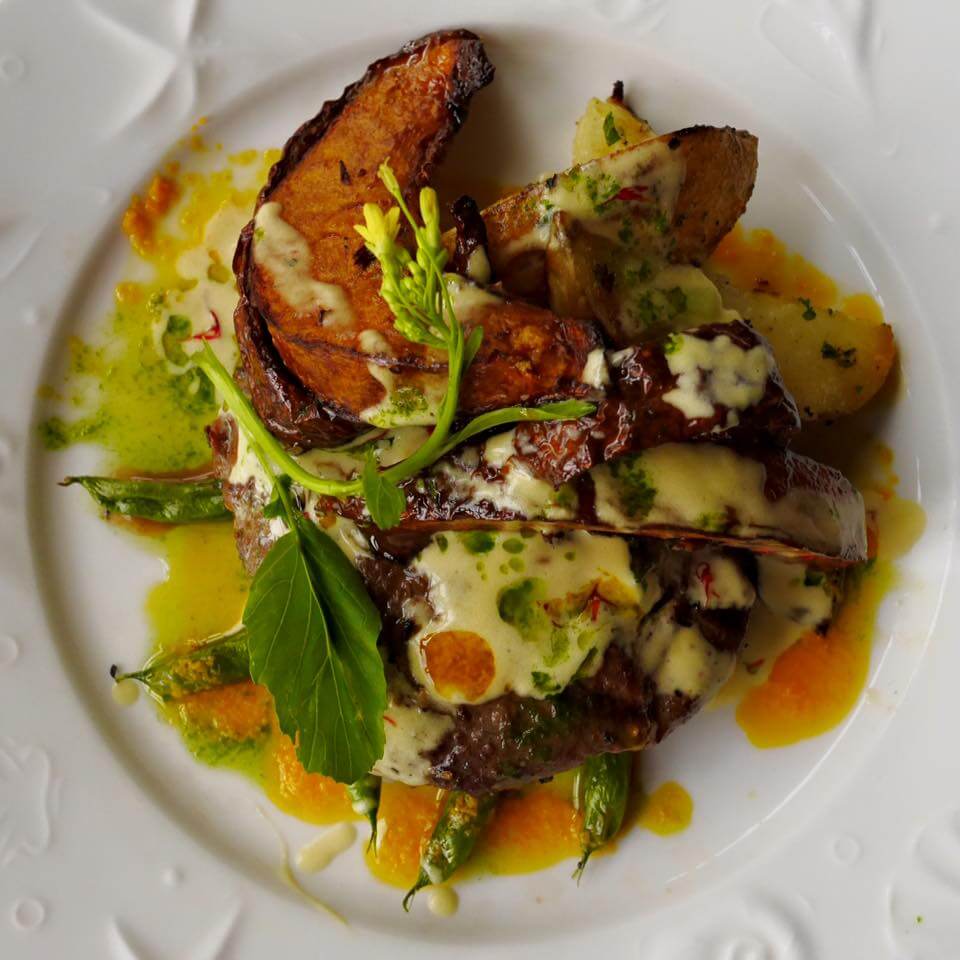 Any other Baguio food spots worth the drive? Sound off below!
Also read: 8 of the Hippest Accommodations in Baguio City